Summer is here and it is hot hot HOT (especially here in Los Angeles). Going to the beach used to be a dreaded experience, as I always felt uncomfortable in an ill-fitting and poorly designed swimsuit. In the past, there were never many (or any) attractive and flattering options when it came to curvy swim wear. Luckily, there are a bunch of styles to choose from today that are sexy, flattering and, most importantly, comfortable! Here are my favourite swimsuits for ladies with curves.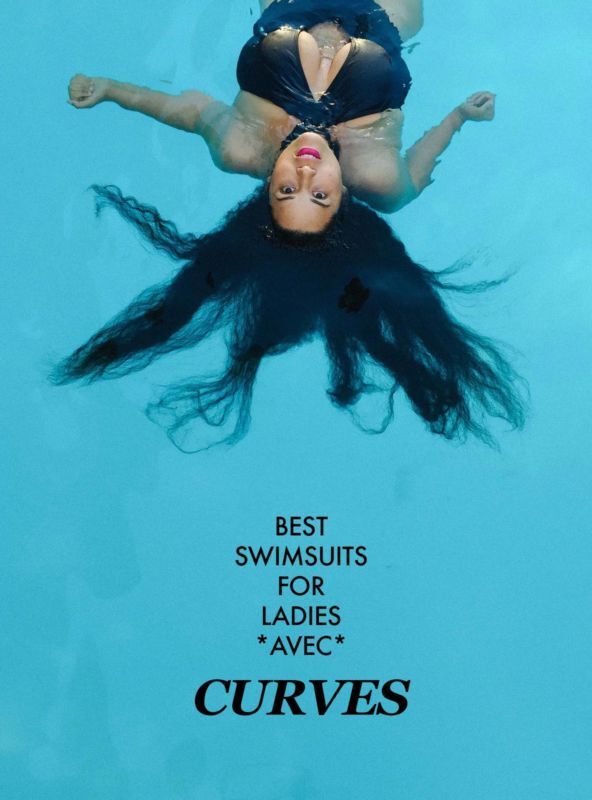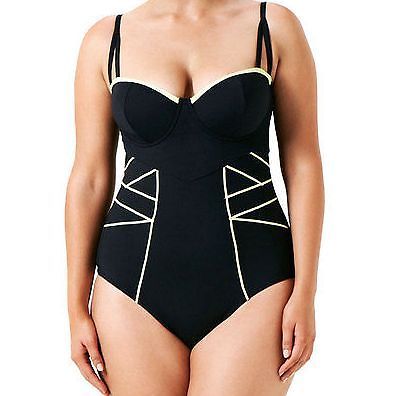 I love this
one piece
by Robin Lawley because it is simple and visually interesting at the same time. The clean lines on the sides naturally draw your eye in, accentuating the waist and the bust, which is very flattering as well.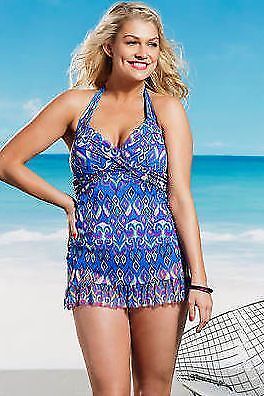 2. Swim Dress
It might sound weird to wear a dress in water, but the
swim dress
has become one of my new favourite things. You definitely feel like you're wearing a swimsuit, but at any moment you might stop to do some hot flamenco moves ;)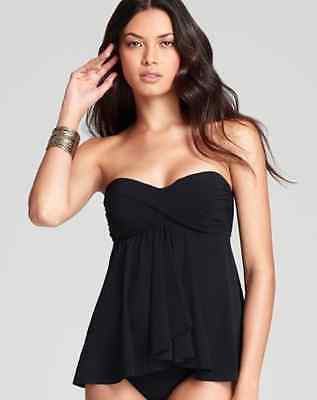 3. Flyaway Tankini
If you're self conscious about your mid section, then the flyaway tankini is for you! Extra fabric elegantly drapes down the sides and collects in the middle, drawing the eye to the bust, one of my most flattering regions he-hem ;)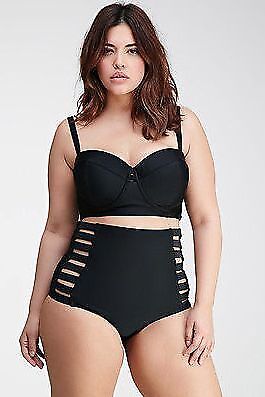 4. The Midkini
Also known as a
corset bikini
, this is the perfect balance between a one piece and a bikini. The high waisted bottoms cover the tummy, meeting the bottom of the elongated corset top. This is a super sexy look on all body types!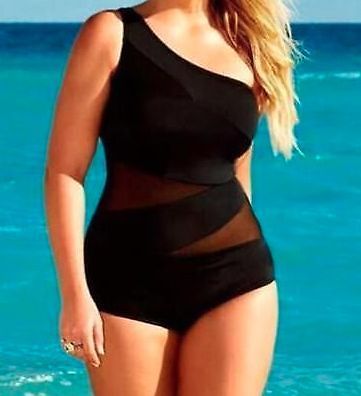 5. One Shoulder
Hubba hubba! This
one shoulder swimsuit
really does all those precious curves justice. This interesting cut is extremely flattering and naturally highlights your curves. It might even be worth the weird tan lines!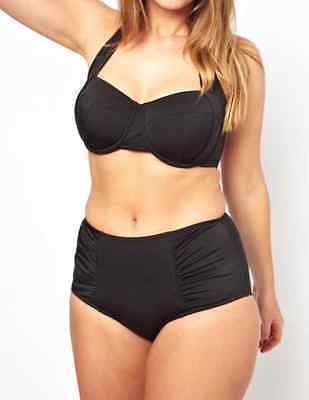 6. Pin Up Girl
There's a reason pin up girls wore halterneck tops and high waisted bottoms: it made their curves look amazing! If you're feeling daring, opt for a
high waisted "pin up" bikini
like this one. I have one just like it and it makes me feel like a million pounds.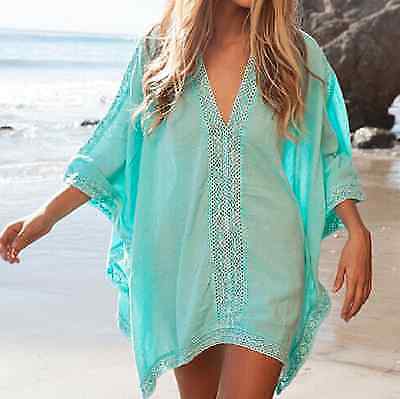 7. Lightweight Coverup
The perfect accessory to a hot new swimsuit is a lightweight coverup or a
kaftan
. It will cover you up, whilst showing just enough of a silhouette through the thin fabric. It will add a touch of mystery to the big reveal underneath!
Like this guide? To see more swimsuits I love, check out my
Curvy Swim
collection!
For more tips and tricks, check out all of my guides or feel free to browse my
Collections
. Happy shopping!