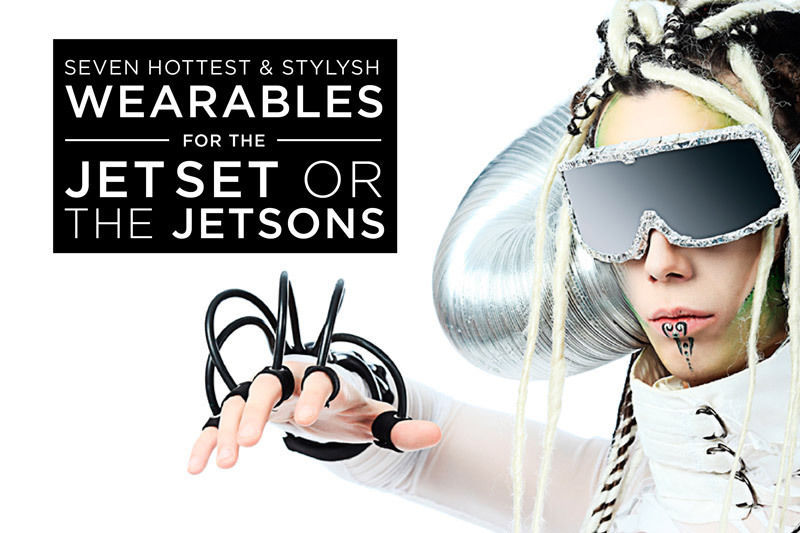 Has this ever happened to you? I am at the grocery store shopping and looking for the Cumin spice to make my salsa and there is only me and one other guy in the aisle. Then all of a sudden the gentleman engages and begins talking to you when you aren't even looking at him. You start to reply back, "Excuse me, Sir, what was that?" He then begins to point to his ear where you notice some blue glowing device and realize this gentleman is either crazy and likes to talk to himself or he is on his Bluetooth device chatting away to be hands free.

The story above is TOTALLY five years ago! We are now not only wearing Bluetooth headsets but everyone is wearing more technology than you can imagine! Between fitness trackers, Bluetooth Jewellery, Smart Glasses, Clothing, the LIST of wearable tech never ends! I think we have gone way past the Jetsons! I remember growing up thinking, wouldn't it be so cool if I had my own robot and I lived like the Jetsons!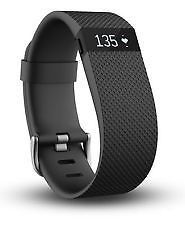 Getting Fit
Even your daily exercise is no longer just a "walk in the park". You are back in Jetson land when your
Fit Bit Tracker
and even your shoes that have trackers IN THEM to count your steps, your calories you have lost, and even your health numbers that you thought you had to go to your annual physical in order to get tracked! You can even be more discreet and clip them on your undergarments. If your family has fit trackers you can play fun games and competitions to see who can get the most steps in one day! I guess this makes us way more advanced than Judy Jetson, because I am pretty sure she didn't even have a waist, she was so skinny!
Besides the Fit Bit, you can find other competitors out there such as the
Jawbone
fitness tracker! I have many of my co-worker who wear their tech, track, and compete to see who can get the most steps each day! One that is great for those who are really active is the Garmin fit tracker! It will keep track of where you have gone with their GPS technology! They even have technology that will keep track of your elevation, if you do more than just walk/run!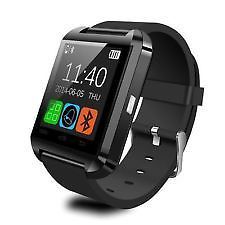 Staying Social
You have
smart watches
where you can get on the internet, take phone calls, get messages, and send text messages. What if you are out on an important lunch date and you don't want to disconnect, you can wear a smart ring and have it either light up or vibrate based on the messages that you are getting. If you are looking for an affordable one that will allow you to take pictures, sync with you phone, share phone calls then you might want to check out the
Smart Wrist Watch Bluetooth U8
.
As a teacher I can't really check phone calls while I am in the middle of teaching a lesson! If I wear a fashionable ring that simply notifies me of my phone calls, I could be sure to check my messages once I get a chance to finish my lesson or even step out of a meeting. Some things you can see the smart ring do is lock and hide some of your apps, send messages, business cards, unlock smart doors, and more!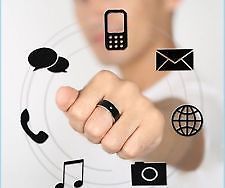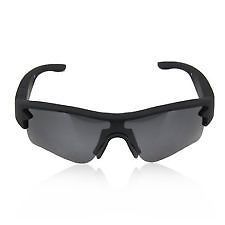 Mr. Cool Cat
Seriously! You can be MR. COOL CAT if you sport
smart sunglasses
or smart glasses. They can connect to the internet, your smart devices, and even to your music! You no longer need to carry a boom box on your shoulder to jam to the Bangles, "Walk Like an Egyptian"! Ones I really like are the Fashion Polarised Driving Sunglasses Bluetooth Smart Eyewear Glasses I found for less than £25! What a fun way to help you be safe while driving!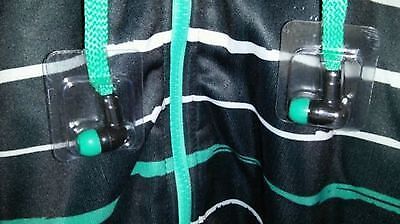 FashTECH Statement
So if the Jetson's lived today they would be so proud of all your fashion. Those sunglasses make you look cool, the hoodie with the headphones coming out of them, the AWESOME Bluetooth necklace and even waterproof fit necklaces, and the smart watch are all ways to make a fashTECH statement to all your friends! Add one of these necklaces with an awesome ring and you are ready to go! The Digital Revolution Hoodie has hb3 Technology Earbud Headphone as the strings!

These fashions are getting even more wild and crazy! I have seen solar powered clothes that claim that they will charge your devices. I have read about one designer who adds chips to clothes so that you can easily track them in your closet! Now, we are talking Clueless-type rotating closets if you have trouble finding your clothes! I recently was even sent a shirt where you can slip your smart phone IN the shirt, use an app, to make your shirt light up! What about that high tech fashion that brings back 80s flash backs! Except in the 80s they were Christmas sweaters with batteries!
Everyone is wearing some type of technology. The advancement is amazing and sometimes quite amusing. Of course you might just think the gentlemen at the grocery store is just a little "cray-cray", but then you find yourself shopping for your own wearable tech to be more connected than he was! So welcome to the Jetson-era because we have totally arrived! Now if I can only get a conveyor belt to walk through to shower me and get me dressed in the morning!