Written by: 6sistersstuff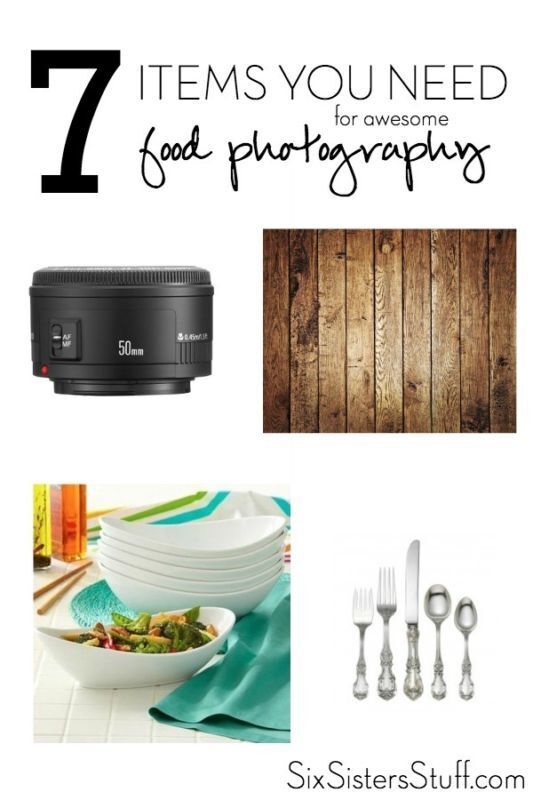 When we started blogging, we didn't know a whole lot about food photography. We took pictures of recipes with our phones, right on our kitchen tables, at night, with fluorescent lights glaring at the food on our plates. We've definitely learned a lot since then! Today, we're sharing the 10 items that we think every food blogger needs for great photos.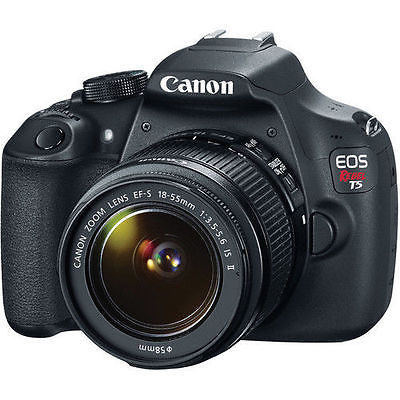 A good camera.
This would definitely be considered an investment, but it's one of the best investments you can make. As a food blogger, you are trying to sell your recipes to an audience - so the food needs to look GOOD. That is a lot easier to do when you have a camera that does the work for you! While a point and shoot is better than a phone, we'd recommend buying a
DSLR camera.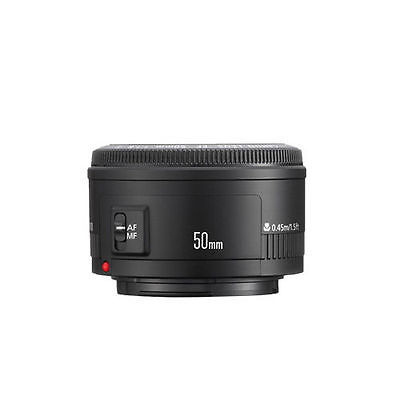 A good lens.
Not only does a great camera work wonders, but a great lens will cut your editing time in half. At least. After trying out quite a few lenses, we've found that
5 0 mm lenses
give us the nice sharp front, blurred background photos that we love (no photoshop necessary).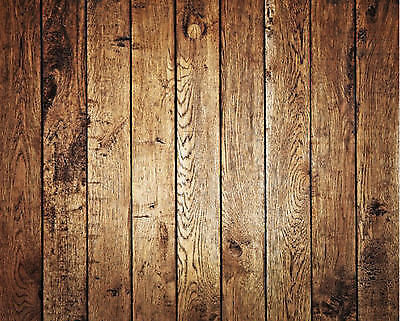 A few different backdrops.
Not all of us have a beautiful kitchen with gorgeous countertops with great natural light to photograph in (okay - none of us do!). So, we usually set up a table by a large window, throw a backdrop on top of it, and call it good. We love
wood backdrops
right now as we head into spring a summer for a more "outdoorsy" feel.
Photo-editing software.
Even though a good camera and lens can really cut back on your editing time, it doesn't mean you can skip it all together. While we have used and love photoshop or photoshop elements, we've also found success with less expensive online software like PicMonkey or iPiccy.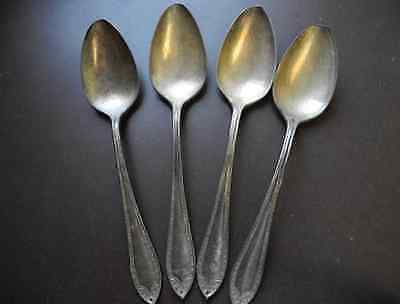 Antique silverware.
If you've taken pictures of food with silverware in them (especially spoons) - you know how hard it can be to take a picture without some sort of weird something being reflected in the silverware. That's where
good antique silverware
comes in. Because antique silverware tends to be little cloudy, you never have to worry about you and your camera being reflected in that darn soup spoon. Ever again.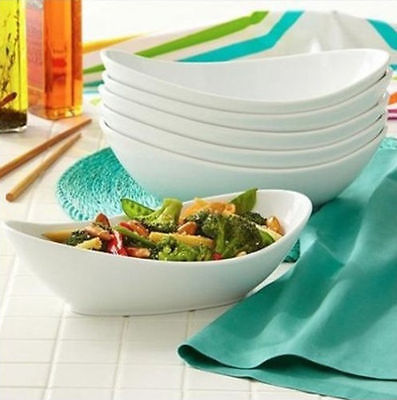 Unique serving dishes.
Serving dishes can add a lot of character into a photo. Whenever we're out and about, we are always on the lookout for unique pieces that will make our photos pop.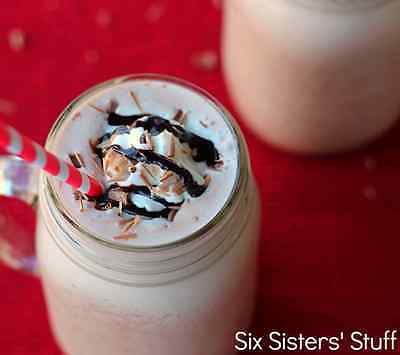 Props.
No photo would be complete without props! Whether it's a colourful
cloth napkin
, a
tea towel
, or your grandmother's favourite set of chopsticks, props make a photo come to life.