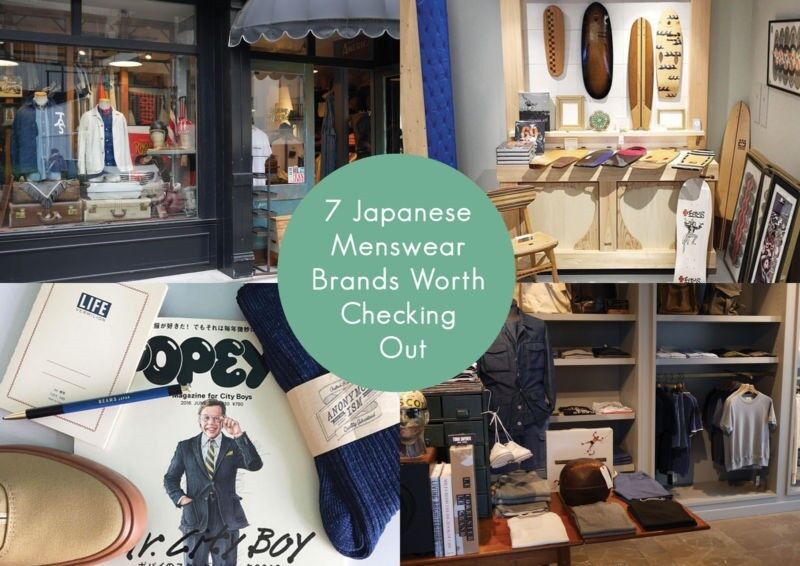 It's been noted in certain circles that the Japanese do Americana just as good as the originates. Sounds crazy, but hear us out on this one.

Our compadres across the Pacific Ocean are obsessed with American culture; be that with bourbon, grass-roots sports, TV shows, heck, they've even built a Disney Resort, which we can only assume is 20x as crazy as ours. Japan is regarded as one of "those" countries where we'd like our garments to be made. Along with the U.S., Canada, UK, Portugal, and others (we're not disregarding any other countries here, we know there are lots that have specific plus sides when it comes to manufacturing apparel), the Japanese islands sit up there in prestigious company.
They've taken a little inspiration from the Ivy League style of the 1950s, SoCal surf culture of the 60s/70s, our ever-present love of denim and made it into their own. Mix a natural enthusiasm towards pop culture, an extremely high level of craft, a natural interest in brand awareness and you've got yourself a recipe for success. We've been following a handful of Japanese menswear brands that are currently making a ton of heat within the industry, so we've put together a list of the ones we think are worth a closer look.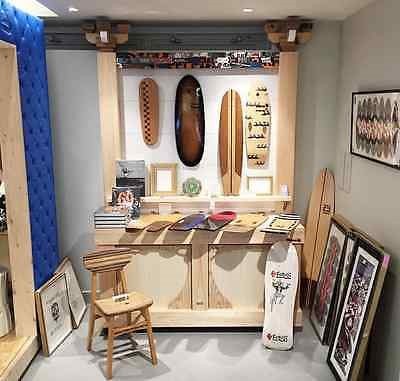 Beams Plus
The name
Beams Plus
may ring a bell to anyone who takes an interest in menswear, but probably means little to the rest of us. But, in fact, Beams is regarded as one of the most successful fashion brands from Japan, with over 100 stores spanning nationwide. The Beams Plus off-shoot specifically takes inspiration from Ivy League-style and traditional American work wear. Think
Ralph Lauren
crossed with Champion sportswear.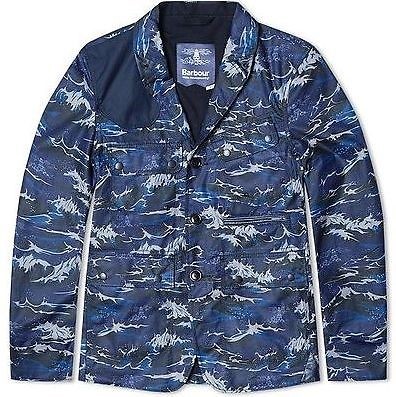 White Mountaineering
With a wealth of experience passed down from Comme des Garcons' Junya Watanabe,
White Mountaineering's
founder, Yosuke Aizawa, let his passion for outdoor activities influence this technical brand. With mountain climbing and snowboarding forming the basis of the brand, expect to find highly detailed outerwear products mixed with more familiar street wear influences. They're also serial-collaborators with
adidas
.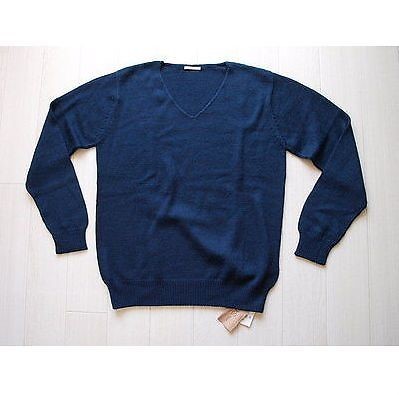 orSlow
Built on the notion of collecting,
orSlow
is the creation of a self-diagnosed obsessive-compulsive hoarder, with a particular interest in denim and vintage work wear. With a collection that spans 35 years, Ichiro Natutsu decided to put his "hobby" to good use, and created a brand that values slow-paced production, with painstaking and high attention to detail. Made on the fanciest Japanese looms and machines he could find, orSlow's vibe is San Fran traveller-meets-French food critic.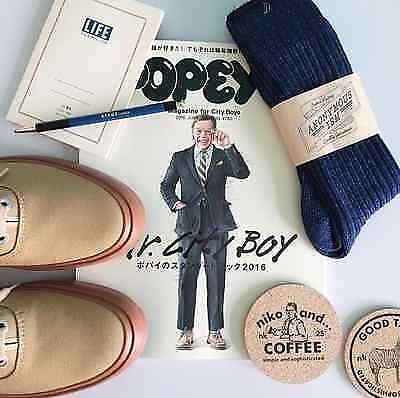 Undercover
Undercover is one of Japan's standout names when it comes to menswear, and probably one of the most recognizable. It's hard to avoid a street style blog or high-end webstore without coming across the name
Undercover
. Their gear is probably the most avant-garde out of this bunch, with a tendency to experiment with bold patterns and political statements graphics.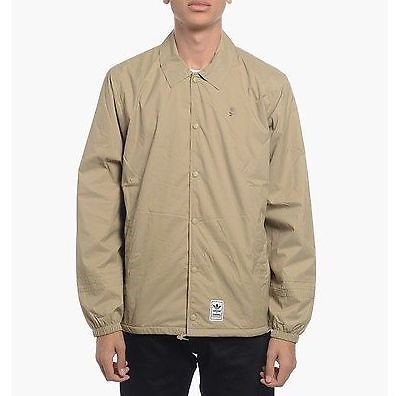 Neighbourhood
If we're talking straight up cool then there isn't many as cold as
Neighbourhood
. The Tokyo-based brand started back in 1994, and is built on Shinske Takizawa's love of Americana stalwarts such as motorcycles, muscle cars and blue-collar heritage. The end result is pretty badass; utilitarian clothing built to last, and to soak up those oil spills. Hardwearing denim, traditional heavy flannel and classic sportswear culture all rolled into one.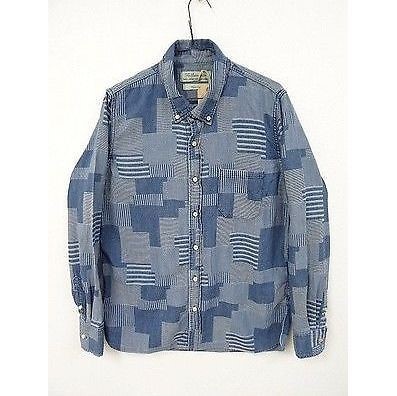 Remi Relief
These guys are giving U.S. casual surf and outdoor brands something to worry about.
Remi Relief
is a perfect example of how another country can produce something, which looks American, feels American but is 100% their own. At its core, Remi Relief is an All-Japanese brand, which spends most of its time in California. Harking back to the glory days of the 1960s and 1970s, RR recreates the hazy freedom (minus the long hair) of bleached-out surf culture.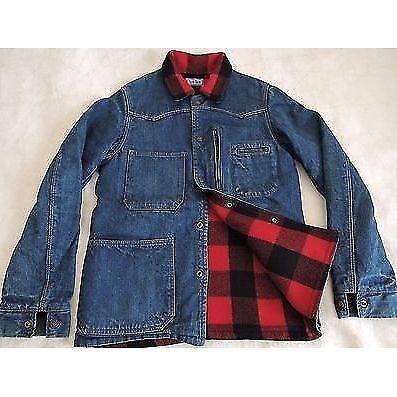 Blue Blue Japan
A brand with firm roots in Japanese culture, focusing on traditional construction, tried-and-tested materials and age-old dyeing techniques;
Blue Blue Japan
is an investment that will get better with age. Their foundation is indigo, and anything that strays too far from blue just doesn't cut it. Their attention to details is on another level, and they're the masters of creating one style, and making it the best.