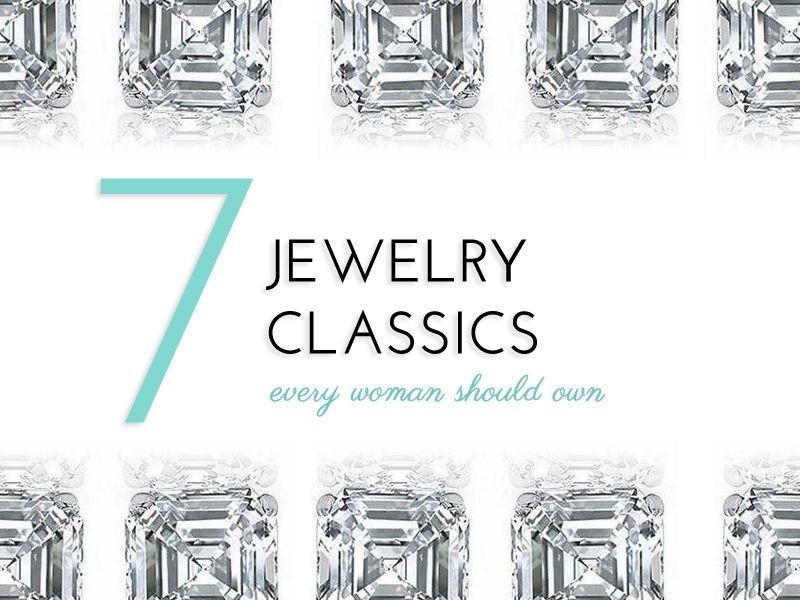 Jewellery can elevate basic outfit, transform the look of often worn staples, and add a much-needed dose of personality to an ensemble. It's tempting to stock up on trendy, budget jewels at a mass retailer each season, but that ultimately leads to a jewellery box overflowing with disposable gems. View your jewellery box as an extension of your wardrobe and invest in classic pieces that with withstand the test of time. Only then should you choose a couple of well-made trendier pieces to update your wardrobe with the changing fashion landscape. Read on to discover the seven pieces every woman should have in her jewellery collection.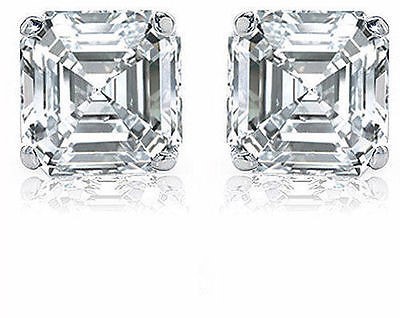 1.) Diamond Studs
Think of
diamond earrings
like the little black dress of your jewellery box. They are worth investing in, as they are always appropriate to wear no matter the occasion. Diamond studs can elevate your weekend basics and add an air of timeless elegance to dressier outfits.
Paste a YouTube Video URL
2.) A Personalized Ring
A sentimental, personalised piece makes your jewellery collection uniquely yours. I'd skip personalised nameplate necklaces like the iconic "Carrie" necklace on Sex and the City and go with something unexpected like a ring. A couple of options include engraving your initials on a
classic gold signet ring
or opting for an
eternity band
with your birthstone.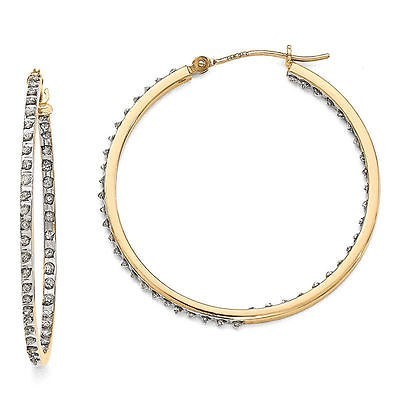 3.) Hoop Earrings
Hoop earrings are the cheeky counterpoint to your classic diamond studs. I prefer thin, large
gold hoops
(especially worn with classic Breton stripes and a perky ponytail), but you should find pair that speaks to your personality. A smaller pair that hugs the earlobe is the perfect option for someone who prefers dainty gems.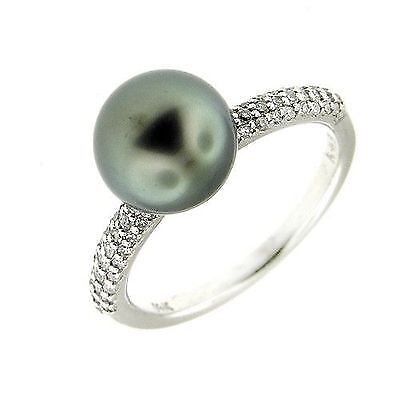 4.) Pearls
Don't limit yourself to a run-of-the-mill set of pearl earrings with a matching strand of pearls.
Pearls
have enjoyed a resurgence in recent seasons, giving you plenty of interesting options to choose from. If modern isn't your style, a vintage pearl cocktail ring is piece you'll enjoy wearing again and again. Be sure to expand your search beyond white pearls. Black pearls can be even more captivating.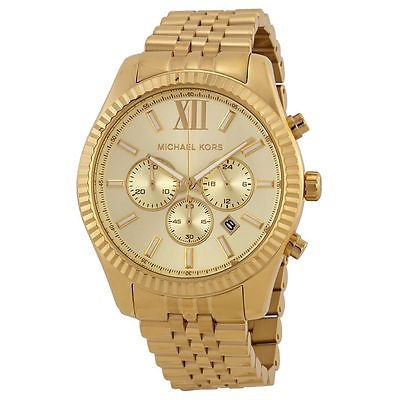 5.) Menswear Watch
An oversize menswear-inspired watch is the ultimate classic-meets-cool piece to add to your jewellery box. It stacks well with other pieces, yet makes a statement on its own. Michael Kors makes some great
options
for a watch that makes a statement while remaining feminine. Stay away from versions with a colourful watch face and stick to classic metals like silver or gold.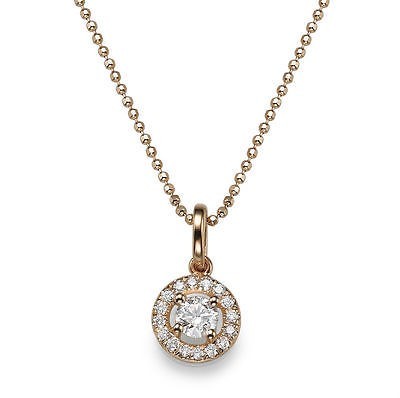 6.) Delicate Necklace
Strung on a fine chain, a
petite pendant
makes for a feminine everyday piece. Choose a gemstone that has as sentimental value, whether it's a birthstone or a stone taken from an heirloom piece and placed into a modern setting. Delicate necklaces look even more beautiful layered together with various chain lengths. I'd recommend going with three: one with a 16" chain, another with an 18" one, an a third on a 20" strand.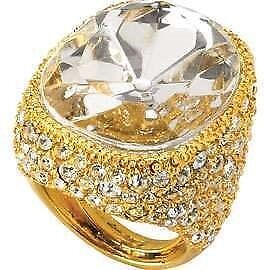 7.) Cocktail Ring
Cocktail rings
rose in popularity in the 1920s and remain one of the most indulgent items in a woman's jewellery box. Don't bother saving up for months (or even years) for the real deal. This is when costume jewellery really stands out. Go with something that shows off your personality, and remember that bigger is definitely better! You won't wear this piece often, but it'll bring joy - and capture the fancy of passers-by -- when you do.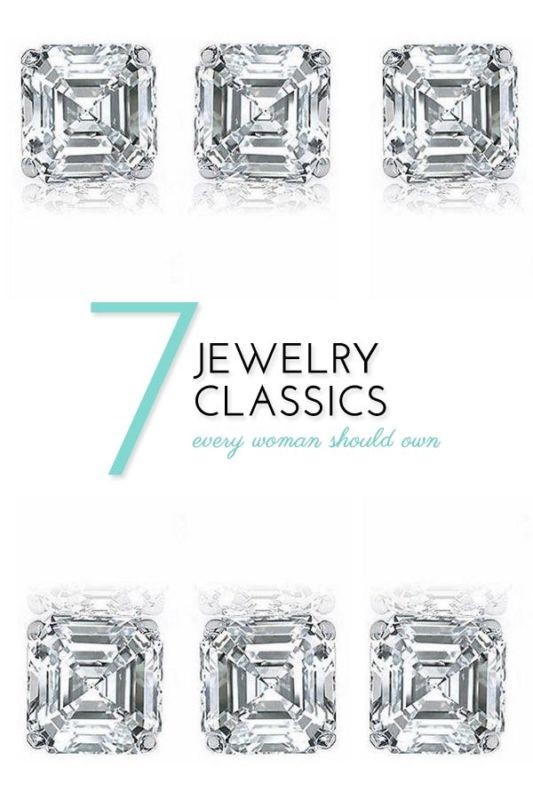 Browse Other Guides by Jessica: