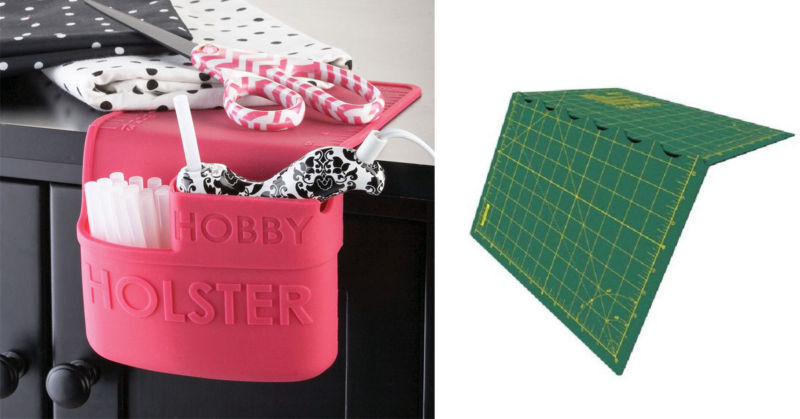 If you're an avid crafter the odds are that you've got quite a stash of cool tools and gadgets tucked away in your craft room.

I've been crafting for many many years now and admit to purchasing more than my fair share of gadgets and tools. Some of the tools I found to be very useful and others ended up being a waste of money.

Today I'm going to share with you a few of my favourite craft gadgets; some of them are a bit unexpected. Next time you're looking for a fun craft supply or gadget try looking in some of the other aisles of the shop.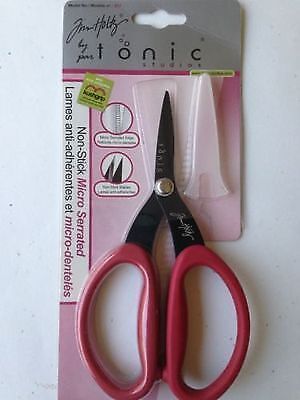 Non-stick Scissors
A few years ago I was given a pair of Tim Holtz
non-stick scissors
at an event. I didn't think too much of it, just another pair of scissors. Boy was I wrong. Nothing sticks to these things. I use them to cut duct tape, sticky dots and contact sheets. They are also wonderful for cutting small wires.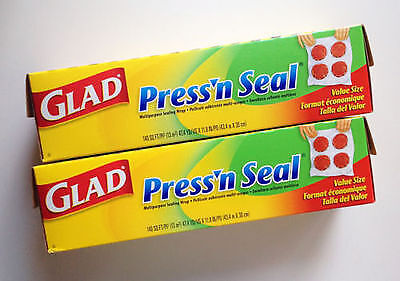 Glad Press 'n Seal
I have two boxes of press'n seal in my craft room. I've found a million uses for it and always seem to find more. One of my favourite uses is to keep paint brushes fresh in-between uses. If you're not in the mood to wash out your brush you can simply wrap it up in press'n seal instead. It will keep your paint from drying out in-between coats.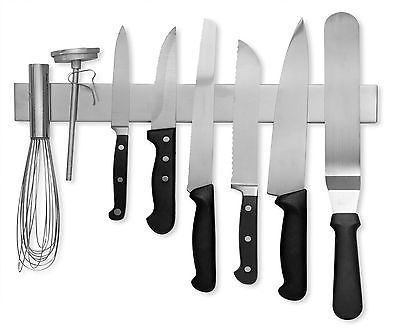 Magnetic Knife Strip
I actually don't have a
magnetic knife strip
in my kitchen. I've got little kids and it makes me a bit nervous to have knives out on display. I do however have two in my craft room. One for scissors and one for hole punches. They are a great way to free up some space on your desk and ensure that your scissors are always within easy reach.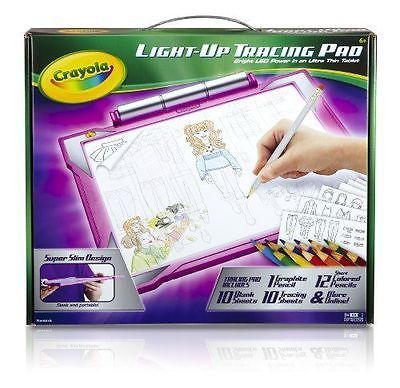 Crayola Light Pad
I was just introduced to the
Crayola light pad
this past May. I thought that you needed to spend £40 or more on a decent light box, but I was mistaken. A teacher brought these to a class I was taking and I fell in love. Not only are they inexpensive, but they are also battery powered and lightweight, making them easy to use all over your craft room.

Craft Knife
My husband started out as a design major in college. He became quite skilled with a
craft knife
and was always trying to show me how to use one. I was not a fan. They always made my hand hurt. A few years ago I discovered a craft knife with a padded grip and my opinion was changed immediately. Not only is the grip padded, it's also ergonomic, making it easier to grip while completing precise cuts.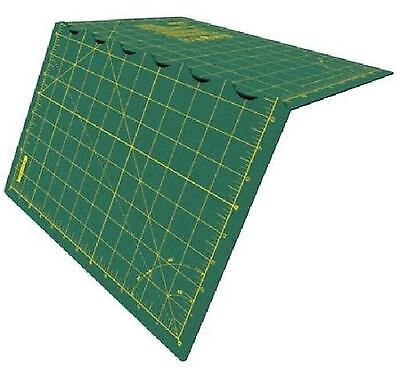 Folding Cutting Mat
Do you craft "on the go"? If so you may know that you cannot ever bend or fold a craft mat. Once it's been bent it's almost impossible to flatten back out again. That's why I love this OFLA
folding mat
so much. It's meant to fold, making it easier to transport. Even if you don't craft on the go, the smaller size will take up less space on your desk when it's not in use.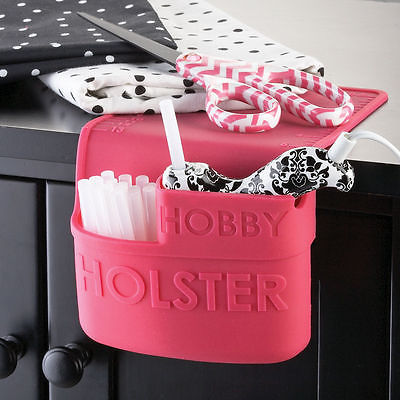 Hobby Holster
I was given a
Hobby Holster
as a gift and absolutely love it. It sticks to your desk without being sticky and holds you glue gun and extra glue sticks. It's also heat proof, just in case you "accidentally" leave your glue gun on after you're done using it.