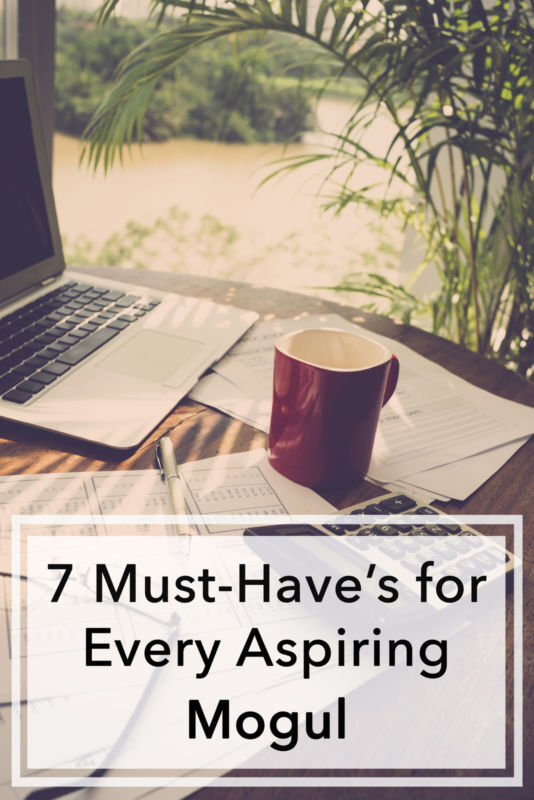 When you are on the go and out there hustling to accomplish your dreams, I've found it's vital to have certain tools and accessories that bolster your performance on a daily basis. When I reflect back on how I got to become Founder and CEO of MOGUL, these are the items that helped mould me into the executive that I am today.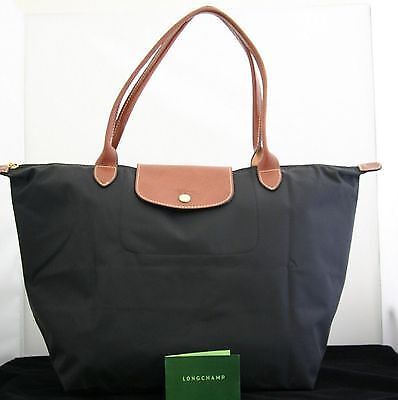 1. Everyday Bag
When you are constantly busy and dashing across town from meeting to meeting, it's necessary to have a bag that can literally hold the key items for your day. I recommend finding a
larger bag
that can hold essentials such as your laptop, planner, and makeup. Make sure to pick a bag that's classy yet stylish and is one that you would feel comfortable sporting when walking into a formal setting.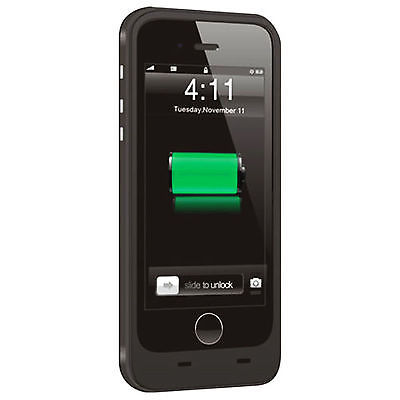 2. iPhone
I am an avid fan of the
iPhone
. Why? It serves as a planner for all my speaking engagements, guide for mapping out my meetings all over Manhattan, and camera to capture significant moments such as walking down the red carpet with Daniel Radcliffe.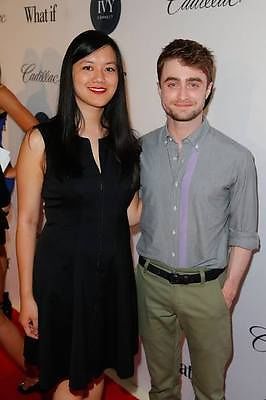 Want to know a true career hack that I use? When charging your iPhone, be sure to put it on airplane mode; this doubles the pace that it charges back, and you'll ensure that you never lose power when negotiating those powerhouse deals. You can also charge on-the-go with a
charging case
.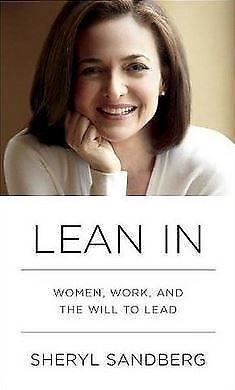 3. Career ­Focused Books
When I was at Yale and MOGUL was an idea, I made sure to read books by the most prominent figures within various fields. I knew that if I was going to be a CEO who would become a public figure, I would need to learn from the best and absorb lessons learned from both their triumphs and failures. I recommend "
Lean In
" as one of my favourites.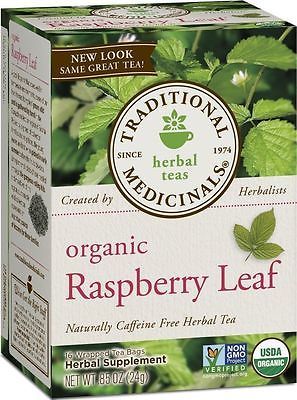 4. Herbal Teas
When I was coding the first iteration of MOGUL , the hours were long; and as an entrepreneur, they continue to be long. As exciting as my work is, it can also get hectic and it's a must to have go-­to items that help you relax. Therefore, I always opt to drink calming
teas
.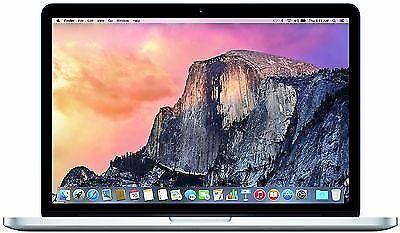 5. Macbook
This goes without saying, but we are absolutely living in a digital age where it's important to stay connected. Whether I am writing an interview or answering emails, my
computer
is the secret weapon that's helped store all my ideas, dreams, and plans on how to turn them into reality. I prefer a laptop over a desktop so that whether I'm in an airport on the way to a business meeting, or jetting to a networking event, I can work on the go.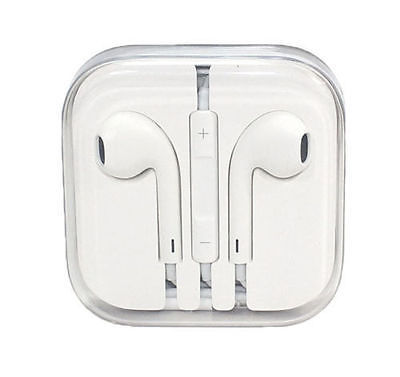 6. Headphones
Want to know the ultimate trick I use to get ready for important meetings? I
listen
to my favourite playlist on Spotify that will put me in a great mood, help me focus, and get me pumped up to walk in the door with style and confidence.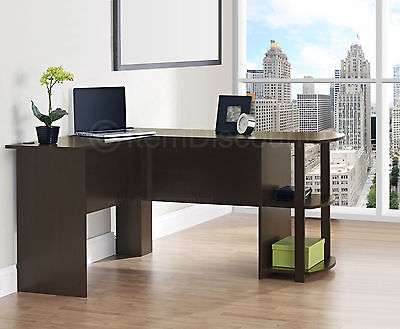 7. Home Desk
In addition to having an office, I cherish the time where I get to focus on work from home. In building a successful career, it's necessary to create a space for yourself where it can be your work sanctuary, in a sense. Having a
desk
helped me focus whether it was writing college papers or programming the Mogul platform.