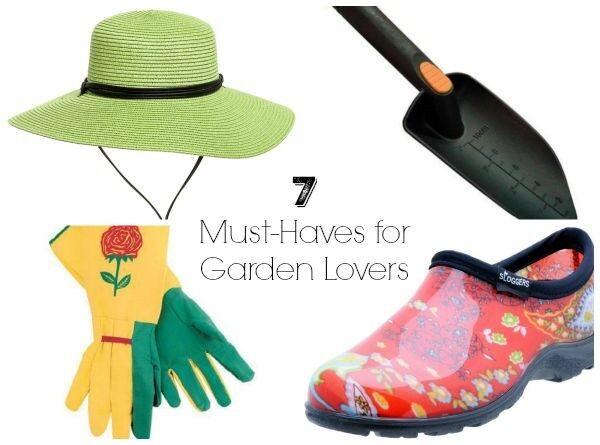 Garden season is approaching and I can't wait to get my hands in the dirt! I love when Spring comes around and it's time to get out the gloves, trowels, and seeds to plant. I think I'll be adding some new plants to my garden, a few new flowers and veggies for my vegetable garden. But in order to get it all done this gardening season, I'm sharing 7 must-have supplies to have on hand for garden lovers!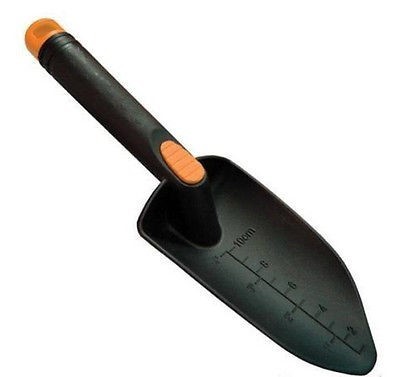 1. Hand Trowels
For almost all of your gardening needs, you'll want to have a
garden hand trowel
! You can have any hand trowel nearby, but I love one that's a little sturdier, with a good handle. I really like this hand trowel pictured, as it has measurements on the shovel for knowing how far to dig in the dirt. So handy!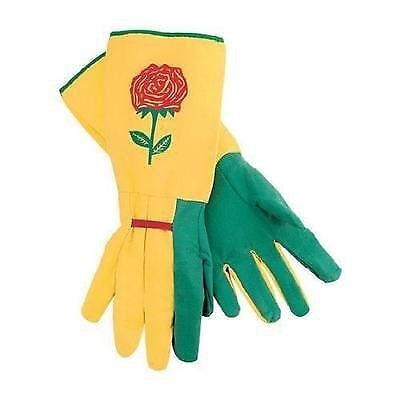 2. Good Gloves
You want to have a pair of really
good gardening gloves
. They are essential to any gardener. But there are so many different kinds out there, some with simple cotton coverings, some with rubber, and some with extra-long arm cuffs like the ones pictured here. I personally like gloves that I can move in, as I'll be wearing them the whole time I'm working, so I choose soft cotton gloves for light work. I use rubber gloves for when I work with prickly things.
3. Wheelbarrow
If you're going to be doing large gardening work, like tree limb trimming or digging up old plants, you'll want to have a good
wheelbarrow
on hand. I personally love the smaller half wheel burrows that are easy to wheel around to the compost bin. They don't carry as much, but it saves on your back to only carry half a load.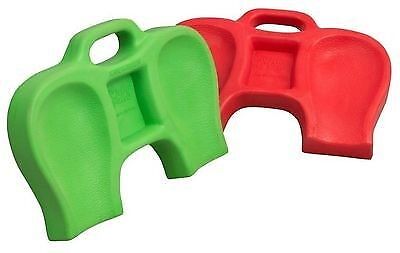 4. Knee Pad
These
gardening knee pads
are a must for any gardener. Especially as you're pulling all the weeds. It's nice to have your knees on a soft pad as you're in the garden for hours planting or weeding. I love these pads pictured here, with a nice spot for each knee. It will save your knees, and your back!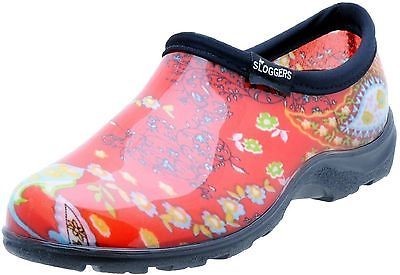 5. Garden Shoes
I love having my own set of shoes for just my gardening. It makes it nicer as I walk into the house and back into the garden during the Spring and Summer months. So be sure to find a good pair of
gardening shoes
you can slip on and off in a flash, making sure not to track any soil or dirt into the house.
6. Garden Hose
There are actually a lot of different
garden hoses
available these days, especially ones with a good spout. Water is so vital for any garden, so you're going to want the best hose, or at least a good hand spout for your hose. I have one of the
garden hoses that are automatically retractable
and it's the best, I highly recommend it for easy clean up after watering your garden.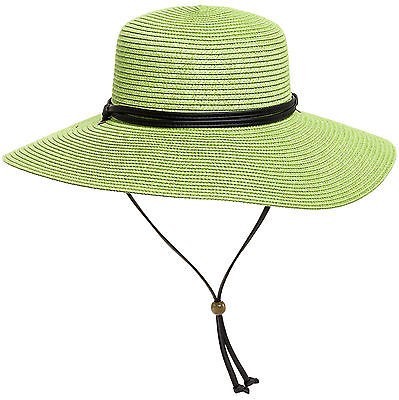 7. Sun Hat
When the sun is out and it's a hot day, be sure to have a
sun hat
on hand to keep you shaded. With all the time spent gardening in the sun, you're going to want to wear your sun hat every day. Not only will it keep you cool, it will keep you free from sunburn!
Whether you're the gardener in your family, or you're getting together a few ideas for a friend, be sure to check out all our must-have items. They would make the perfect gift for any garden lover!