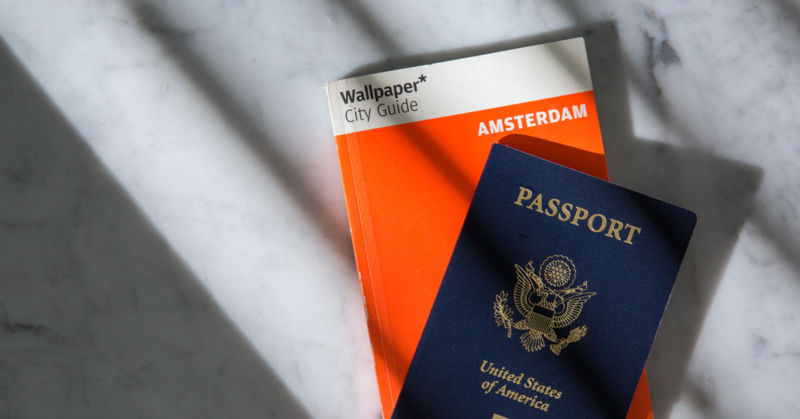 It's finally here. Your trip of a lifetime.
You've landed in your dream destination, and you can't wait to start exploring. But then it hits you. Like a brick. Jet lag's grabbed hold of you, and since you can barely keep your eyes open, your adventure will just have to wait, imperiling the precious plans you've been working on since you booked your ticket.
Though jet lag is a physiological condition caused by changes to our internal circadian rhythm (or body clock) and consequently can't be entirely prevented, there are still ways to limit its effects.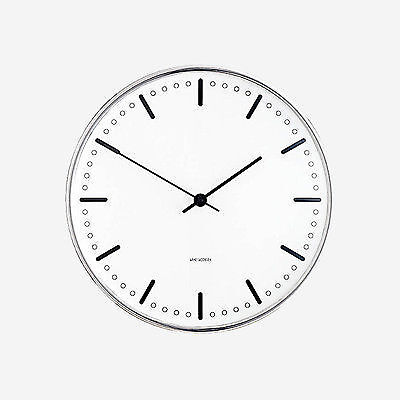 1. Choose your flight time wisely.
It's tempting to opt for the cheapest ticket when you're looking at international flights that cost a pretty penny, but if you consider the potential lost time from a bad case of jet lag, it might be worth it just to pay the difference for a better-timed flight. An arrival time in the morning or afternoon at your destination will mean you'll most likely take an overnight flight, which can be advantageous in resetting your biological clock. By having dinner either on or before you get on the plane, your body will be better prepared to sleep, so you'll be more refreshed when you land and able to make it through the entire day without crashing. Alternatively, if you have trouble sleeping on planes, you might opt to plan your travel so you land at night. You'll want to stay awake throughout the flight so when you finally arrive, you'll have less trouble falling asleep, and you can wake up ready to go the next day.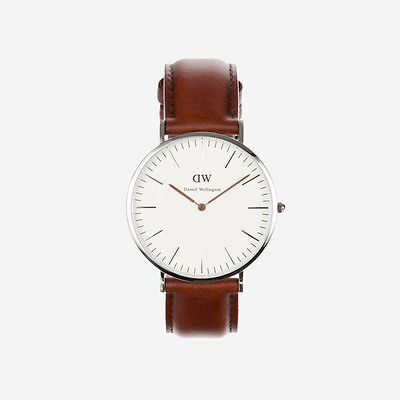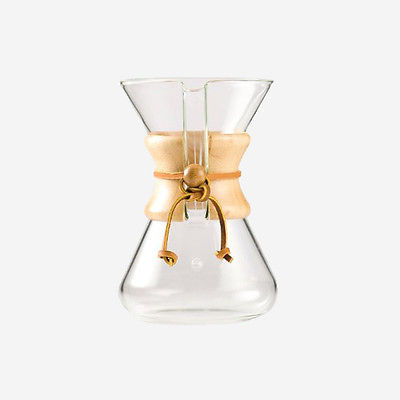 3. Avoid caffeine.
Limit your caffeine intake before and during your flight. You might even want to forgo your morning coffee if you can. Having
caffeine
in your system will make it difficult to not only fall asleep, but even if you do manage to drift off, you'll also be more likely to wake up more often.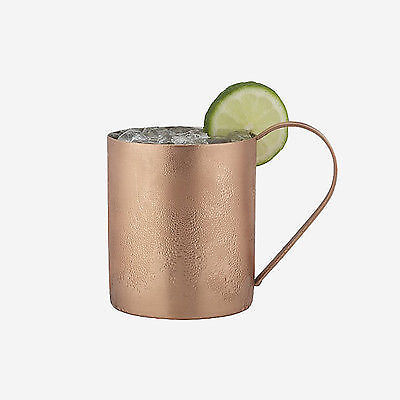 4. Limit alcohol.
Though a glass of wine or a cocktail can help many people relax, it's easy to overdo it on a plane due to the altitude and dehydrating cabin air. You don't want to fight a hangover and jet lag at the same time. If you do drink (and even if you don't), stay properly hydrated. 8 ounces of water for every hour you're in the air is the general rule of thumb. Yes, this might mean more trips to the bathroom, but if you're dehydrated when you arrive at your destination, the grogginess and slowness that results will only compound the effects of jet lag even further.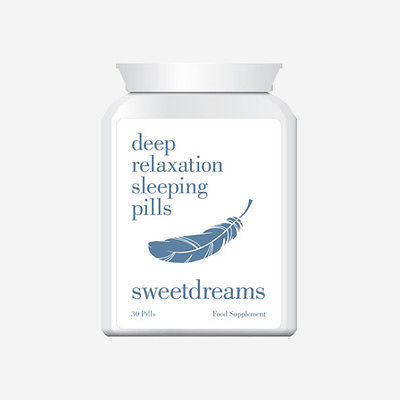 5. Be careful with sleeping pills.
A
sleeping pill
can be helpful in granting a decent amount of shuteye on overnight flights, but be mindful of the dosage and the pill's cycle. You don't want to take too strong of a dose and find yourself still feeling sleepy when you land, or worse, struggling to wake up. Also, don't try a new medication for the first time on a plane. This is not something to do when you're stuck in a vessel 30,000 feet above sea level.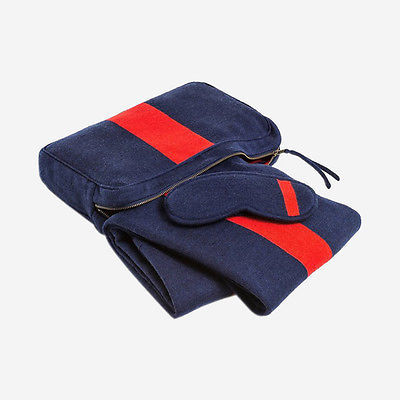 6. Bring sleeping reinforcements.
If you need to sleep on your flight, bring whatever you need — earplugs, socks, a pillow,
eye mask
, blanket, lotion, your favourite stuffed animal — to ensure that you're able to get some quality rest.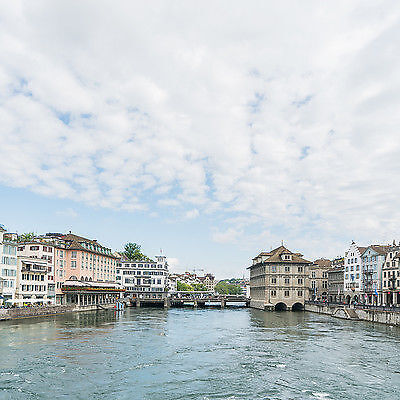 7. Spend time outside.
After you've arrived at your destination, spend some time in the sunshine. Daylight will help your body naturally adjust to its new surroundings.