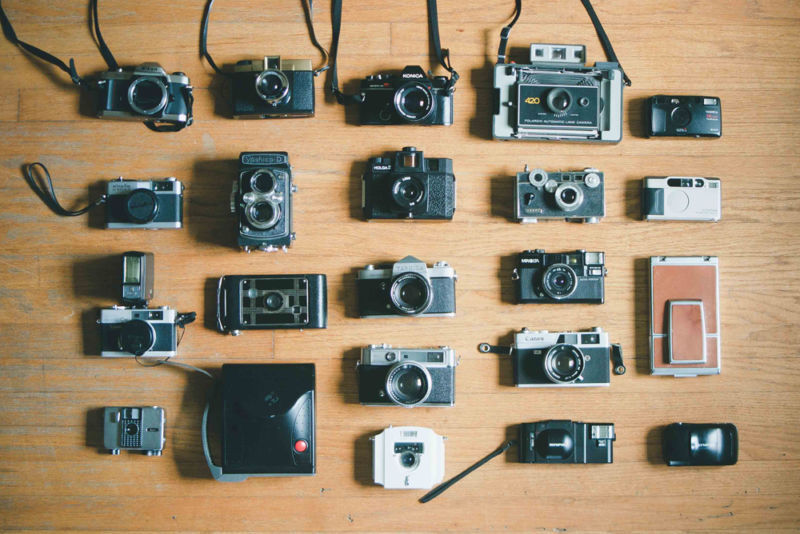 My first film camera was the
Nikon FM10
given to me by a friend in college. I used it for my introduction to photography course in Santa Cruz and fell in love with it and have been using film cameras ever since. I also shoot with digital cameras but nothing matches the quality of a portrait snapped on film. Both mediums has its pros and cons.
Over the past decade, I've been collecting various cameras, shooting mainly on
35mm
,
120 film
and
polaroids
. Because film has gotten a bit more expensive, more and more people are purging their cameras and sticking with digital. Which is sweet news for all of us film enthusiasts. You can find many
film cameras
on eBay all for a song! Here are seven reasons why you should pick up a film camera and start shooting film. And by doing so, we'll keep film alive! All photos were taken by me using different film cameras.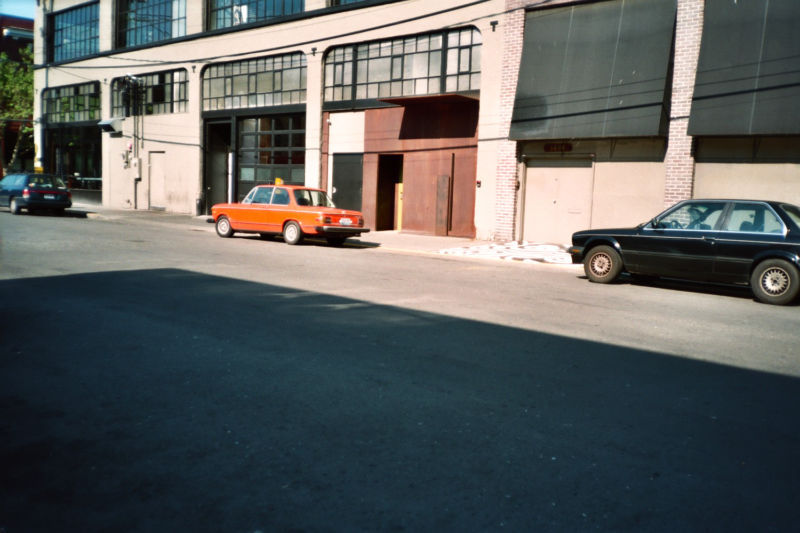 1. BACK TO BASICS
Switching to a film camera will give you the opportunity to understand how a camera works. Instead of shooting in auto mode, you'll learn how to focus manually, and how to set your exposures correctly to handle different lighting situations, basically your shutter speed and aperture. There are far fewer buttons and features to deal with. Your ISO will already be set to your film speed prior to shooting, so you don't need to adjust it for every photo. It's that easy.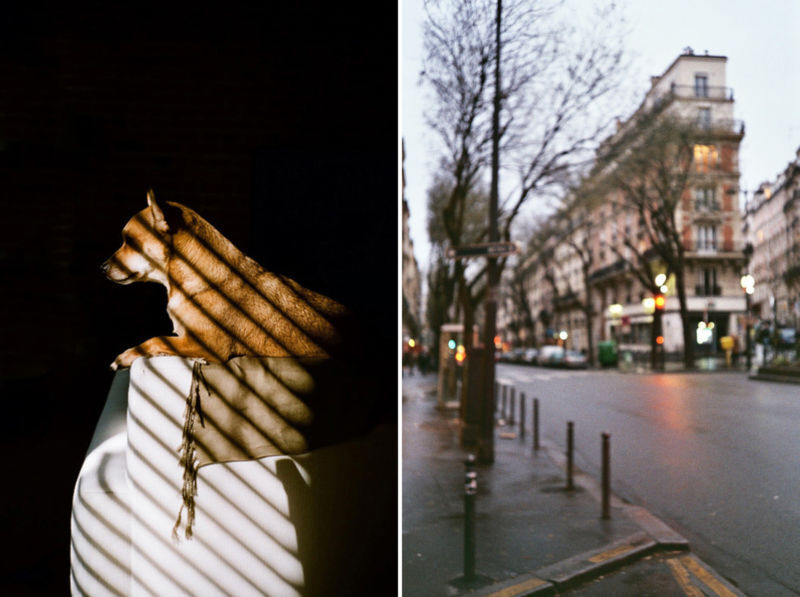 2. ELEMENT OF SURPRISE
Picking up photos from the lab is one of the best feelings. I get mine processed and then put them onto a CD. I only print the ones I want. There's always an element of surprise going through your roll. Photos I don't recall taking. Photos that come out completely different. Light leaks, mistakes, you name it. And it's all absolutely beautiful. Film can be unpredictable which makes it so much more fun and exciting to shoot. You find happy accidents and those are the best.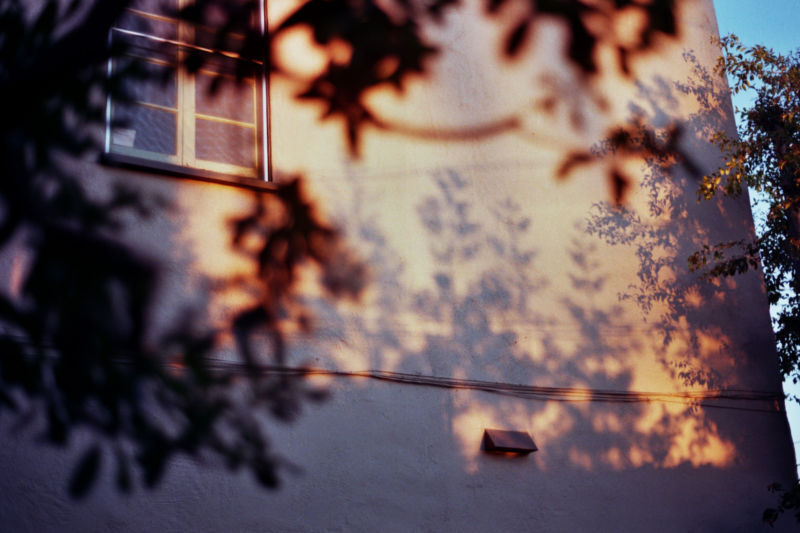 3. SHARPEN YOUR SKILLS
Film forces you to slow your roll. Get it?! Ha! Because each frame costs money, you become more focused and intentional in the picture you want to take. Let's call this the art of slow snapping. You'll begin to see beauty in the most mundane moments. And the more you shoot, the more you'll understand how exposure works and the better your photos will turn out. This will sharpen your photography skills which you can apply to whatever camera you want, digital or film.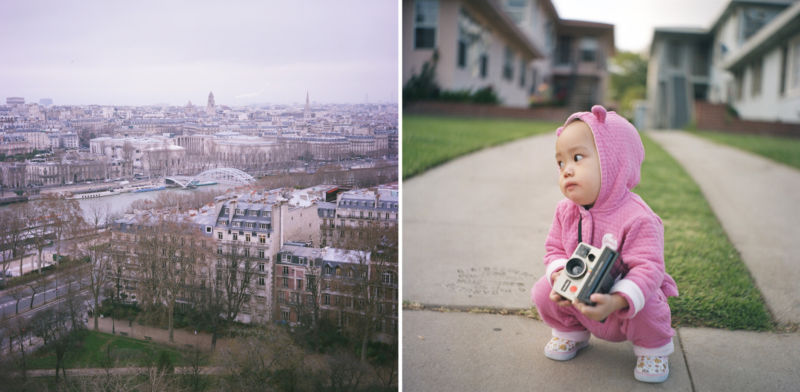 4. STAND OUT
A simple way to stand out in a sea of digital photographers is to shoot on film. The quality of the photos are better and it's more experimental. It helps you fine your voice as an artist. Also, it's a conversation starter. Whenever I bust out my
Contax T2
, I get curious eyes and questions coming my way. And that winding sound that a point and shoot makes after a roll is finished is just priceless.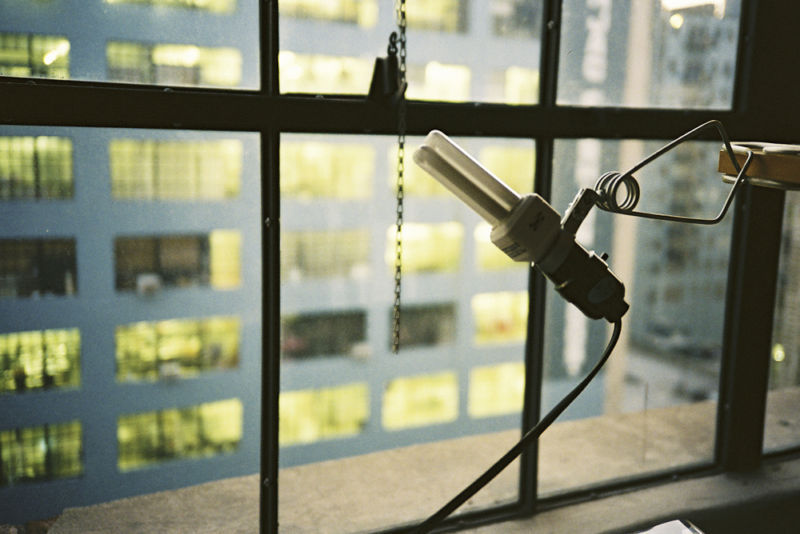 5. LOOK AND FEEL
There's a tangible quality to film photos. The soft, dreamy colours exudes emotion. It's cinematic. It's like watching a Wong Kar-Wai movie.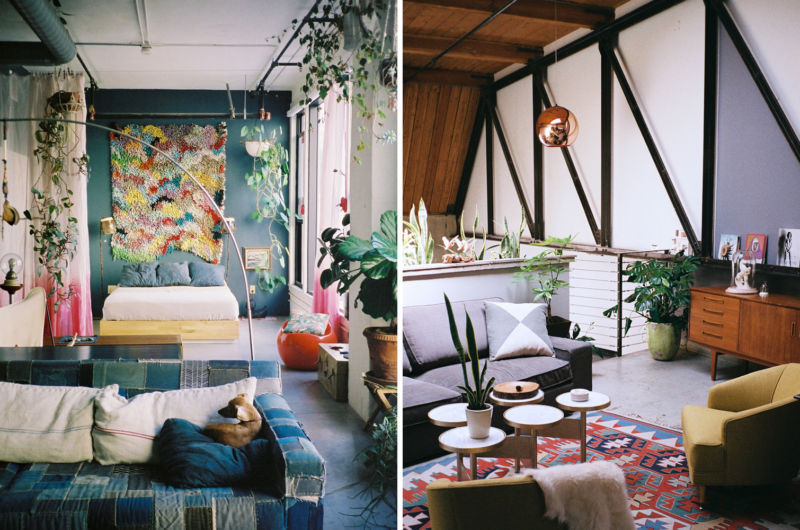 6. BETTER QUALITY
The way a film camera handles light is way more sensitive than a digital camera. Typically I only shoot in natural light because digital cameras suck in low light and artificial lights. But a film camera can capture colour and details in either artificial or natural or both, and still make a photo look moody, moving and beautiful. They also have the ability to retain more detail from the dynamic range of film. It's magical.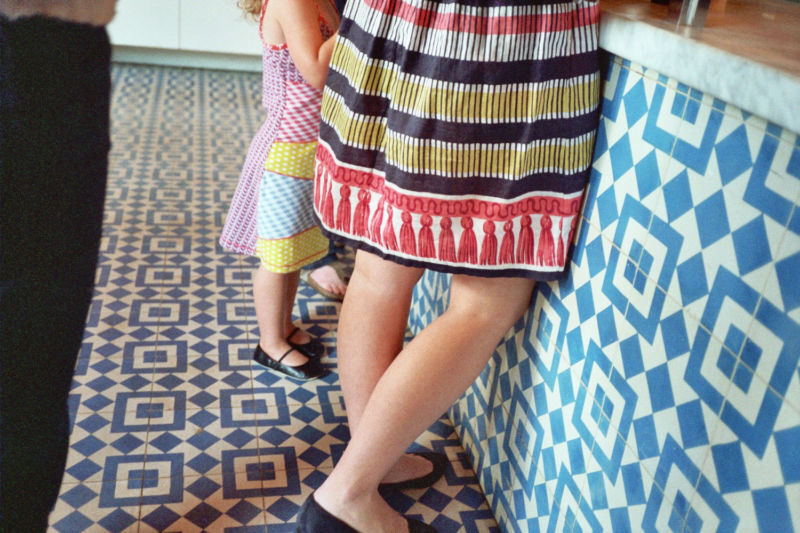 7. LESS EDITING AND PROCESSING

Another perk to photographing using film is that you don't need to spend hours with post-processing and editing, trying to make your digital photos look like film when it already does! At the end of the day, photographers want to spend less time processing and more time photographing. Am I right?!