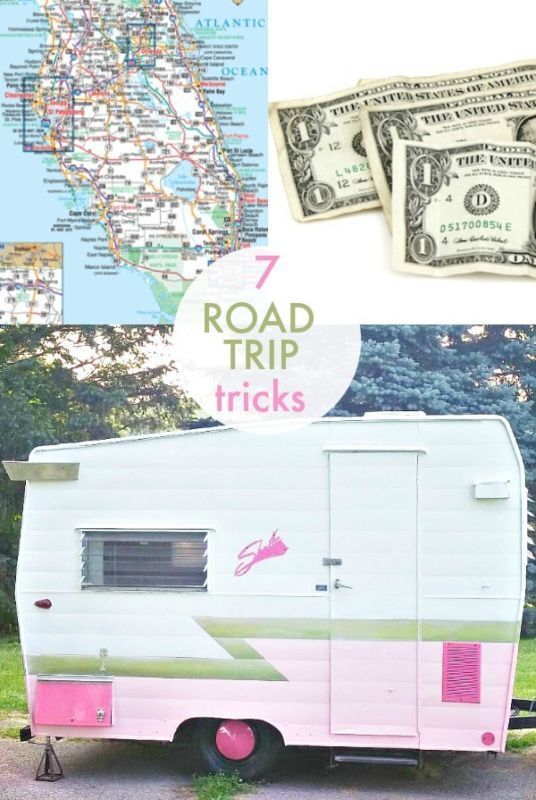 My family (all six of us) recently got back from a long road trip from Ohio to Utah. We took an RV and it was our very first time ever doing something like this for our yearly family holiday. We had a great time, however there were definitely some mistakes we made along the way and today I want to share some tips that we will definitely use next time and hopefully these can make your road trip more enjoyable.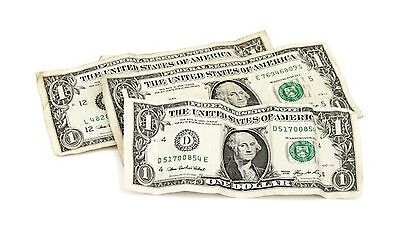 Cash for Toll Roads
On road trips you will more than likely run into toll roads that require a small fee. Set aside small change and make it so those unexpected tolls are "stress-free".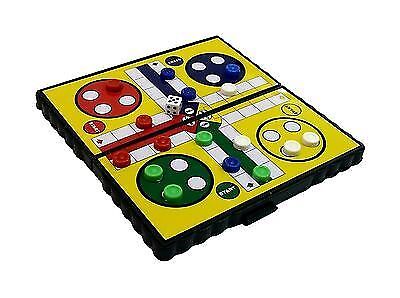 Games Keep You Sane
Bring travel-sized versions of your favourite games. This will give you those quiet moments you need on the road every once in a while and games will definitely add even more fun memories to your trip.
Magnetic games
are especially great so you won't lose those little pieces.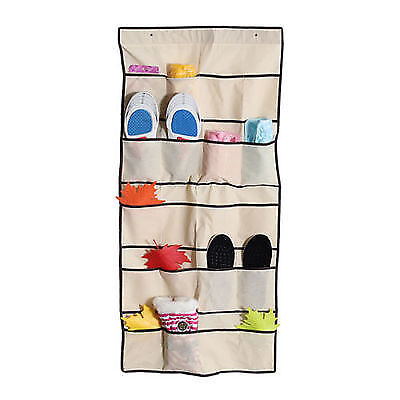 Hanging Shoe Organiser
Shoe organisers
are not just for shoes! Hang one or two of these over the back of the driver and passenger seats for easy access to games, snacks, films wipes or anything else you would like to have handy on your drive.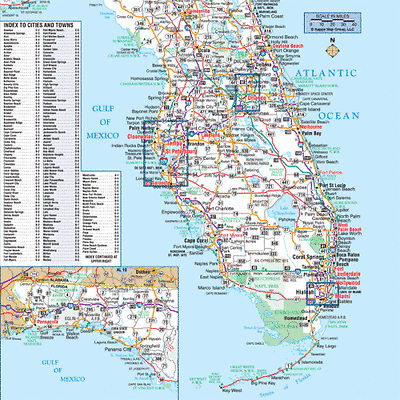 Bring a Map
We thought maps were "old-school" so we didn't bring one on our trip. Not smart. There were many times during our drive when we didn't have internet access and our electronic maps would not work. You will be surprised how often you will use a good old map.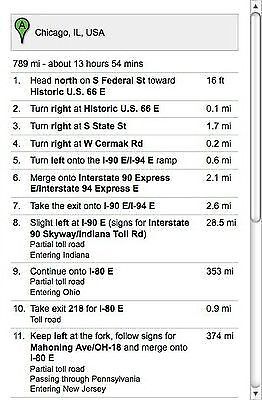 Or Take a Phone Screenshot
Okay, so if you are insistent on not bringing a map, just keep your phone charged and take screenshots of the directions and you should be fine. Just remember to keep your phone charged at all times.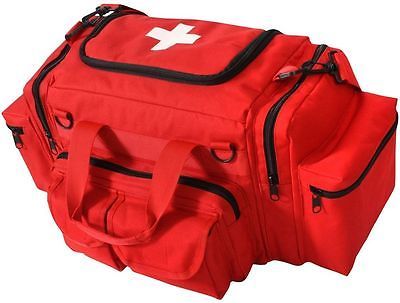 Pack A First Aid Kit
I wish we would've packed a
first aid kit
because there were a couple of times we needed plasters for one of the kids. We had to stop at a supermarket for pain killers due to a headache or two as well.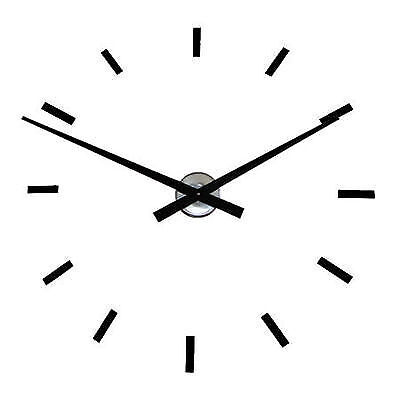 Make A Flexible Plan
This is probably the most important tip of all. Organise a thought out plan for your road trip, but make sure to leave extra time for unexpected emergencies, sickness and especially spontaneous fun. We found when we scheduled extra time we were less stressed and enjoyed the trip. We were able to relax and explore new attractions along the way. A couple of the days on our road trip were filled to the brim with activities and appointments. We just felt rushed and were so worried making it to our next destination that we had a hard time enjoying the "now" moment. Road trips are about having fun and making wonderful memories that will last a lifetime.

Do you have any road trip ideas that work for you?