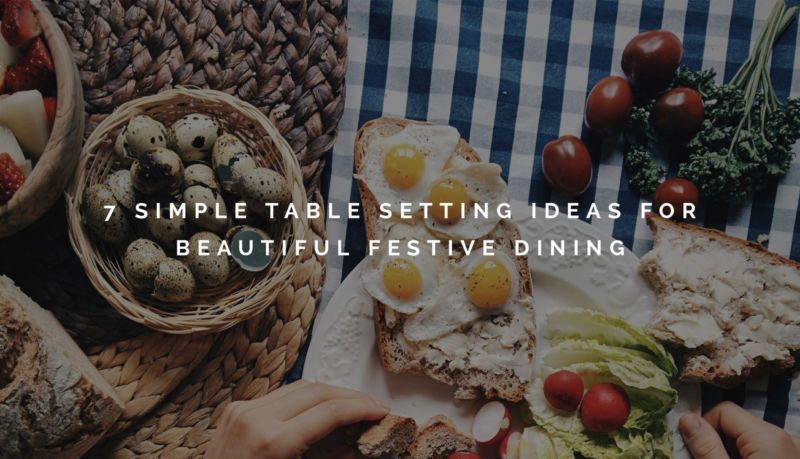 Setting the table might be a job you reserve for the smaller members of the family but during the holidays you might want to take it back! Creating a beautiful table to wow your guests over the festive period is a great way to show off your hosting prowess.

Here are 7 ideas to impress whatever you're serving up over the holidays.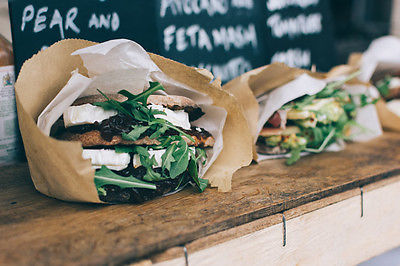 Street Food
Take a pointer from the most popular food craze of the last few years. Eating on the go has become super chic and finding the most Instagramable 'packaging' for the food is giving the humble sandwich a fashionable makeover. There's no reason why you can't repeat this at home with cute
condiment containers
, paper place settings and paint dipped wooden cutlery. Just don't forget the
napkin holder
!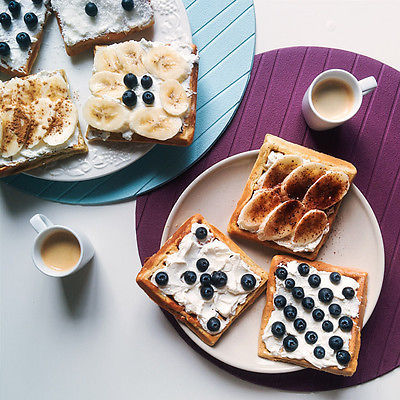 Go Colourful
Sometimes however hard we try to present our food it can look a little boring. But while the taste is way more important you still want your table to look great. At these moments you want to bring out the colourful table settings to bring the food to life and brighten up the
table
.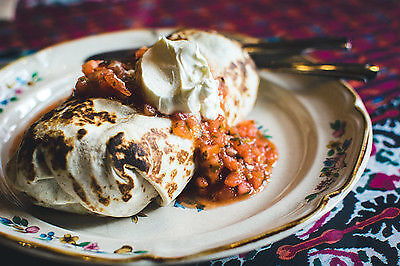 Clashing Patterns
Take your inspiration from fashion and try out the clashing patterns trend. For this to work well you need to go be bold. Create a pattern theme and be confident with your choices. The result will be a festival of colour.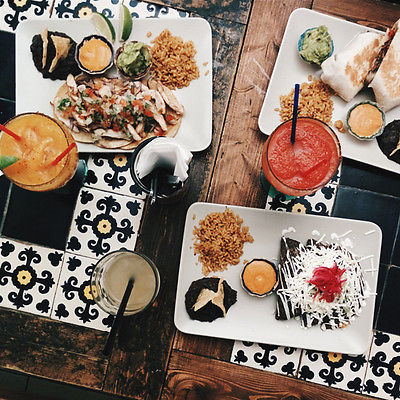 Create unique DIY table settings with
tiles
! Simply place them on the table instead of placemats or for something more perfect adhere them to a piece of wood. This way you can quickly set the table when guests call in at the last minute!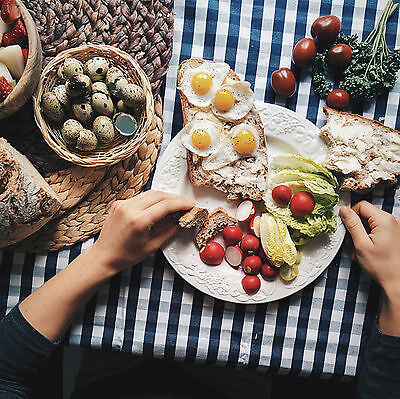 Country Cottage
This rustic look will transport your kitchen into a French cottage in moments. All you need to complete this transformation is a fabric
tablecloth
and beautiful
woven placemats
. Continental breakfast ready in seconds!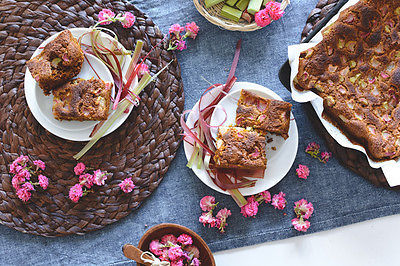 Natural Fabrics
Using linens and cotton cloths to create soft textures on the table makes it much more cosy and comforting. Use sparingly with either a
table runner
,
napkins
, or place settings. Add natural materials to keep the whole table organic.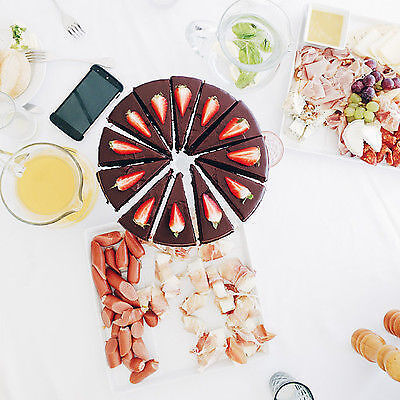 Minimal Elements
Why not keep it simple and let your food do the talking! Serve up your delicious dishes on clean white plates or serving dishes straight onto your table. Who needs to add more to that?