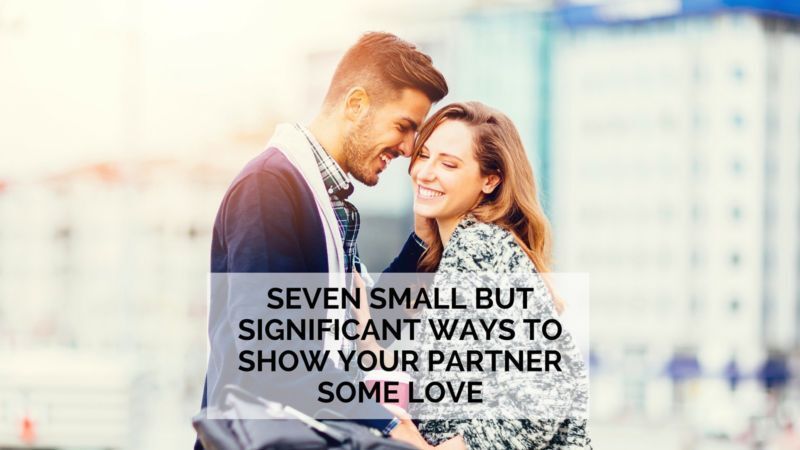 When you move past the early stages of a relationship or even when you've been in a relationship for years, you will inevitably hit a stage where daily life becomes so full that you and your partner will drift a bit. Maybe you'll forget to do the little things for one another that made your relationship special in the early stages. Or you might begin to fill the space between you with some not-so-healthy habits - like looking at your phone at the dinner table.

When you find yourself going through a stage like this, you can really shift it with some simple actions that make a big impact. Because really, what it so often comes down to is that we want to feel remembered and loved. So I've gathered up a few of my favourite go-to moves that help my husband and I feel connected within our relationship. I've also added a few in that I've read about too. As you read these ideas, think about your own partner and how they might appreciate these little gestures or others like the suggestions shared here.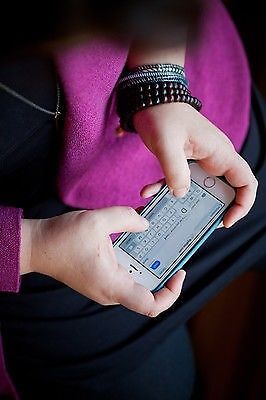 Simple and Sweet Text Messages
Is this one cheesy? Perhaps. Does it show my age? Ha, maybe. But the reality is, a simple text message is a very easy way to let your partner know they're in your thoughts.

Take a moment to think about your partner and what they most need in a short little message. Take into consideration what their day looks like. Do they need cheering on because work is intense? Do they love it when you send them a note that you're simply thinking about them? It always makes me smile when my husband sends over a text that shows he remembered what was happening for me that day and that he's thinking about me.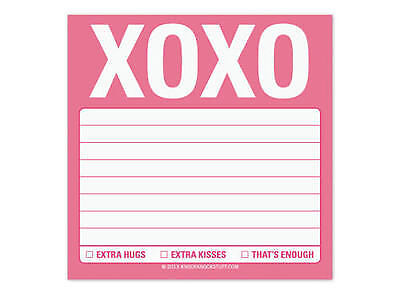 Little Notes
From a sticky note on the coffee pot so they see it first thing to a note taped with washi tape to their steering wheel to even tucking one inside their work bag, write a little love note that lets them know they are on your mind. You could go even go with something a little sexy if you're feeling up for it.


Say Thank You
Noting the gratitude in your everyday life actually makes you happier, and expressing gratitude to your partner will help them realise the ways you appreciate them. And this gratitude can be for simple things - from the way they show kindness to the everyday tasks they do that make life better for both of you. See if you can express gratitude to your partner at least once a day every day this week.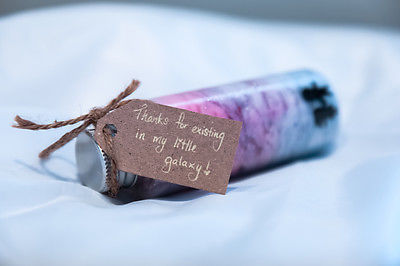 Little Gifts
After reading The Five Love Languages by Gary Chapman, I realised one of my husband's love languages is "receiving gifts." He appreciates that I remember him and show gratitude through small gifts.
It's important to note that these gifts don't have to be big ones; rather, it is more about the feeling they create. From your partner's favourite snacks to a book that made you think of them to a photo of the two of you that you
print out
, think about what would make them smile and feel loved. I also highly recommend reading The Five Love Languages!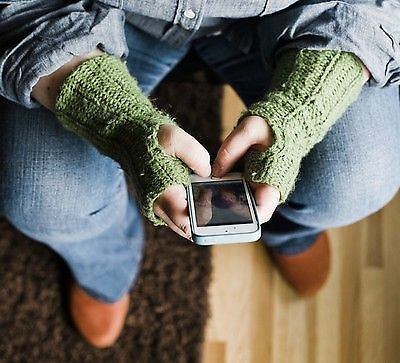 Turn off Your Devices
Because your loved ones deserve all of your attention when you're spending quality time, make a point of putting away your phone. This is one to do at the dinner table, when you're eating out, when you're watching a film together and so on. Consider asking your partner to join you in putting their devices away too so you can really have quality time together (and with your family and friends).


Random Acts of Kindness
Take out a piece of paper and just make a list of all the little ways you can show your partner kindness. From making the bed in the morning to stopping by their work with a coffee to filling up their car with petrol when you drive it, think of some small but deeply thoughtful ways you can bring more kindness into your relationship.


Celebrating Them
Celebrate the big and little successes your partner experiences. Help them feel like they're special and let them know you've noticed the ways they're making the world and your world better. You might do this one through a note or even literally celebrating with a dinner out or other special date night.