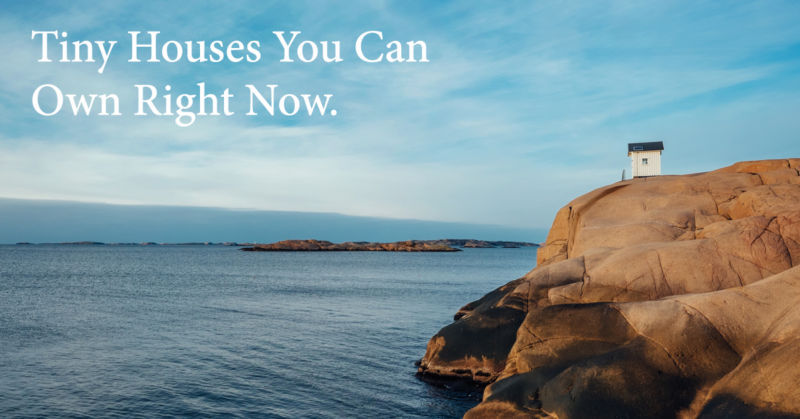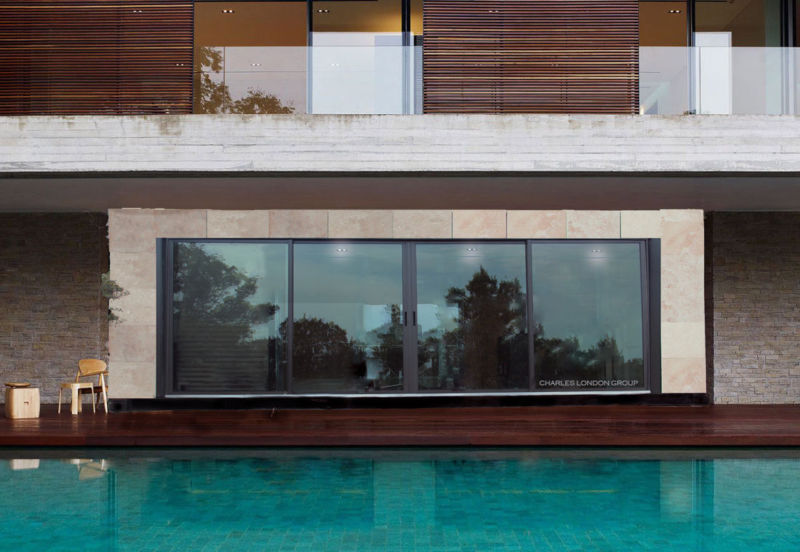 1. A gorgeous architectural dream (you can actually afford to own)
It's like a beautiful Tumblr post, but in real life. Who wouldn't want to sip coffee and work on writing the great American novel in this all white, modern interior? The small space and clean lines create a home that feels put-together and has a focused vibe for artists and creatives to thrive.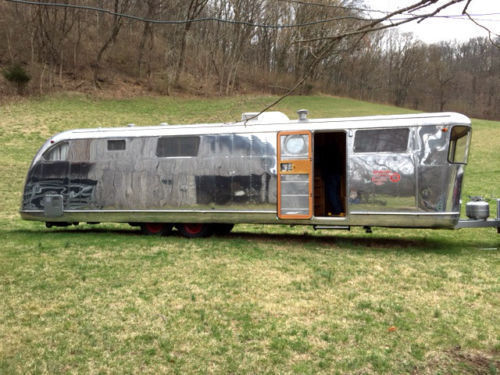 2. The retro trailer that means you'll always have a story to tell
At one point or another most of us dream of the open road. We want new cities, new people -- desolate roads and beautiful views and the promise of making memories. This tiny house is a vintage aluminum trailer, it's ready to be our partner in crime in this adventure.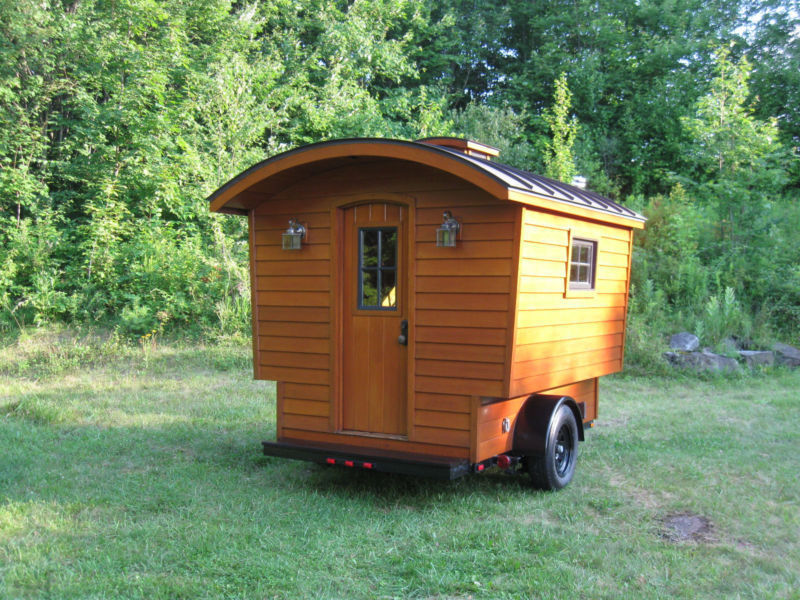 3. The getaway of your introvert dreams
Modern living isn't built with an introvert's needs in mind -- but this tiny house is. Install it in your backyard for when you need an evening away from your family to read a book, work on a project, or just take a nap in peace. We know good fences make good neighbors, but I am even more convinced that good tiny houses make happier (and better) parents.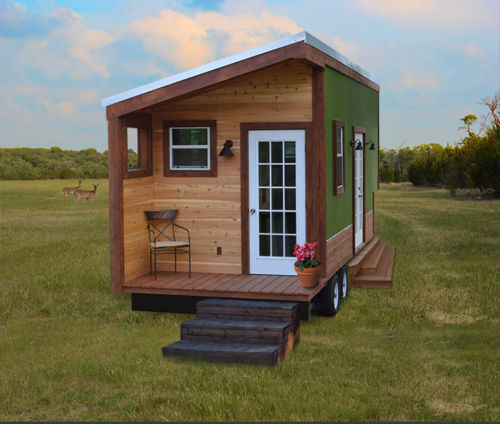 4. A shabby chic paradise
For what would only be the down payment on a traditional home you can own this blissful pad to call your own. There are two entrances to keep it airy and exposed cedar beams to deliver the rustic charm you've always wanted. And for the exhibitionist inside us all -- there's an outdoor shower where you can become one with nature.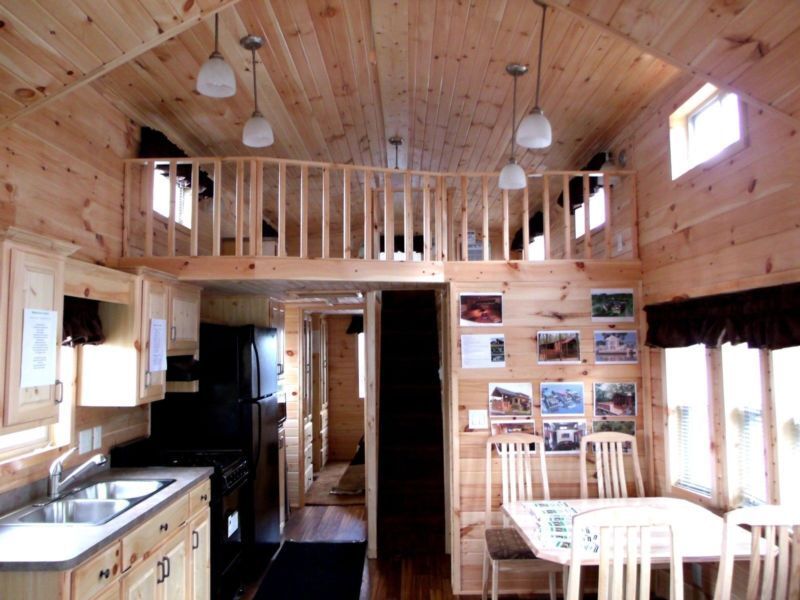 5. The home that goes wherever your dreams are
The dark and romantic interior of this tiny house rivals any fancy B&B. Granite counters and hardwood floors will make you feel at home anywhere -- and I really mean anywhere because this home is on wheels. Travel across the country or set up shop somewhere new every year. Wherever your passion takes you, a tiny house on wheels gives you the freedom to go there.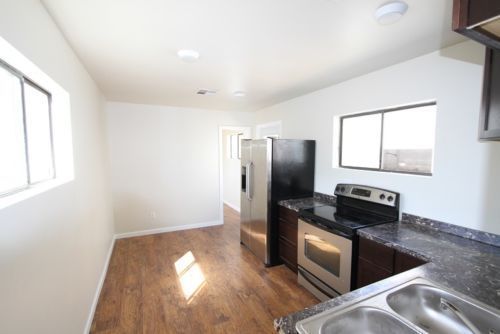 6. A blank canvas ready for your finishing touch
Pristine white walls, dark hardwood floors, and custom stainless appliances are the dream building blocks of a home you can decorate and turn into your own. This tiny house will become whatever you want it to be -- an office, a rental space or guest apartment, an artist's studio or just a place to get away from it all. This one is ready to adapt to your vision.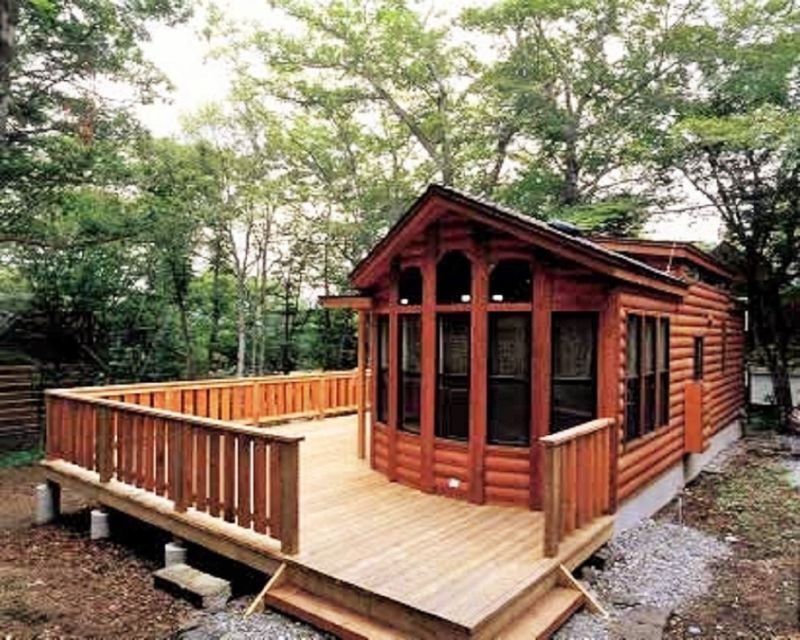 7. Choose your style, choose your adventure
These tiny homes are ready made in a variety of interior and exterior styles. You can choose the look that works for you and your new home will be delivered to you for free. From a rustic cabin look to a country cottage to a sleek southwestern design, whatever you want your adventure to look like.