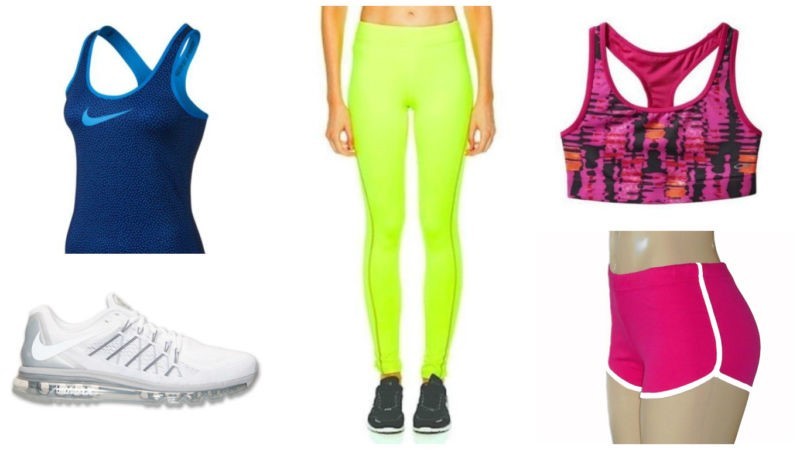 Need a good reason to go to workout, beyond just the obvious health benefits? Don't we all.
Sometimes, no matter how lazy you're feeling or tired you are cute new workout clothes are the perfect motivation for getting your butt off the coach and into the gym. And now, more than ever before, it's perfectly acceptable—on trend even! —To wear those cute yoga pants on all your pre- and post-gym errands.
There are also more styles and patterns to choose from in athletic gear, thanks to a surge in its massive popularity. Here are a few pieces every fashionably athletic babe needs to start sweating it out in style.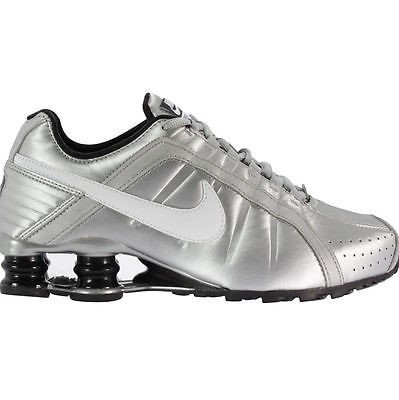 1. Metallic Running Shoes
Start by putting an extra kick in your step with a super fun, super on-trend pair of
metallic running shoes
. If your beast mode work ethic doesn't catch everyone's eye, these certainly will!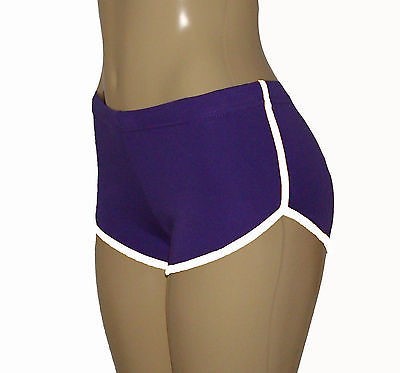 2. Go Retro
Vintage style even has a place at the gym! Grab some
retro running shorts
to look stylish and cool while you sweat it out.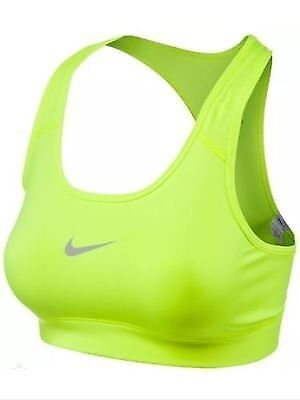 3. Try A Pop Of Neon...
Throwing a bit of brightness into your fitness routine will be sure to keep your spirits up when you're pushing it extra hard. It can even make you feel up for a run on a rainy day! Try a
neon sports bra
to add a pop of fun colour to your workout gear.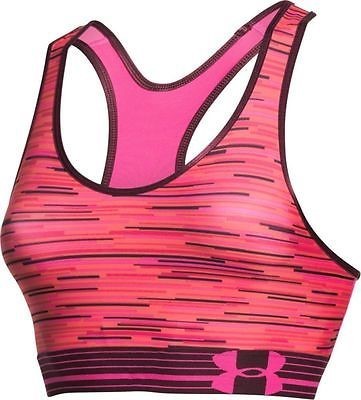 4. Or A Fun Print
If you're not into neon, a fun
print sports bra
could be just the thing to take your gym outfit to the next level.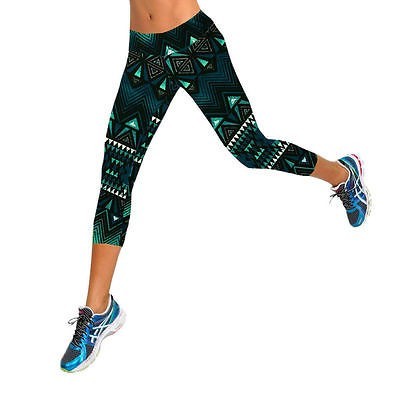 5. Bold Yoga Pants
Want to really make a mark with your gym look? Try some
boldly patterned yoga pants
to give you the boost you need to show everyone in class how serious you are about fitness, and style.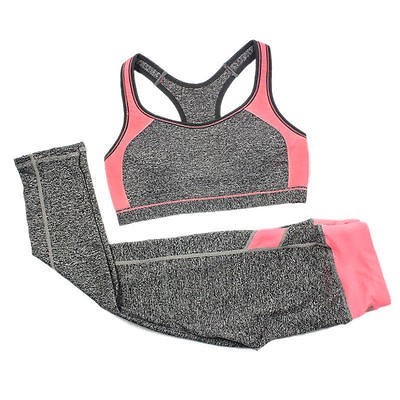 6. A Matching Set
Let's say you're going for a really girly gym look that screams feminine, but super fit (or trying to be!)? A
matching sports bra and running leggings set
is just the thing to relay that message. It will also make you feel like the most effortlessly stylish girl at the gym, even though you'll definitely be putting in work!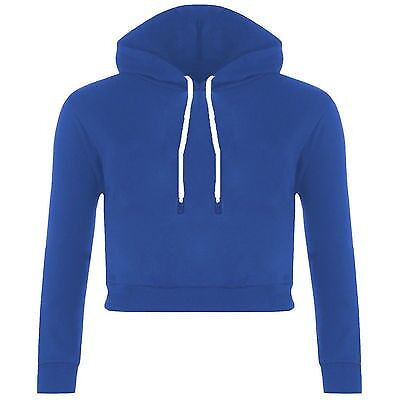 7. A Cropped Hoodie
Nothing says "working it while working out" like a fun
cropped sweatshirt
. You can throw it on when you're heading to or from the gym or keep it on while you sweat it out. Either way you'll look fab and fit at the same time.