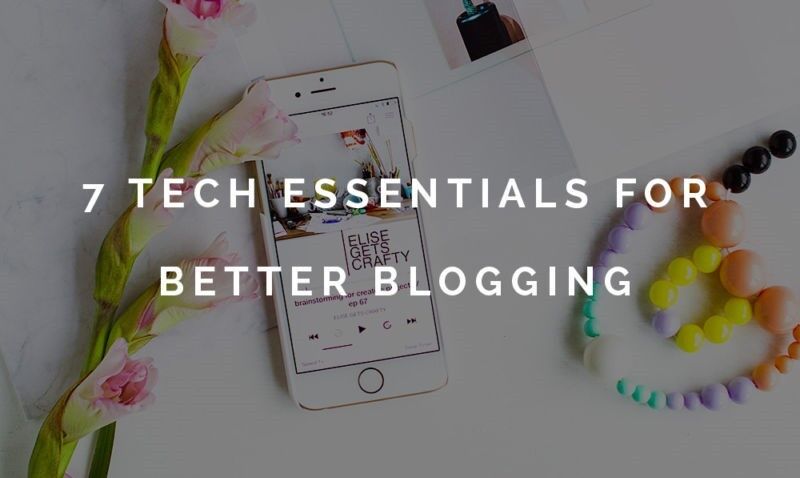 Being a blogger you need to keep up to date with the latest tech. Not just because we all love playing with the latest gadgets but because technology can make life so much easier when used in the right way. Investing in the right set up can save you hours and let you take your blog to a professional level.
Whether you're a fashion blogger, a travel blogger or an all round lifestyle blogger you can benefit from researching what's on offer. Here are some of my recommendations for must have tech to make your blogging better.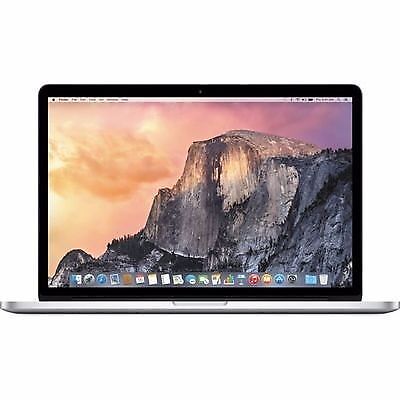 Laptop
First thing first. You need something to write your blog on. I love my
Macbook Air
and because it's light and easy to carry I can work from anywhere I like. It's definitely one of the perks of being a blogger!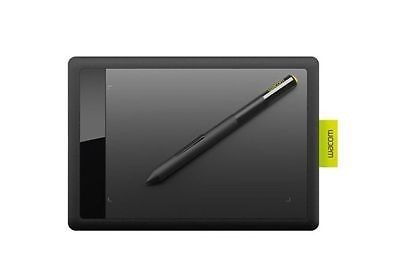 Drawing tablet
Whether you're using a laptop or a desktop computer a
drawing tablet
can be a really useful tool. It can help you to create patterns, handwriting effects and once you get used to it's function it might even become your go to mouse.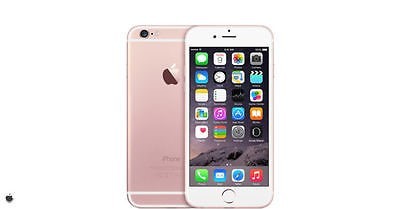 Camera Phone
You can do pretty much everything from your phone these days. Schedule your social media, engage with your audience and snap photos on the go. So you need something reliable and up to date. I use the
iPhone
6 but there are plenty of great options out there to choose from.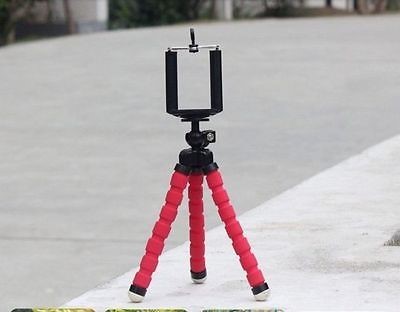 Phone Tripod
If you want to take self portraits for Instagram or chat hands free on Periscope you need somewhere sturdy and stable for your phone. You can even get
tripods that double as selfie sticks
. You'll never leave home without it!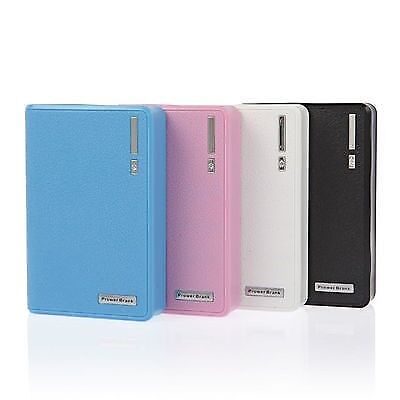 Portable Phone Charger
Speaking of leaving home, never go anywhere without a fully charged
phone battery charger
. Mine has saved my life on a number of occasions!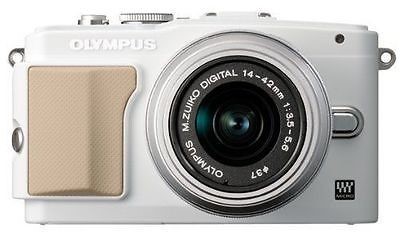 Mirrorless Cameras
I have to say I love my DSLR camera but it is so bulky and heavy to carry. It means I usually use it only for studio work and use my phone camera on the go. But the
Olympus Pen
is next on my photography buying list. A great compact option that has a choice of lenses to give you a fantastic quality photo!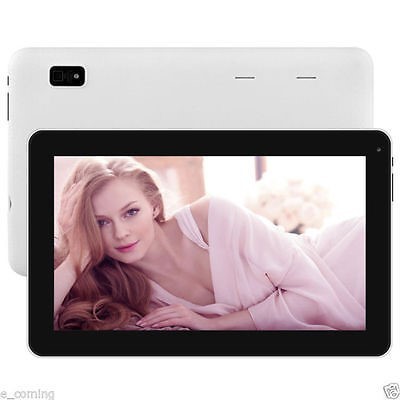 Tablet
A
tablet
is a great way to work on the go. When I'm travelling I always take my iPad with me. It makes it much easier to get work done without having to carry my heavy laptop. Anything to make life easier and a little lighter!