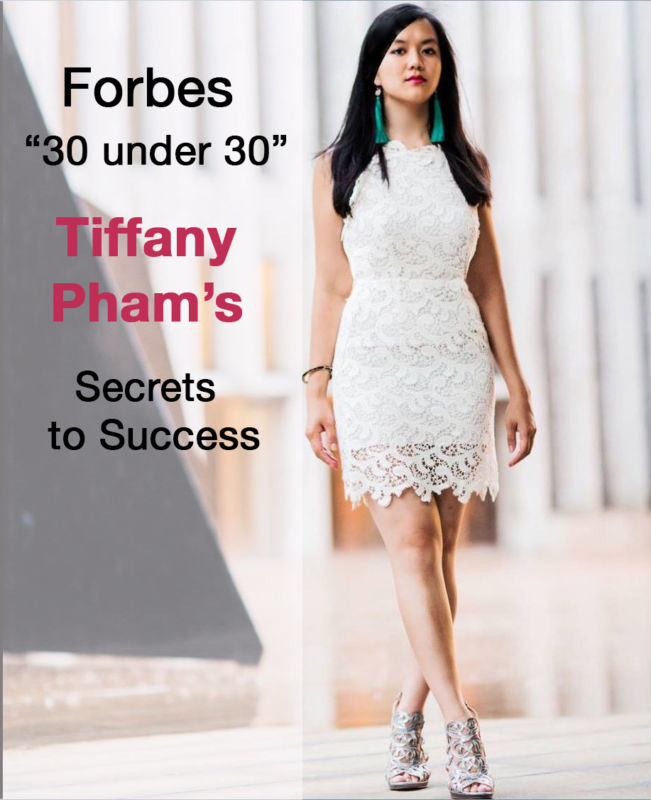 When I look back at my journey and how I got from Yale and Harvard Business School to being featured on Forbes "30 Under 30" List as the Founder & CEO of MOGUL, there are key ingredients that helped me achieve a huge amount of success in a short amount of time. Along with hard work, determination and persistence, there are certain must-have essential items that aided in the empowerment of my self-image, and bolstered my confidence as I faced those make or break moments that can define a career.

My hope in revealing these 7 secret tricks, for the first time ever, is that they will help you to find your style in which to enhance your fabulous brilliance as you navigate your way to fulfilling your personal and professional potential. Discovering your unique style doesn't mean buying the most expensive products, but it's more about finding items that make you feel your 110% as you pursue your dreams.

You are amazing. Never forget it. These essentials only accentuate your wonderful qualities.
1. High Heels and/or Flats (aka "confidence shoes")
It's just true, plain and simple; a pair of nice flats or high heels can make me feel so much more poised, whether I have to make an appearance in press or present at a conference. Though they may be uncomfortable to walk in at times, there are shoes out there that have the power to make you feel stellar, yet not be in so much pain.
Quilted Ballet Flats
Whenever, I'm traveling across town, heading to meetings with business partners or interviews with reporters, I personally love
ballet flats
because they are chic yet have a bounce to them that provide comfort.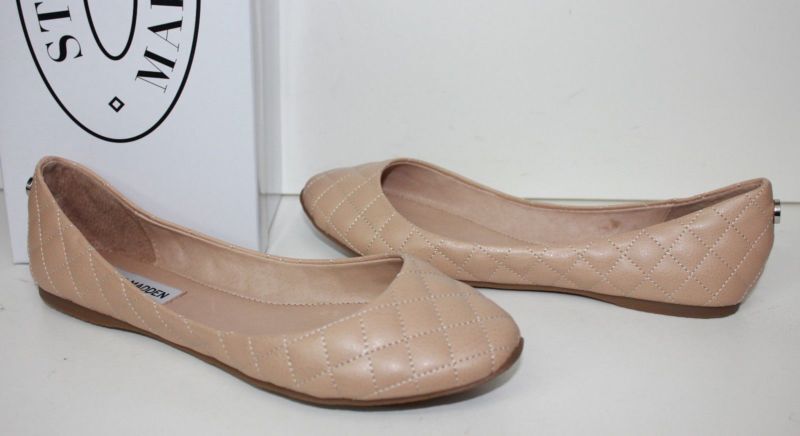 Black Pump High Heels
If I am attending an investor meeting or an Awards Dinner and need to notch it up in terms of professional appearance, I'll go with sleek,
black heels
that have solid support.
Red Lipstick
Not that you aren't gorgeous without it, or have to wear makeup all the time, but finding your shade of red to sport on occasion can add that extra flair of confidence when you strut your stuff while out with friends, or give that powerhouse presentation to executives. You can definitely play around with different colours and have a few on hand to choose from, depending on your mood. I like to have one in my bag that's more for work, and one that's more for fun weekends out on the town.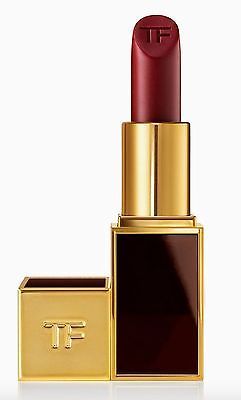 Tom Ford Lip Colour Lipstick in Smoke Red
Perfect for work or that networking event, a smoky shade of red can do wonders for a look, whether in or out of the office. I love wearing this shade when I have speaking engagements or socialise at an event.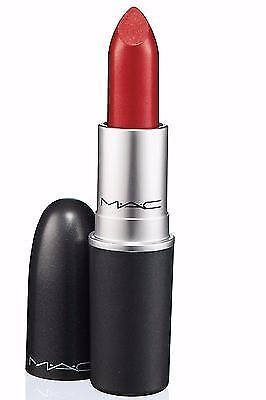 MAC Lipstick in Ruby Woo Red
MAC's bold colours that glide on smoothly never fail when it comes to making your look pop. Every girl needs a
bright red,
right? This is my favourite colour to sport when I'm headed out for a girl's night after a long day at work.
3. The Little. Black. Dress.
Okay, it doesn't necessarily need to be black, but it's vital to have a
dress
in your closet that makes you feel like the girl boss that you are. I wore a dress like this at a few panels this year, and it absolutely added an extra surge of confidence as I stepped up to address the audience.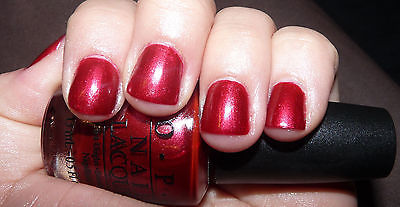 4. Go-to Nail Colour
We all want to feel good about ourselves and our appearance at work. I've found my performance in the office is actually better when I feel polished and professional. Each day on the job counts and you always want to make a good impression. Whether it be in a team meeting at the MOGUL office, or reviewing questions for an interview, the right
nail colour
can set the tone for your day.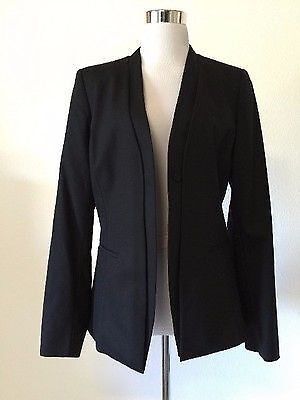 5. A Blazer
This versatile
piece
is a fast and easy trick to give you a surge of confidence, and is a great way to automatically feel power literally resting on your shoulders. What's so amazing is that you don't have to spend a fortune on getting the posh, girl boss look. You can either keep it classic with a clean black look to throw over your jewel-tone dresses and blouses, or you can opt to go for a little colour to flare up the more subdued base outfit.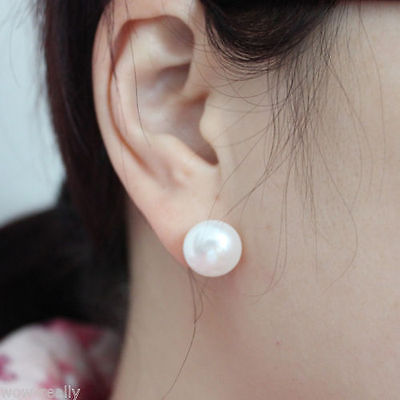 6. Pearl Earrings
When I get up in the morning, I try to be as efficient as possible; every second counts. So, when I am headed to a Summit, I want to make sure I look good, but make it out the door on time. Instead of layering on tons of jewellery, I choose to go with lovely, simple yet flattering
pearl earrings
.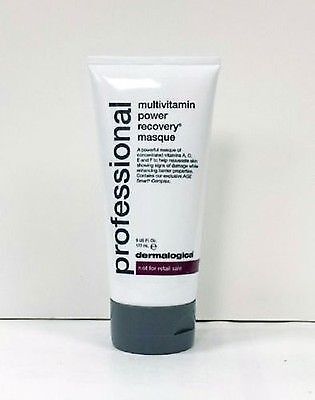 7. Skin care products
With or without makeup, let us remember that we are beautiful, ladies. However, the stresses of life can definitely affect skin over time. I've found that I am most confident when my skin is at its best and exuding a healthy glow sans the wear and tear that the city streets can bring. If you are on a tight budget and can only choose one item, I'd suggest a
soothing mask
. Not only will it help rejuvenate your skin, but it's a nice de-stressing treat to look forward to each week.