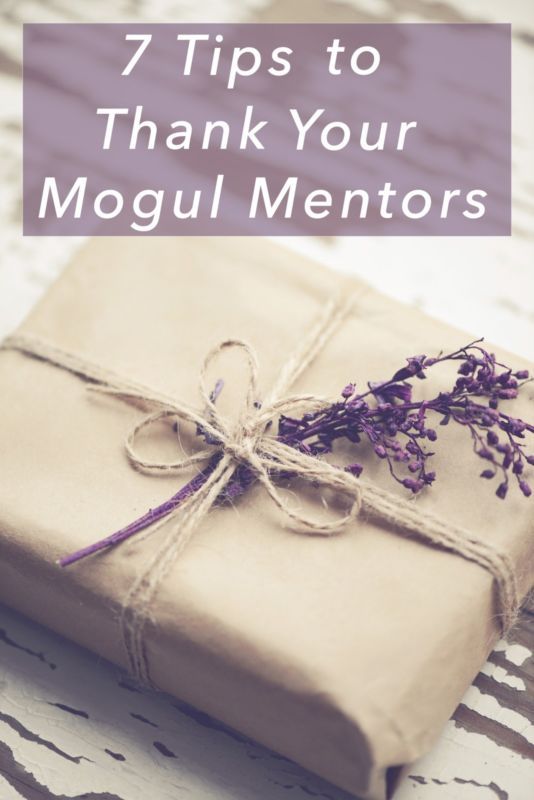 When I look back at my career journey and the factors that enabled me to create MOGUL, I've found that it's key to surround yourself with people who are there for you every step of the way, and who add positivity to your life. Be it a mentor, close friend, or my wonderful family, these invaluable relationships have all played a huge role in my success. As in any relationship, it's never a one-way street, and I always go the extra mile to show my appreciation through memorable gifts at meaningful, yet often spontaneous times. I encourage you to do the same as you build your career, and remember, you don't have to spend a fortune in showing your gratitude.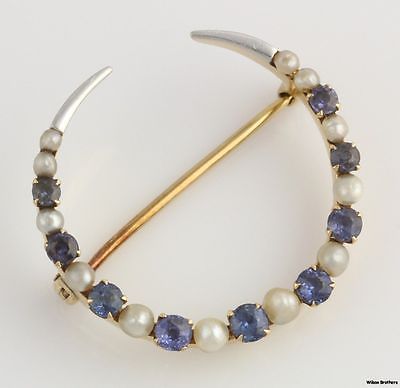 For Your Mum
Whether walking me to school or watching me speak at my Yale graduation, my mother has been unconditionally generous, sweet and supportive. Brilliant and elegant, she loves fashion, so I always focus on giving her
jewellery
.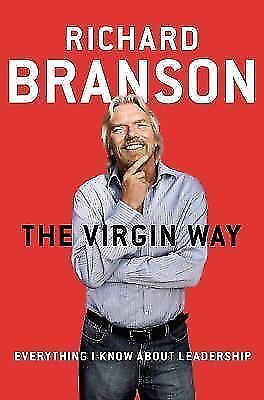 For Your Dad
My Papa has been an absolute rock for me throughout my career and has always provided honest feedback when I've bounced ideas off of him about my various ventures. As an author and IT management executive who has travelled across the globe for work, he loves gifts pertaining to business like
Richard Branson's books
.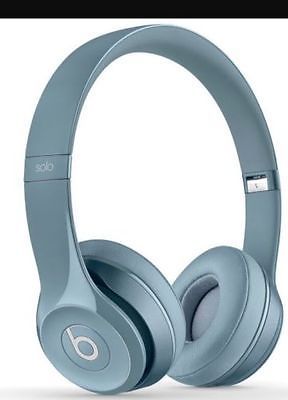 For Your Brother
A prodigy when it comes to technology, I have the greatest admiration for my brother, David, and am honoured to have built MOGUL with him as our CTO. As a lover of tech products, I always seek thank you gifts that are the latest trends, so that he can stay up to date on the devices like
headphones
.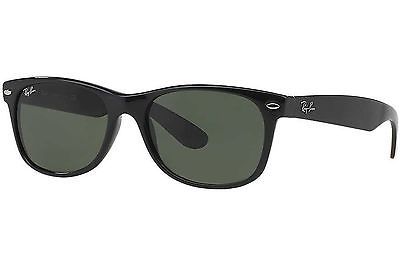 For Your Team at Work
I am so honoured to work alongside such impressive women who are not only passionate about the company mission, but also are willing to get the job done. What's so rare about our close-knit team is that we are 100% transparent. When thinking of gifts for the team, I always choose something smart yet elegant like
Ray-Ban's
.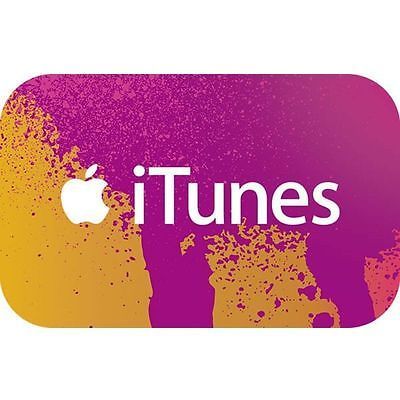 For Your Friends
These friends who not only encourage me to work hard, but they also remind me not to take myself too seriously, and to enjoy every aspect of life. Whether I'm dealing with an important business decision, or spending a night on the town with these phenomenal individuals, they remind me to have fun. My gifts to them like
iTunes Gift card
always reflect that uplifting spirit.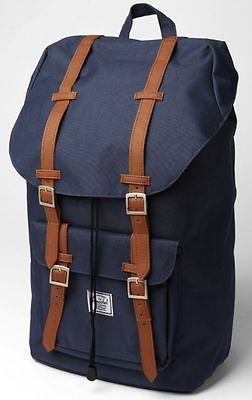 For Your Sister
A photographer who is a world citizen , I've shared many adventures with my sister, Kym, over the years and she has been a true confidant in each step of my journey. An avid traveler for work, she loves minimalist travel products, such as travel
backpacks
, or
cameras
for capturing the most breathtaking moments in exciting places.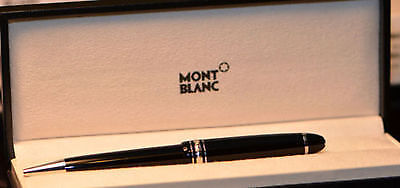 For Your Mentors
From offering feedback for MOGUL to providing guidance to extending our reach, my mentors are my go-tos when I need advice, and I am eternally grateful for their constant support and for believing in my effort to empower women on a global scale. What better way to say thank you to these individuals than a
pen
.