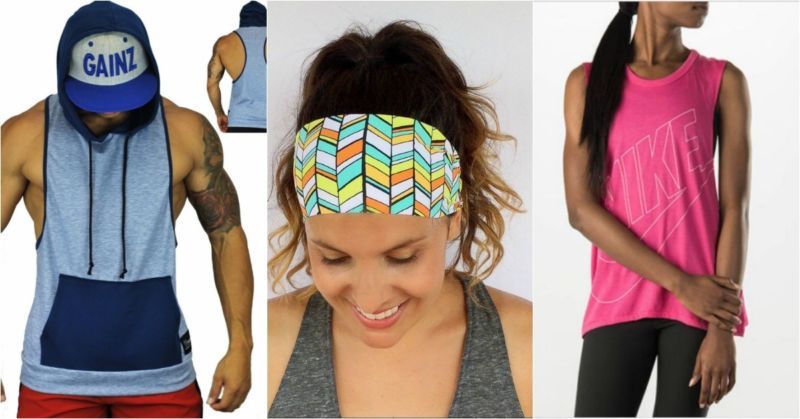 We like to workout just as much as the next person and we'd be lying if we said we didn't care what we looked like doing it. The gym is a great place to get fit, but no one ever said you couldn't look great too! Working out doesn't need to mean throwing on your old sweats. Take a look at these tips to help you look cool at the gym!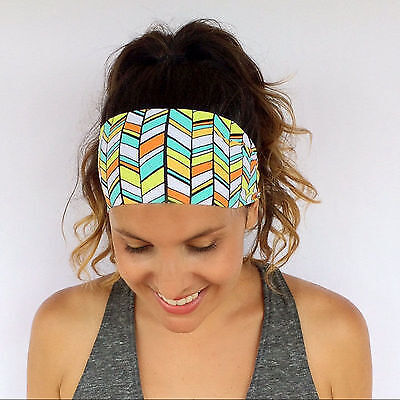 1. Keep Your Hair Back in Style
Function meets fashion with these cool
gym headbands
that keep the hair out of your face while you're sweating it out. They come in fun prints that will definitely be noticed and aren't just for girls either. Guys, there are plenty for you too!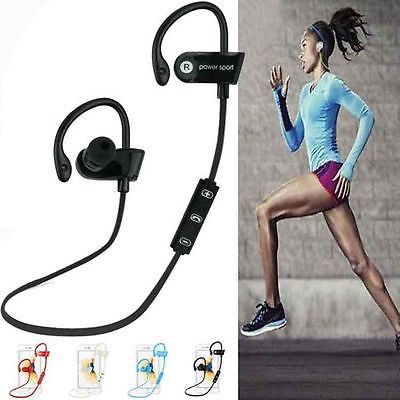 2. Wire-free Jamming Out
One of the best parts about the gym is jamming out to your favourite tunes. But no one likes dealing with bothersome wires while they're trying to run or pump iron. Try these awesome
Bluetooth headsets
that let you jam out wire-free.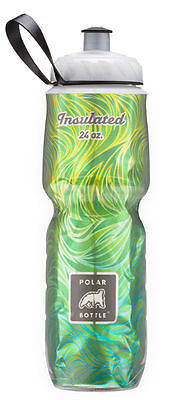 3. Fashionable Hydration
Staying hydrated at the gym is one of your most important jobs. Make a statement and keep your water ice cold for the duration of your workout with a sweet
insulated water bottle
.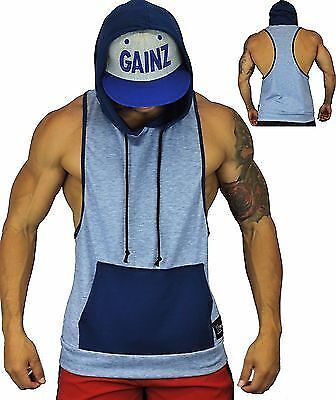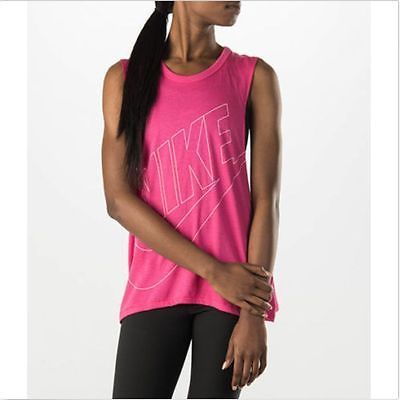 4. Tank It
Usually, you don't want to tank at the gym. But in this case, it's pretty cool. The tank top continues to be the most widely worn article of workout clothing. It's so much more fun to get your heart pumping when you look great doing it!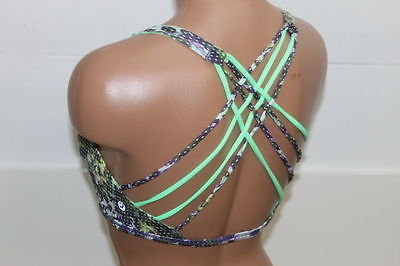 5. Choose a Sports Bra with Flair
Ladies, there's no need to feel frumpy at the gym. Choose a
sports bra
with a little flair and you'll be amazed at how much more confident you feel.
6. Bottoms Up!
We got the tops covered, but the bottoms you wear to the gym are equally as important. Girls, pick some
yoga leggings
with personality! You can find them with fun peek-a-boo cutouts and interesting patterns. Guys, shorter is better these days and the hot bottoms for men are
bodybuilding styles
. After all, you've been working those quads so hard, it's only fitting to show them off!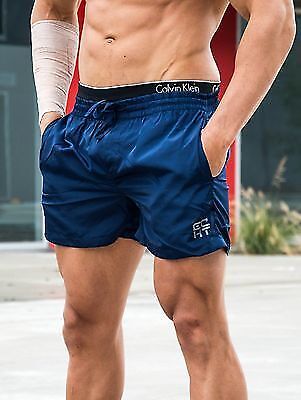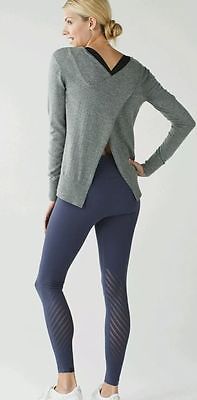 7. Smile
And finally, the best way to look cool at the gym is to smile! So many people take working out so seriously. They grunt, they grimace, they frown. Show people that you're having a good time by sporting a big smile on your face.