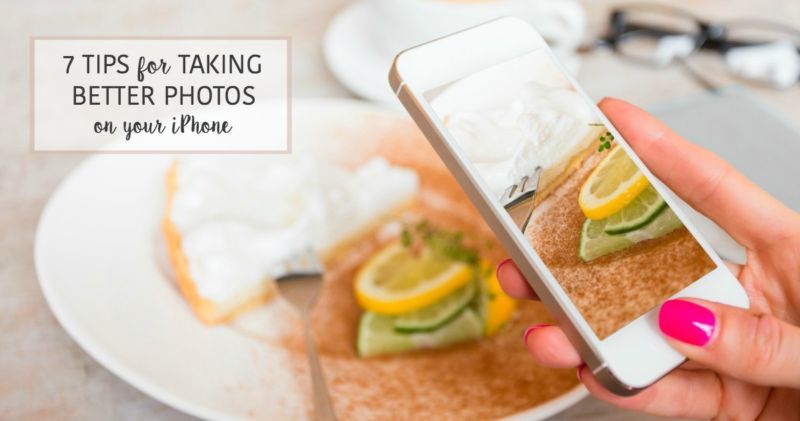 Taking photos on your iPhone is so easy that it's almost impossible to mess up a shot. However, there are a few things you can do to make your shots even better. Here are 7 Tips for Taking Better Photos on Your iPhone so that all of your shots look like they were taken by a pro!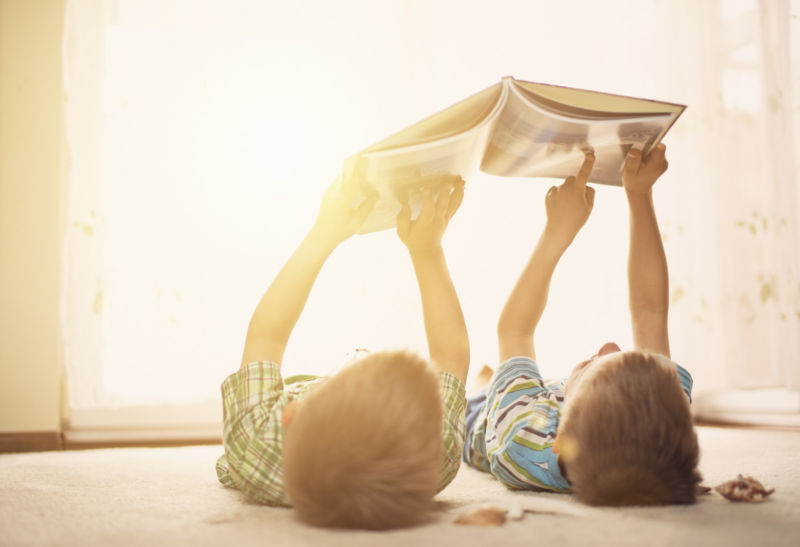 1. Shoot From Their Level
If you are taking pictures of humans or pets, make sure you shoot from their level. If it's a child or pet, that'll probably necessitate crouching down. If you have a pet, you might consider getting an iPhone ball, an accessory that you clip to your phone to keep your pets attention so they don't look away. Smart.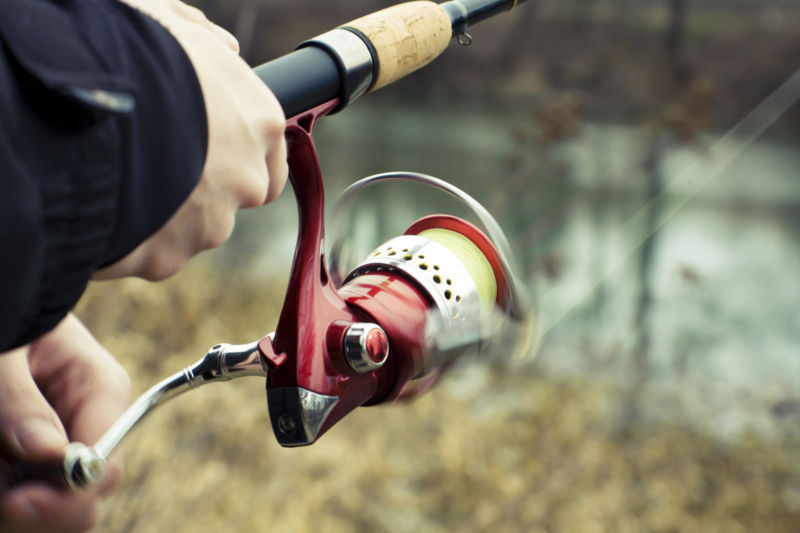 2. Get Up Close
Don't be afraid to get close in order to capture fine details and expression. Up close pictures are some of the most compelling visually!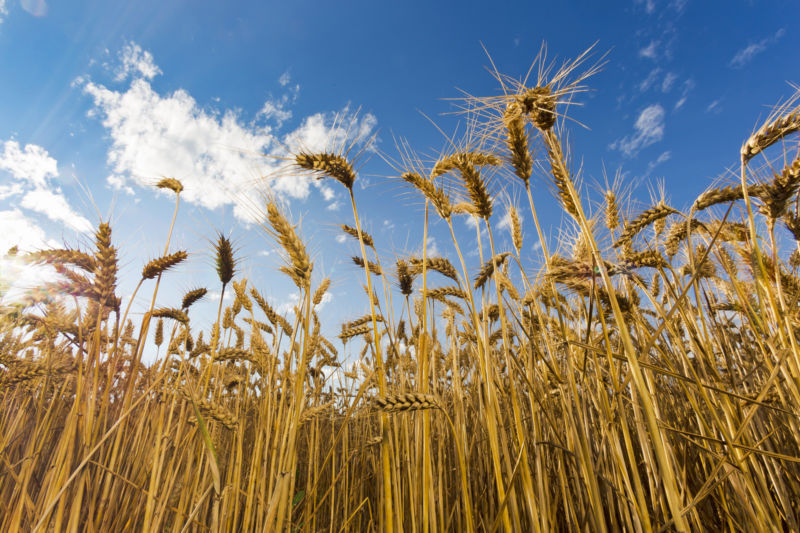 3. Get Closer To the Ground
Shots taken from a low angle capture an appealing and unique perspective since most people do not shoot from a low angle. They also have a tendency to have cleaner and straighter lines (since you are closer to the horizon) which can really enhance your photo.


4. Avoid Using the Flash and Zooming In
Use your camera's flash as infrequently as possible, or not at all if you can help it. The camera's flash usually changes the colours of the image and overexposes the picture. Plus, we have yet to meet a person who can keep their eyes open when faced with a bright flash in their eyes.

The zoom feature on your camera is great in theory, but not so much in practice. The more you zoom in on a subject the more pixelated it becomes. So, as you zoom in you lose clarity and your image becomes blurrier.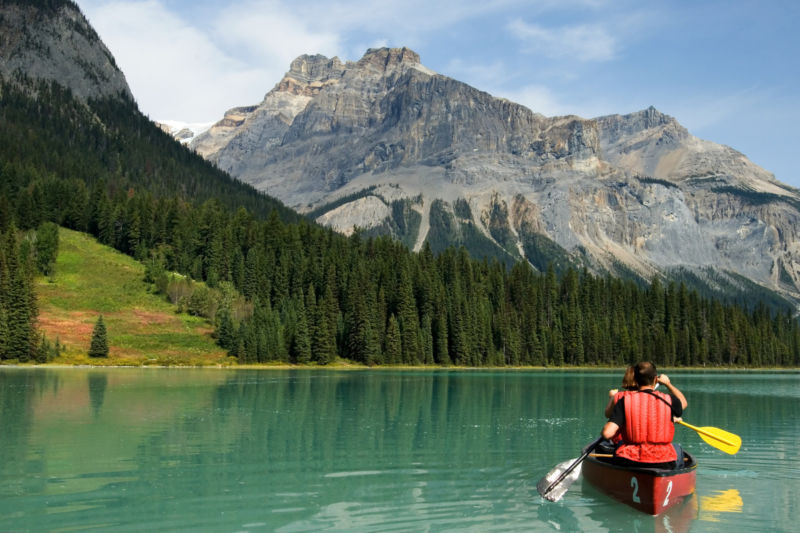 5. Don't Forget Depth
Images that show depth draw the eye in. So, try to capture the foreground as well as the background in order to interest the viewer.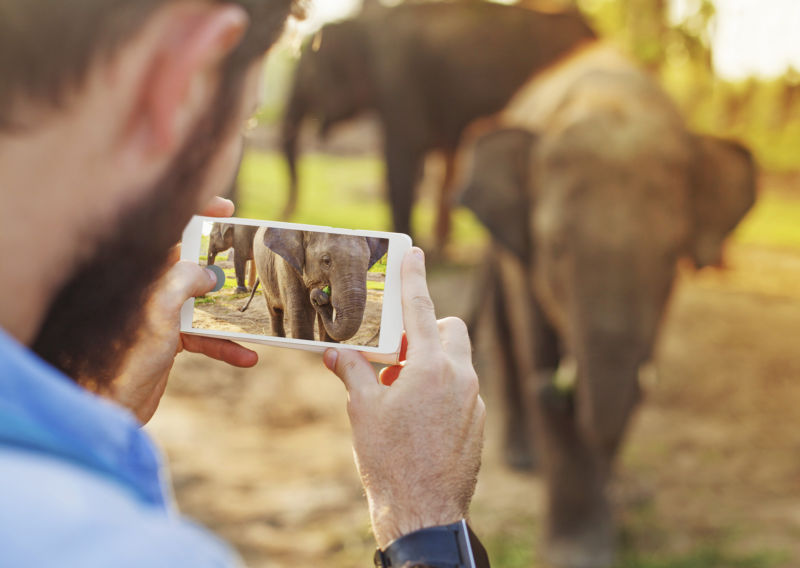 6. Tap to Focus
Don't forget to tap to focus when taking your photos. The tap to focus feature on the iPhone is probably one of the greatest, yet least used features on the camera. Just tap the screen where you'd like to focus and the camera will take care of the rest. This feature is particularly handy when what you want to focus on is not in the foreground.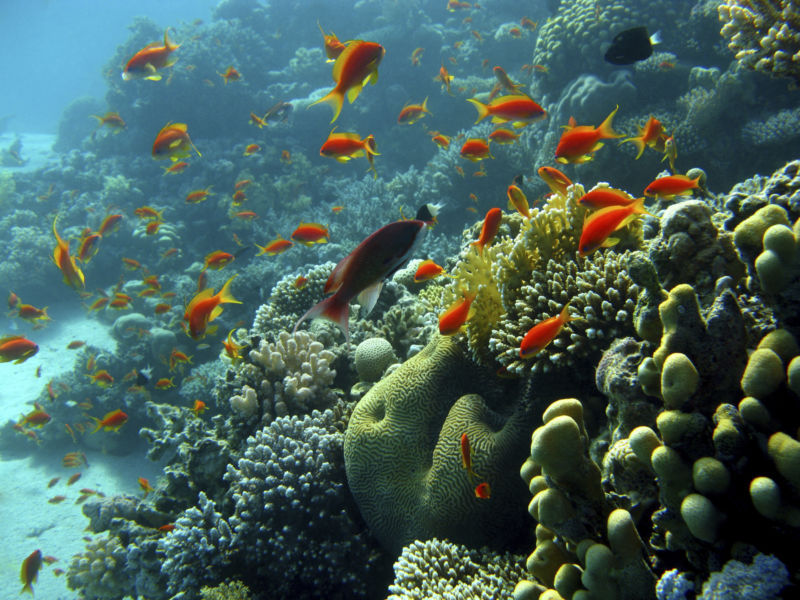 7. Try Using Accessories
We mentioned the pet accessory earlier, but there are a few other iPhone accessories that can help you up your photo game. Our favourite is this
LED light by iBlazr
. It's perfect for those low light areas where you need light but using your flash is not going to cut it. Just snap it onto your phone and the Bluetooth flash lights up your area when you need it!
I'm sure you've all heard of the
Olloclip
; we've been using the photo clips for years. The 4-in-1 lenses including fisheye, wide angle, 10x macro and 15x macro lens can take your photos above and beyond.
If you are going on a water adventure, a
water proof case
is a must so that you can capture aquatic wonders that you wouldn't be able to without proper protection for your phone.