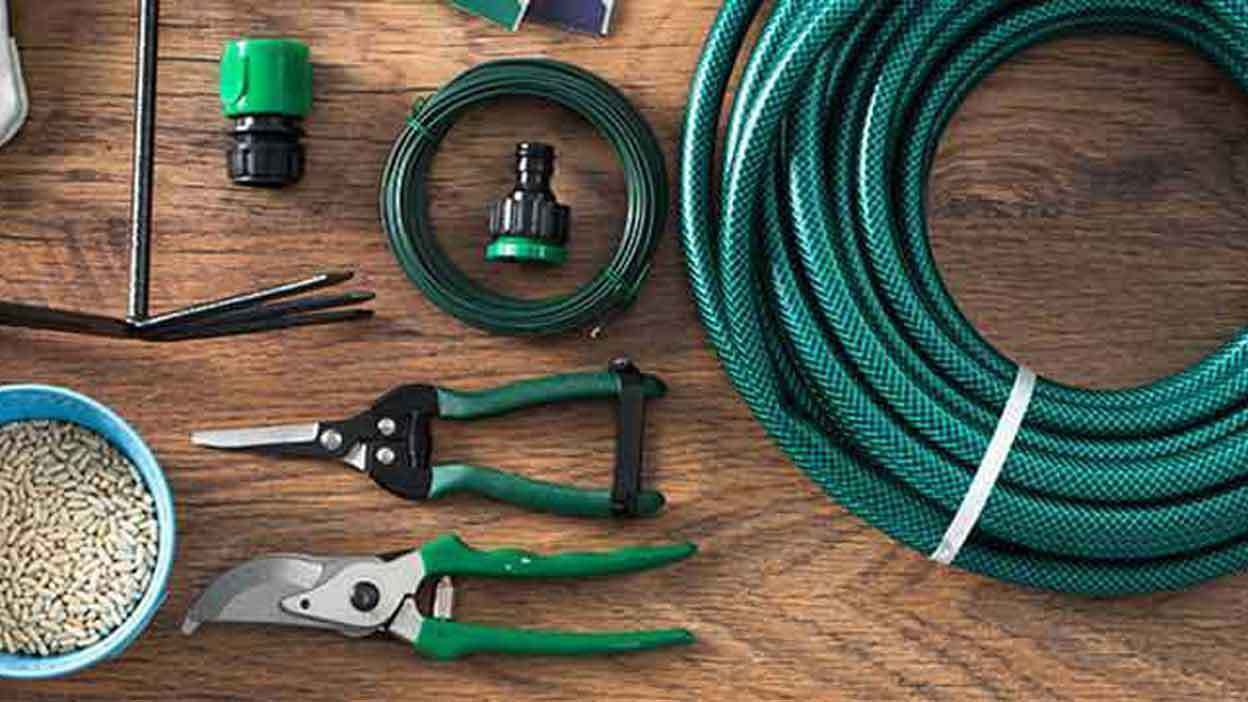 Whether you're trying to keep pot plants alive, love lounging on the lawn or have plans to grow your own, a garden, no matter how small, needs regular TLC to keep it blooming.
But you don't have to be blessed with green fingers to make the most of your outside space; all you need are the right garden tools and a few tricks of the trade to transform your garden from overgrown to oasis...
Stylish Storage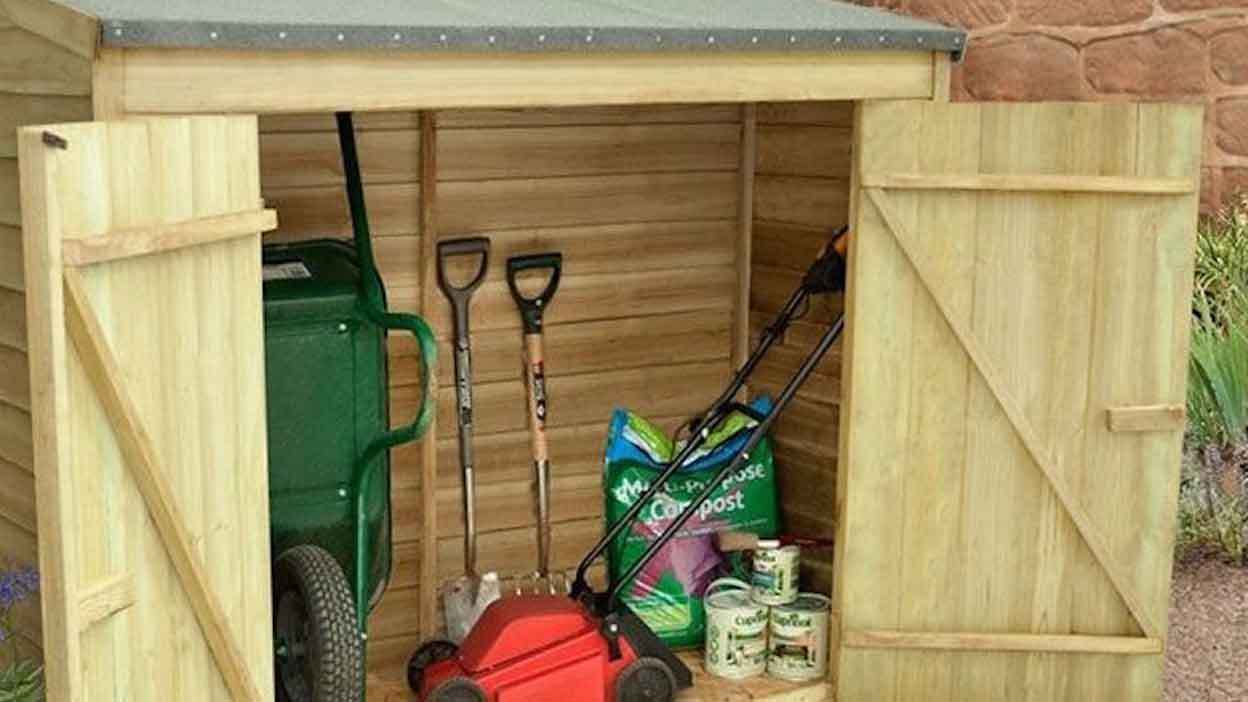 From needing somewhere to hide the mower, to having a spot to pot up seedlings, if you've got a garden you're going to need some storage, and whether you've got space for a traditional shed, or just enough patio for an all-weather box there are dozens of innova-tive designs to keep your essential tools safe, secure and, most importantly, out of the house.
Watering Solutions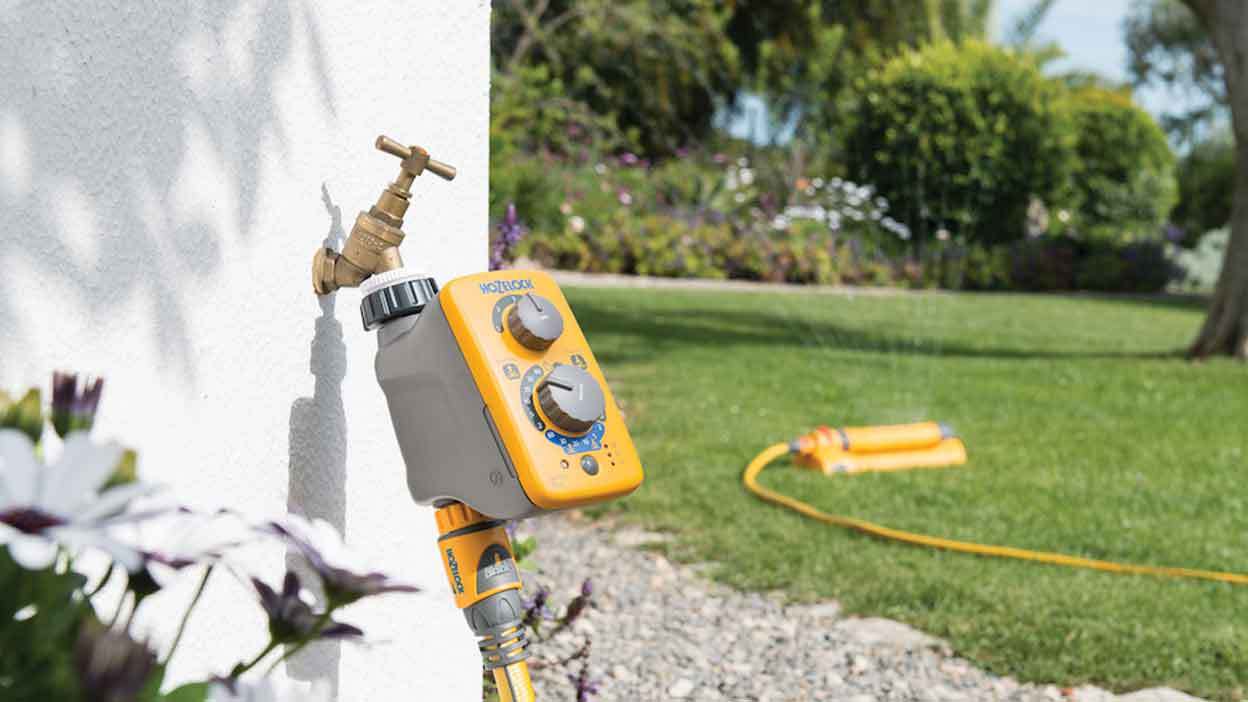 There are many watering gadgets available to help keep your plants healthy; from eco-friendly rain-saving water butts and watering cans, to convenient garden hoses, sprin-klers and even effortless automatic sprinkler systems.
Using a series of small pipes with tiny drip holes in them running close to plants and around pots the latest irrigation systems boast timers that let you water your garden at a specific time of day, guaranteeing your plants get watered even if you're out which is great if you go on holiday.
Pruning Shears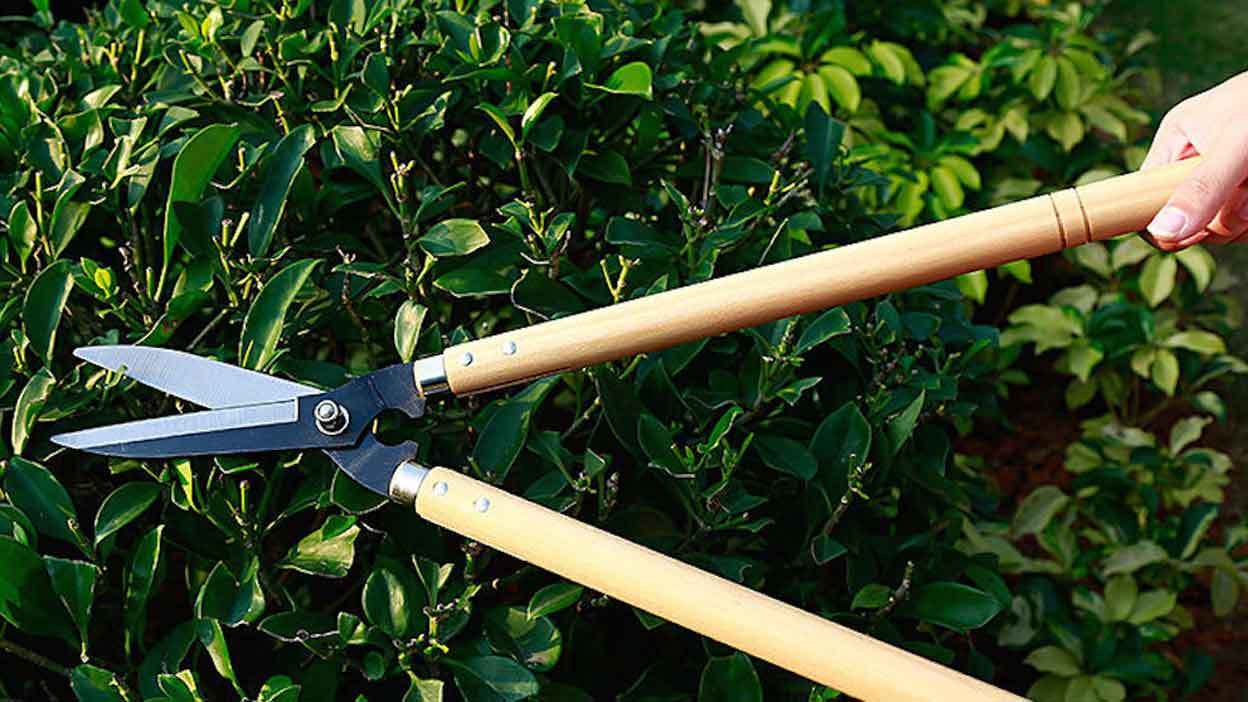 Pruning helps keep trees healthy and your garden tidy, so a quality pair of shears is worthwhile investment. Aside from sharp blades - you'll be chopping through woody twigs, hedges and small branches - the best pruning shears are designed to be compact, lightweight and comfortable so look for designs with ergonomic or soft-grip handles.
If you've got mature trees or aren't the tallest gardener choose a pair with telescopic han-dles to make sure you can reach to top branches.
Secateurs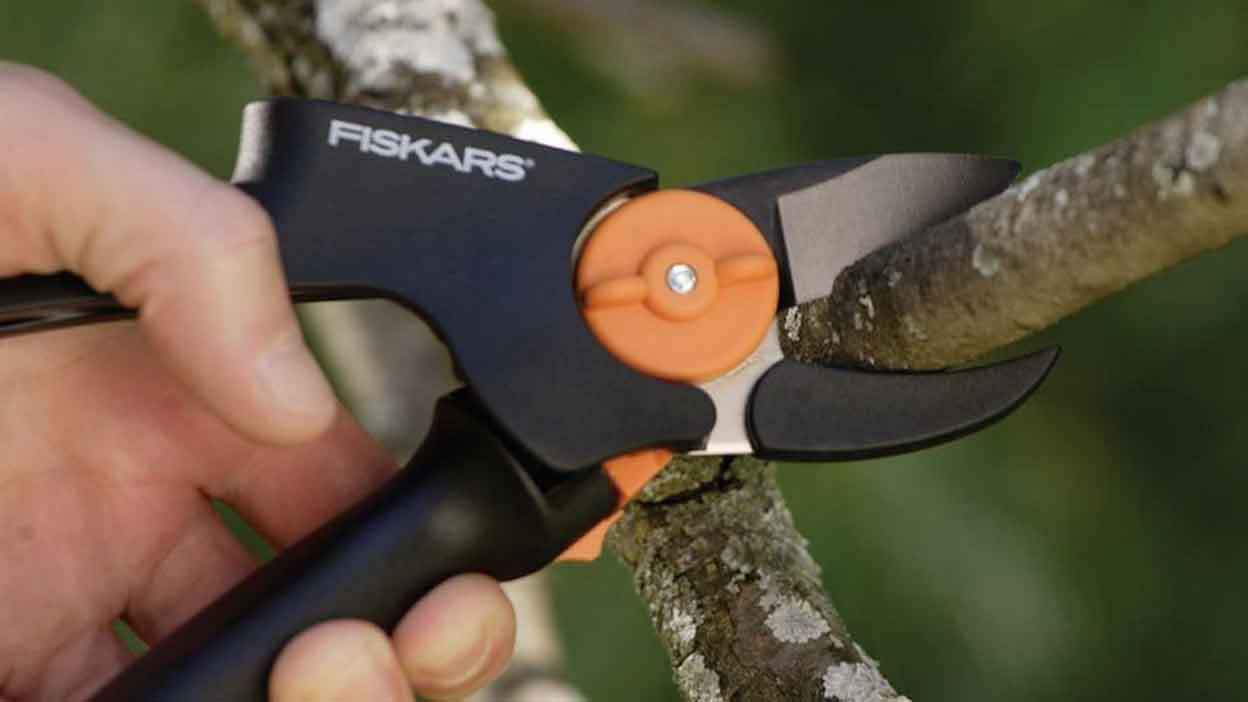 Sometimes called hand pruners or pruning shears it's important to choose a pair of secateurs that is the right size for your hand to avoid strain and make sure they have a safety catch.
There are two types of blade available; Bypass secateurs have two blades and work like a pair of scissors, great for cutting delicate stems, while Anvil secateurs have one blade which closes on to a flat surface - better for cutting hard woody stems.
Spades And Forks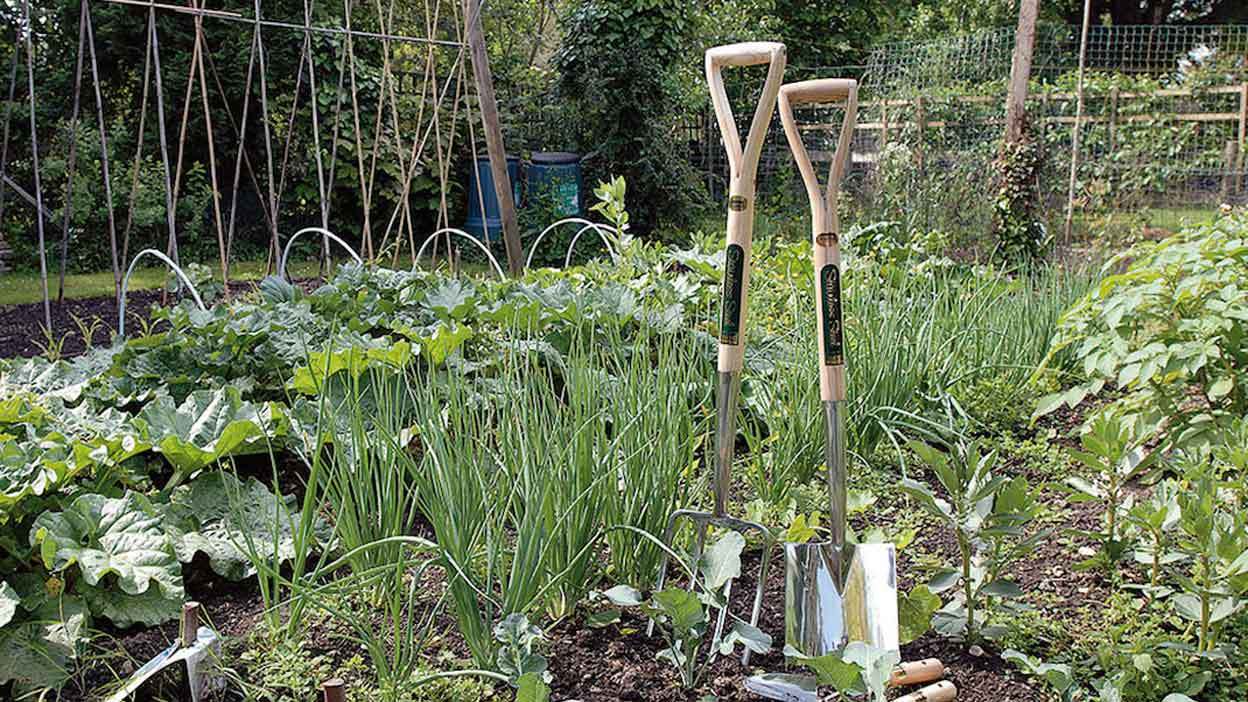 Image by Draper Fork
Digging is much easier with a high-quality spade, and if your garden needs work you'll be doing a lot of it, so invest wisely. A stainless steel blade is best, and while a 72cm handle will work for most people, if you're tall choose an extra long handle to avoid back pain.
A garden fork is essential for preparing soil for planting and safely lifting plants. Most gar-den forks are available in two sizes: standard and a smaller border design.
It's worth remembering that wooden handles can be replaced easier than plastic designs.
Hoes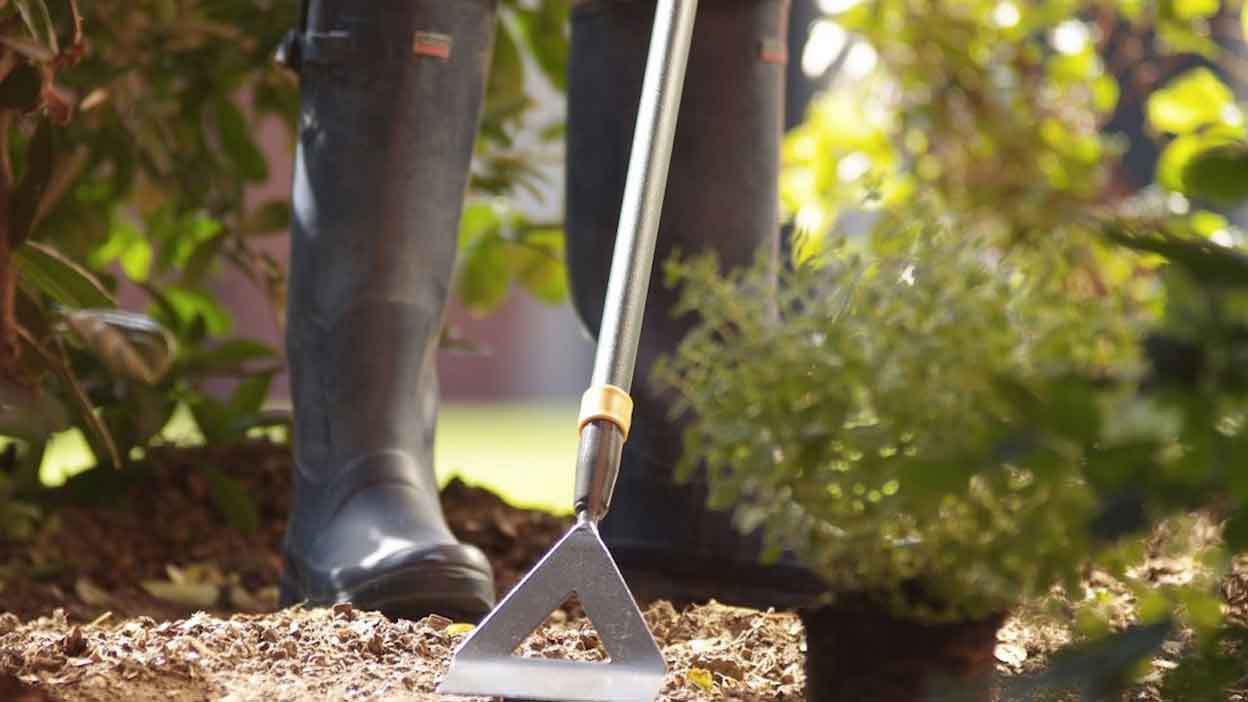 Image by Yeoman Dutch
With a design that has hardly changed in hundreds of years, the garden hoe is great for keeping on top of the weeding.
There are two main options, the Dutch hoe that will slice through the tops of weeds, or a draw hoe which will drag the weed from the ground. As an extra tip, use the corner of the tool for making shallow trenches, perfect for sowing seeds. The best hoes are forged and have stainless steel heads.
Trowel And Fork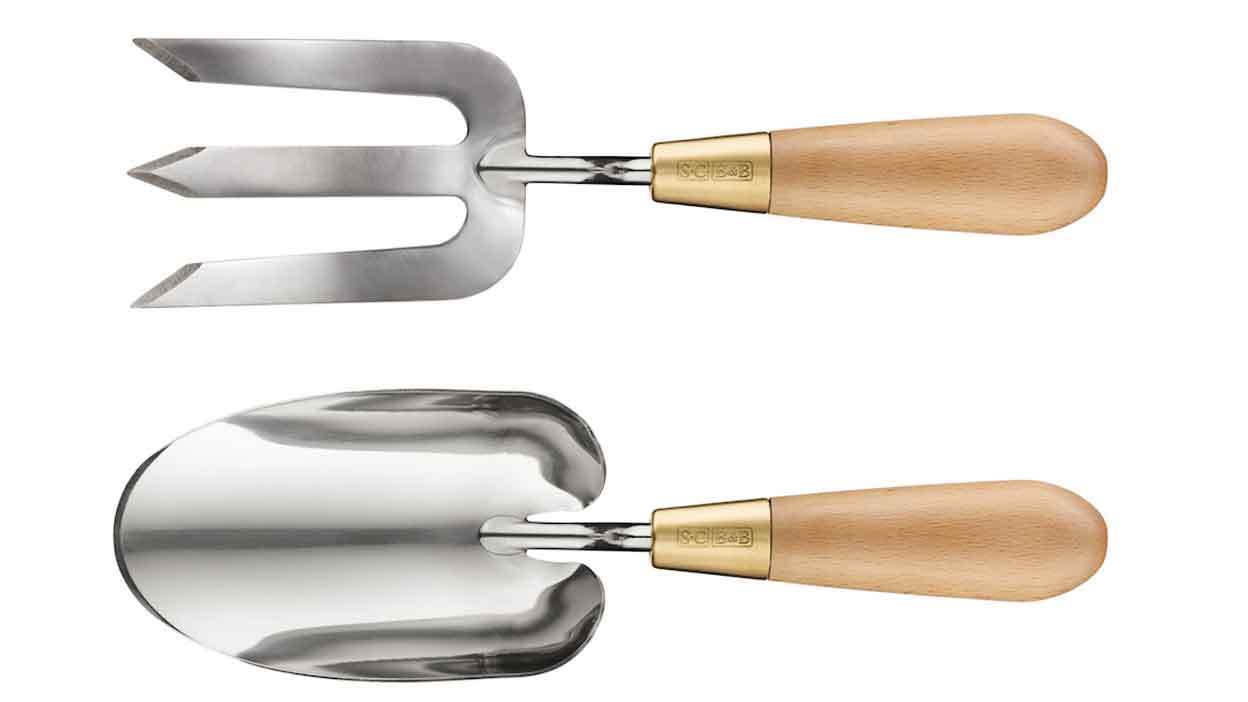 Small but incredibly practical, especially if you've got more pots and planters than open beds, a simple hand trowel can be used to dig the perfect sized holes for planting - some designs even have planting depths etched into the blade - as well as being extremely useful for filling pots with soil and transplanting delicate plants from pot to the earth.
As with full-sized spades and forks look for designs with comfortable handles and stain-less steel blades.
Looking For More Tips For Packing, Organising and Moving House?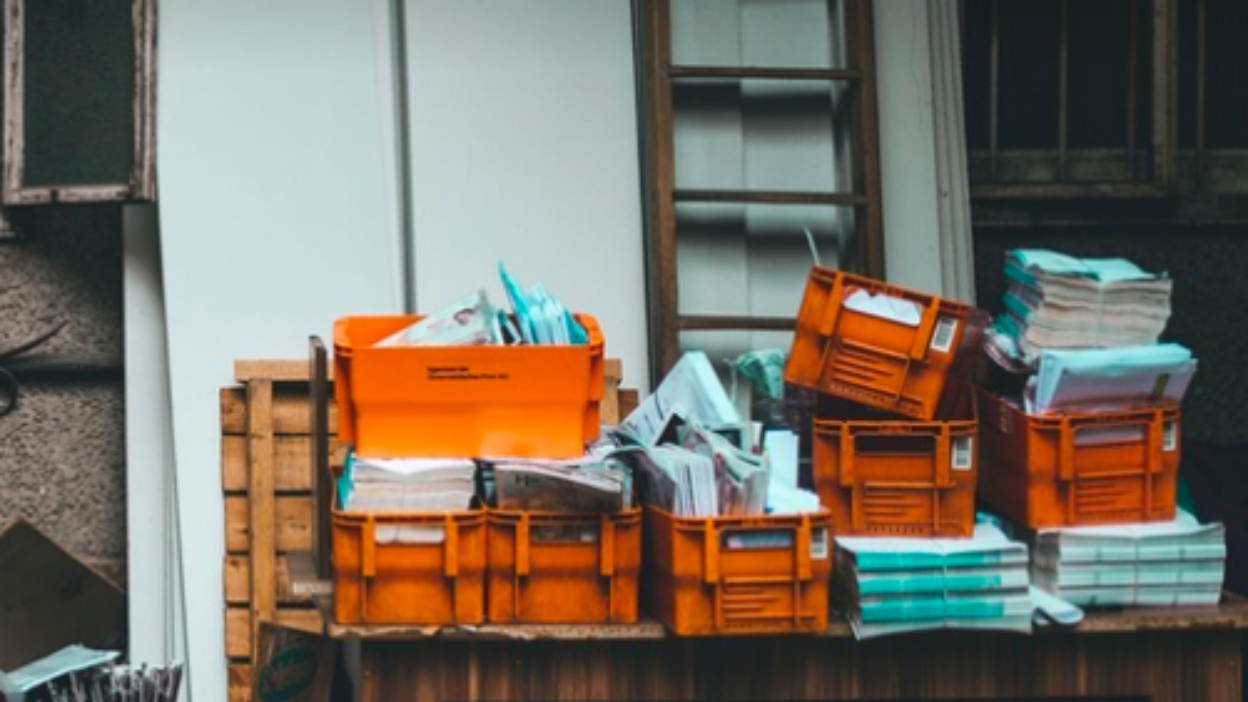 Image by Unsplash/Ermin Celikovic
We've got you covered with brilliant storage hacks and simple decluttering tips to help you on your way.