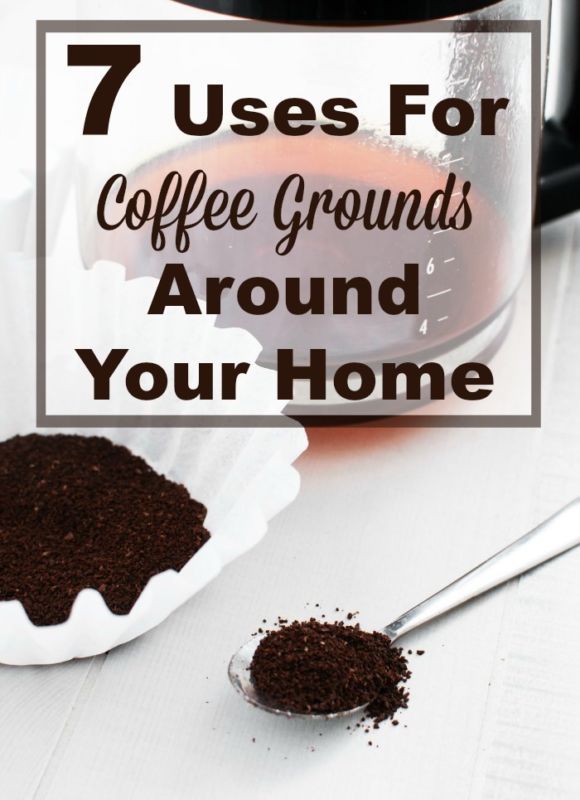 If you are a coffee fan then you're familiar with used coffee grounds. But did you know you don't have to throw them away, at least not right away? Instead, there are quite a few ways to use these coffee grounds around your home. These additional uses will give you at least a few more excuses to drink that cup of coffee in the morning, or really at any time during the day.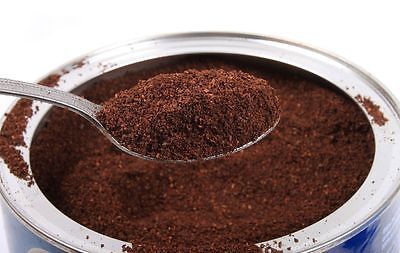 As an abrasive when cleaning pots and pans.
A great way to get your pots and pans cleaner is to put a bit of coffee grounds in them while you scrub. This acts as a natural abrasive and helps dislodge any cooked on food or grease that doesn't otherwise come off easily.
In sugar scrubs for exfoliation.
There is nothing as nice as a good homemade sugar scrub to help exfoliate your skin in the shower. Mix sugar,
coconut oil
and coffee grounds together to form a scrub that will help make your skin softer and smoother while giving you the beloved coffee smell. It's a
cheap and simple way to treat yourself
.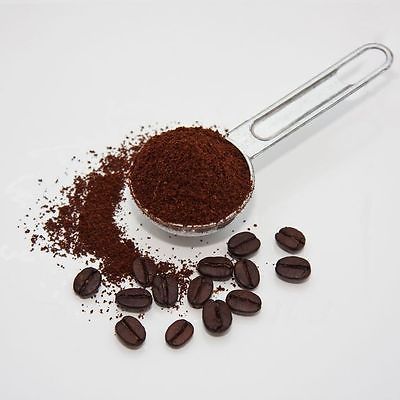 In compost to help enrich soil in your garden.
Add coffee grounds to your
compost
pile and watch it help breakdown other organic food scraps like fruit and vegetable peelings. This is a great addition to your flower or vegetable gardens and really helps boost your soil for better crops.
To eliminate odours in your bin, refrigerator and/or freezer.
Put loose grounds in the bottom of your
bin bag
to help eliminate odours in the bin itself and in the waste you are disposing of. You can also place an open cup of coffee grounds in your refrigerator door or the freezer to help absorb odours there.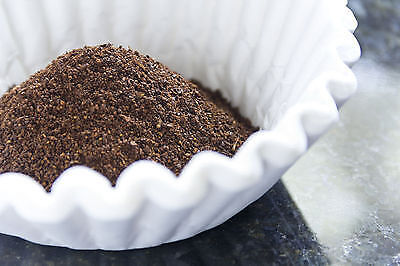 Remove odours from your hands.
Have you chopped garlic or an onion lately and had the smell linger on your hands for days? Scrub them with coffee grounds, then rinse well with soap and water. The odour will be gone, and the bonus will be softer hands.
Remove odours from your waste disposal.
Waste disposals are notorious for leaving a musty or even foul odour in your kitchen sink. Regularly use a tablespoon to ¼ cup of coffee grounds in your waste disposal with hot water to help break up food bits and deodorise this handy kitchen tool. The grounds will also help sharpen the blades at the same time!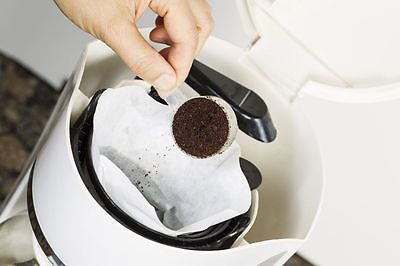 Remove product buildup from hair.
If you use a lot of mousse, gel or hair spray on your hair regularly you may want to consider scrubbing it with coffee grounds once a week. This is a great way to clean the build up off your hair and could also work great for helping loosen dead skin (dandruff) on your scalp. Rinse out and wash as normal.
These great ways to use coffee grounds around your home are simple and effective without being messy or wasteful. Don't throw out your coffee grounds. Instead, put them to use around your home!
How do you use coffee grounds around your home? I'd love to hear what you do with them in the comments.
In addition, don't miss even more tips and tricks I've shared by following
Household Management 101 here on eBay.
Here are some of my additional guides below. (Check my profile for the full listing.)
Add a caption
15 Uses For Salt Around Your Home For Cleaning, Stains & More