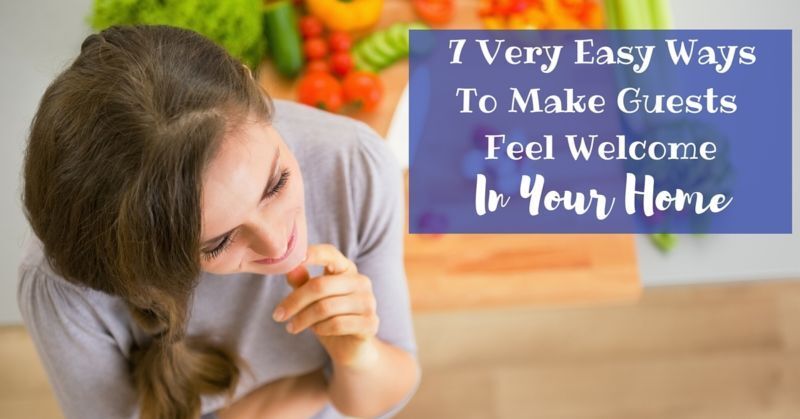 We love having guests visit our home, and the most important thing to me is that they feel welcome. This goes for overnight guests and those just stopping by for a little while.
Here are the simple ways that we make our guests feel welcome in our home: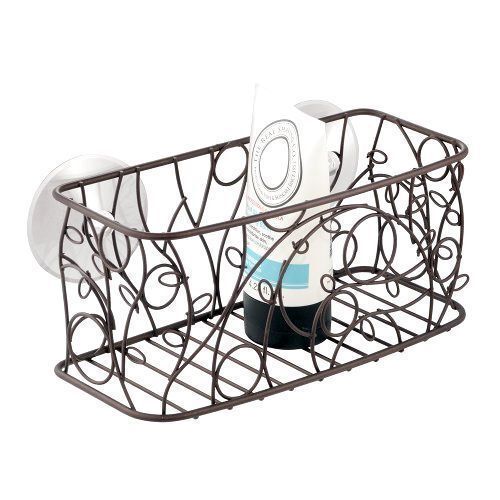 1. Offer your guests options.
For overnight guests, we keep a
basket
of hotel shampoos and conditioners in the shower for them to choose from. We know that everyone has preferences for different types of
toiletries
and we like to offer them options for their comfort.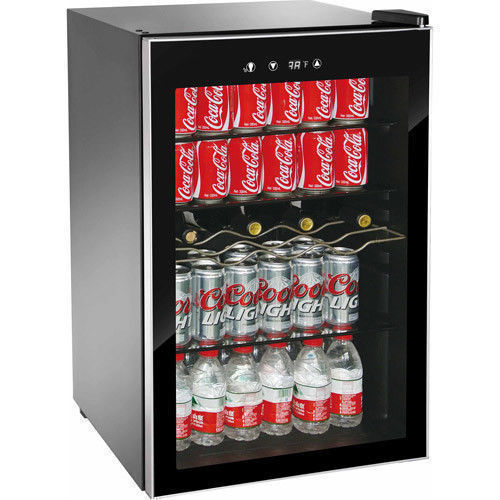 2. Don't forget snacks and drinks.
We always have snacks and beverages on hand in case we get unexpected guests. We even have a
mini refrigerator
stocked in our little wine room for them to choose from. We don't drink alcohol often, so we keep some non-alcoholic options in there instead.
3. Plan for meals way ahead of time.
When we know we will be having overnight guests over, we ask them ahead of time for their food preferences and any sensitivities or food allergies. We plan what we will eat with this in mind and it really helps with last minute surprises and having to run out to buy more food.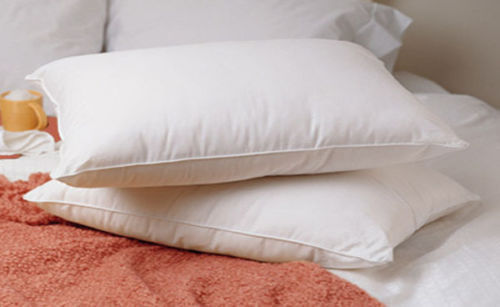 4. Keep down and down alternative bedding for your guests.
My daughter and I are both very sensitive to feathers, and having bedding without them is a dream come true when we are staying away from our own home. We keep
down pillows
and
down alternative blankets
and vice versa in separate closets ready for guests.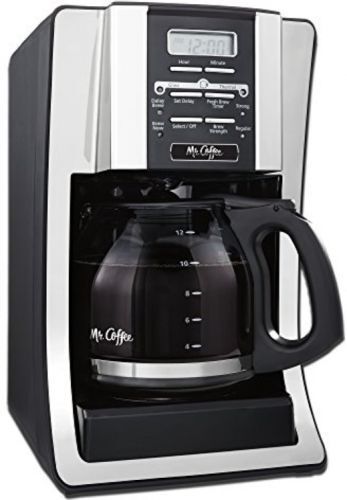 5. Have their morning coffee ready when they are.
Have a
programmable coffeemaker
all setup to go. I live for my morning coffee, so it is a really good thing when I can wake up and have coffee without having to wake up my hosts. Stock some creamer and sugar nearby too!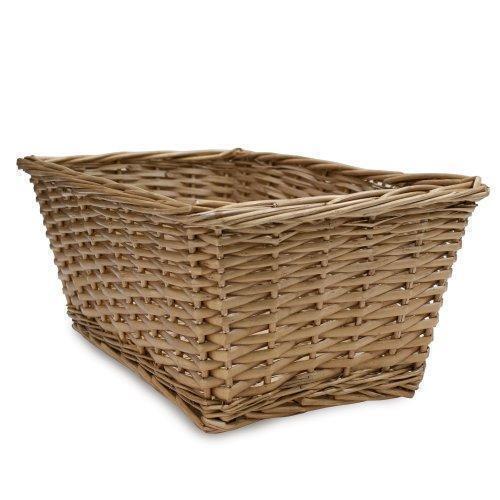 6. Have a welcome basket waiting for them.
Fill the
basket
with magazines, gum, lotion, a toothbrush (in case they forget), and anything else that you can think of. I also include favourite sweets if I know them and a welcome note letting them know how happy we are to have them.