Rent prices are continuing to climb but homes are getting smaller and smaller. Are we in the Twilight Zone!? You might not be able to magically expand your walls and floor space but you can do the next best thing: give the illusion that a space is bigger than it actually is. With the right use of colour, furniture arrangement and lighting placement, you'll have a home that feels spacious, bright and beautiful!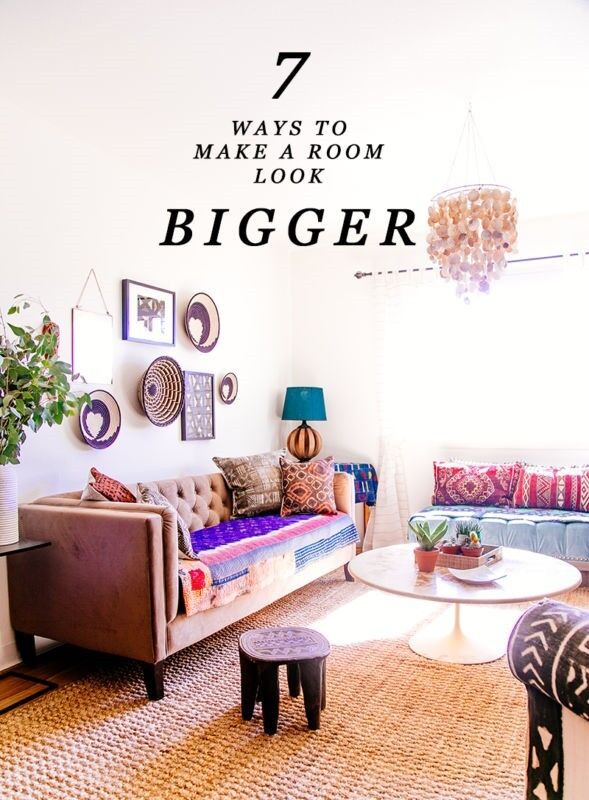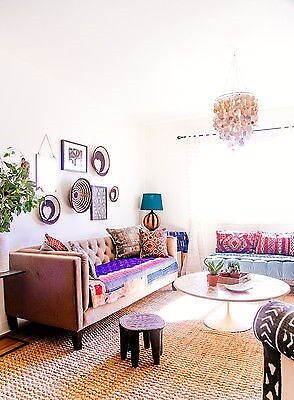 1. Contrast
Darker walls are great for making a room feel cosy and romantic, but they absorb a lot of light instead of reflecting it like lighter colours do. Stick to white walls and
light coloured rugs
that will contrast nicely with small pops of colour.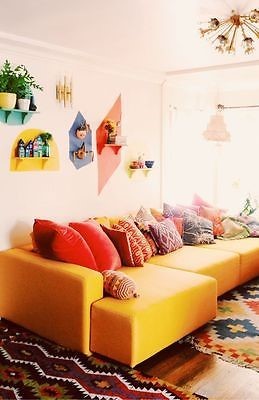 2. Make A Statement
If you have a small living room, fill the space with a
large couch
, like this sectional, instead of having multiple pieces of smaller furniture. Keep a few inches between the couch and the wall to add shadow and avoid a space that looks cramped.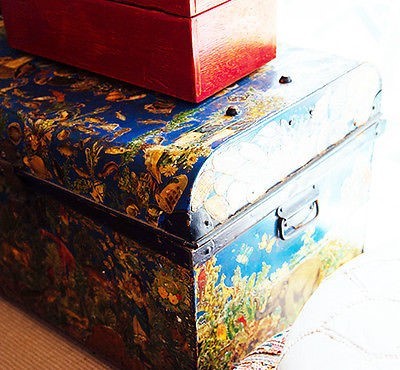 3. All In One
Take advantage of pieces that have multiple uses, like a
vintage trunk
that can be used as a coffee table, side table, extra seat and storage spot for all your magazines at the same time.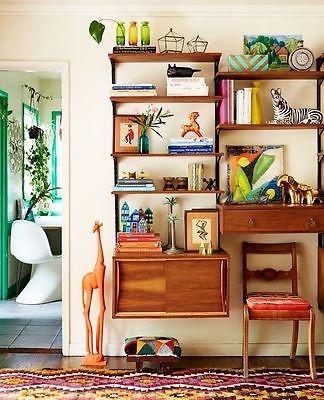 4. If Walls Could Talk
...They'd say "Don't forget me!" Instead of using precious floor space, display your things attractively on a tall shelf or
wall unit
. This allows you to have all your things on display without looking cluttered.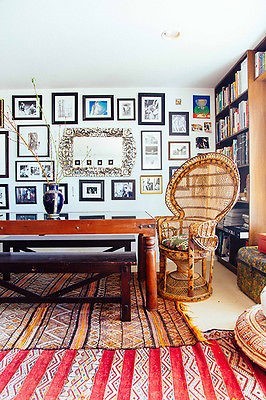 5. Elongate
Just like with clothing, stripes naturally trick your eye into seeing an elongated space. Position a
striped rug
to go the length of the longest part of the room for the best effect.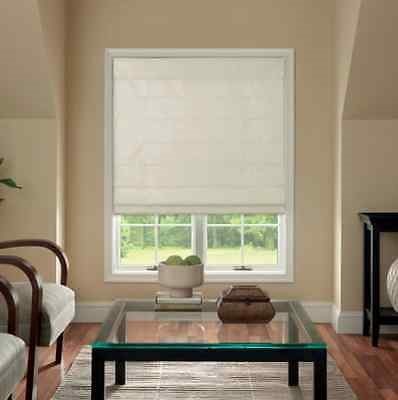 6. Let There Be Light
When it comes to decorating, natural light is your best friend. More light gives a space depth so pull the curtains back and let it shine! If privacy is an issue,
roman blinds
will do just that while also letting the light come through and they look much sleeker than drapes.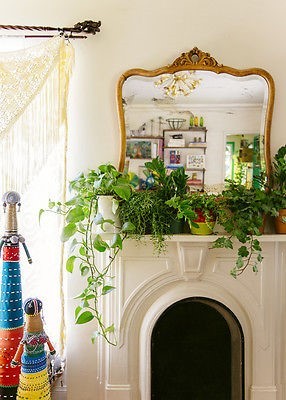 7. The Looking Glass
Mirrors
reflect both natural and artificial light to brighten rooms during the day and at night. The reflection also helps give the appearance of more depth. So play around with a mirror or two until you find the best placement for optimal effects.
Like this guide? To see more tips on spacious rooms, check out my Bigger & Brighter collection!
For more tips and tricks, check out all of my Guides or feel free to browse my Collections. Happy shopping!