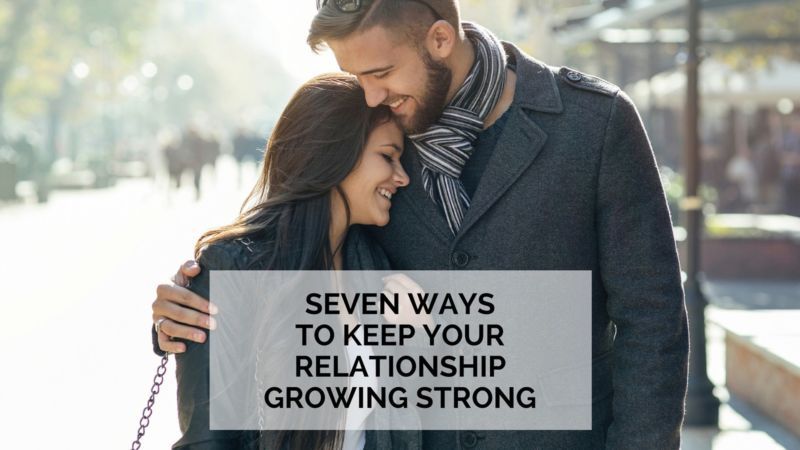 As life gets busy and the to-do list keeps growing, it can be easy to get into ruts with a relationship, to forget what makes your partner special and why you've made the choice to commit to one another. There are lots of opinions about how to make relationships work; entire sections of bookshops are filled with relationship books. After almost 14 years of marriage, hundreds of conversations with women at my retreats and in my online classes about relationships and reading a lot of those books myself, here are just a few ideas that continue to come up that will help you keep your relationship growing strong no matter how long you've been together.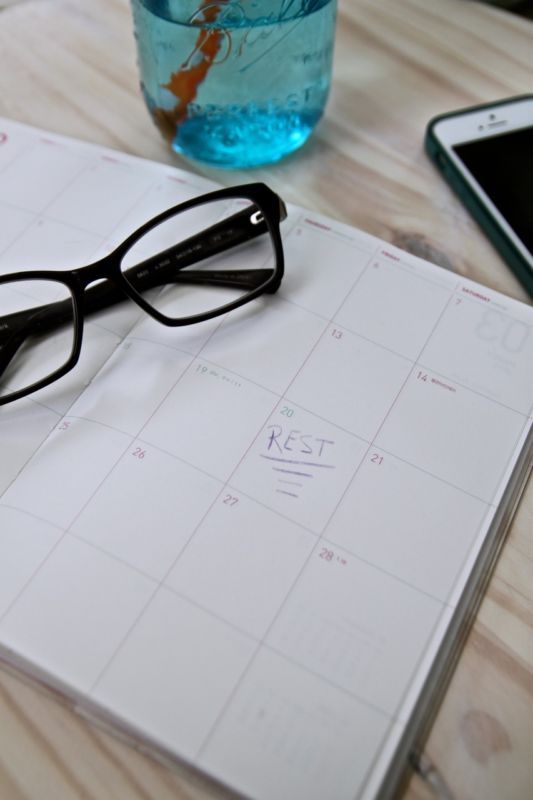 Take Care of You
Yes, I'm starting this list off with a suggestion to take care of yourself. Because honey, you've got to make sure you're okay before you can really show up for someone else. From taking time to take care of your health to connecting with friends to
practicing self-care
, make sure you're looking after you and not spreading yourself so thin that you're forgetting to listen to what you need. If you're feeling like things are "off" in your relationship, this can be a good place to begin. And if you aren't sure where to start when it comes to taking care of you, check out my guide about
practicing self-love
.
Recognise that Growth Is Good
Remember that people change over time and this is a good thing. We all grow up. We learn from our experiences, both the positive and negative. And this is true of your partner too. He or she will change throughout your relationship. Bringing this topic up and talking about these changes will help you both understand how you're experiencing growth and change.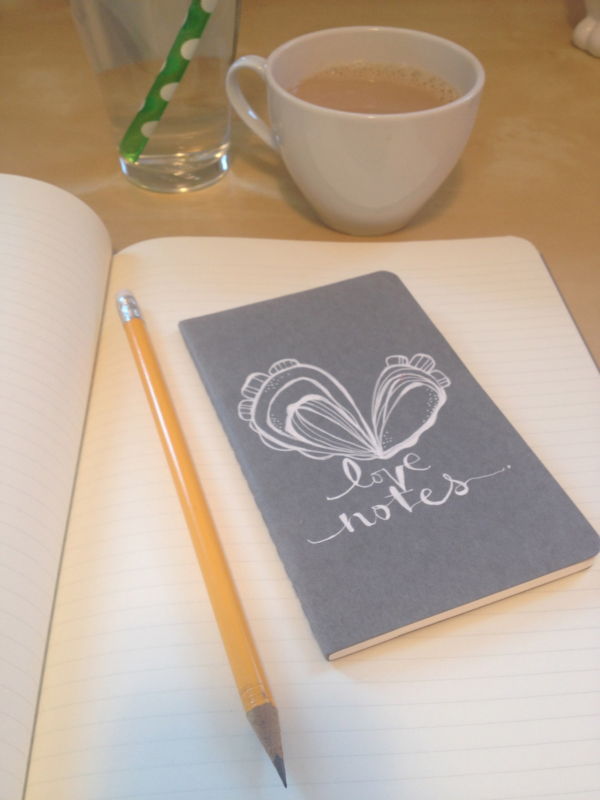 Remember that Mind Reading Isn't Real
I know you know this, but people can't really read minds. Yet, we expect them to all the time. From the perfect birthday present to knowing the right thing to say, our expectations and reality can be all over the place. Remind yourself again and again that your partner can't read your mind. And gently remind them that you can't read minds either.
Notice the ways you're already doing this in your relationship, and think about how you can shift this. One way that helps my husband and me is to write things down, especially when life is so busy that we don't have time to talk (really talk) daily. This might mean emails just checking in or even text messages. Another idea I've always loved is writing in a
diary
together. Exchanging it every few days and just sharing thoughts, dreams, and hopes. This helps you share things you wouldn't always, maybe even what you most want to do on your birthday.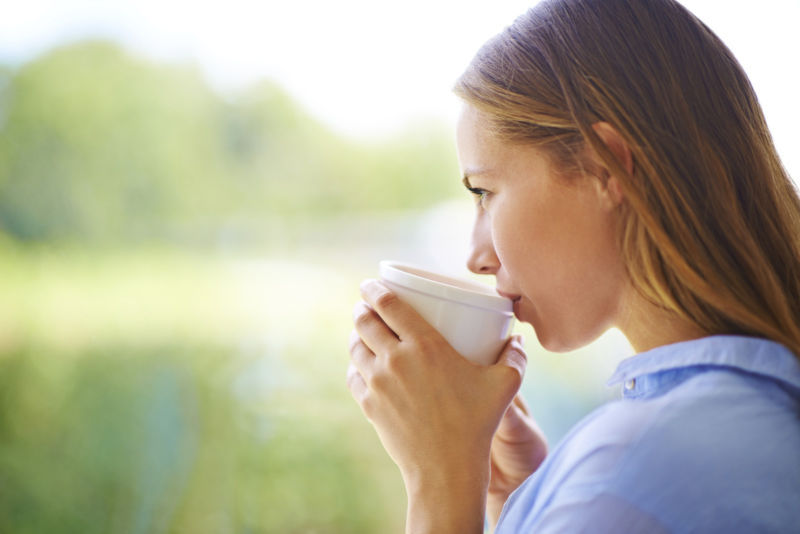 Alone Time Is a Good Thing
From taking time to just make yourself a
cup of tea
before everyone else gets up to scheduling in time where you just chill out by yourself, make sure you're always comfortable hanging out alone. Your sense of self-worth shouldn't be based on your partner and who you are together, and when we're together non-stop, we can sometimes forget who we are separately. Take time to always get to know you by being alone. (And mums reading this, I know you might be thinking, "When?" Check out my guide about "
Five-Minute Self-Care Ideas for Mum
.")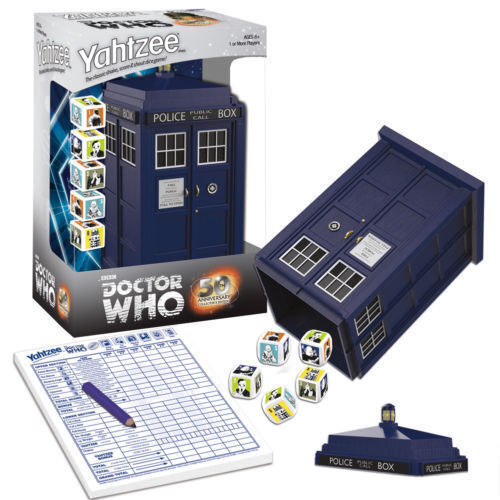 Get Interested
So maybe you never watched
Doctor Who
as a kid, but your partner is really really into it. You don't have to watch every single episode with them, but be interested in why they love what they love. Ask questions. Learn about their hobbies. If you share a home, make space for what they love.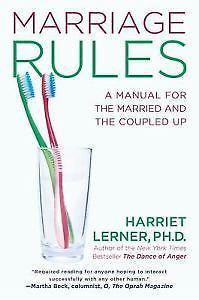 Timing and Tact
One of the most important things in a relationship is talking about how you feel and sharing honestly with one another. One of my favourite ideas that Harriet Lerner shares in her book
Marriage Rules: A Manual for the Married and the Coupled Up
is about being mindful of the timing of your honest sharing. Of course honesty is a good thing and, at the same time, as she writes, "Timing and tact are precisely what make honesty possible." This book is such a good one to help you navigate that honesty and timing in your relationship (along with a lot of other really good ideas and topics). I highly recommend it.
Let Go of Keeping Score
Yes, we want reciprocation in our relationships, but to continue seeing the positive in one another, especially when one of you is struggling, let go of keeping score. This doesn't mean you shouldn't speak up, but it also means really noticing the feeling under the feeling. What do I mean? When you find yourself keeping score, ask yourself, "What is this really about?" You might even want to write in your diary about it until you get to the core of what you're really feeling. That's where the conversation can begin.