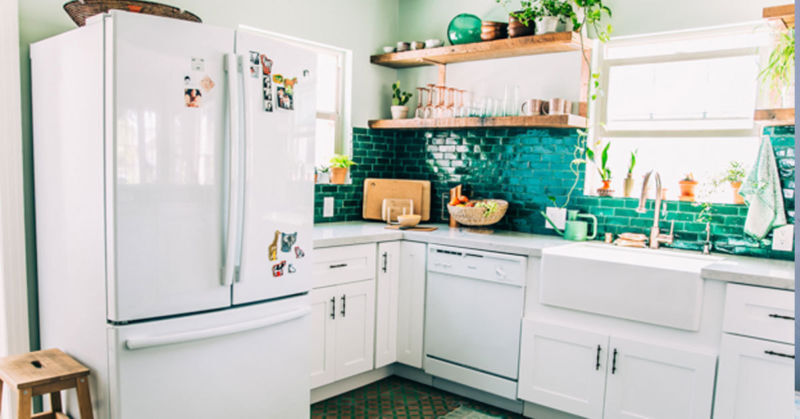 When we installed our new kitchen, we did a ton of research on refrigerators! The winner was a big bright white, energy efficient, sexy (yes, fridges can be sexy) number! Having a big fridge has its pros and cons. The more space you have the more you tend to fill it up, which unfortunately leads to things getting messy! This new fridge of ours has forced us to keep the fridge fresh, organised and most of all, clean! Follow my guide for some of the tips and tricks we use to keep our fridge spick and span!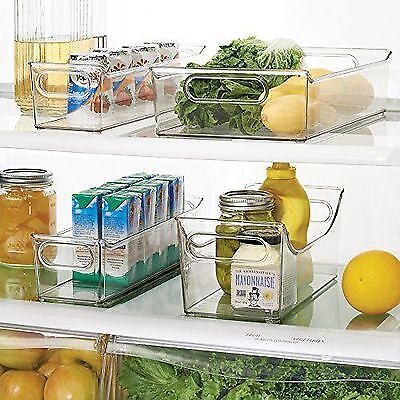 Use Storage Bins
Group like items (yogurts, juices, condiments, etc.) together and organise them in clear storage
bins
. This technique will help you keep a visual inventory and prevent things from sliding to the back and spoiling! If you want to get really organised, add labels or use a dry marker and label the bins.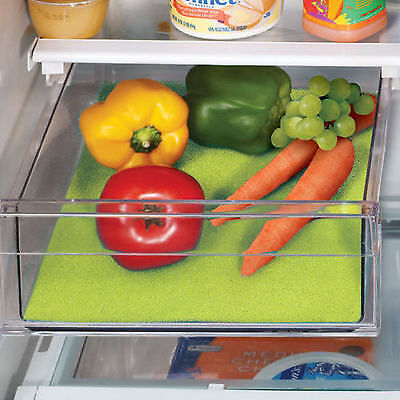 Lay Down Liners
Put
liners
in each of your produce drawers before you add your produce. To prevent rot and to help with food inventory, take your produce out of the plastic produce bags and spread them in the lined drawers. P.S. If you have a pretty drawer of fruit, you're setting yourself up for some pretty healthy snacking! Use the lower drawers so the kids can reach!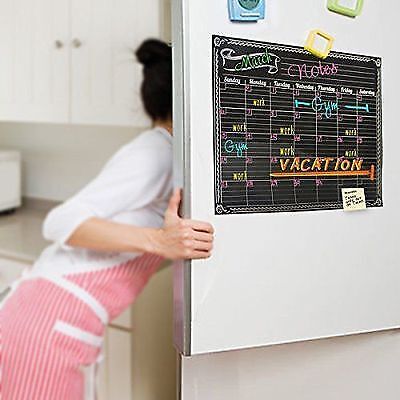 Keep a Calendar
Eliminate the "is it fresh sniff" and use a
calendar
! Put a dry wipe-away version on the door of the fridge and document your meals! To keep up with the inventory, add a
sticky note pad
(with a magnet) to the fridge and document what you run out of! When it's time to go to the shops, the list is ready to go!.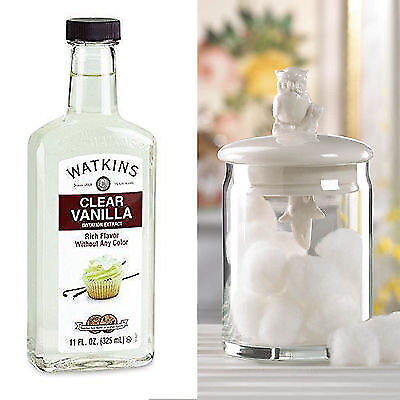 Mask the Smell
The baking soda in the fridge trick has been around for a long time!! I keep an open box of baking soda in the back of my fridge. It helps to neutralise not so pleasant odours. To make your fridge smell amazing (and remove the odour), soak a
cotton wool ball
with
vanilla
and leave it in the back of the fridge. You can leave the cotton wool ball in the drawers too!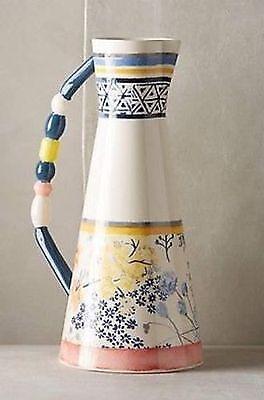 Toss the Packages
Avoid putting boxes and used tinned food in the fridge. When you bring home snacks that come in a box or carton, throw the packaging away and organise the food in bins that we discussed above. Store leftovers in glass or reusable
Tupperware
. If looks matter to you, use a
ceramic pitcher
for your water, OJ and other liquids! We all know we eat with our eyes!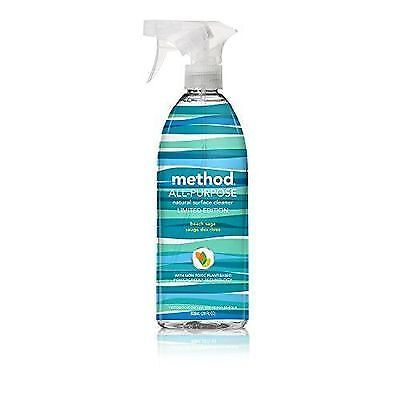 Keep it Clean
Give your fridge a wipe down when you get home from the shops. Since you're dealing with food, make sure the chemicals you use are food safe! Check for spills, fallen food and any unwanted creatures that may be growing! Don't forget about the outside and handles too. Believe it or not, fridge handles are one of the germiest places in your home. To keep your stainless steel fridge sparkling, try
Bar Keepers Friend
or a stainless steel shiner!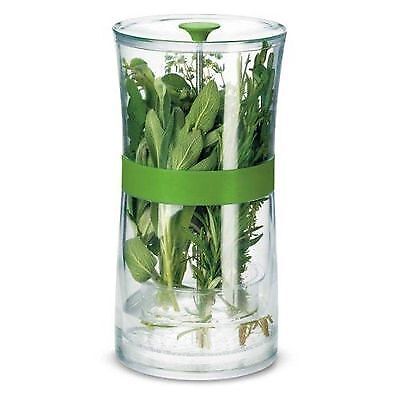 Produce
When you bring home herbs and produce, store them the same way as the supermarket! Clip the ends and keep the bundle in a short glass with water. Give each one its own container or use a herb keeper. If you've always wanted an indoor
herb garden
, take a peek at my Tips for a
Lush Edible Indoor Garden guide
!