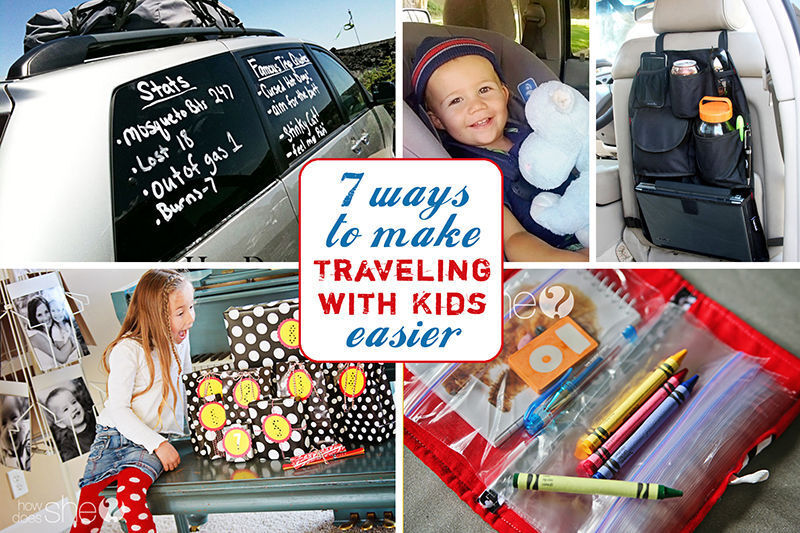 A lot of us are gearing up for some big holiday travels, or maybe a Disney trip in the spring and there's always those big summer road trips. Either way, you're going to want to remember these game-changing ideas to make traveling with kids so much easier!
#1 Surprise gifts to open along the way
The number one secret to making a long trip bearable and even fun, is opening one small surprise every hour along the way.
Before you go on your trip, wrap several surprises to be opened each hour of your trip. Gifts can include:
activity books
, pipe cleaners and beads, a
Rubiks Cube
,
silly putty
,
stickers, books
, or even old toys they haven't seen in a while.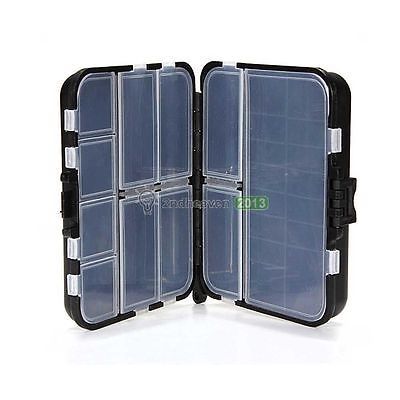 #2 Creative snack containers
Have you ever thought to use a
tackle box
as a snack container? It's brilliant, actually! For a few pounds, you'll have an organised and enclosed spot for all kids of yummy road trip snacks.
Other creative container ideas: empty wipe containers, tool box, empty soap containers with suction cups that can attach to the window.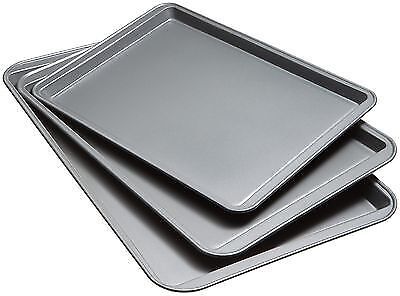 #3 Cookie sheets aren't just for cookies
Pack a few
cookie sheets
in the car and they can double as eating trays and creative playgrounds. Cookie sheets can hold colouring books and crayons, magnets, play doh, silly putty, crafts etc.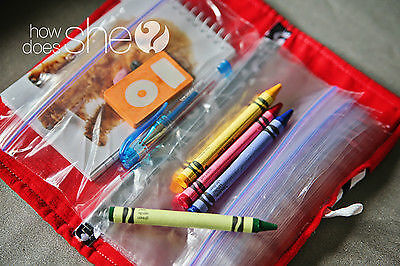 #4 In-ride entertainment
Have a plan for keeping your masses entertained. Print out several road trip bingo or scavenger hunt cards that you can play together as a family as you drive.
Travel games
are also a great distraction.
Also, try having a "Quest for the Best" where you choose a food item to focus on wherever you stop. For example, buy an oatmeal raisin cookie wherever you go and have everyone rate it, keeping track on paper where you bought it and its rating from 1-10. Then, decide as a family which wins the Quest for the Best!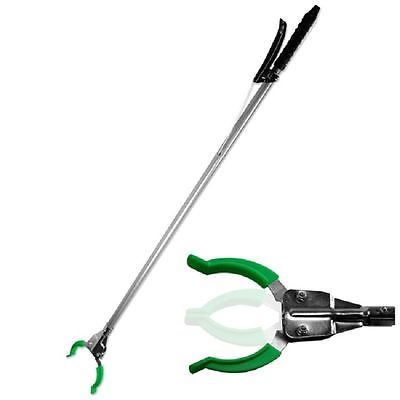 #5 The must-have tool to have handy
Laugh if you must, but you won't be laughing 30 minutes into your 13-hour road trip when little Suzy drops her Barbie doll and commences screaming.
Especially if you have a large vehicle, the
reacher grabber
is essential for traveling with small children. You can grab anything they drop, or pass items back and forth without having to stop the car.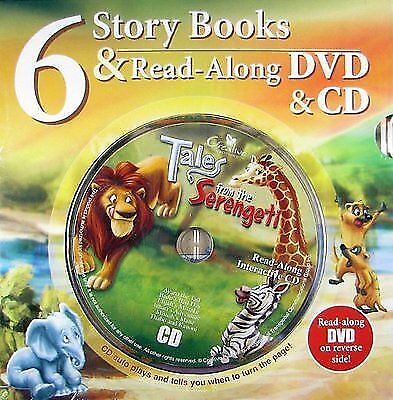 #6 Audio books for kids
Give the DVD player a rest and opt for stories and books that you can all listen to together.
Audio books
are a great way to pass the time and also employ imagination and learning.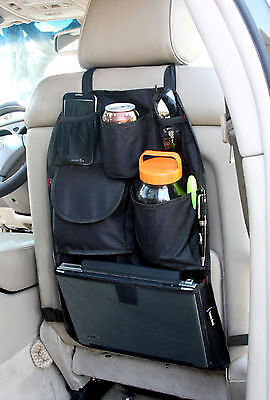 #7 Stay organized and clean (as humanly possible)
Car organisers
can be a life-saver when it comes to maintaining cleanliness and your sanity on any trip. You could also have a backpack for each child to keep his belongings in so they don't get scattered all over. Have plenty of plastic bags handy for garbage and possible throw-up...hey, it's bound to happen! Happy travels!