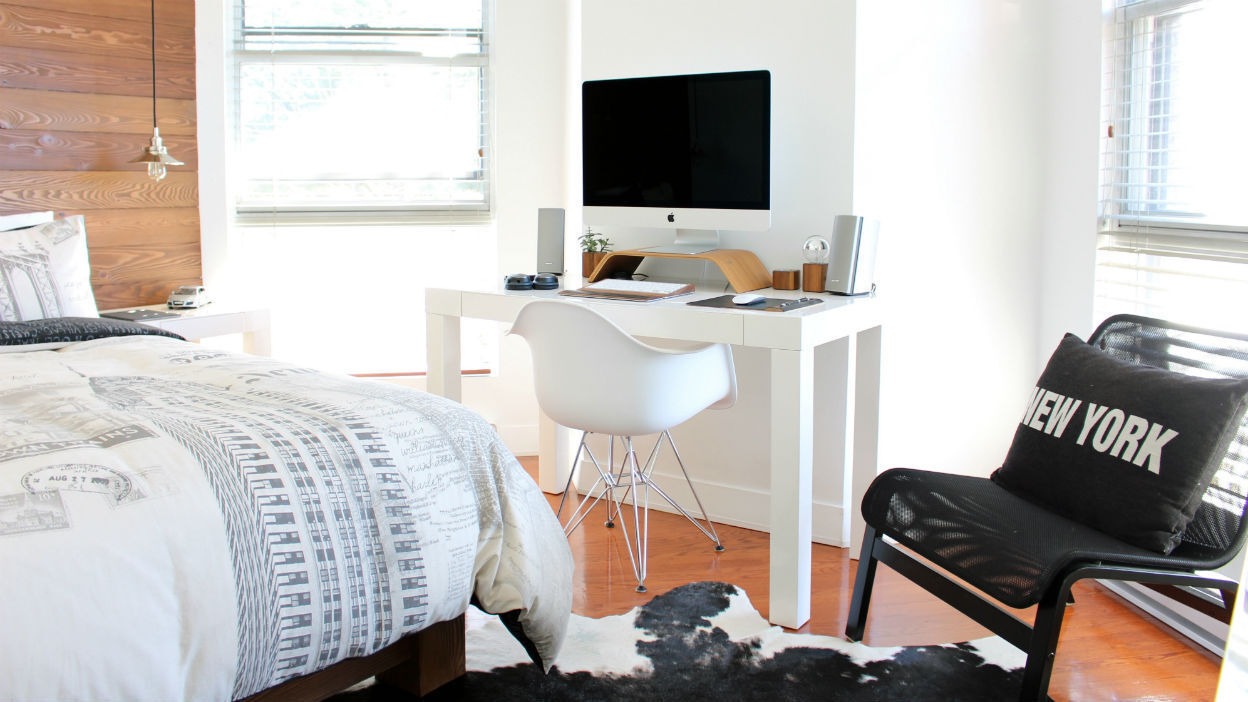 With compact living on the rise, knowing how to maximise the space you have has never been more important.
But don't worry, there's no need to call in the professionals. With a little bit of know-how and a few space-savvy purchases, even the smallest of rooms can feel light and airy…
Lighten Up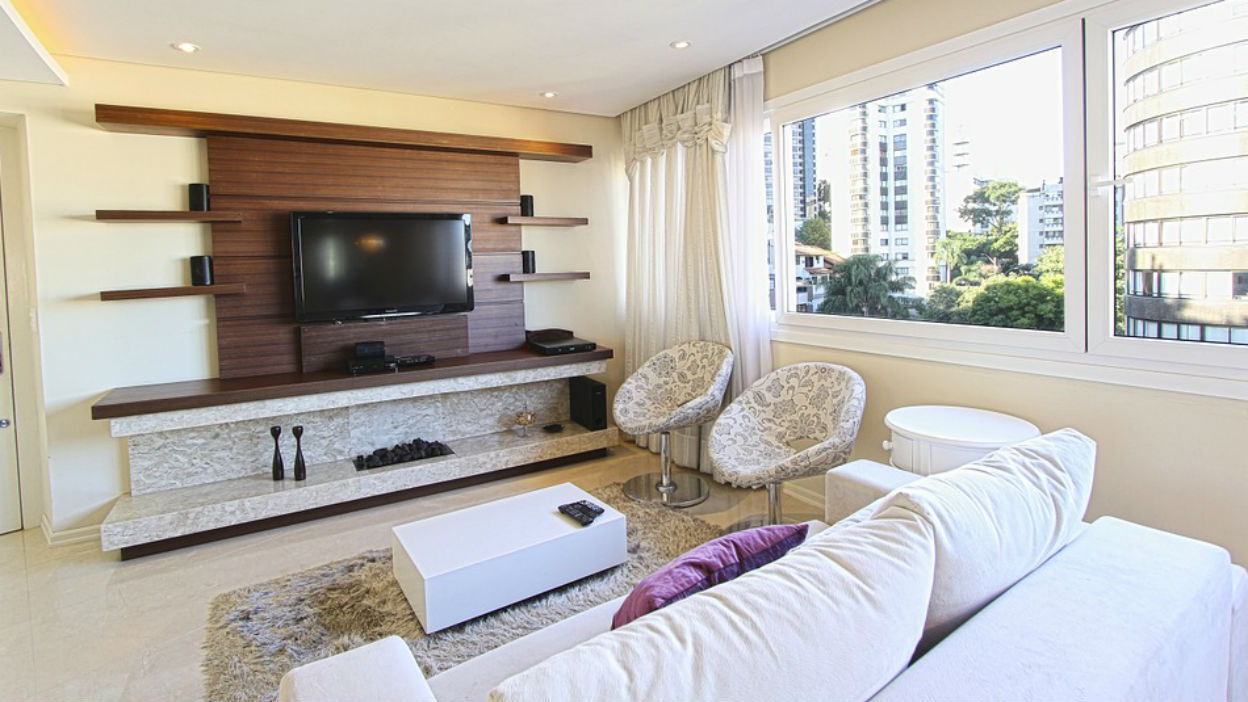 Image by Pixabay
Darker colours are famously 'slimming' which is great when you want to look thinner, but not so great when you want your teeny tiny bedroom to look bigger. Inject light and height in to your room instead by painting the walls and ceiling off-white.
But don't stop there: A large pale rug can instantly lift a room, as can a new white sofa cover or a pair of stunning billowy translucent curtains.
Love Your Mirrors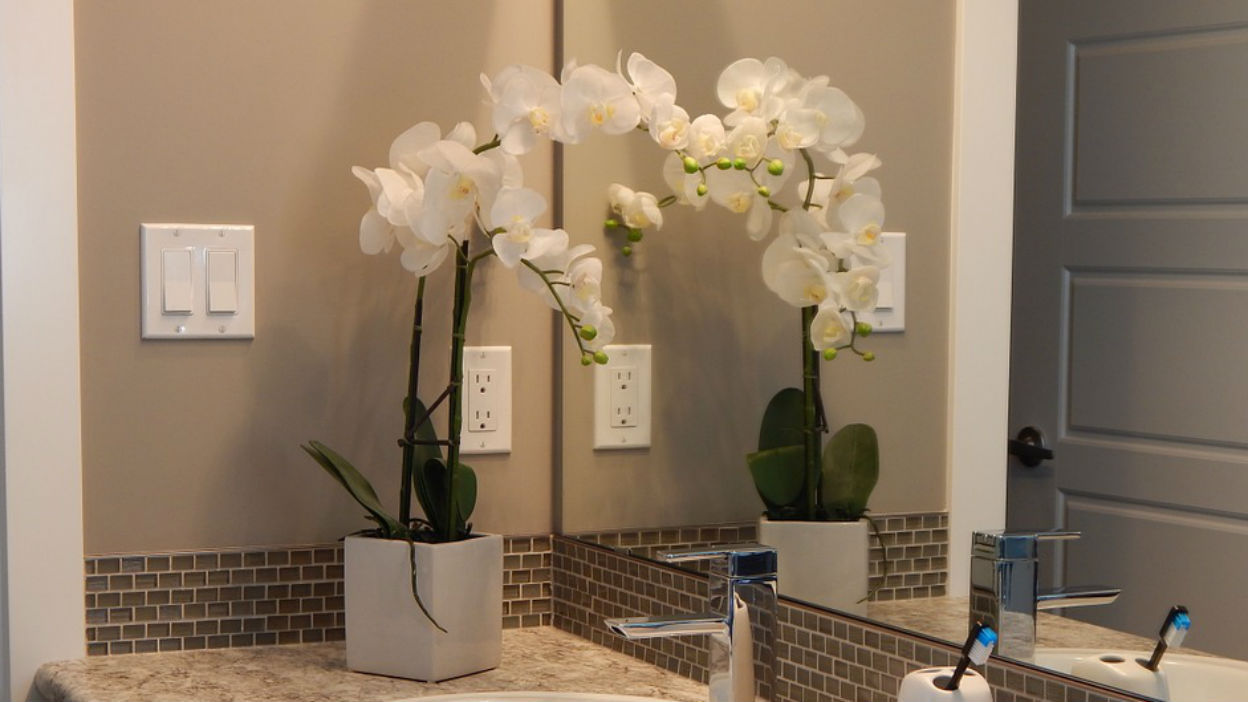 Image by Pixabay
Nothing creates the illusion of space quite like a cleverly placed mirror. Giving the impression of more beyond, mirrors can literally double your room's visual square footage.
For cheap and easy room expansion, one trick that's been used for centuries is to put a mirror anywhere it's naturally dark (including inside cabinets or behind shelving). Another brilliant idea is to use a mirror to reflect a window or view while adding some much needed bonus light. This works especially well if you take the mirrors from floor to ceiling and wall-to-wall.
Get Multi Functional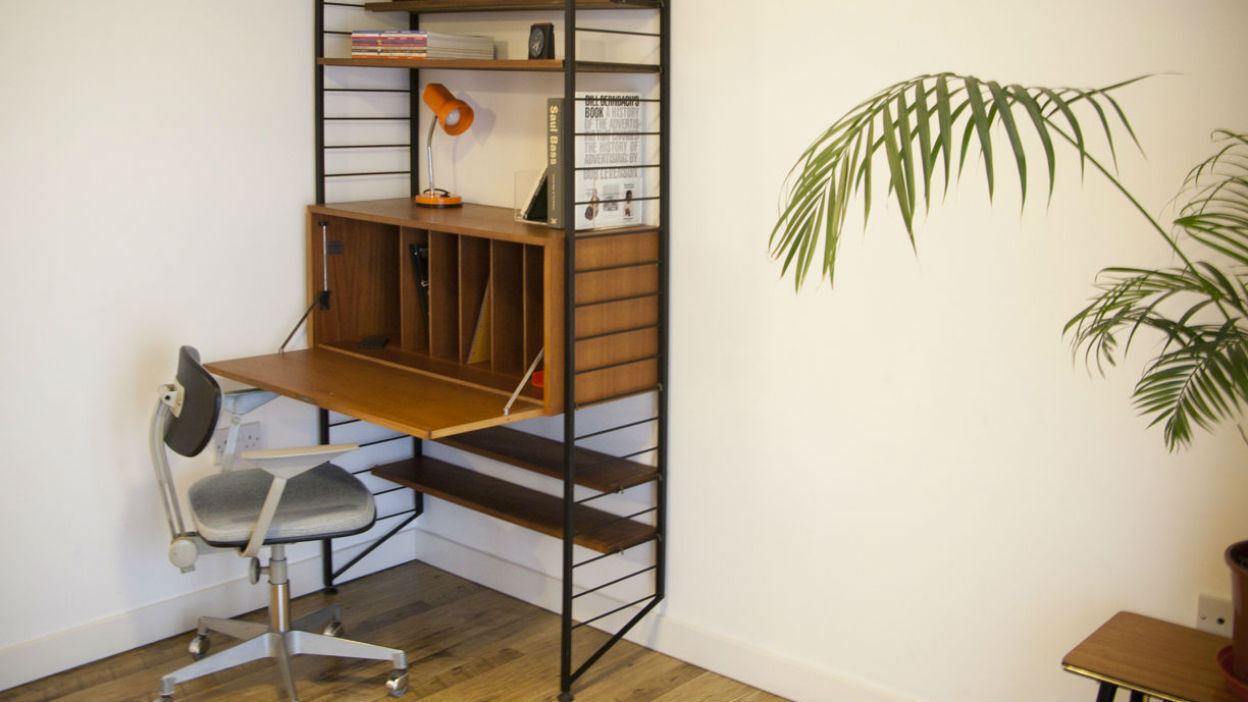 Investing in some decent multi functional furniture is one of the best ways to streamline your room and avoid clutter. It will also save you money since you won't have to purchase multiple items.
Ideas we love include; this cabin steamer storage trunk that can be used as a coffee table and storage to hide away children's toys, beds with under-bed storage for linens, a sofa with shelving in the arms for all your "must reads" and a shelving unit with built-in office space like this.

Ditch The Doors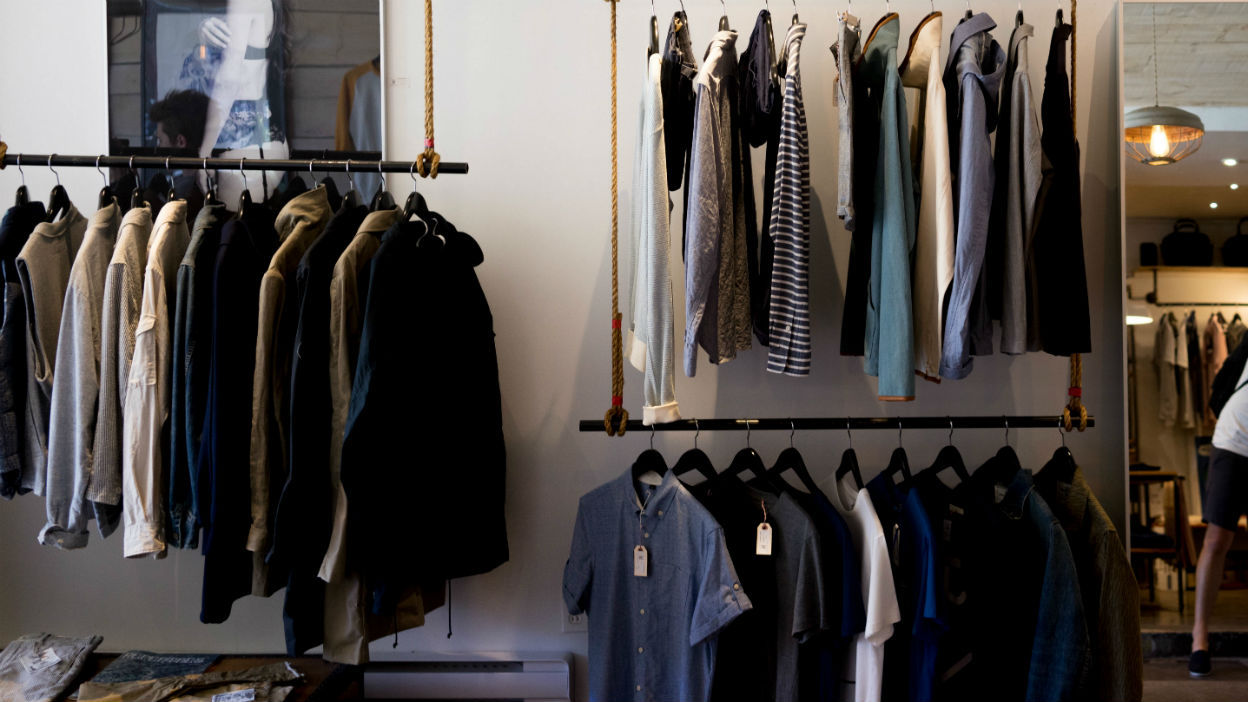 Image by Unsplash/Clark Street Mercantile
It may sound like the last thing you want to do when trying to avoid clutter but trust us when we say that doors eat up floor space. Whenever you can, remove them, even on wardrobes (although we recommend keeping them for bathrooms and bedrooms). This simple trick magically opens up small spaces, adding a wonderful sense of space to a room.
To ensure your new open closet looks stylish we recommend colour coordinating your wardrobe and investing in some attractive wooden hangers For kitchens with open shelving, we can't get enough of these Scandi chic glass canisters with cork lids.
Embrace the Light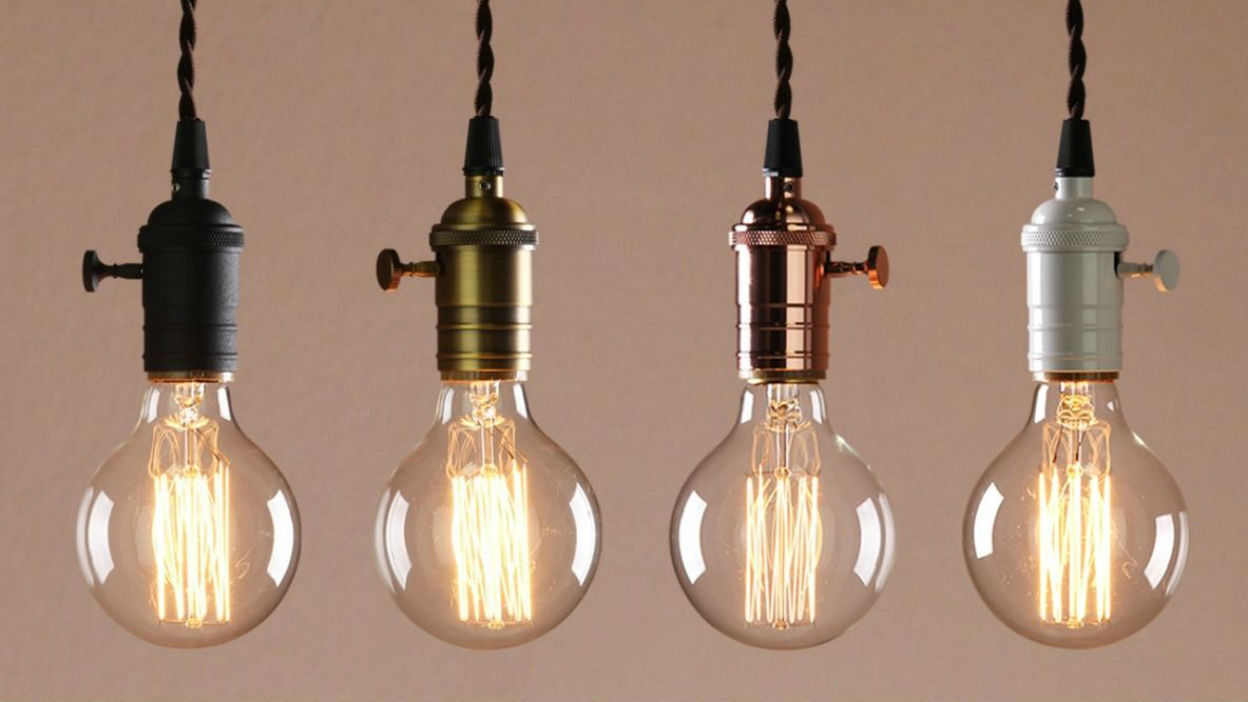 Nothing creates a stunning sense of space quite like natural daylight flooding through a window. But what about when day turns to night? For a small area, it's all about getting the style and visual impact of the light correct.
Try to go for at least three lights per room but don't take up much needed space with bulky lamps and oversized shades. Installing space saving pendant lighting like these industrial glass pendants lights, and selecting slender floor lamps with the base and shade in the same finish such as this classic retro angle poise style metal lamp, will create light without taking up precious space.
Think Big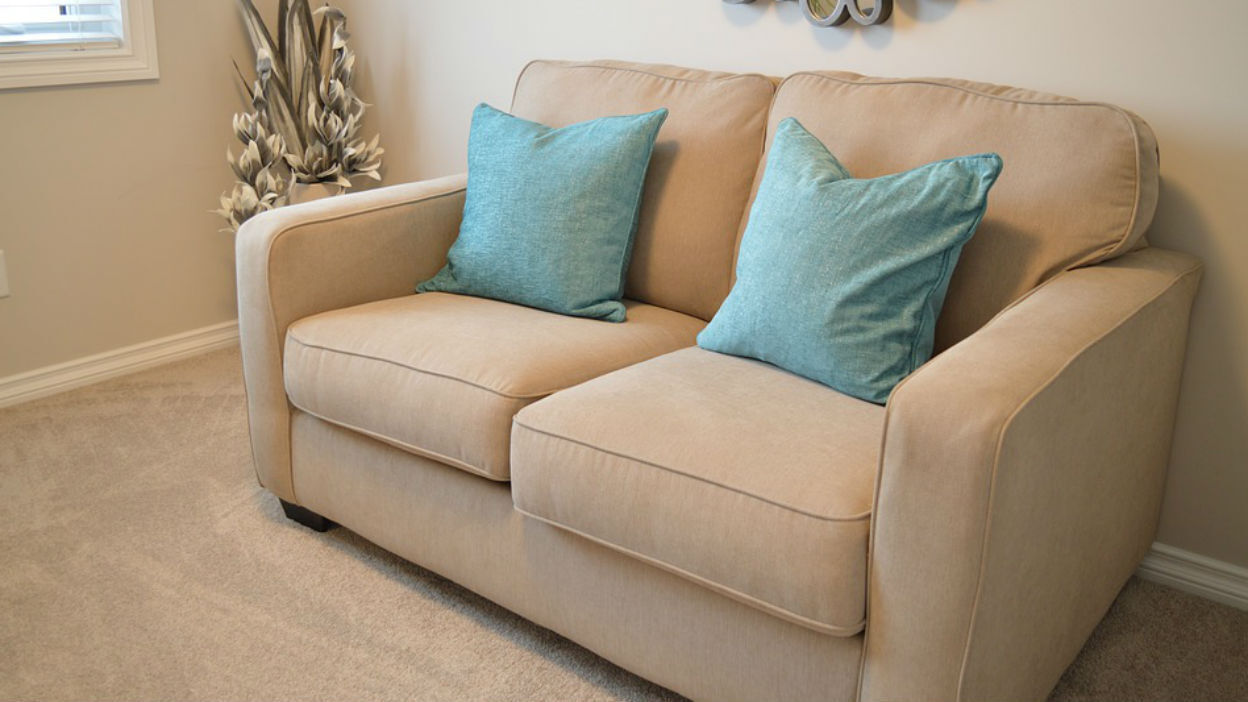 Image by Pixabay
It's a common misconception that small spaces should only have small things, in fact the opposite is true. Too many small items will make a place feel cluttered but one piece of prominent furniture such as a statement armchair or sofa makes a room feel bigger. This Charles Eames-inspired lounge chair and ottoman would win style points in any small living room.
Another mistaken belief is that furniture needs to be pushed right up against the wall to make a room feel larger, but this can actually make everything look and feel cramped. Pull furniture away from the wall, even by just few inches, or place a piece at an angle to make a room look significantly bigger and more open.
Be Transparent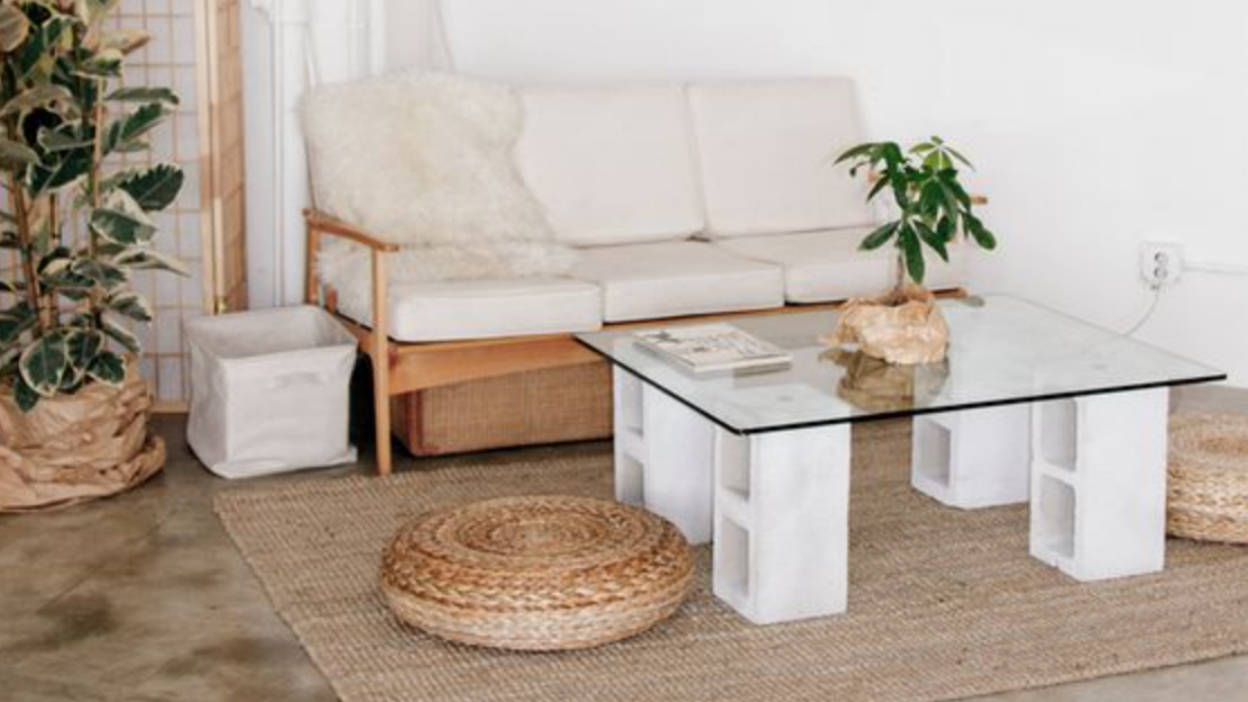 A massive trend right now, transparent furniture and accessories not only looks uber chic, but lets the light in too. An easy way of adopting this trend is by opting for glass shelving or a glass table. Alternatively a super modern Perspex desk is a stylish yet understated option.
Translucent furniture not your thing? This trend works equally well when used as an accent. For space saving storage, why not try these cool contemporary acrylic cube display boxes.
Looking for More Tips for Packing, Organising And Moving House?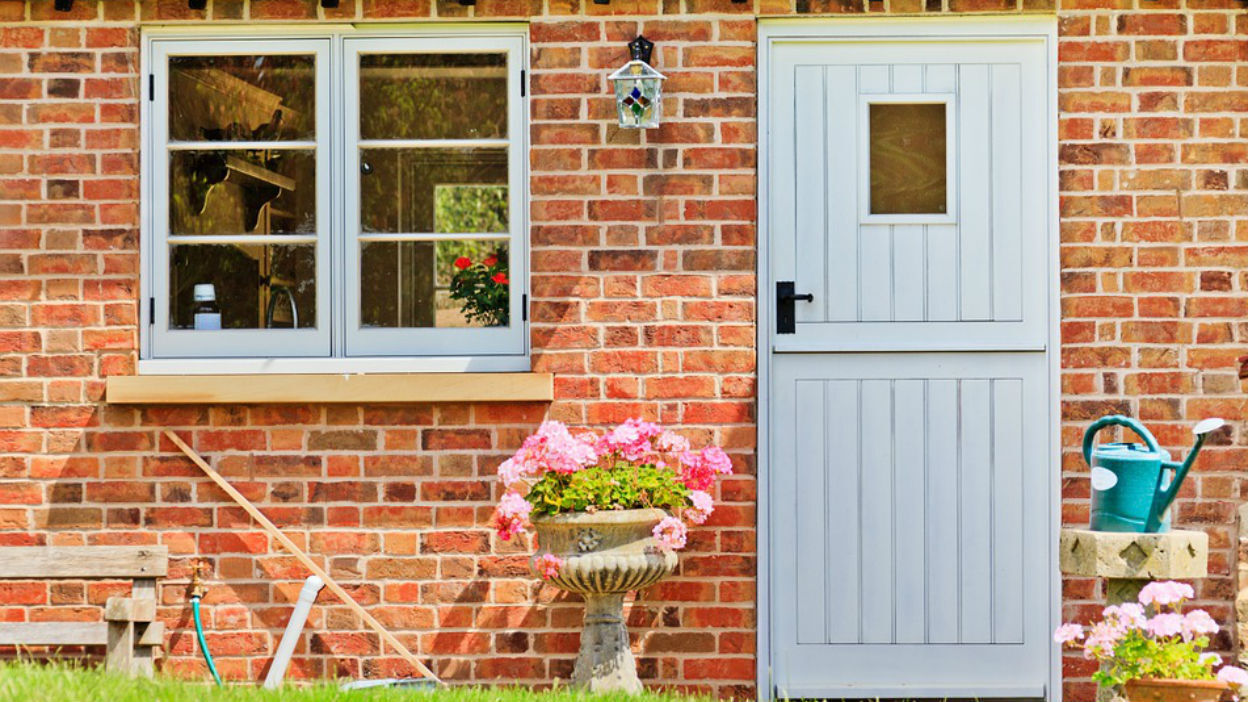 We've got you covered with brilliant storage hacks and simple decluttering tips to help you on your way.