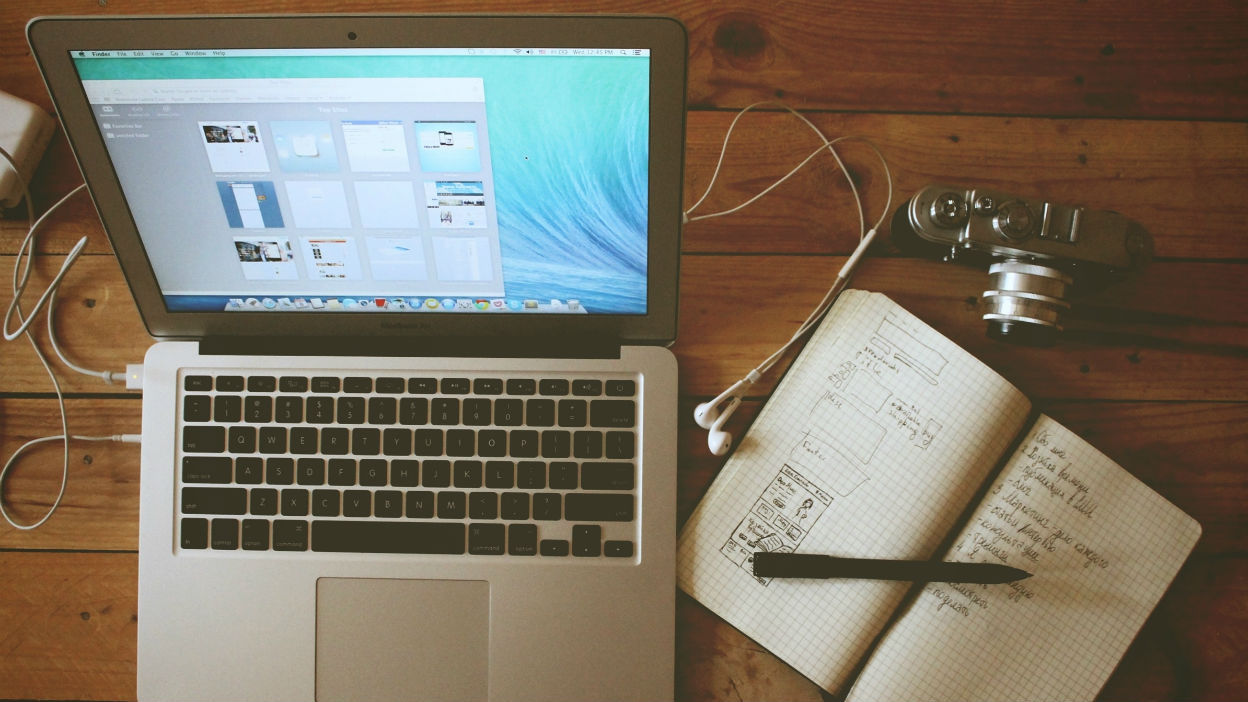 Image by Unsplash/Galymzhan Abdugalimov
The excitement and flurry of moving to a new area inevitably comes with the stress of acclimatising - and that means finding everything from the best pizzeria to a plumber you can rely on.
And, while it can be a time-consuming nuisance, doing your research thoroughly before you move will help you settle in to your new area far more quickly. Then you can get on with enjoying your new home and discovering what your new neighbourhood has to offer.
Luckily, help is at hand (or online at least) because these seven websites will make you the master of your new neighbourhood in next to no time...
Just Eat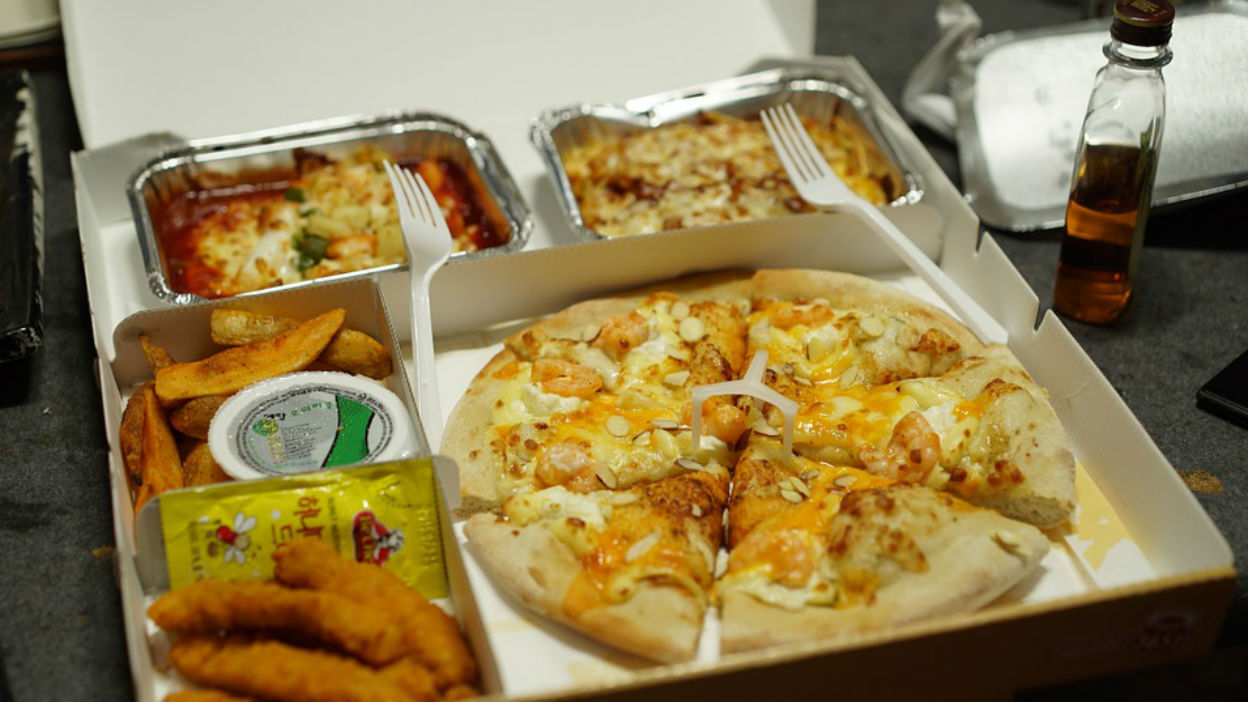 Image by Pixabay
Spending the first night in your new place digging through cardboard boxes to find cutlery or trying to work out how to use your new oven isn't fun.
Christen your new dining table with a nice cheesy pizza or even a greasy kebab, if the stress of the move has really got to you, instead.
The quickest and easiest way to find the best option is to create an account with Just Eat or Hungry House, so you can filter results to what you want to eat, see which restaurants are closest and, most importantly, read reviews and check the ratings.
Find the best restaurants in minutes, eat within the hour and save yourself the risk of food poisoning because your friendly new neighbours have pre-warned you about that dodgy chicken shop via the website.
Gumtree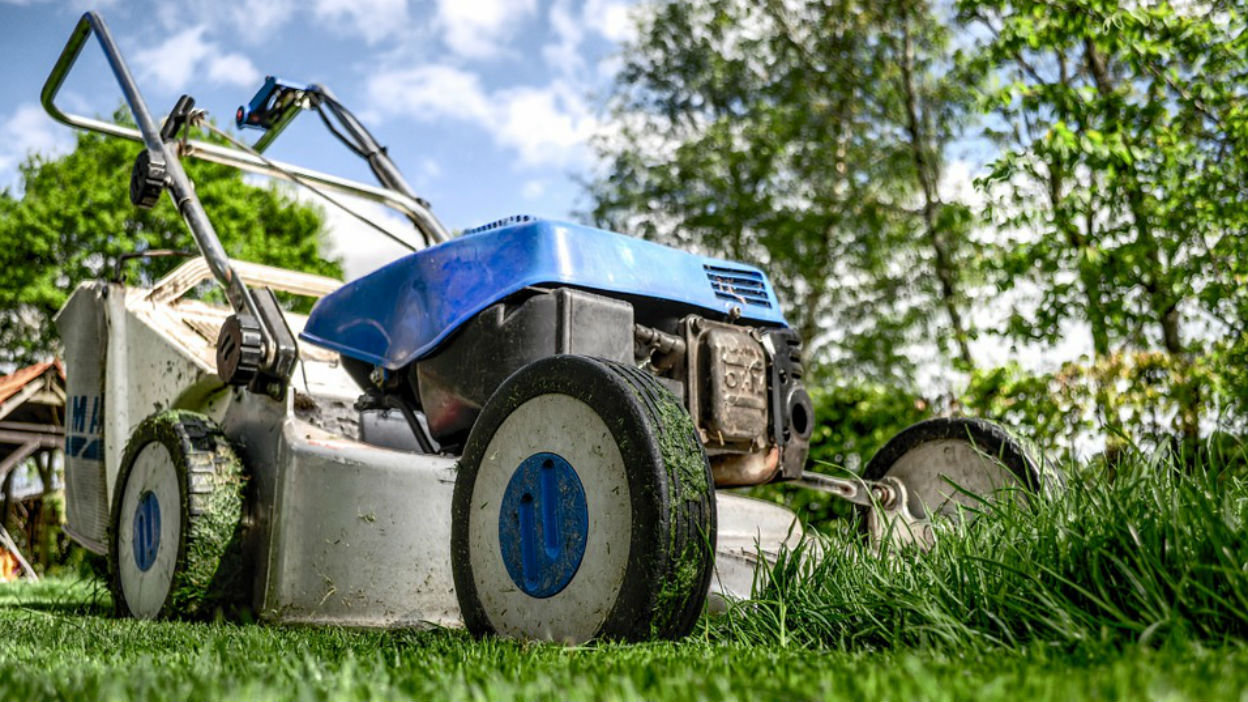 Image by Pixabay
This site is a complete lifesaver when the kitchen sink is leaking or the toilet won't flush.
It provides free access to a directory of recommended and trusted tradespeople, so you can quickly find the right plumber, builder, roofer and electrician for the job.
There are over two million honest reviews to read through, and every listing has been vetted and monitored. So, save yourself the frantic search for a reliable plumber when your bathroom floods by doing your homework now.
Task Rabbit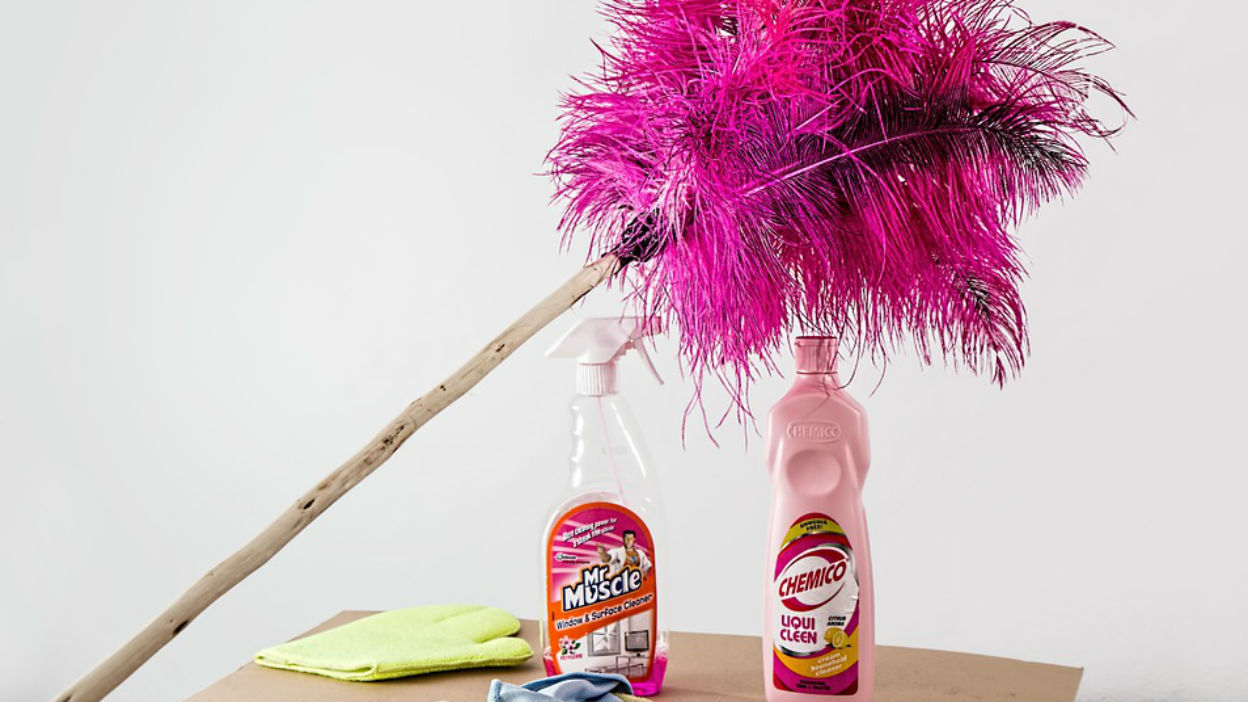 Image by Pixabay
If you're the one left with all the worst tasks and your new housemates or family are being completely useless, save yourself the suffering and leave it up to the professionals. You can book anything from a heavy duty deep clean, to help lifting bulking items to make the transition run smoothly. They can even teach you to decorate and paint your house if you fancy learning new skills.
All you have to do is pick a task from the list of chores available and Task Rabbit will connect you with the right people to help you out. Then simply book an appointment and rest easy knowing the chores will get done.
Yelp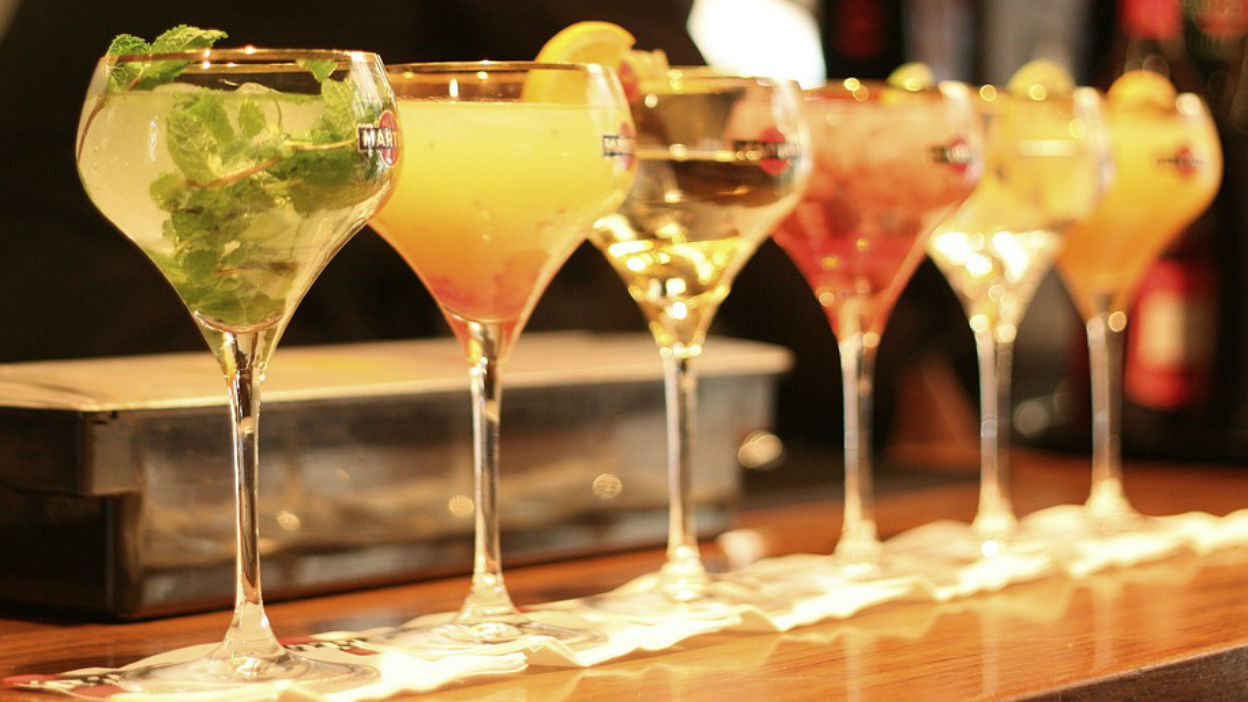 Image by Pixabay
The odd takeaway is all well and good, but the most efficient way to get to know the area is to head to all the locals' favourite restaurants, cafes and bar.
The Yelp app and website shows you all the hidden gems in your area. You can also find the best spots to join a sports team, learn a language or pick up a new hobby. And, you can save and rate your favourite options while getting directions.
Yelp is also a great option for reading up on the quality of schools, doctors' surgeries and local services in your area to help you make informed decisions.

Freecycle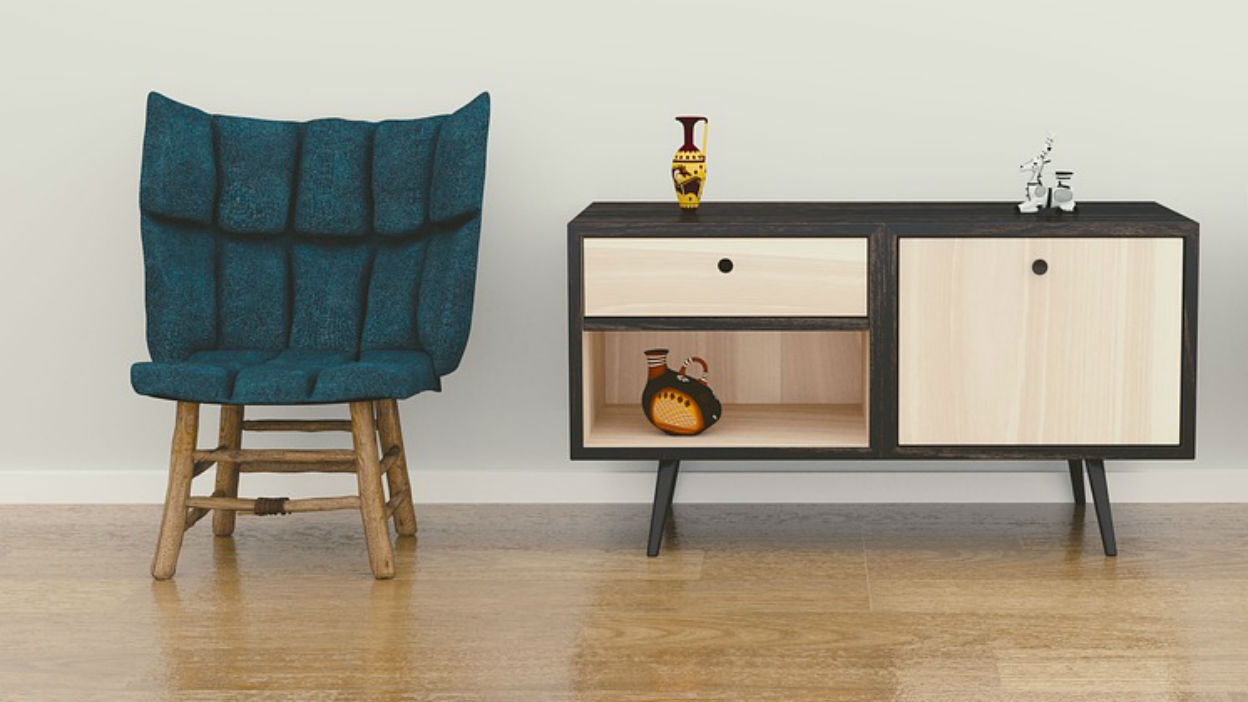 Image by Pixabay
Freecycle is a quick and simple way of finding second-hand items in your new neighbourhood.
The best part is that all the listings are free - and the only cost may be collection or delivery - so you can find some great bargains on expensive furniture items.
You will find everything from white goods and kitchen gadgets to sofas and chairs on Freecycle. Just be sure to check the age and condition of the items before you buy.
Home Check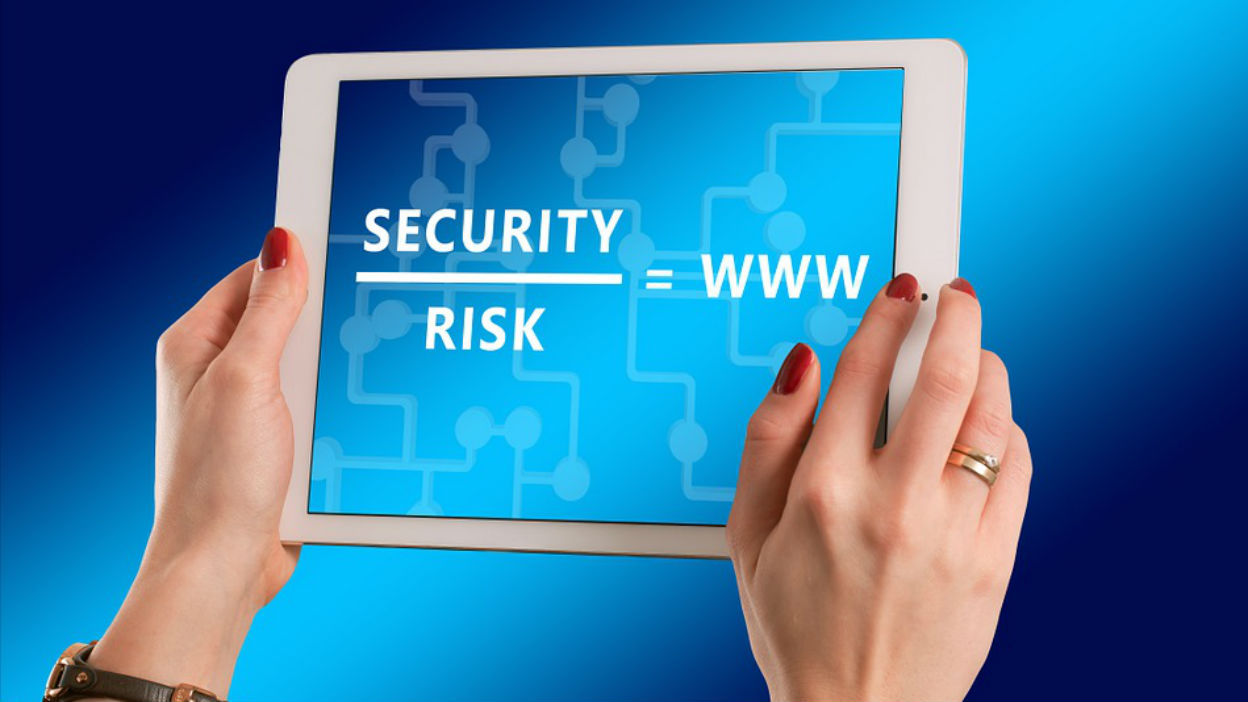 Image by Pixabay
Forewarned is forearmed as they say - and Home Check helps you to uncover any risk factors in your local area such as high pollution levels or crime rates.
All you have to do is type in your new postcode and the site will provide you with an overview of everything you should be aware of.
The categories range from Radon Gas levels and flood defences, to historical land use and foundation damage risk so some things might not be relevant, but it's good to put your mind at ease.
Make sure you also check whether there are any pending planning applications on your new road. That way you won't move into a peaceful cul-de-sac, only to find that you'll be plagued by construction noises for a year - forcing you to shell out on some noise-cancelling headphones.
I Am Moving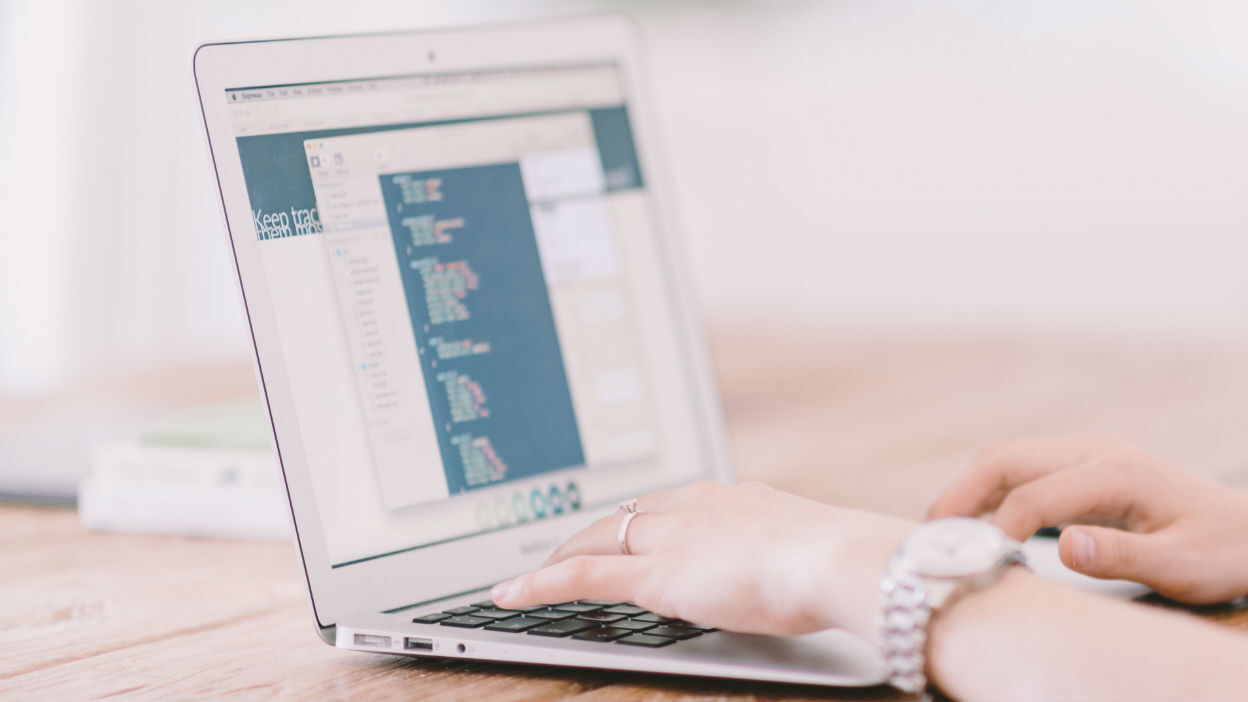 Image by Unsplash/Crew
This handy website takes the stress and hassle out of changing your address by notifying your gas and electricity suppliers of your new details.
It's a completely free service, and once you've registered I Am Moving can notify over 1500 organisations of your new address.
Your information is secure and you can manage any notifications from agents and landlords, as well as gas and electricity suppliers.
You can also enter your postcode and see the top energy supply tariffs. Compare prices and hopefully you'll save some money on your bills.
Looking for More Tips for Packing, Organising And Moving House?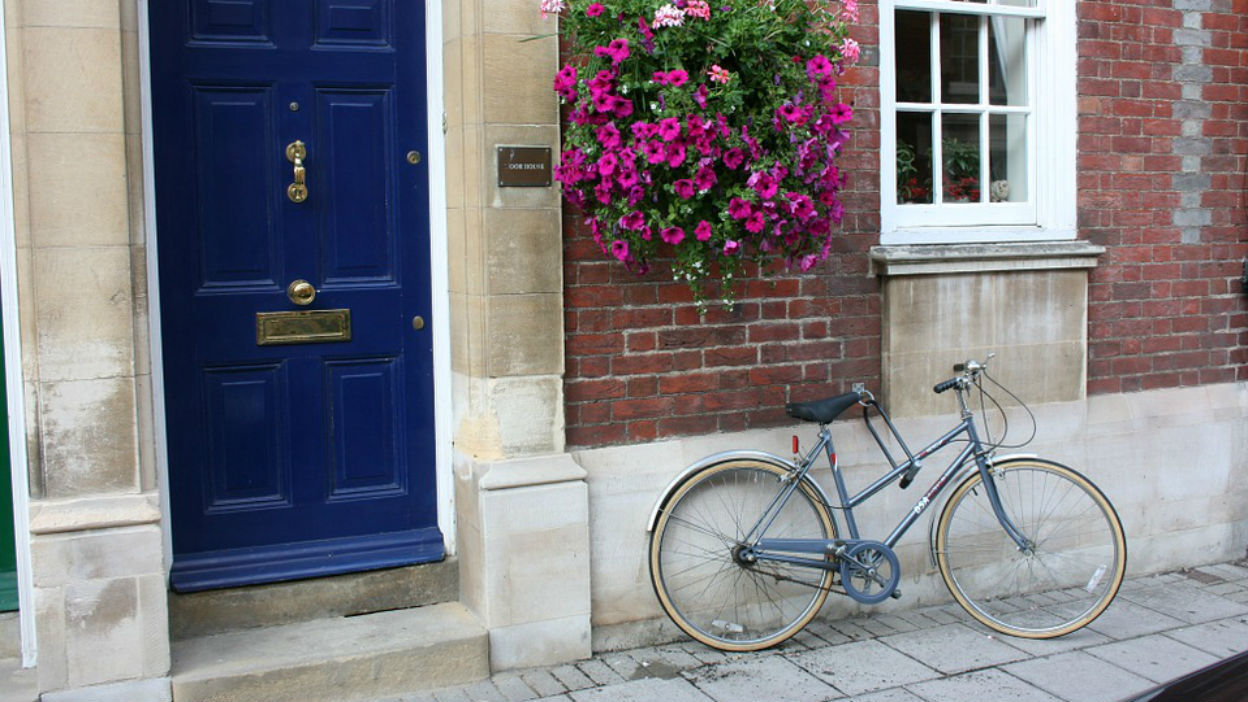 Whether you're looking for affordable ways to add value to your house or to completely redesign your new home, we've got everything you'll need.