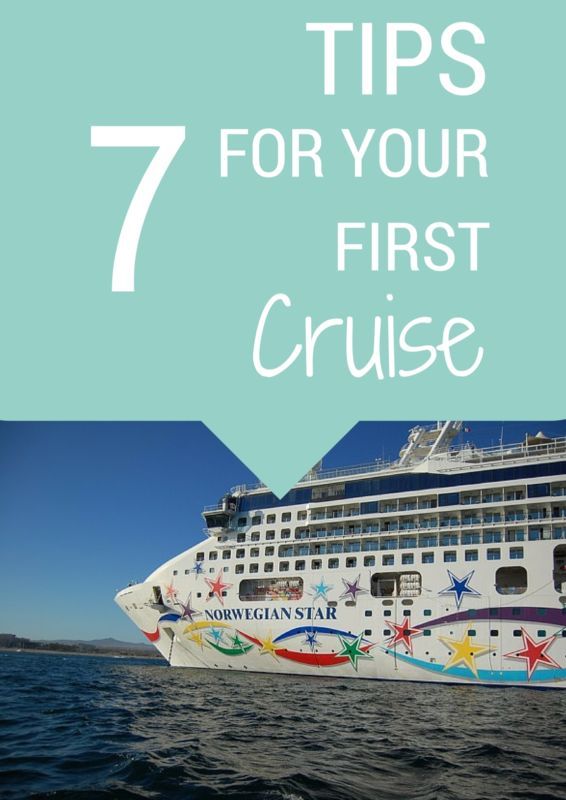 We just took our first cruise recently and now that we have been, we wonder why we waited so long. Right before leaving, my friend shared her helpful tips for a first time cruiser with me and they helped a lot! Now that I have experienced it for myself, I thought I would share my tips.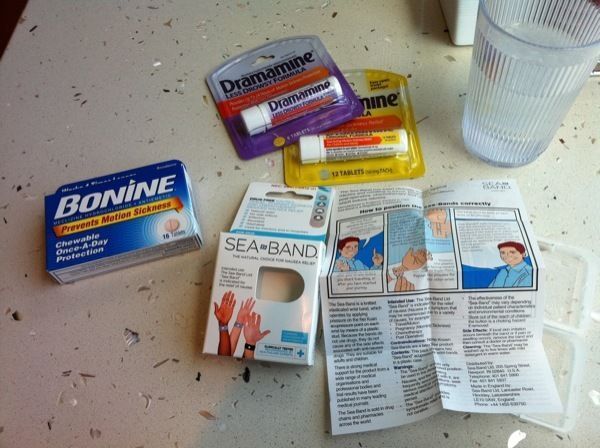 1. Come prepared with any (or all, if you are me) sea sickness medication. Right before leaving, I bought everything available, because I have been "green" on a boat before, and it was awful. I was worried about sea sickness being an issue, but luckily it wasn't. The Sea Band was great, as well as Dramamine and Bonine. Be prepared.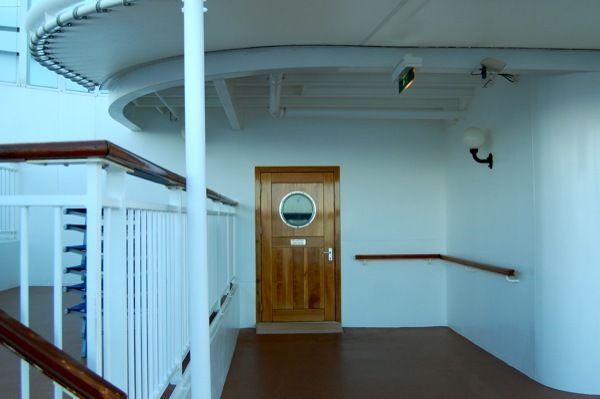 2. Walk the top deck everyday. Cruise ships are equipped with all the latest and greatest workout machines and a great workout facility, but I will always pick exercise outside over any treadmill. It's not everyday that you can walk a mile outside in the middle of the ocean. Pretty cool.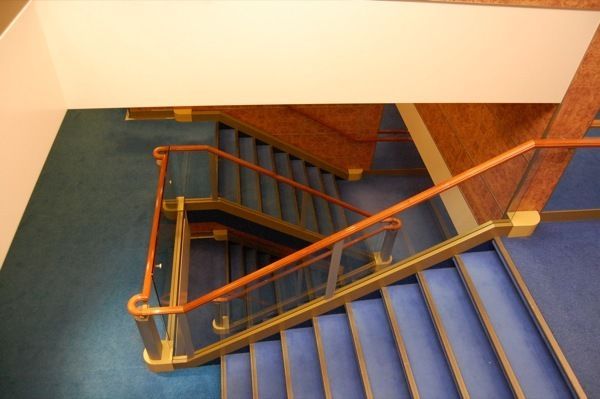 3. Take the stairs! For the amount of food consumed the week at sea, taking the stairs was a good effort to combat the calories. We made a pact that we would not once use the lift.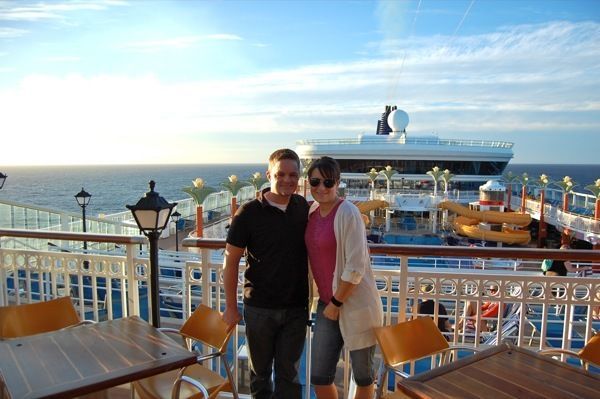 4. Bring your own
camera
. There are lots of opportunities to have your photo taken by the cruise ship, but you know…they are over priced and awful! Super cheesy backdrops and don't they know about "Options"?! You have to take a few pictures to get one good one. And having a
waterproof camera
was fun to have in the water.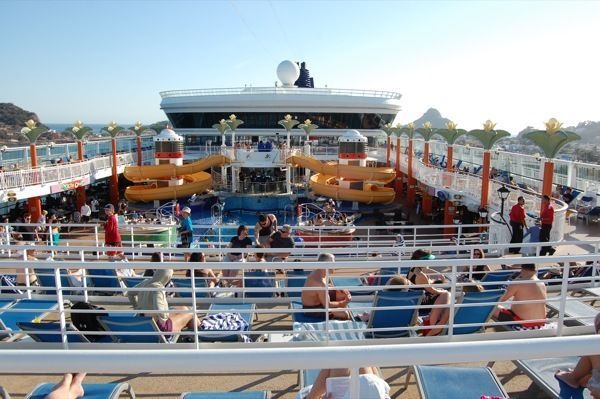 5. Bring your own drinks. It was £50 for a drinks card on our cruise, and for two people who love our diet pepsi as much as we do, we had to think long and hard if we would spend the extra money to have it.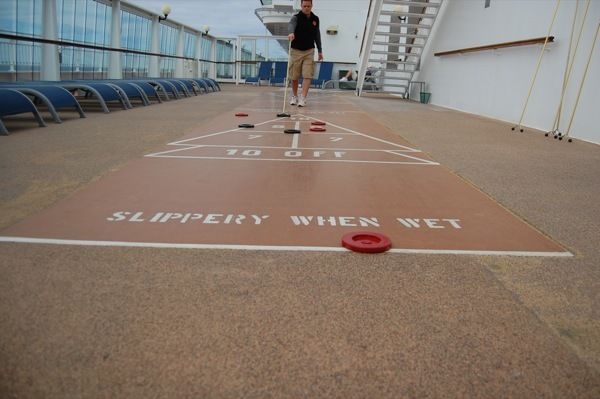 6. Plan your excursions! You have only one day, sometimes only hours at each port, and if you don't have a specific plan it's a bit of a risk. Our first stop was the swim with dolphins in Cabo, but our second day in Mazatlan, we had no agenda. We ended up just staying on the ship that day, since we figured we just wanted to lay in the warm sun. It seemed a better option to be on the ship with drinks and food available at the ready, than a beach where we'd have to pay a lot more for things like that.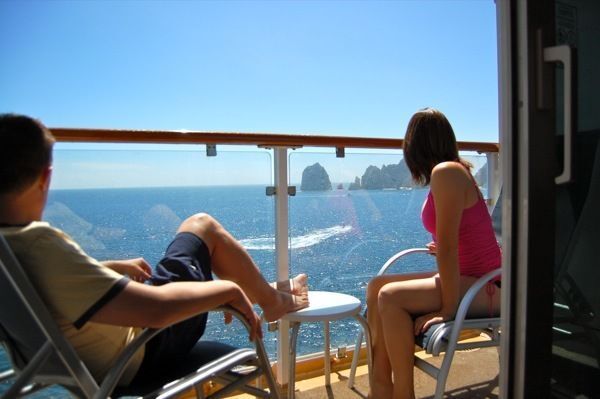 7. Get a balcony. If you can, I would highly recommend getting a room with a balcony. Not only did it help combat any feelings of sea sickness, but it turned out to be my favourite spot to take photos.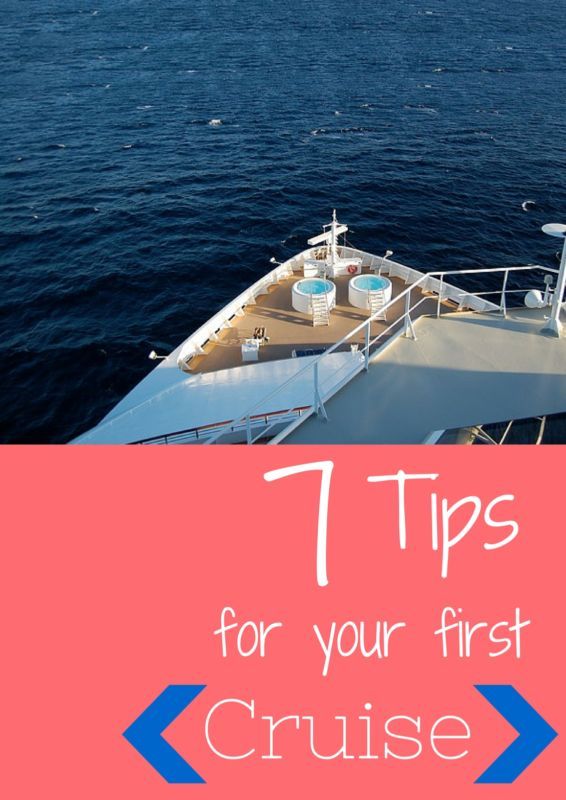 If you have anything you'd like to add, I'd love to hear it! Share in the comments section. See what's being added now to my
summer collections here on eBay
to find all the must haves for fun summer holidays now.
More helpful (and fun) guides by Kami of NoBiggie: