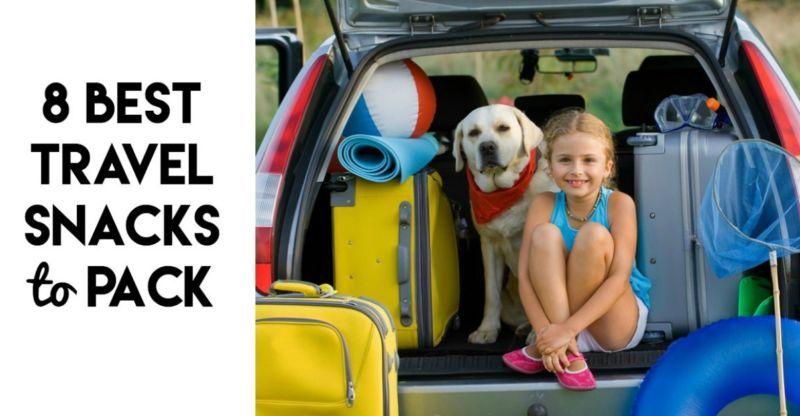 Packing snacks to take on holiday may seem like a no brainer, but actually, there are certain snacks that are better than others for travel. There are several factors you want to take into consideration when you are packing snacks like how easy they are to eat, how portable they are, how much sodium they contain (you don't want to retain water), how healthy they are, and if you are flying, if you can take them with you on the flight. Here are 8 Best Travel Snacks to Pack so that when you travel whether it's by air or car you are covered!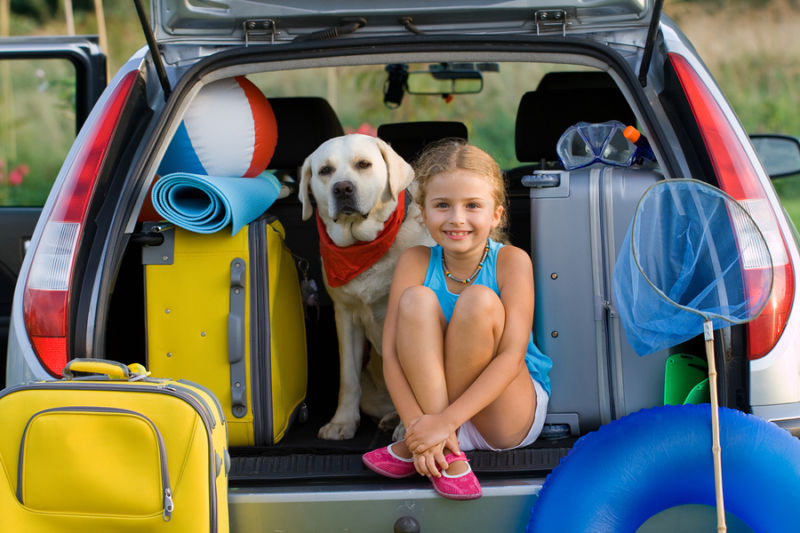 Travelling By Car
If you are travelling by car, then you have more flexibility in the types of snacks you pack than if you are travelling by air. When you are travelling by car, especially if you have small children, we absolutely recommend using a small cooler so that you can take snacks such as fresh vegetables and fruit, cheese sticks, yogurt and cold drinks.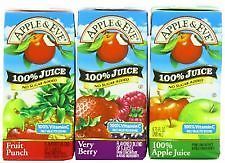 Healthy Drinks
One of the plus sides to travelling by car is that you can bring along drinks to satisfy your thirst. Don't feel like you have to pack fizzy drinks either! Water bottles,
coconut water
, seltzer, and
100% fruit juice
or vegetable juice boxes/packs are great for travel!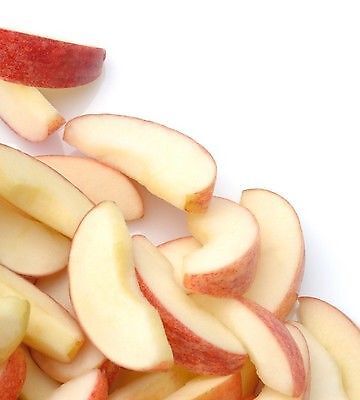 Fresh Fruit and Vegetables
Fresh fruit and vegetables are a great travel snack. Avoid fruit or vegetables that are too messy or contain waste like oranges and cherries (the exception to the waste rule are bananas). Be sure to wash and cut fruit and vegetables into bite sized pieces before your trip and store in individual bags or
tupperware containers
. Our family loves grapes, apples, cubed watermelon and baby carrots.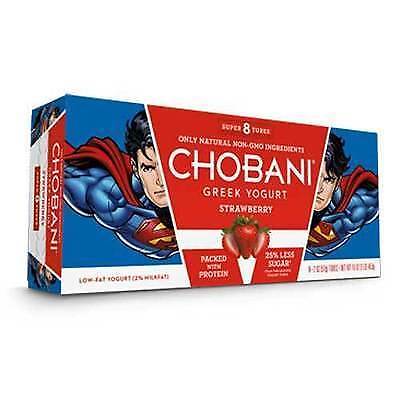 Yoghurt
Yoghurt
tubes are a favourite car travel snack in our family. They'll boost your vitamin D and calcium for the day and are a favourite of kids and adults alike.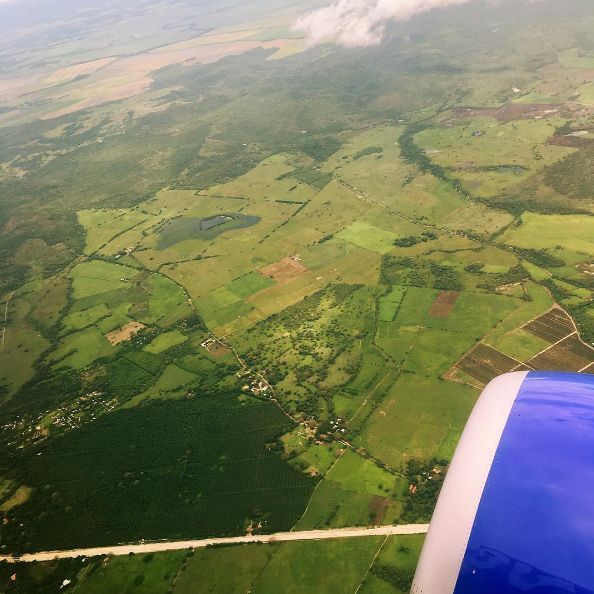 Travelling By Air
If you are travelling by air, your snack options are much more limited than if you are travelling by car, especially if you are travelling out of the country. Remember that bringing liquid snacks from home is pretty much out. If you are travelling out of the country, you can usually only bring pre-packed snacks into the country, so if you bring homemade snacks on your trip, you probably have to eat them on the plane or dispose of them before you disembark.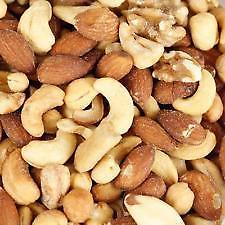 Nuts
Unsalted
nuts
are always a good choice (as long as you are not allergic) because they contain healthy fats, protein and fibre that are great in small portions perfect for travel.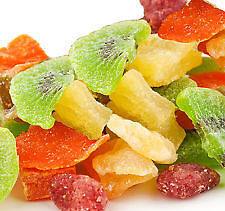 Dried Fruit
Dried fruit
is excellent for air travel. Individually sized packs are our favourite and popular fruits are raisins, apricots and cranberries.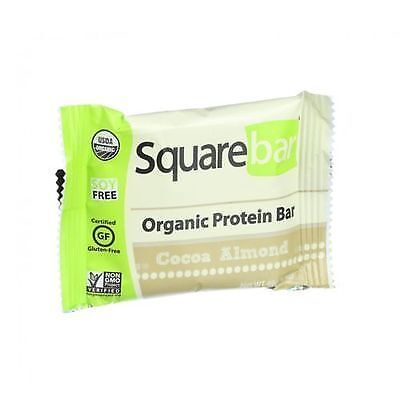 Protein Bars
Protein bars
are a great snack on the go. Just make sure the bar you pick has protein, fibre and low sugar. Otherwise, you might as well be eating sweets.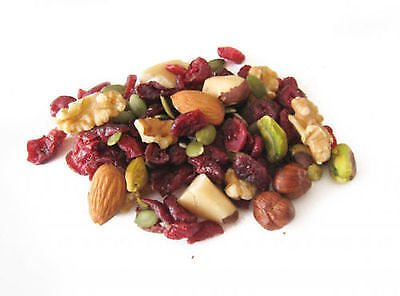 Trail Mix
Let's not forget trail mix, always a good travel snack. The nice thing about trail mix is that it combines sweet with salty if that's what you crave and it hits the spot!