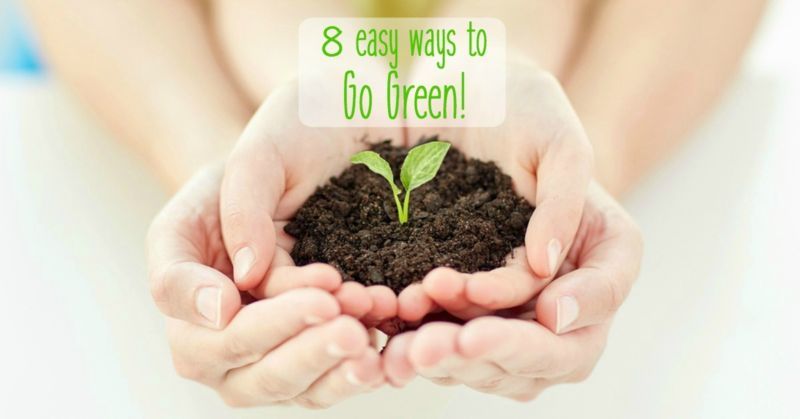 It's amazing that by making a few little modifications to your daily routine, you can make a difference in the environment. Every little step to Go Green helps, and these ideas are so simple you won't even notice you've made a change. Here are 8 Easy Ways To Go Green. We've made the changes. Want to join us?
1. TURN OFF THE WATER WHILE YOU BRUSH YOUR TEETH
Have you ever gone camping and had to ration your water? If so, then you are aware of how much water gets wasted while brushing your teeth. Consider how much precious water is just pouring down the drain for about 2 minutes several times a day while you
brush your teeth
when you don't turn off the tap. Turning off the water while you brush is one of the easiest tasks you can do to go green, and it can make a huge difference to our environment.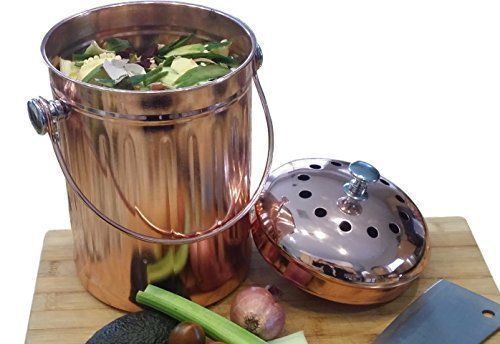 2. START A COMPOST BIN
Instead of throwing out scraps from your fruits and vegetables,
compost
them! Recycle the decomposed matter as a fertiliser in your garden to reduce waste and enhance your soil. Super smart.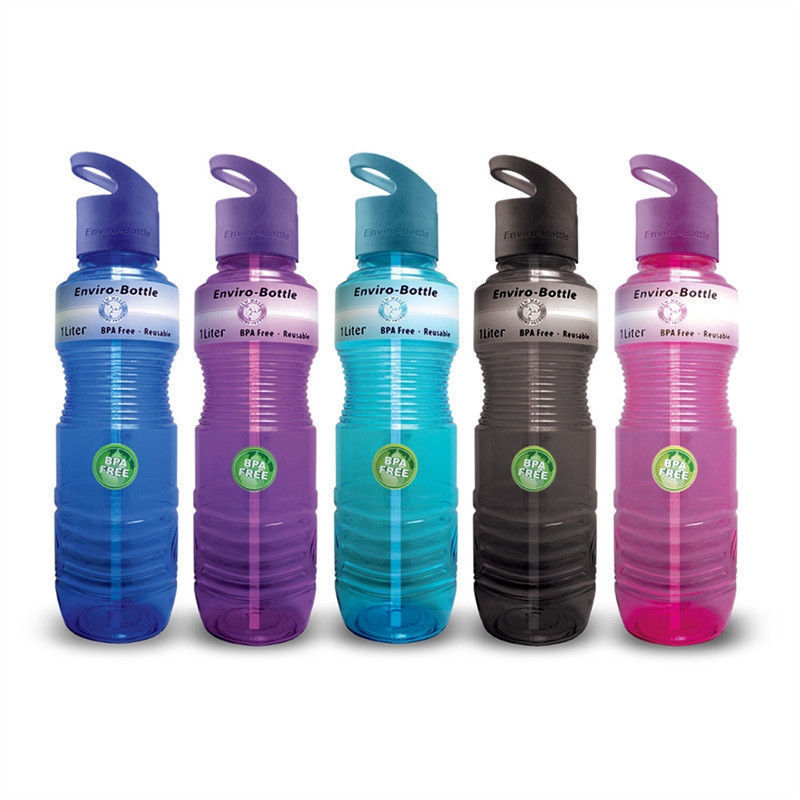 3. USE A REFILLABLE WATER BOTTLE
Disposable water bottles are convenient but they are not kind to the environment. Find an awesome
water bottle
that you love and use it ALL. THE. TIME. You'll be doing yourself and the planet a huge favour. Your body loves to be hydrated and the earth loves to not be polluted with plastic water bottles!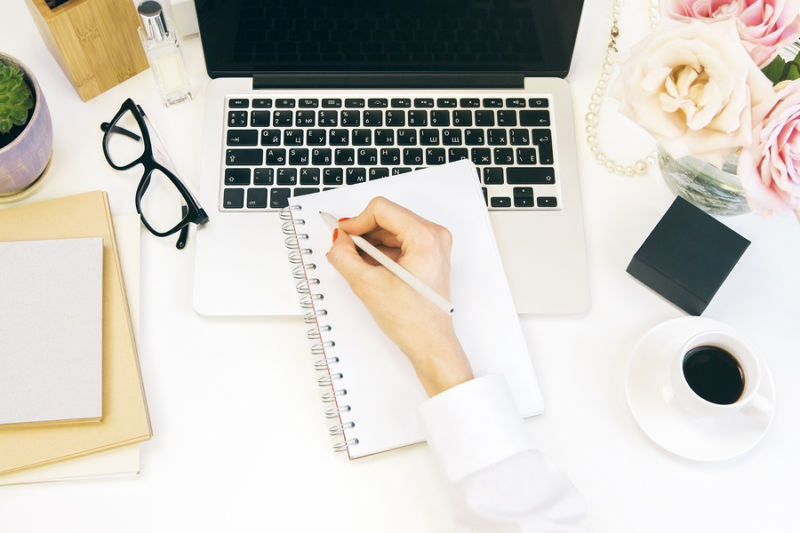 4. GO PAPERLESS
Whenever you can go paperless, do it. From banking, to cinema and airline tickets, to correspondence at your kid's school, go paperless. If there is an option to send and/or receive notifications electronically rather than on paper, go that route and let your
phone
help you be "smarter" (smiling).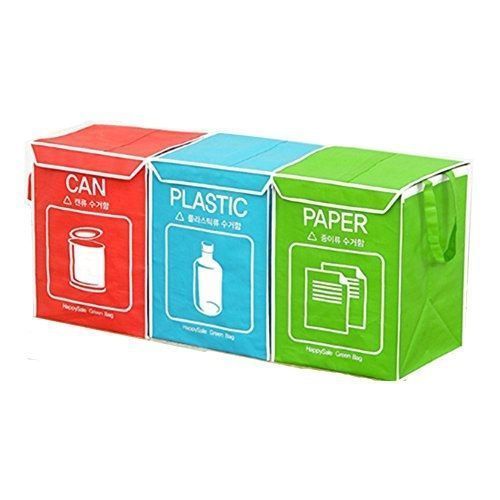 5. KEEP A RECYCLING BIN IN YOUR HOME
Keep a
recycling bin
next to your bin at home so that it's easy to separate the recyclables from the rubbish. This is a good way to teach your children about items that should be recycled as well!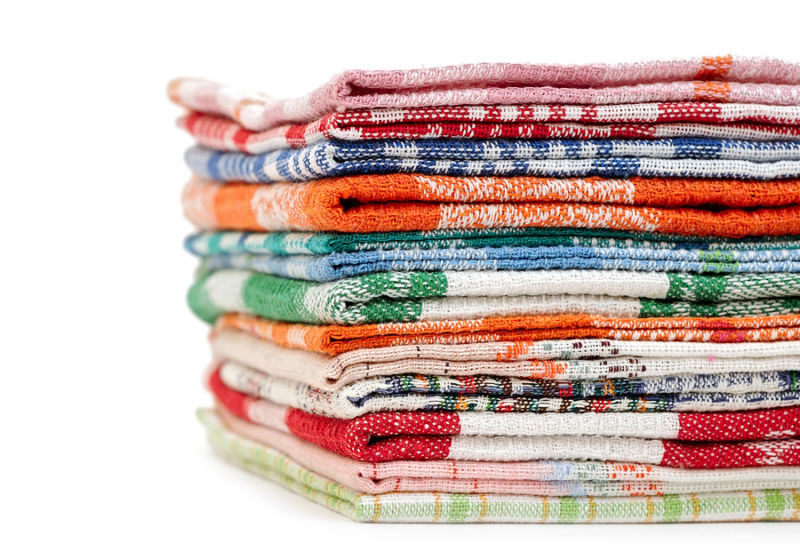 6. CUT DOWN ON PAPER GOODS USE
If you use lots of napkins and paper towels, try to shift your usage to
fabric kitchen towels
and napkins. Fabric kitchen towels and napkins will have to be washed rather than thrown away, but they will last for years and will save you money and waste in the long run.
7. WASH FULL LOADS
I know that this one can be difficult for single adults or small families, but wait to run your appliances like the washing machine and dishwasher until they are full. When you run loads that are not full, you waste not only water, but also electricity; this is not only a waste of natural resources, but also a big waste of money.

8. DON'T CUT YOUR GRASS AS OFTEN
This easy way to go green was new to us, and we can definitely get behind it! Apparently, longer grass allows the roots to grow deeper resulting in thicker turf which in turn equals the need for less watering. Who knew, right? So, keep your grass at least 2 1/2 inches long, and don't bother with a lawn mower bag! The grass clippings are actually really good for your lawn because they act as a fertiliser. Leaving the clippings on the lawn cuts down on garden waste and extra work.