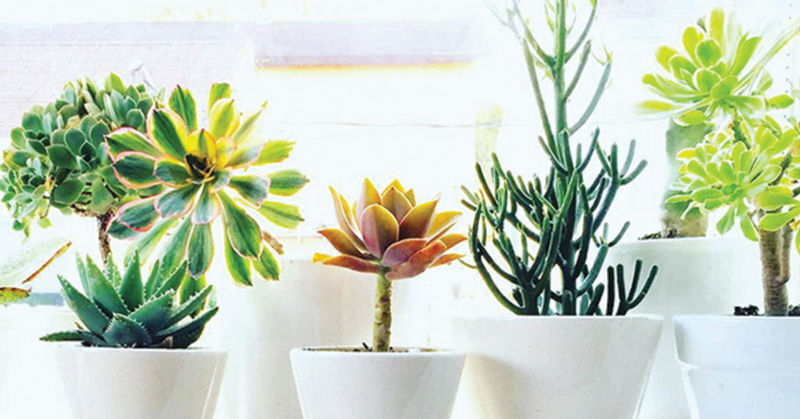 It's pretty amazing how much happiness I get from plants! I get giddy when I walk into my home (aka The Jungalow) and see so much life, colour and natural texture everywhere. If you've always wanted plants, but are intimidated (or think you have a black thumb!), don't be! Before you bring them home do your research. Three main factors to think about are, location of natural light, water schedule and climate. If you're first starting out, choose something that's drought tolerant like cacti and succulents. If you're ready to get jungalicous, follow my tips below!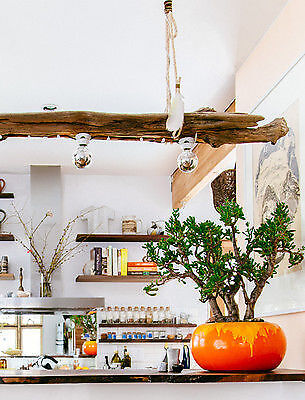 Jade plant (Crassula ovata 'Coral' or 'Gollum')
This type of Jade is one of my favourites! It's hearty, cool looking and can survive on very little water! Between watering, allow the soil to dry out and water less in the colder months. This cutie likes direct and indirect sunlight! To avoid injury from the cold, it should be kept above 50 degrees. To add a little more quirk, plant it in a fun
ceramic planter
!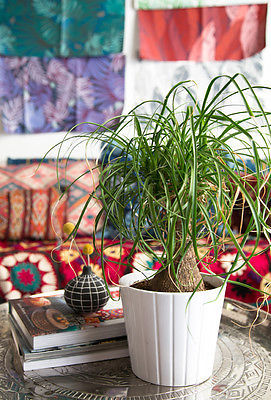 Pony Tail Palm
Its whimsical ponytail leaves and elephant-like trunk make it hard not to love. Despite its palm-like shape, it's actually not a
palm
, but rather a distant relative of the agave. This guy is super easy to care for as it stores most of its water in its thick trunk! It loves direct sunlight and draft-free locations. Let the soil dry out between watering and careful not to over water! If the leaves are crispy it probably needs a drink. If they are yellow (and the soil is damp), back off with the water!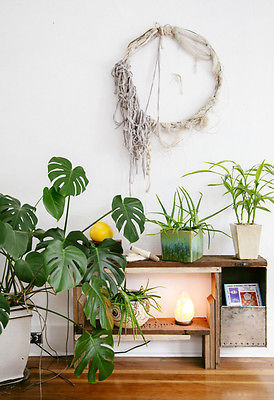 Monstera Deliciosa (Split Leaf Philidendron)
This Monstera plant has always been one of my favourites. It looks stunning when it grows wild-and it's got a real 70s vibe that I can't get enough of! Plant it in a gorgeous
pot
and style it in a corner. Water on a regular basis, but let the top inch dry out. The best way to test this is to stick your finger in the dirt! If it feels moist, leave it alone, if it's dry, give it some water. It's a wild one, so make sure you have room for it!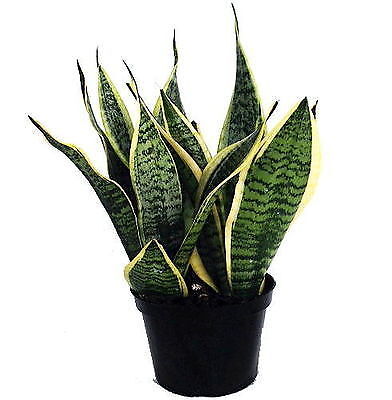 Snake Plant/Mother-in-Law's-Tongue
If your track record with plants isn't a good one, start here!
Snake plants
may be one of the hardest plants to kill! It can survive with very little water and does okay in low light. And a bonus, it's on NASA's list of natural air purifiers that is said to remove toxic agents (winning!!). There are over 70 species, so mix and match and style them together. I think they look rad in a simple, smooth cylindrical planter!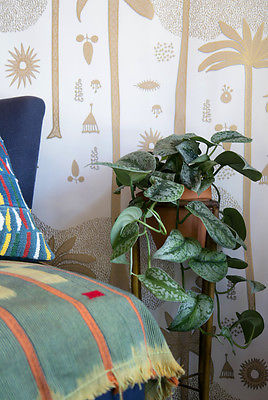 Satin 'Pothos'
This tropical plant loves humidity! If you live in the South, it will do well in the summer time! Give it bright to medium indirect sunlight and water thoroughly. Allow the top inch of soil to dry out between watering. If you live in a dry climate, create your own humidity. Use a humidifier near plant or set the planter on a tray of pebbles. Style it on a tall book shelf and let it cascade down. Since its a spiller plant, it also looks rad in a
macrame plant hanger
.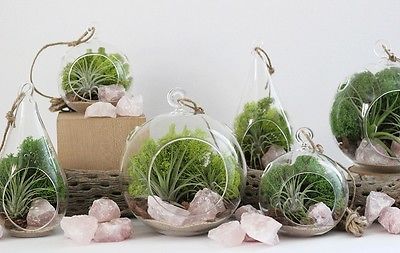 Air Plants
Air plants
are super easy to take care of and look great styled in terrariums or on branches. Some of the varieties are so huge (like the Xerographica) they can stand-alone!
Mist
the plant 2-3 times a week (less in cooler months) and dunk it under water once or twice a month. Let it soak for 20 minutes or so and set it out on paper towel to dry. Very important that you let it dry out completely. These guys are prone to rotting! For extra glitz, add a
crystal
to your terrarium!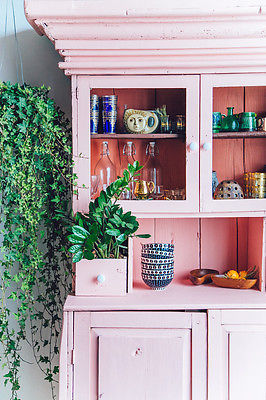 Zamioculcas Zamiifolia (ZZ plant)
Still think you aren't ready for plants? Try this one! Similar to the Mother-in-law's tongue, it's fine being left alone! It can grow with very little water and light. In fact, keep it out of direct sunlight. One thorough watering session a week should do and slightly less if it's kept in low light. These
ZZ plants
stand tall and have bright green arched branches. I have mine styled in the drawer of my favourite hutch!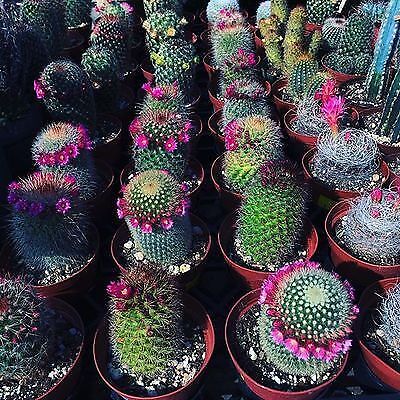 Cacti
Last but not least, the crowd favourite! If you're used to neglecting your plants, and killing them, maybe
Cacti
are for you. These prickly plants only need water about once every two weeks. When you bring home your cacti (or succulents), put them in the brightest area of your home! They thrive in well-lit areas and with dry soil. When it's time to re-pot them, make sure you have gardening gloves on hand!! It's so fun to watch them bloom!