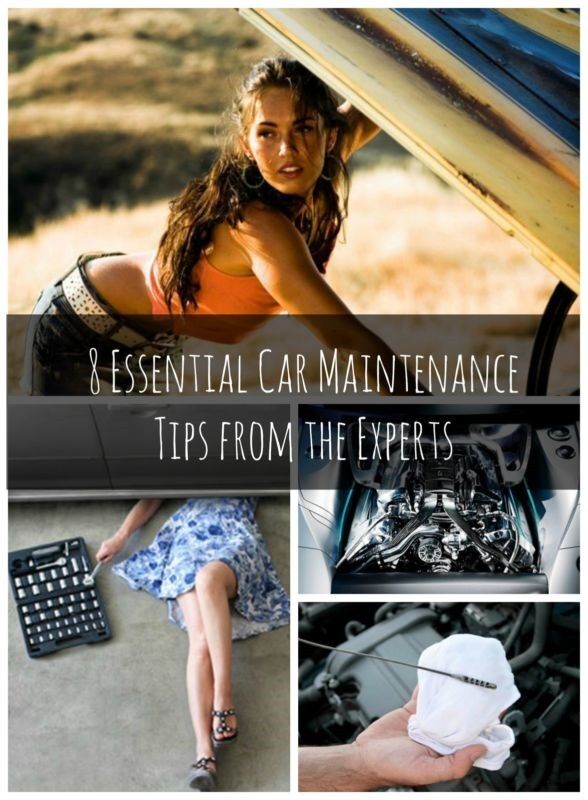 Tired of costly mechanics? Or feel that you're replacing your car too often? Don't worry you're not alone. We can help you save money and increase the lifetime of your pride and joy. Follow these expert tips from leading industry pros and you'll be saying goodbye to costly car bills forever.
8. Thoroughly clean both the inside and outside of your car every month.
You should compare the cleanliness of your room with that of your car. A look at how clean or dirty your car is will tell how clean (or dirty) you are. To make your car look brand new, grab a bottle of Optimum's car wash for the outside of your car and an ArmorAll's Vacuum for the inside.
Not cleaning your car will have its exterior and interior damaged and remove extra props from you as a person.
7. Change oil every 5,000 to 7,500 miles and use a trusted reliable brand.
Most experts agree that it is important to change oil regularly. For some guidance, most cars will work well with synthetic type of oil like Mobil 1 for example. It's even easier to get your oil replaced at car garage.
If your car doesn't have fresh oil, dirt will build up and eventually destroy the engine, costing you thousands of pounds.
6. Check tyre pressure every month and rotate them every 7,500 miles.
A number of problems can result from instability, poor breaking, less mileage and definitely tyres, so regularly use a gauge to check your tyres. Rotate your tyres for them to evenly wear, making sure you get the best before replacing.
A tyre pressure check using a gauge and rotation will cost about £10 and £50, respectively while replacing tyres ranges from £350 to £700. For some guidance, you can take your car to a garage to get your tyres rotated.
5. Get your brake pads replaced as soon as they start wearing down
Have a professional check your brakes regularly so that you do not worry about a nasty grinding noise. A big part of the brakes are the pads which may lose break power with high temperatures. A mechanic can replace these if need be.
Neglecting brake pads will lead to brake failure eventually, leading to a £300 to £600 emergency replacement you really don't want to deal with.
4. Change your air filter every 30,000 miles or every year
Why its important? A dirty air filter will lower your acceleration and make your overall car less efficient. The vehicle used in the below video is a 2001 Mazda B3000, however the process will be similar on the majority of cars and trucks. Sometimes you might need a screw driver handy but in this case no other tools were needed.
An air filter should be replaced every 30-50k miles based on how you use your car.
3. Make sure your mirrors are always in good shape
A great advantage when driving would be having eyes at the back of your head. But we're only human and so the next best thing is mirrors. You will definitely save yourself trouble with a clean good set of front and rear view mirrors.
2. Maintain your car's interior
A dirty unkempt car will lead to loss of thousands of pounds when it comes to re-selling, meaning that getting something new will cost you more money. Grime will have its chemicals damaging the vinyl seats and leather dashboard leading to filthy looking car.
Products like Leather Honey and Meguiar's Quik Interior Detailer will make everything from your leather dashboard to vinyl seats look brand new. Keeping your ride's interior fresh and clean is not that huge of a commitment and so you should be able to get over it.
1. How to Keep a Car Engine Clean
Keep the car engine clean as an ongoing step in preventative automotive maintenance; learn how from our expert mechanic in this free car-maintenance video.
Don't forget to check out more supercar news, car tips and cool car content below: