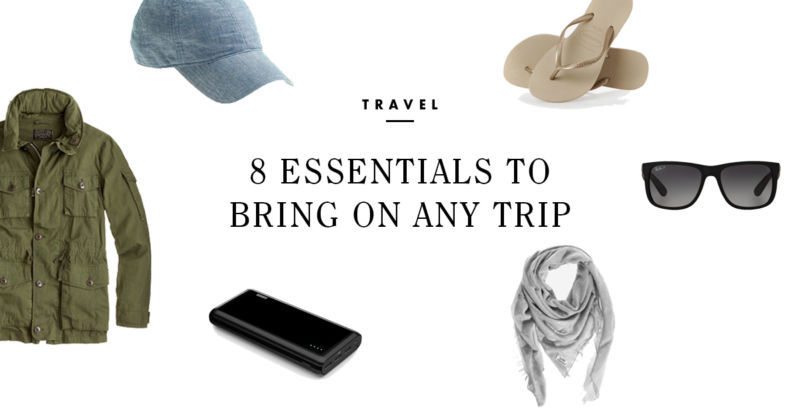 No two trips will ever be the same (isn't that one of the joys of travelling?), but there are still some essentials that can be useful no matter where you're going. Whether you're heading towards sand and surf or snow and slopes, it's always a good idea to have the following items in tow.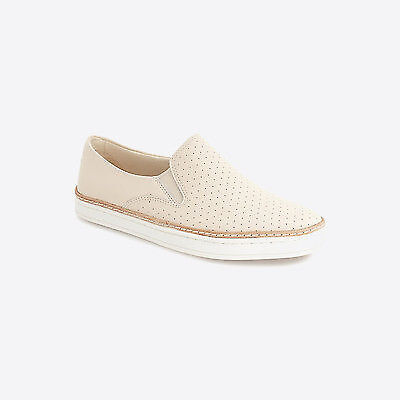 Comfortable Shoes
Many cities and sites are best explored on foot, so you should always bring a pair of
shoes
that you can walk in for miles and miles. Try to resist bringing a brand new pair, but if you just can't help yourself, do your best to break them in a little before you go, or you'll have a nice set of blisters to go with your new trainers.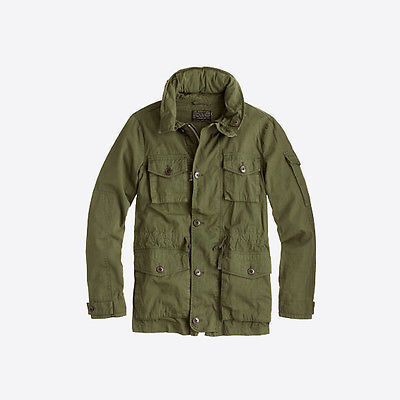 Lightweight Jacket
A warm
jacket
that's light and packs easily can be beneficial on any trip — whether you'll be facing chilly nights or an overzealous A/C unit. For some added utility, snag a jacket with zip pockets, which can come in handy for easy access to small items, like train tickets, that you'll need to retrieve quickly and frequently.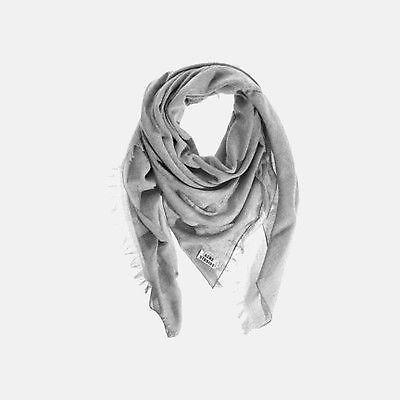 Scarf
Whether you want to dress up an outfit, stay warm in a restaurant, protect yourself against a sea breeze, or wrap up a fragile souvenir, a
scarf
offers a multitude of uses while taking up virtually no space in your luggage.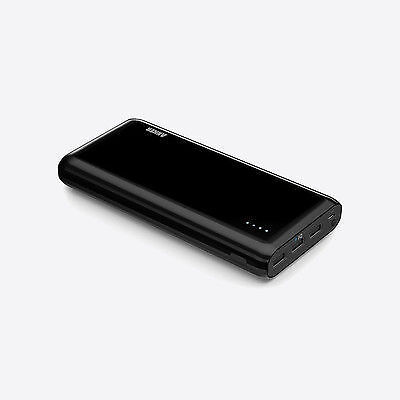 Battery Pack
Now that we rely so heavily on electronics, especially smartphones, when we travel, it's important to keep a
backup power supply
on hand at all times. It's difficult to predict whether you'll have constant access to a reliable power source, so it's better to be safe than sorry when considering losing your primary communication or navigation device.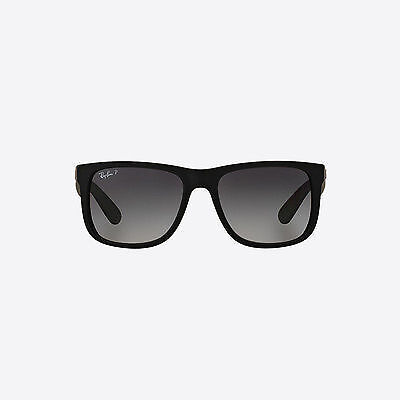 Sunglasses
Not only can they protect your eyes from the sun's powerful rays,
sunglasses
are also a great way to disguise the fact that you've been having so much fun, you haven't been getting quite so much sleep.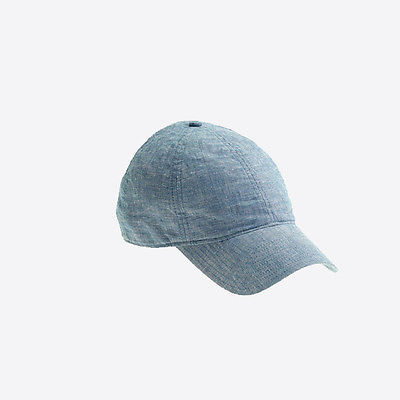 Hat
Shield your face from the sun and elements with a
head covering
that suits your personal style. Regardless of if you choose a floppy straw hat or a crisp cap, opt for a "packable" rendition so you don't need to worry about caring for it while you're on the go.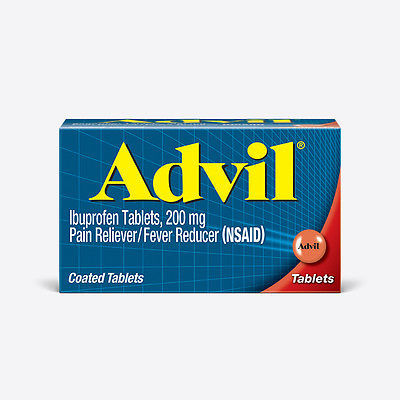 Custom Medical Kit
Getting away from it all unfortunately doesn't always mean escaping health issues. Be prepared by packing a small stash of any medications you think you might need, such as pills for
pain
, heartburn, stomach trouble, or motion sickness. You might also want to bring some bandages, alcohol wipes, anti-bacterial gel or wipes, and vitamin drink mixes just in case.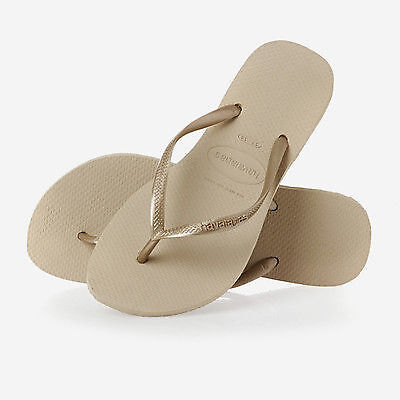 Flip Flops
If you're going to be using communal showers, walking around some potentially sketchy hotel room floors, or just spending a lot of time at the pool, don't leave home without a pair of
flip flops
to protect your precious toes.