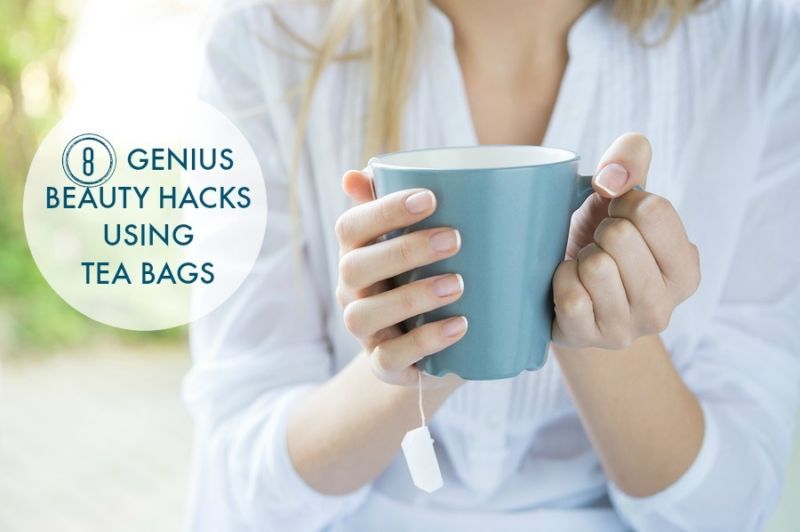 Tea is excellent for more than just drinking! Grab those tea bags for some soothing, refreshing, and even shine producing beauty hacks! Here are 8 GENIUS BEAUTY HACKS USING TEA BAGS that I absolutely love. I had no idea!!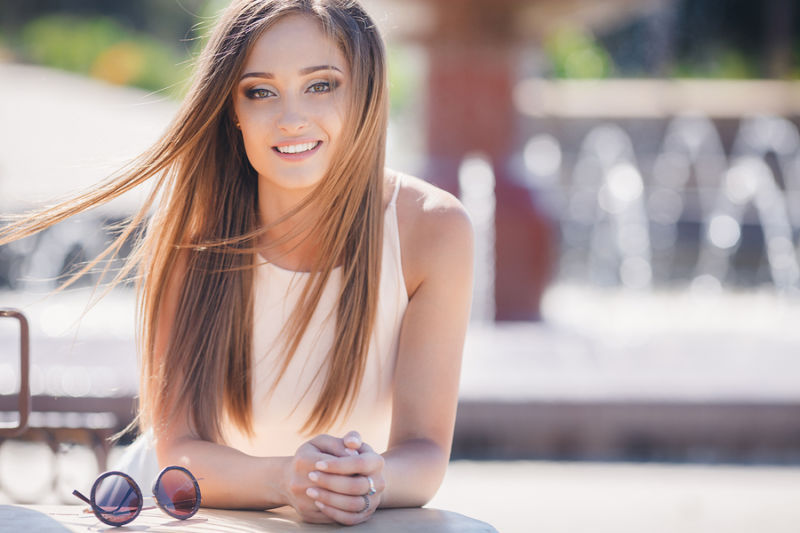 USE IT TO GET SHINY HAIR
Who knew that a tea rinse would give your hair shine!?!? Brew a mug of warm, unsweetened tea and then use it to rinse your hair after you've washed it with your regular shampoo. (No conditioner required).
SOOTHE RAZOR BURN
Black tea
and
green tea
has tannins in it that are known to help reduce the redness and inflammation of razor burn. To soothe razor burn, dip a tea bag in a mug of hot water for a few seconds. Gently squeeze out some of the water so it's not dripping and then gently press the teabag on your razor burn (might take a few times).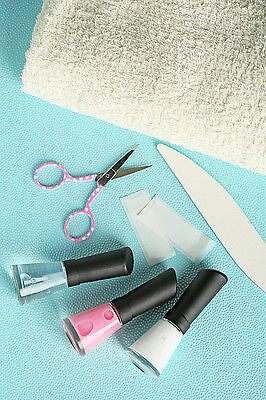 FIX A BROKEN NAIL
This hack seems CRAZY, but it works! You can use a piece of your tea bag to fix your broken nail! Just cut a very small piece of your tea bag (remember, this piece is just to repair your nail so it should be big enough to cover the tear plus some) and then cover the area where your nail is broken with the tea bag piece. Using crazy glue, adhere the piece to your nail and then file smooth with a
nail file
.
Paint nail
(s) as you normally would!
GET RID OF PUFFY EYES
Steam two tea bags, then wring them out slightly and allow them to cool for a few seconds. Gently apply one tea bag to each eye (closed, of course) and then let sit for 15 minutes. The tannins in green and black tea help to shrink puffy eyes!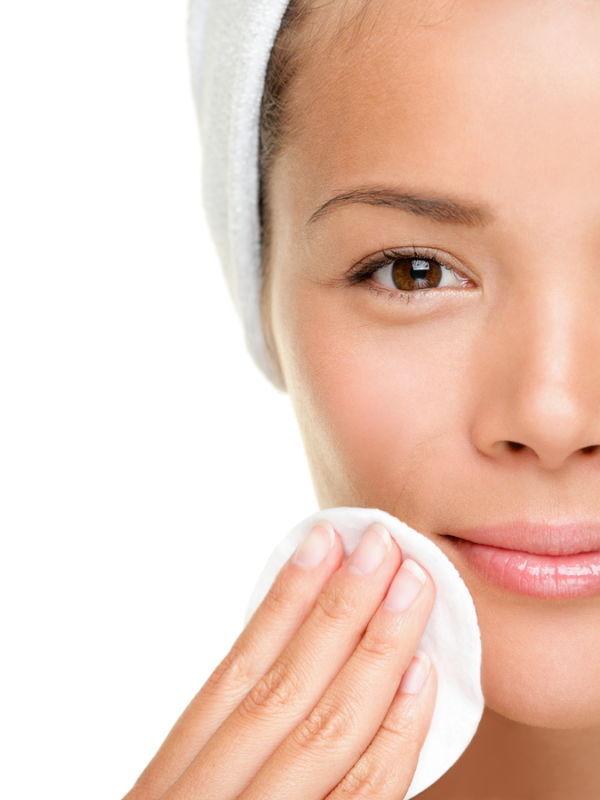 MAKE A DAILY FACIAL TONER
Make a pot of green tea, letting it infuse completely. Then, pour the tea into a sterile container with a lid. Grab a
cotton pad
or cotton ball and dip into the tea and rub on face as you would your normal toner. This will add moisture to your face and help unclog pores.
FRESHEN YOUR FACE
You can give yourself a quick mini-facial using tea when you are on the go! Just grab a green teabag and dip it in a mug of hot water for a few seconds. Gently squeeze out some of the water so it's not dripping and then rub the teabag all over your face while the tea bag is still steamy.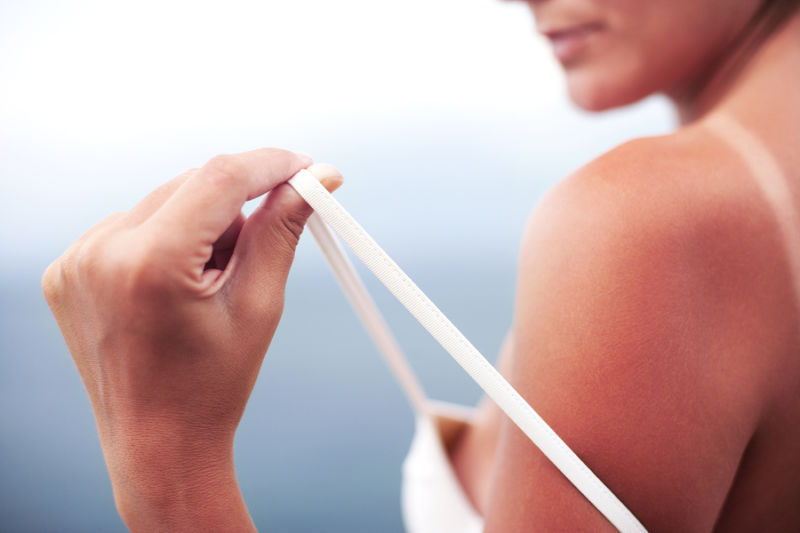 SOOTHE A SUNBURN
Black tea can soothe your sunburn! If you want to soothe a sunburn, fill a large bowl with warm water and then soak three or four black tea bags in the water until the water turns dark. Then, soak a wash cloth in the tea water, lightly wring out (so it doesn't drip everywhere) and then apply to the sunburn. The tea with help soothe the burn and speed recovery. This will also work to soothe POISON IVY!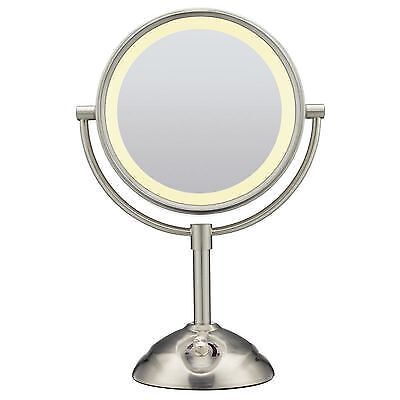 CLEAN YOUR MAKEUP MIRROR
Lastly, use your tea bags to clean your
make up mirror
! If your make up mirror looks like mine (never quite clean), then it'll need it. (smiling) Brew a mug of tea, let it cool, and dampen a soft cloth in the tea to clean the mirror. Wipe the cloth on the mirror to clean and then buff with a soft dry cloth.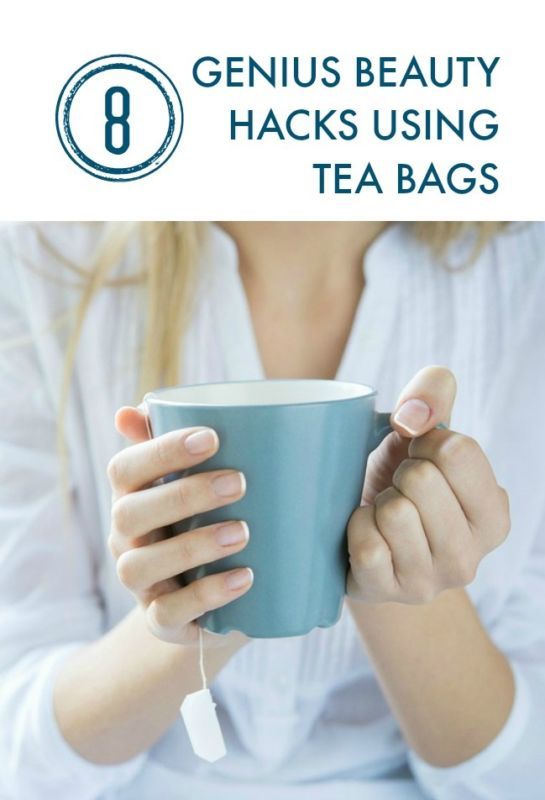 Do you have any beauty hacks using tea bags I've missed?
More from Princess Pinky Girl:
Looking for more great ideas for food, family & home? Visit Princess Pinky Girl at
www. princesspinkygirl. com every day for fabulous ideas and inspiration. Plus, follow Jenn on Pinterest at @jfishkind, on Facebook (/princesspinkygirl), Instagram (@princesspinkygirl), or Twitter (@ppinkygirl). And, to find more great Jenn Fishkind/Princess Pinky Girl eBay guides and collections, follow us at http://www.ebay.com/usr/princesspinkygirl!

Check out some of my other eBay guides - just click on the pictures below!

Look for more great ideas for food, family & home coming from Princess Pinky Girl!