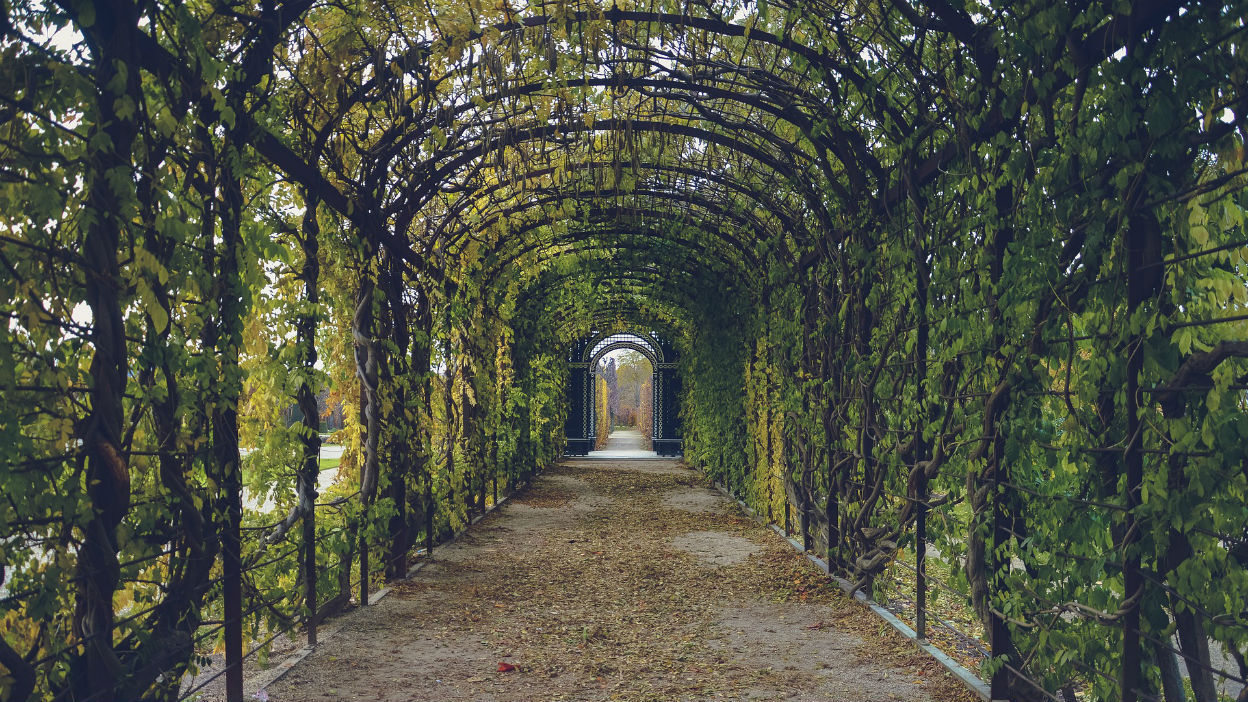 Moved into a new home with a weed-strewn shocker for a garden? Perhaps there's so much undergrowth that you haven't even ventured further than the back doorstep?
Fret not. Armed with these simple garden clearance tips, you can turn your overgrown wilderness into a beautiful oasis - just in time for summer…
Don't Skip the Prep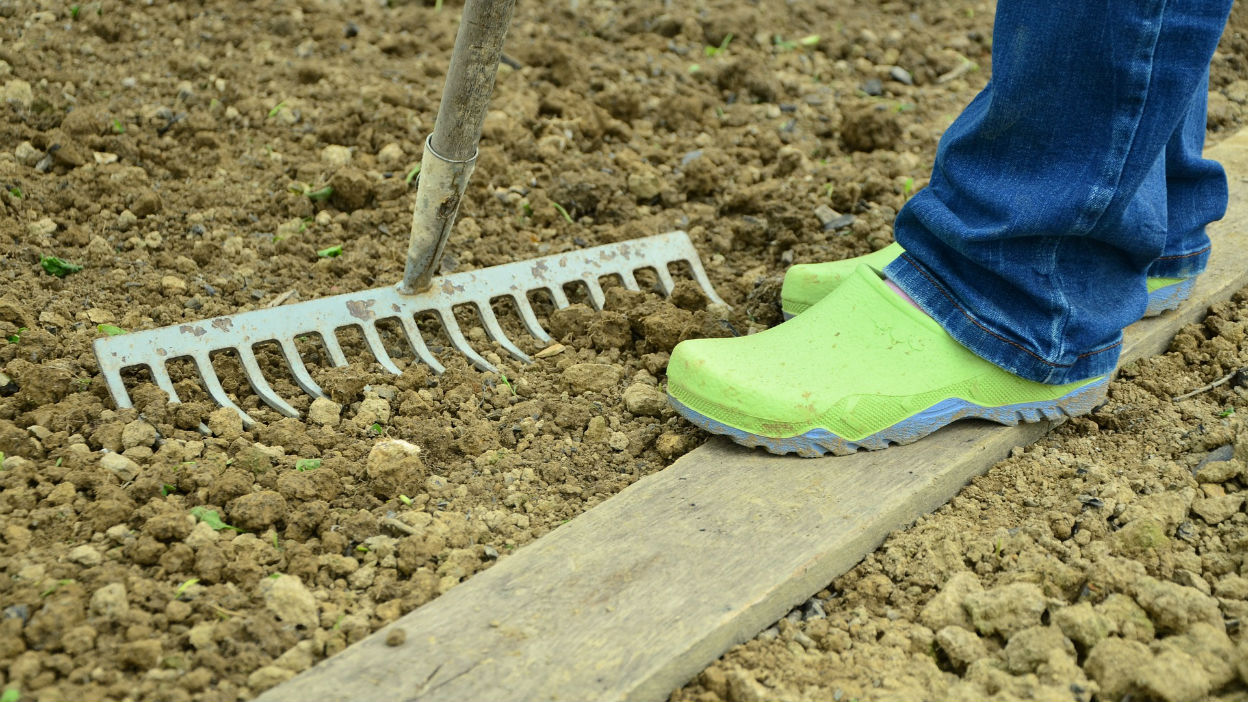 Image by Pixabay
If anyone knows about gardening, it's green-fingered supremo Monty Don – and when it comes to the logistics of how to organise your garden clear up, he says a little planning goes a long way.
"Try and avoid moving your mess from A to B and then to C via A. Don't laugh - it does happen", he says.
Monty also suggests using scaffolding boards for walkways and dividing the land into manageable step-by-step sections.
Shopping list:
Know Your Enemies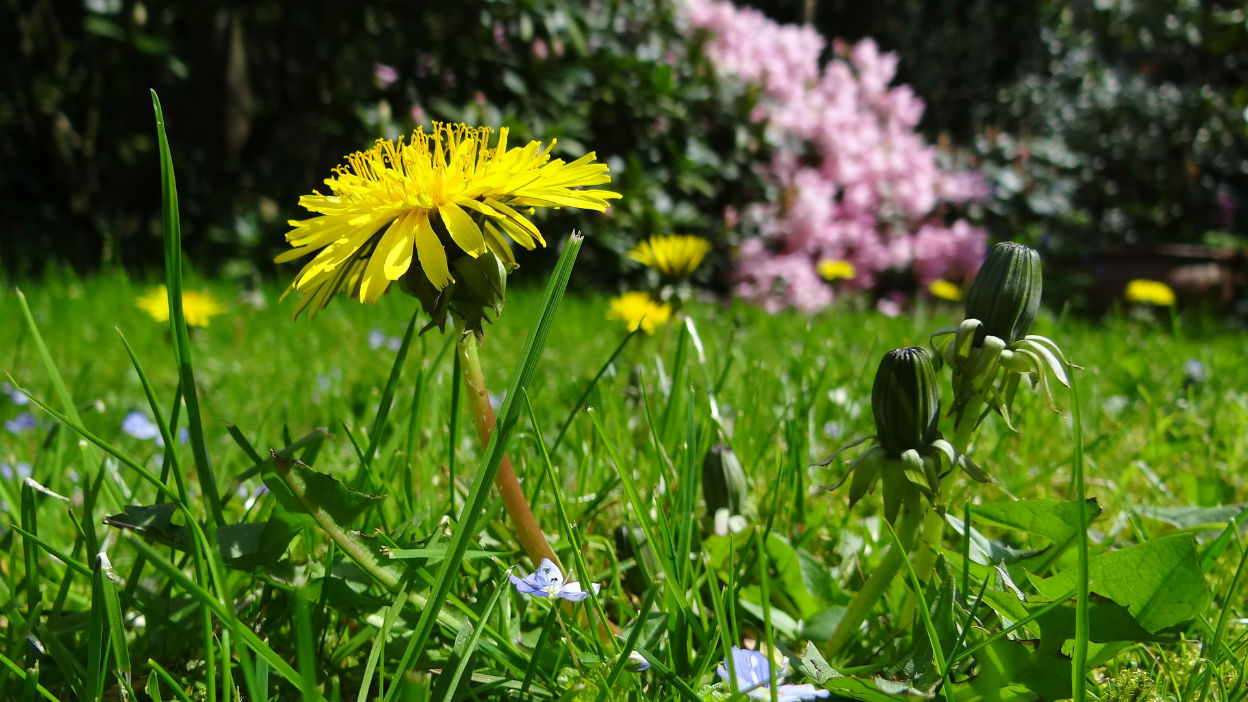 Image by Pixabay
Weeds are the enemy and it certainly pays to be able to identify the little blighters so you can tackle them in the right way (and avoid expensive mistakes).
Invasive plants such as Japanese knotweed, Himalayan balsam and giant hogweed are all thugs of the garden that spread quickly and you may need specialist help to remove them.
Another pest is common ragwort, which can cause serious harm to grazing livestock if left to spread.
Shopping List:
Get To the Root Of It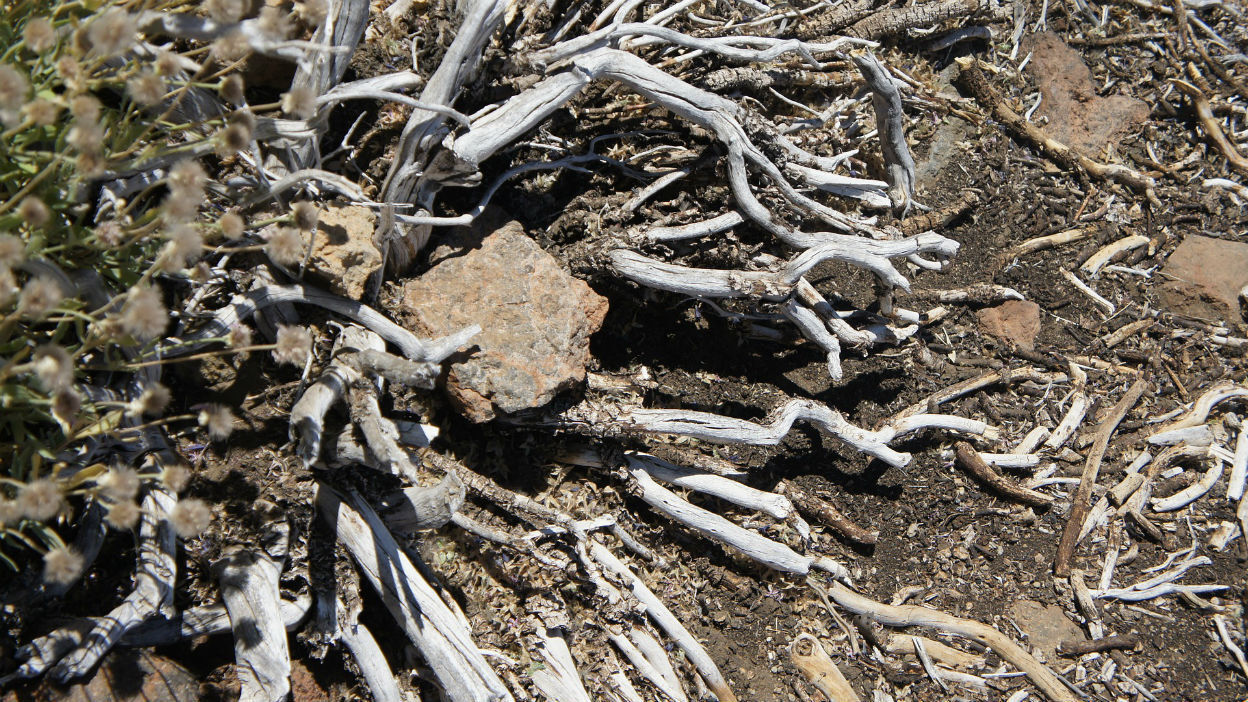 Image by Pixabay
Start by chopping back the top growth to short stumps using a petrol brush cutter or a trusty pair of shears. Then dig up the roots, so perennial weeds won't rear their ugly heads again.
If you've cleared the soil but aren't ready to plant right away, use a weed mat – or expert gardener Alan Titchmarsh suggests using some old carpet – to cover the area and starve the ground of light. This will prevent weeds growing back until you're ready to plant.
Shopping List:
Rotavate Right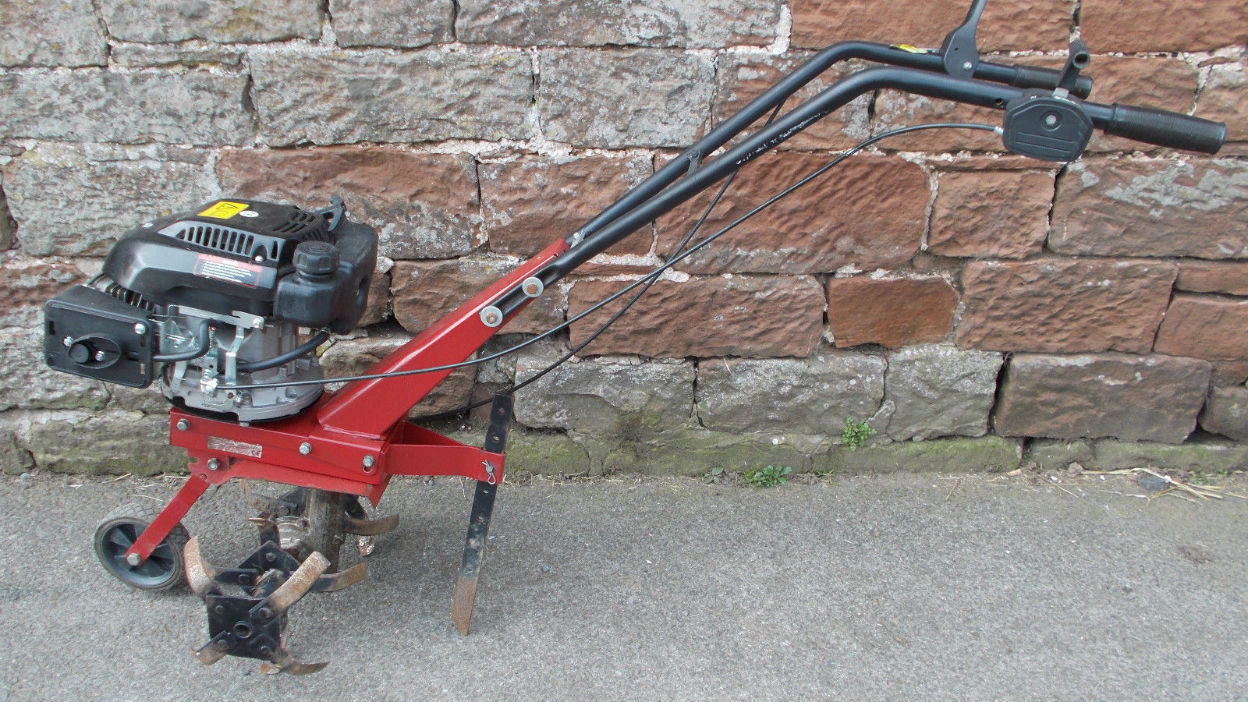 It may be the big daddy of garden clearance tools, but simply slinging one of these bad boys around with limited knowledge isn't a great idea.
Rotavators break up the soil so you can plant in it. Before you start though, make sure you've dug out as many roots from the ground as you can. If you rotavate soil that contains perennial weed roots, you will break them up into smaller pieces, all of which can regrow – so you effectively just scatter them around.
Shopping List:
Prepare for the Elements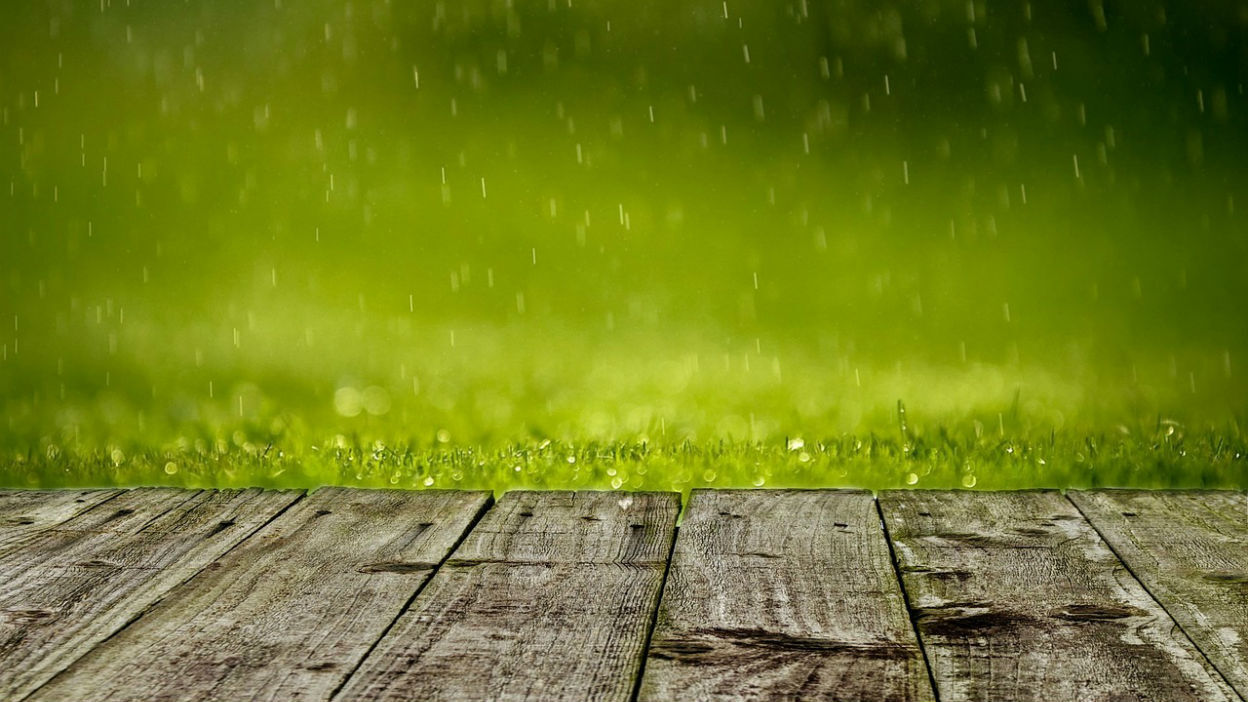 Image by Pixabay
We know how unpredictable the British weather can be, so it pays to start with the pessimistic assumption that showers will make an appearance!
Some sort of rain shelter – even just a tarpaulin sheet tied up as a waterproof canopy – will be extremely welcome during a downpour.
Waterproof clothing and work boots will also come in handy. Be sure to keep a close eye on the forecast so you can make the most of dry spells.
Shopping list:
Get Pruning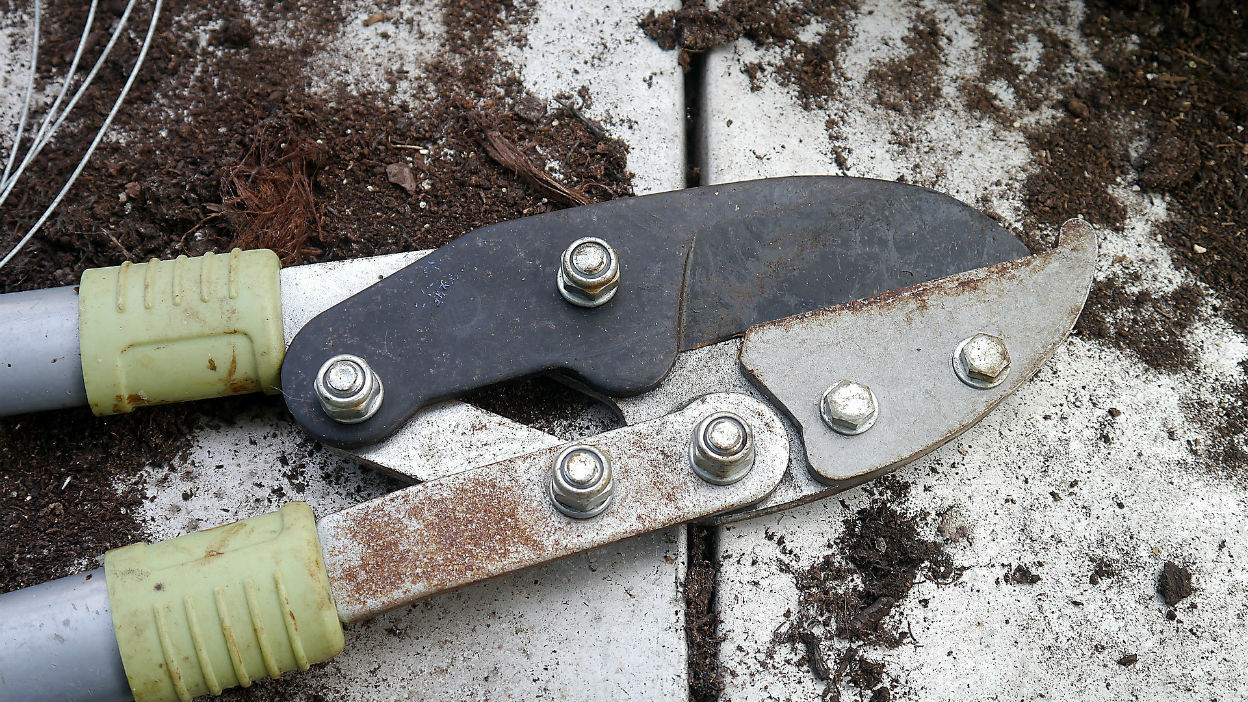 Image by Pixabay
If your garden is full of overgrown shrubs, it pays to be drastic in your pruning – both to clear out old growth and to promote healthy, new growth.
The likes of honeysuckle, lilac and hydrangea respond especially well to hard pruning, which involves cutting the shrub right back to 6-12 inches tall.
Do this in spring before the buds open and use sturdy, long-handled pruners to give you more leverage. You might even surprise yourself by rejuvenating a hedge that appeared to be struggling.
Shopping List:
Pay Attention To the Edges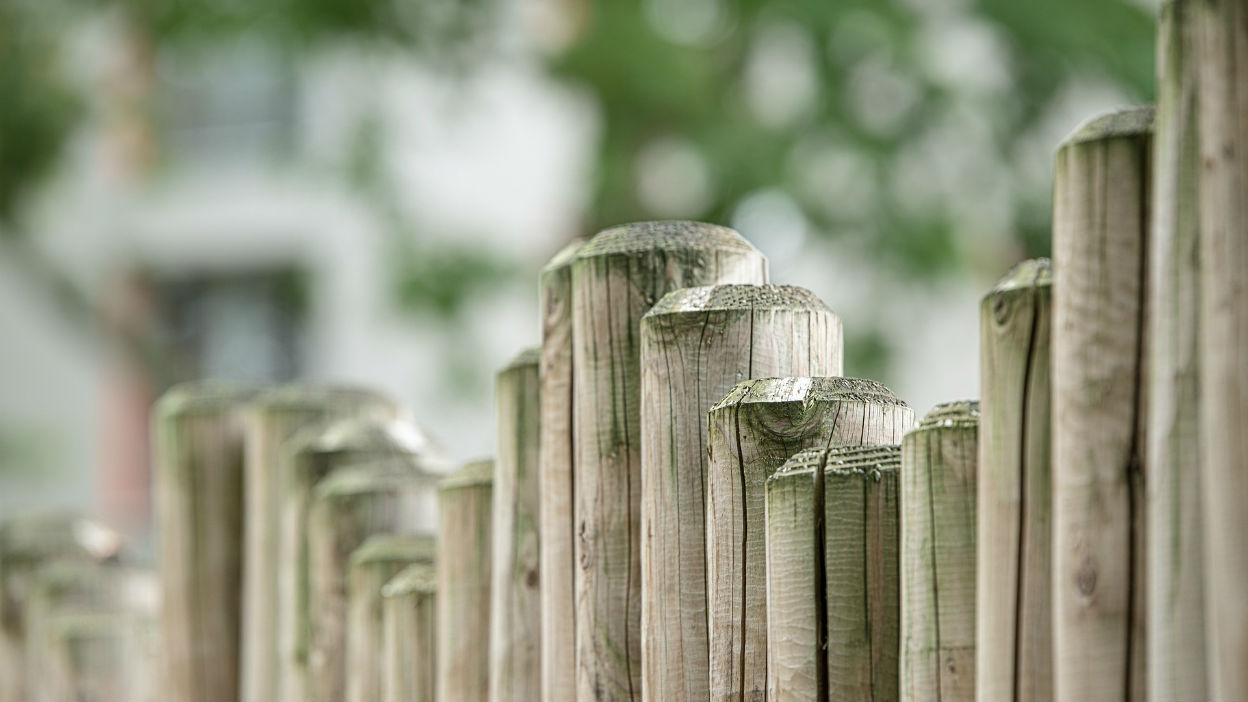 Image by Pixabay
Wildly overgrown gardens lack definition and order – and the quickest and easiest way to reclaim that is by sharpening up the edges.
So, consider replacing rotten boundary fences, or simply giving existing ones a fresh dose of creosote; trimming back boundary shrubs using a good quality hedge trimmer; or installing proper wood or stone edging to lawns and flowerbeds. Even if there is still clearing to do in the garden, these little touches will give your space an instant lift.
Shopping List:
Don't Scrimp On Tools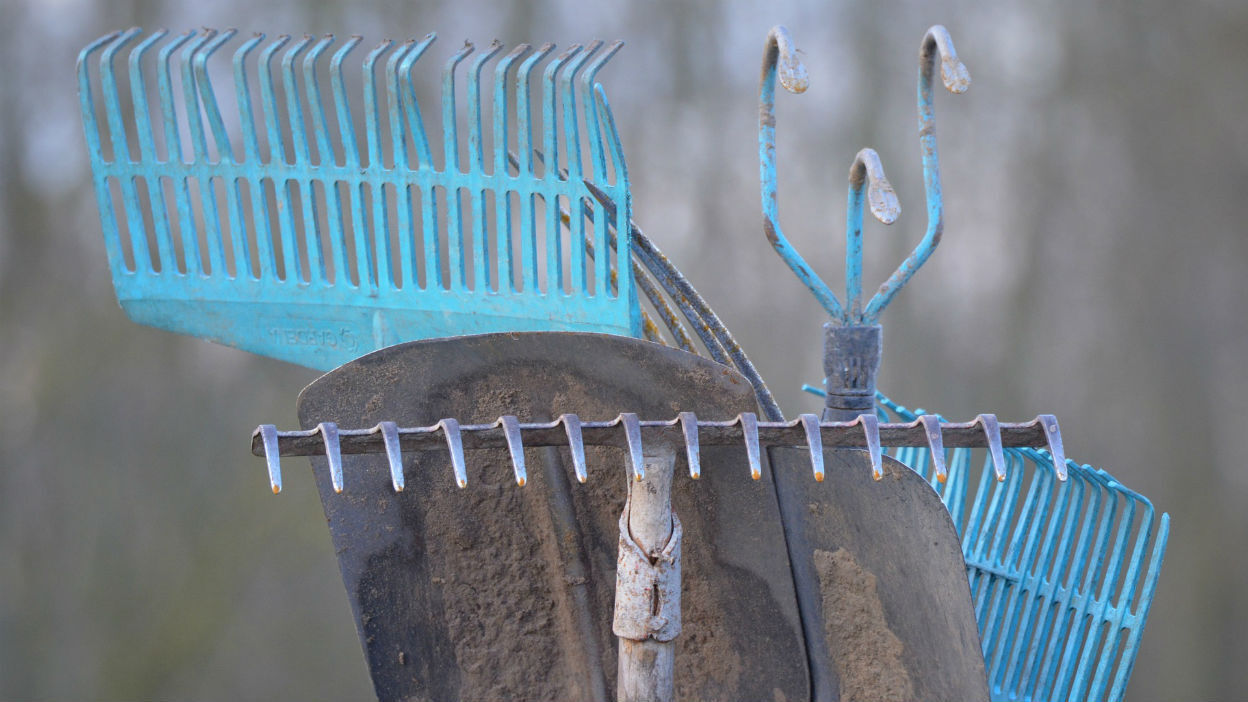 Image by Pixabay
Using the correct, quality tool for the job can make the difference between a quick task and a long slog.
Pointed digging spades slice through stony ground far more easily than traditional spades for example, while the two sharp cutting heads of a mattock (one of Monty Don's favourites) make it the perfect tool for clearing rough ground and unearthing roots.
Look for soft grip, telescopic handles and lightweight tools if necessary and keep your tools sharp and rust-free.
Shopping List:
Looking for More Tips for Packing, Organising And Moving House?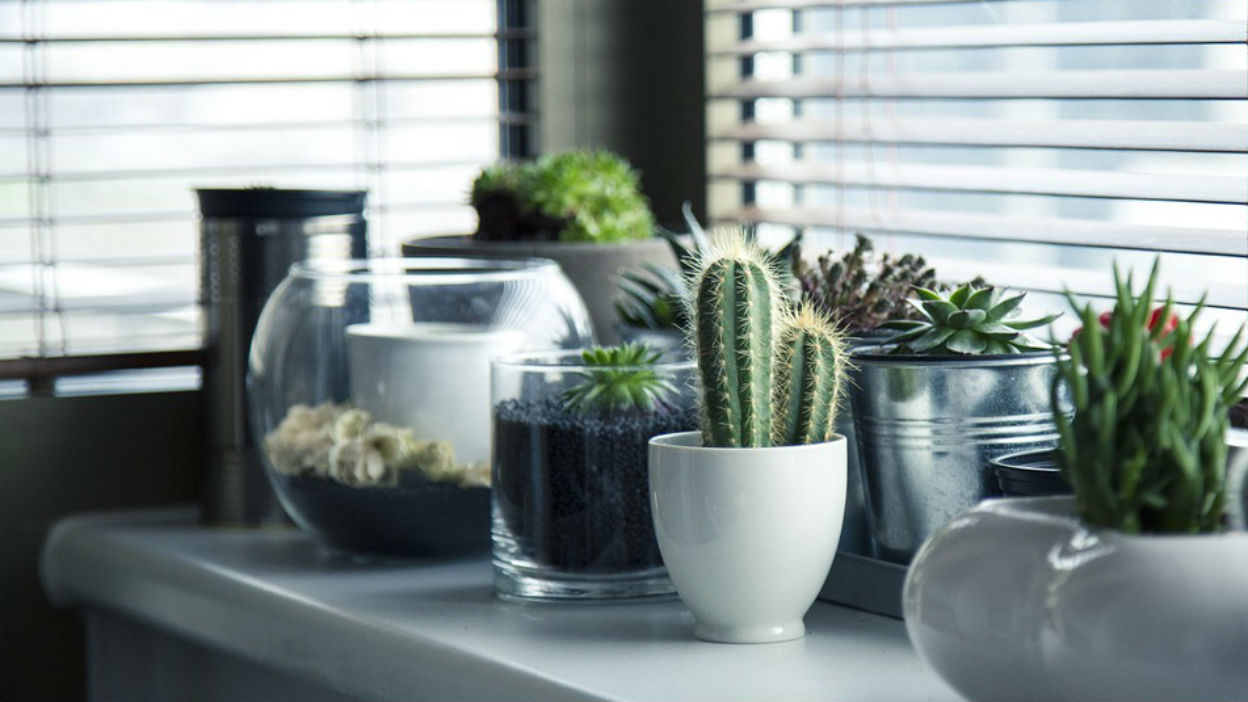 We've got all the brilliant gardening, decluttering, cleaning, sorting and moving hacks you'll need for your home move.