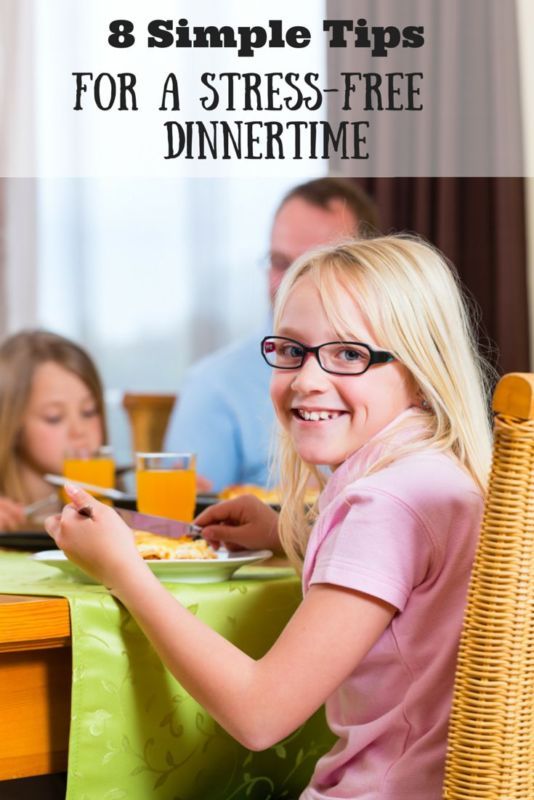 I bet my kids aren't the only ones who are "starving" and begging for a snack a half an hour before dinner! That half hour is hard to get through, especially because I'm trying to cook and get the table set. And if you have picky eaters, dinnertime can be even more difficult! But with these tips, you can make dinnertime a little less stressful.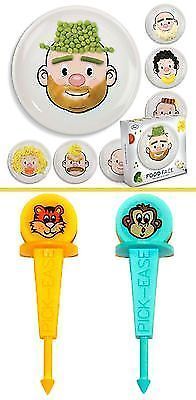 1. Let's start with the picky eaters. I've shared tips before about
how to get picky eaters to eat
. One of my favourite ways to get the kids to eat is by making dinnertime fun.
Food Face Plates
and Pick-Ease are both inexpensive, fun ways to get the kids interested on what's on the plate.
2. Make clean up easy by placing a
splat mat
under your kids' chairs. It prevents you from having to mop and can be wiped off quickly. Use
place mats
under plates as well.
Also serving each plate individually and then serving instead of bringing all of the pots and pans to the table helps limit how many messes are made.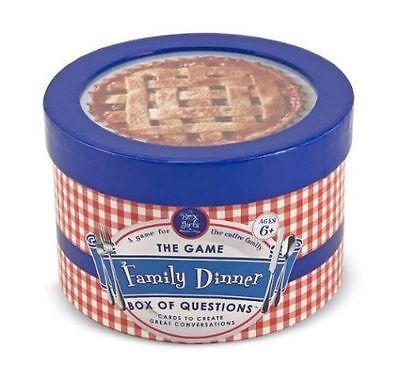 3. Turn off the TV, mobile phones and any other distractions that might grab the kids' attention.
4. Start a conversation that everybody can participate in. I love the idea of
family conversation starters
. With questions for all ages, it's a great way to bond over a meal.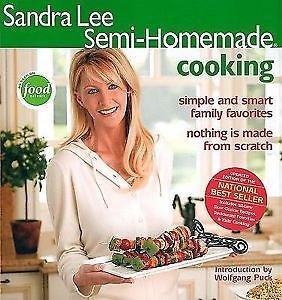 5. Keep it simple. You can definitely have a meal that tastes homemade if you know how to use the right shortcuts! I use Sandra Lee's Semi-Homemade cookbooks and recipes a lot because they cut down prep and cooking time while still allowing me to put a delicious meal on the table.
Jamie Oliver
also offers a simple and easy recipe book to follow for easy dinner time meals.
6. And on that note, make sure to plan out your meals. Not only does
meal planning
make trying to decide what's for dinner easier, it also make grocery shopping more efficient and will help you save money on groceries.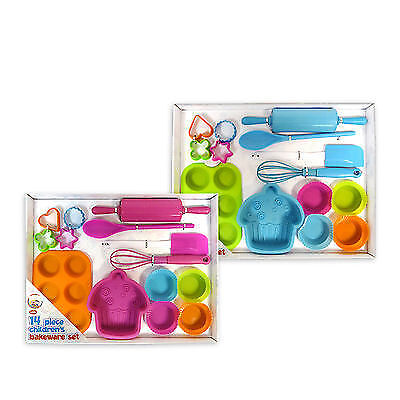 7. Get everybody involved in preparing dinner. Have one child set the table while another gets drinks ready or helps prep food. This
kids cooking set
even allows them to use utensils just their size!
8. Just relax. Every night doesn't have to be (and in most cases can't be because of everybody's crazy schedules) a full sit-down family meal. Do what you can and don't beat yourself up if each night's meal doesn't go as smoothly as The Cleavers. I even have other tips
here to help you save your sanity
!
What other tips can you share that help your meals go more smoothly?
I have lots of tips to save you time, money, and sanity. These guides and
collections
will make your life easier a little less stressful.