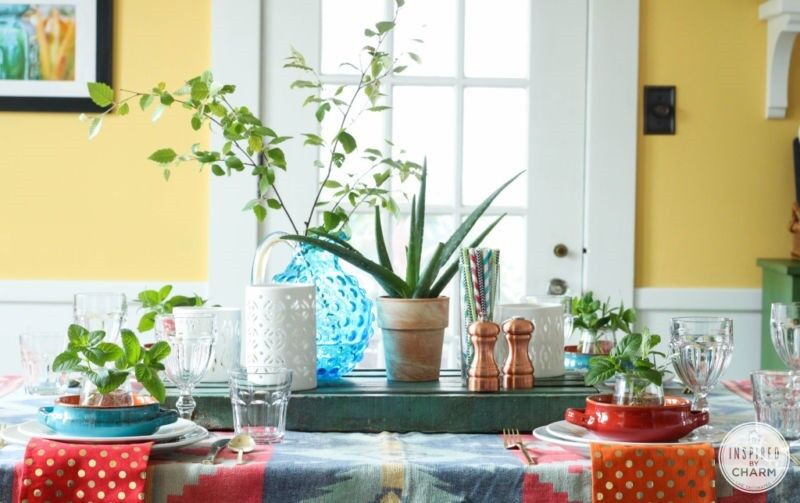 I know from experience that hosting a dinner party can be an overwhelming venture. However, it doesn't have to be.
In this guide I'm sharing 8 Things Every Dinner Party Needs. Crossing these things off of your list when you plan your next soiree will help to eliminate that dreaded party planning stress while ensuring a beautiful event.
Let's get to it.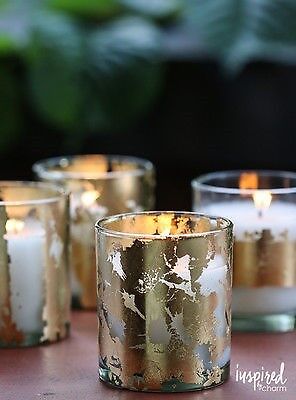 Candlelight / Twinkle Lights
Since dinner parties typically happen in the evenings, candlelight (or
string lights
are a must.) I personally recommend
candles
as they add a beautiful glow and sparkle to the room. They create an intimate ambience that is welcoming and warm.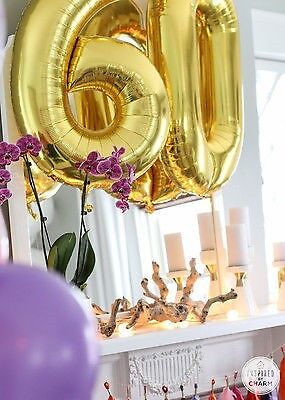 A Relaxed Host
While we may want to plan the most elaborate parties, usually simple is best. Limit your menu, decorations and even your guest list. With fewer things to plan, buy and cook, entertaining becomes much less of a fuss.
This is your dinner party - you should have fun too. Set yourself up for a relaxing evening that you can enjoy by keeping things simple.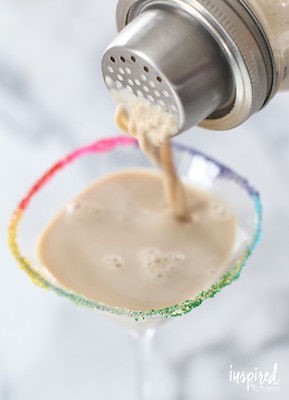 While it's tempting to stock your bar with every drink ingredient imaginable, save time and money by having a cocktail created just for your event. Not only will this limit your stress on the day of the party, but it will also ensure that your party is one of a kind.
Need some ideas for interesting recipes? Check out these unique cocktails
HERE
.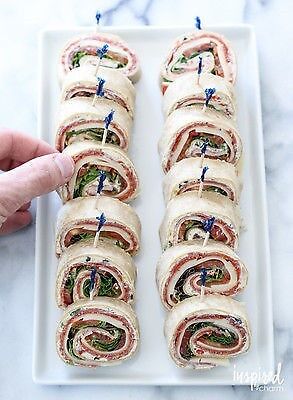 Add a caption
Italian Sub Sandwich Roll-ups via Inspired by Charm
A Smorgasbord
Putting together a menu can be one of the hardest parts of planning a get-together. Create a variety of foods and set them out buffet style so guests can help themselves whenever they'd like. No need to be fussy with a formal sit down meal.
Want to host a Cheese Tasting Party. Visit
THIS GUIDE
for all the details.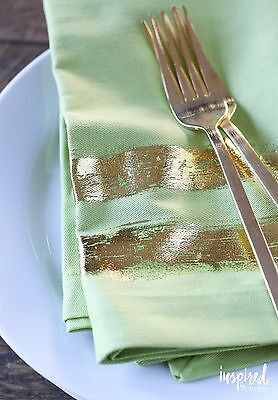 Cloth Napkins
Little details can really make the difference. One thing I like to use is
cloth napkins
. I select a neutral colour so they suit any party decor. They add a very fancy touch to a party. Plus, they are washable, so you can use them again and again.
Need more ideas?
THIS GUIDE
has tips for creating a stylish table.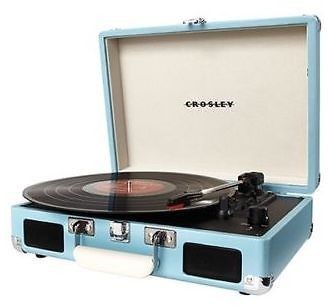 Good Tunes
Music sets the mood for a party. Whether you want people dancing, mingling, singing along or just relaxing, pick a tune that suits the occasion.
With the popularity of records on the rise, I think it's fun to use a
record player
to spin the tunes.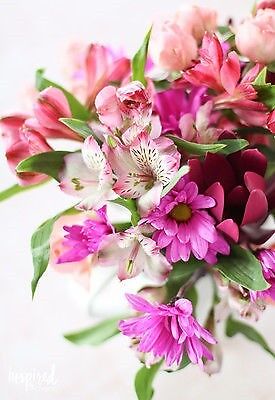 Add a caption
How to Arrange Grocery Store Flowers via Inspired by Charm
Flowers / Plants
Fresh flowers can really help to bring life to a party. However, there's no need to spend big money on flowers. Pick up a few inexpensive bunches at the grocery story for a simple arrangement. Alternatively you can even use things like
succulents
or potted plants that can be reused later.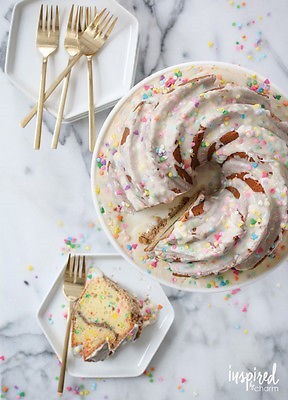 Something Sweet
Okay, maybe it's just me, but I need dessert or some sort of sweet at any party I'm attending. Seriously.
However, keep it low stress. If you made the rest of your dinner items, purchase a really delicious dessert from your favourite bakery. Put it on a beautiful
cake stand
and no one will question it.
Want another idea? Create a chocolate Bar BAR. Yep, just put out a variety of chocolates for your guests to snack on. It's a simple idea and who doesn't love a chocolate bar?
Check out some unique cakes
HERE
.
While there are obviously many more tips for hosting a fabulous dinner party, these are a few of my personal favourites. I hope you picked up a tip or two. Happy hosting.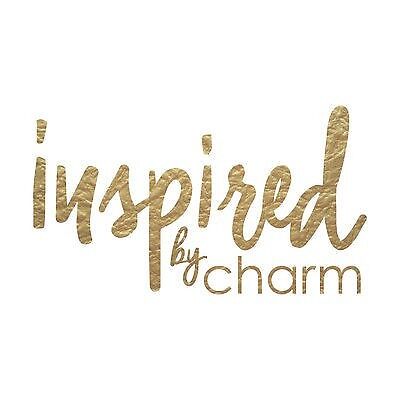 Michael Wurm Jr. is the blogger behind the popular lifestyle blog, InspiredbyCharm .com, where he shares his love for a decorated life. Whether it's ideas for easy decorating, a delicious recipe, entertaining inspiration or a unique DIY project, his goal is to provide tools and tips for everyone to live a happy, colourful life. You can also find Michael at @inspiredbycharm on Instagram, Pinterest, Facebook and Twitter.