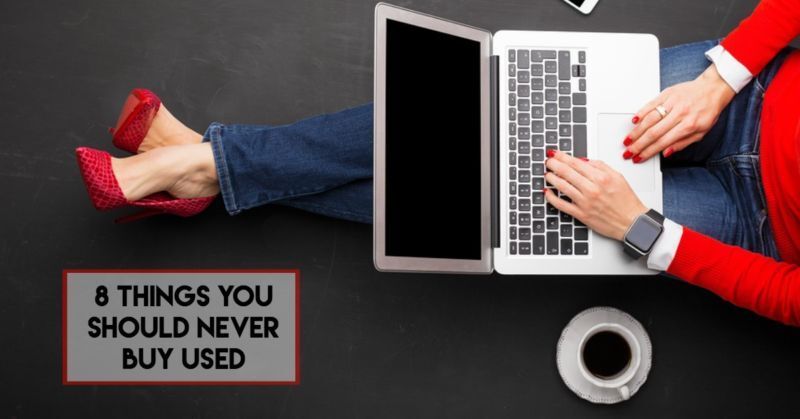 We are all about saving money and finding the best deals at Princess Pinky Girl. We make it a habit of searching for the best deals, hacks, tips and tricks because that's just the way we roll. That's why we made this list of 8 Things You Should Never Buy Used, because even if it seems like a good deal, do yourself a favour and buy it new!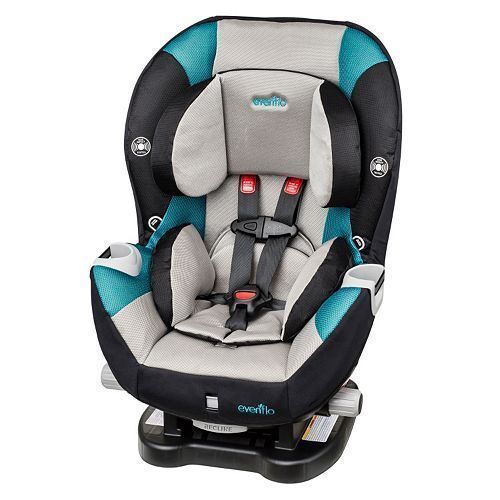 1. CAR SEATS
Unless you know the owner of the
car seat
, don't purchase it. If there's even the slightest chance that the seat isn't in perfect working order, you do not want to put your child in it.
2. UNDERWEAR
This one is a no brainer, I think. Why would anyone want to buy someone's used underwear? Even a bra will start to lose its elasticity and shape after a year so just steer clear of underwear.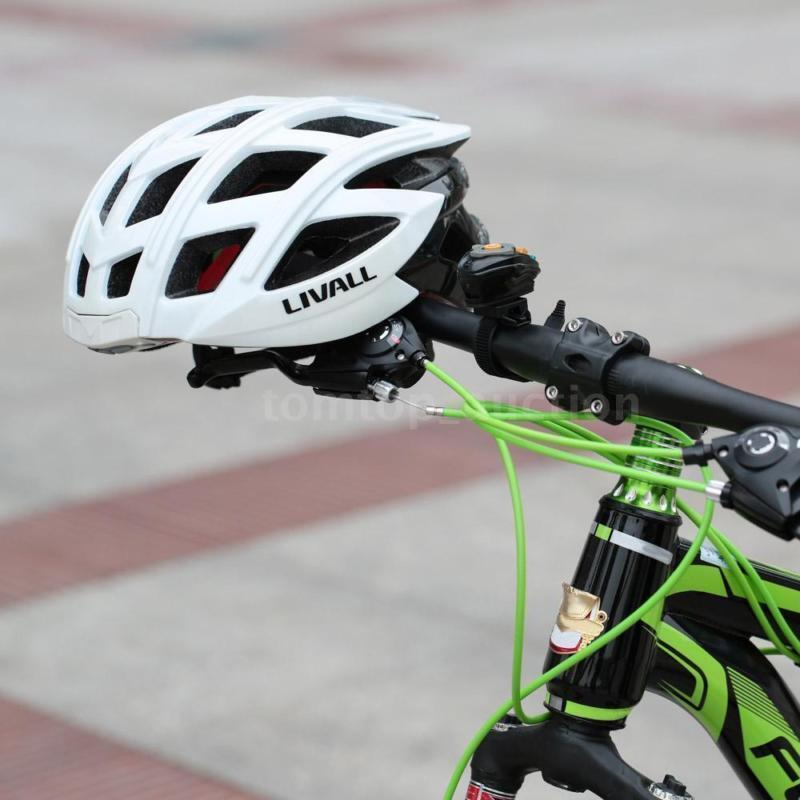 3. HELMETS
Helmets
are like car seats, not worth the risk if you are unsure about the history of it. The helmet could look perfect but no longer have the ability to protect your skull. It's always better where safety is the factor to buy new.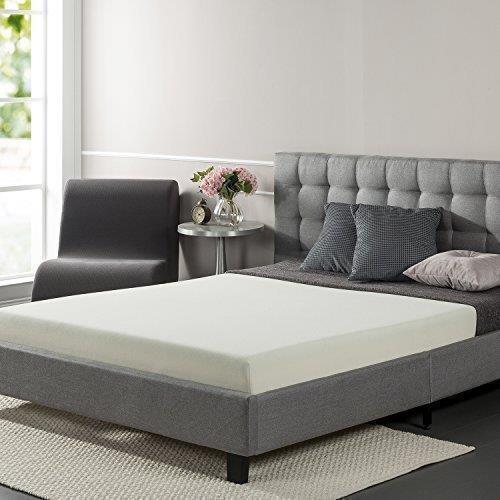 4. MATTRESSES
Mattresses
don't actually last as long as you'd think. Really good mattresses have a life of 8 to 10 years, so chances are, if you find a used mattress it's past its prime anyway. If you have found the mattress at a second hand shop, it's probably been sanitised or disinfected (that's the law) but we still wouldn't recommend buying a used mattress if you can help it. We just can't get past the issue of sleeping on someone else's mattress that may or may not contain bodily fluids, dust mites and bed bugs.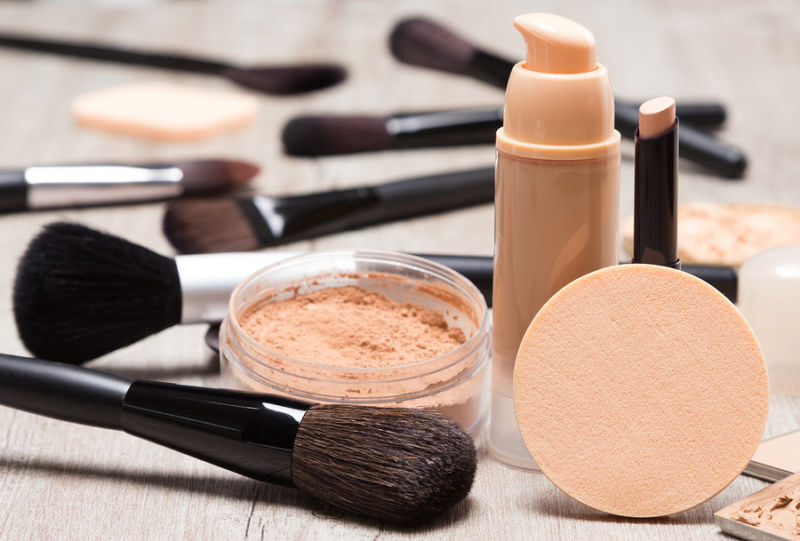 5. MAKE UP
Make up, in general, has a short shelf life once it's been opened and it shouldn't be shared, even between family members, so I don't know why anyone would want to buy used make up. You have no idea how old it is or if it's been exposed to bacteria. There are tons of very affordable make up lines available like
NYX
,
E.L.F
, and
Physicians Formula
.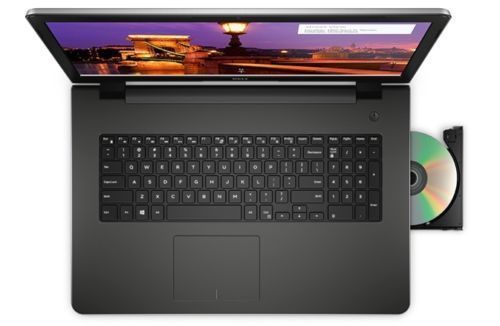 6. LAPTOPS
When buying a computer, warranties are super important to me. I want to know that my investment is covered. When buying used, that isn't the case, so that's a consideration. Additionally, laptops by nature are mobile which means you don't know how gently the computer has been treated. It may have been dropped and jostled a lot, making it much more likely to be damaged internally than you would have imagined. Plus, if you look around, you can find inexpensive laptops like the ones listed below for prices that you'd think were used!
7. COMPUTER SOFTWARE
Don't bother picking up used software! Computer software comes with a serial number that is registered when purchased that enables the buyer to get updates. This also acts as insurance from piracy for the maker because usually only the original registered user can use it.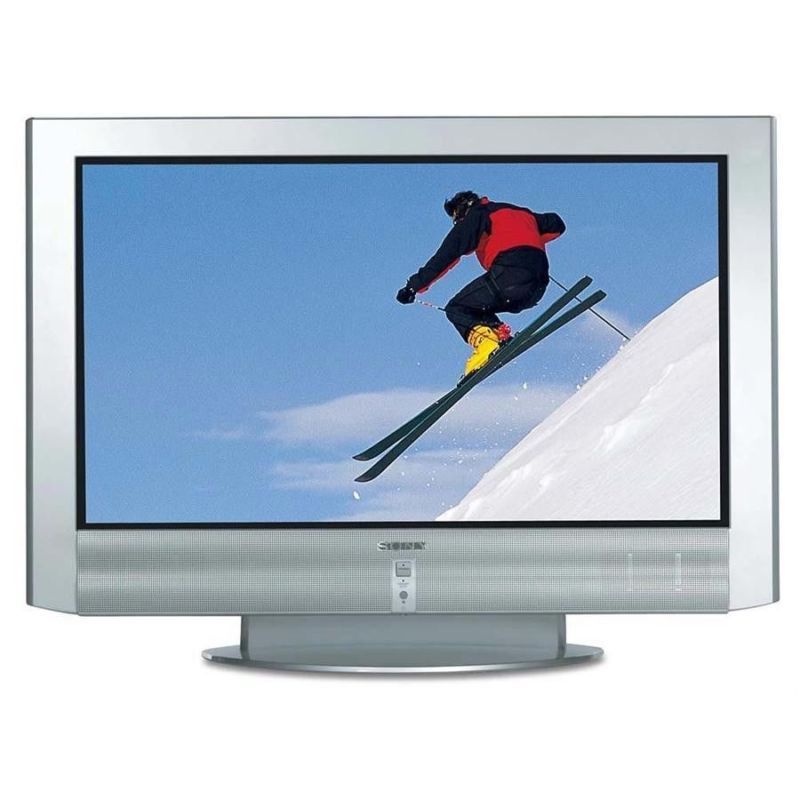 8. TVS
If you've ever tried to sell an old television - whether it's analogue, plasma or HDTV - you may have found no takers. That's because the cost of repairs is prohibitive with plasma or HDTVs. It's usually cheaper to just buy a new television, and very few people want the bulk of an analogue television in their home these days.