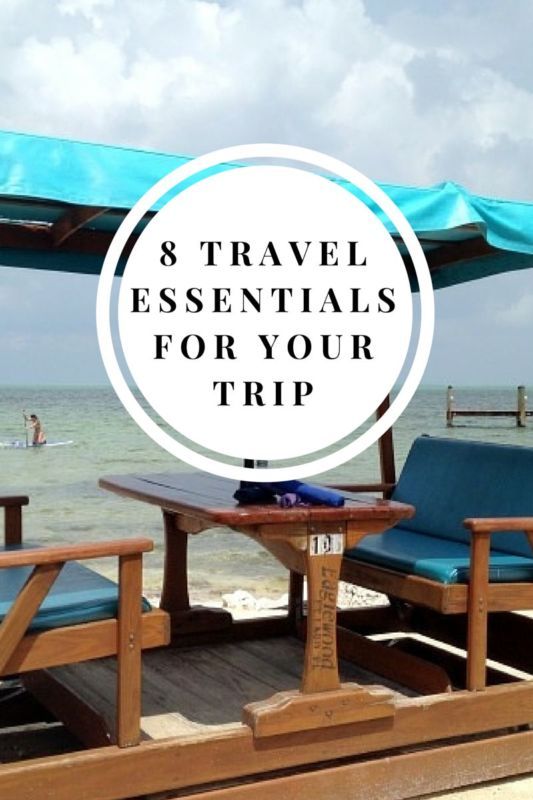 Be prepared when traveling.
These days, travelling is stressful enough. It's a hurry up and wait game. You are either waiting in security lines, or rushing to your next gate to make your connection. Am I right? I do have a travel checklist for myself and our family. I want to make sure I have packed all the essentials in order to keep some sort of sanity while travelling.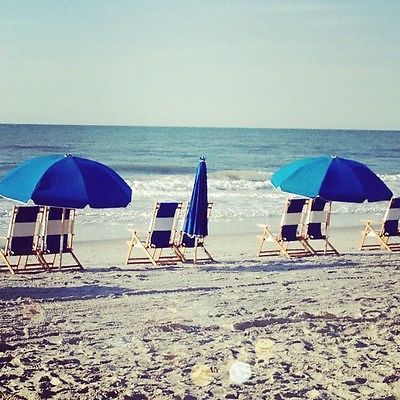 1. Moisturisers
Don't forget to
moisturise
! Be sure to pack a thick hand cream as well as your favourite
lip balm
. There's nothing worse than chapped lips. If you're traveling to a sunny spot, be sure you slather on the
sunscreen
.
2. Other Toiletries
Don't get caught without your toothpaste when you arrive at your hotel. Make sure these essential toiletries are packed and ready when you need them.
3. Bottled Water
Hydrate, hydrate, hydrate. Always have bottled waters on hand. If you are taking a weekend road trip, pack snacks and enough water for everyone. Even though we all hope for the best, traffic delays are inevitable.
4. Scarves and Outerwear
Check the weather. Throw on a scarf before you leave. If can save you from the wind, rain and sun.
Scarves
are not only functional, but great statement pieces to complete your outfit. Is it sunny? Don't forget your
shades
! And it goes without saying, you need some sort of coat. Maybe an
umbrella
too?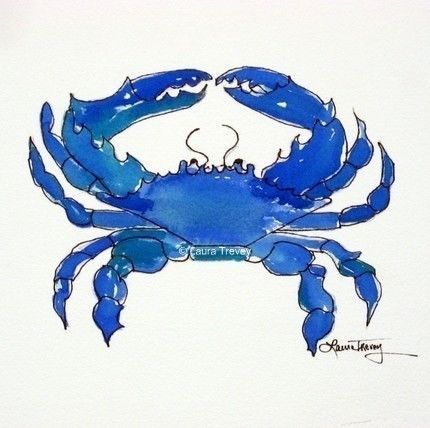 5. Important Documents
No need to panic. Make sure you have packed your drivers license and/or passport the night before. It's also a good idea to have your health insurance card and credit card in your wallet.
6. Charge It
In addition to your phone, headphones and other electronics, don't leave home without your
chargers
!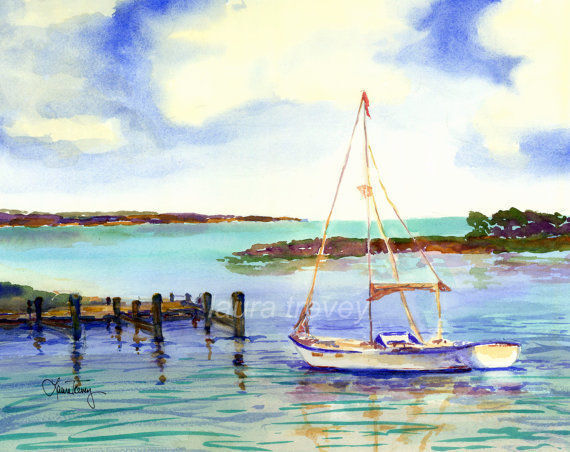 7. Document it
We all love technology. But collecting my thoughts, ticket stubs and photographs in a notebook is the best way to capture the memories of my trip to save for years to come.
8. Hold it
Now that you have all of your travel essentials laid out on your bed, it's time to pack. I love a large tote for carry on items when flying.
Shop
luggage
here.