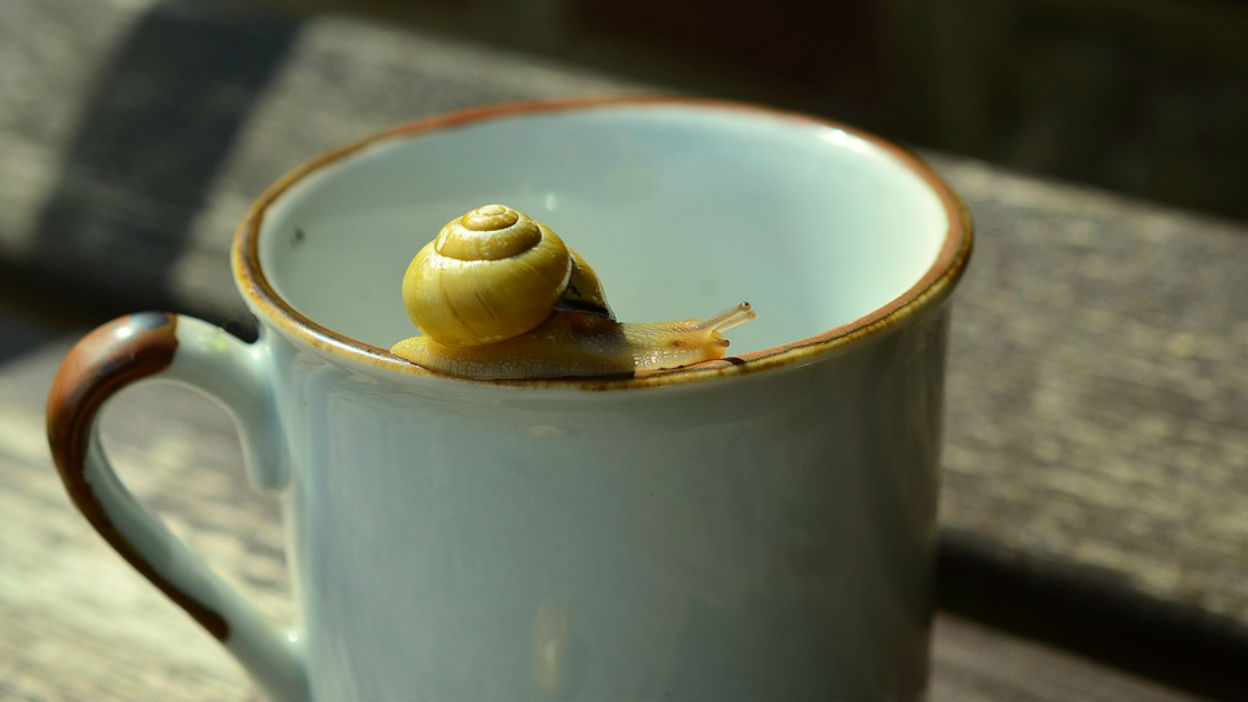 Making a fresh start in your new home means putting your own stamp on the place.
The first step is to get rid of the fixtures, fittings and knick-knacks that aren't quite to your taste. But, don't be tempted to throw them away.
The previous owners may have left all manner of gems that will make welcome additions to someone else's home. Selling the items will pocket you some cash, which will come in useful if you have grand designs for your new house.
Here are some of the items to get listing…
Bygone Baths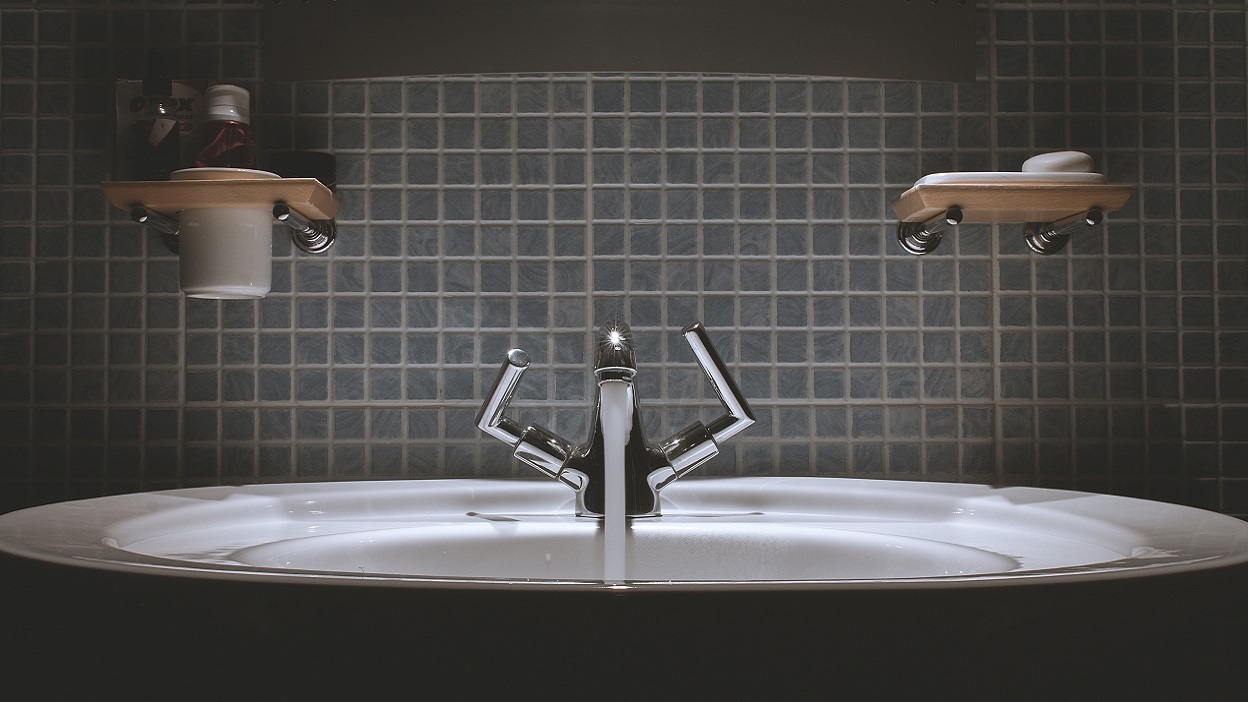 Image by Unsplash/Dan Watson
If you're planning on treating yourself to a brand spanking new bathroom you may be able to find a home for the redundant suite.
You can list the sink, bath and toilet individually, or group together if you are keen for them to be taken off your hands in one transaction. Don't forget to list mirrors and cabinets too.
Top tip: Freshen up the items by giving them a deep clean to make them shine.
Old Curtains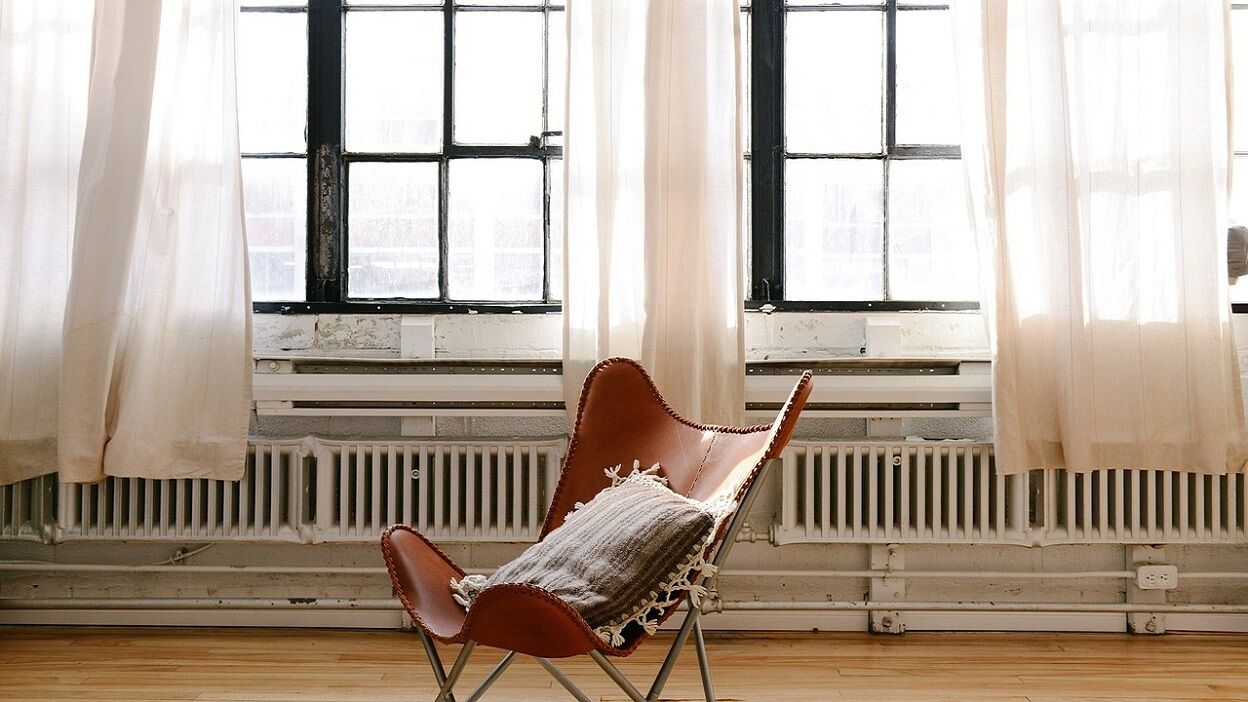 If the style or colour of the curtains in your new pad isn't your cup of tea, sell them on! Curtains are durable, so they are easy to post and package.
Pelmets, curtain poles and blinds are worth selling too, but you might want to list them as collection-only.
Top tip: If the curtains are made by a good quality brand you'll probably be able to sell the item for more, so look out for a label and flag the make in the title.
Vintage Garden Gear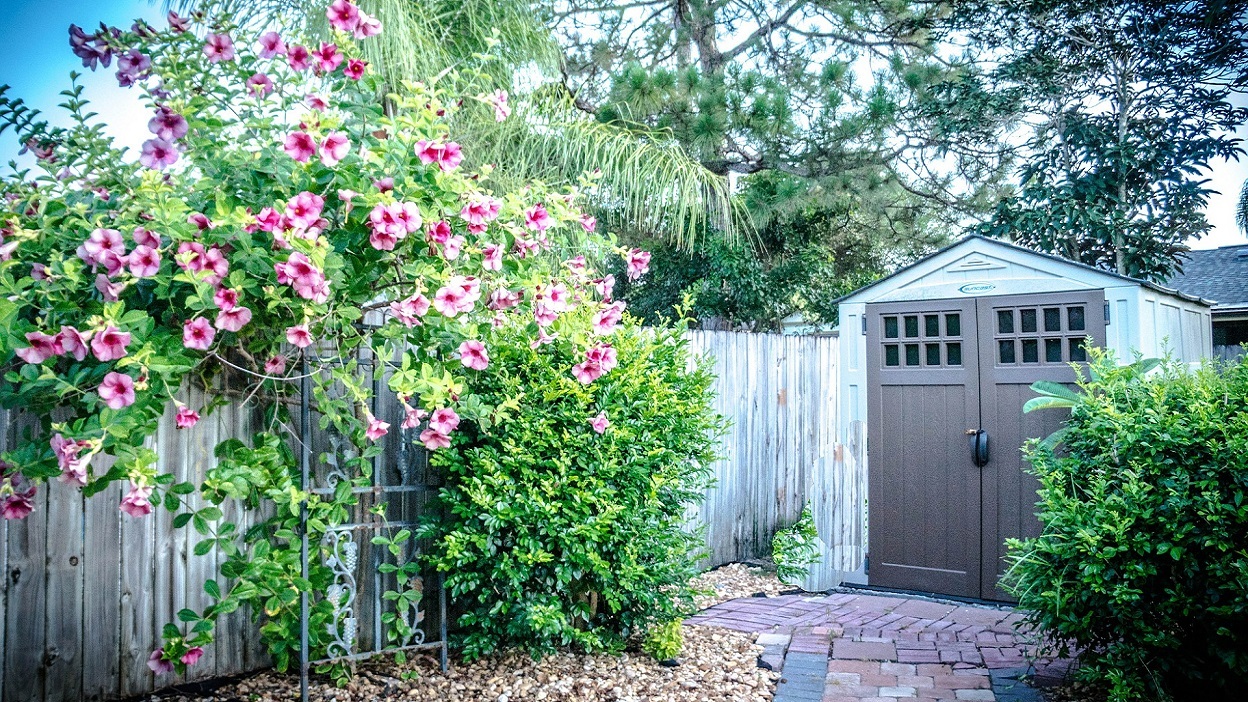 Image by Pixabay
What's lurking at the bottom of your new garden? Something that will earn you a few extra quid?
Squirrel around in the shed and you could un-earth tools or even a leftover working lawnmower. Forgotten flowerpots and patio furniture are also ripe for reselling.
Top tip: If they have been left out in the elements, these items may need a good scrub before you photograph and list them.
Left-Behind Lighting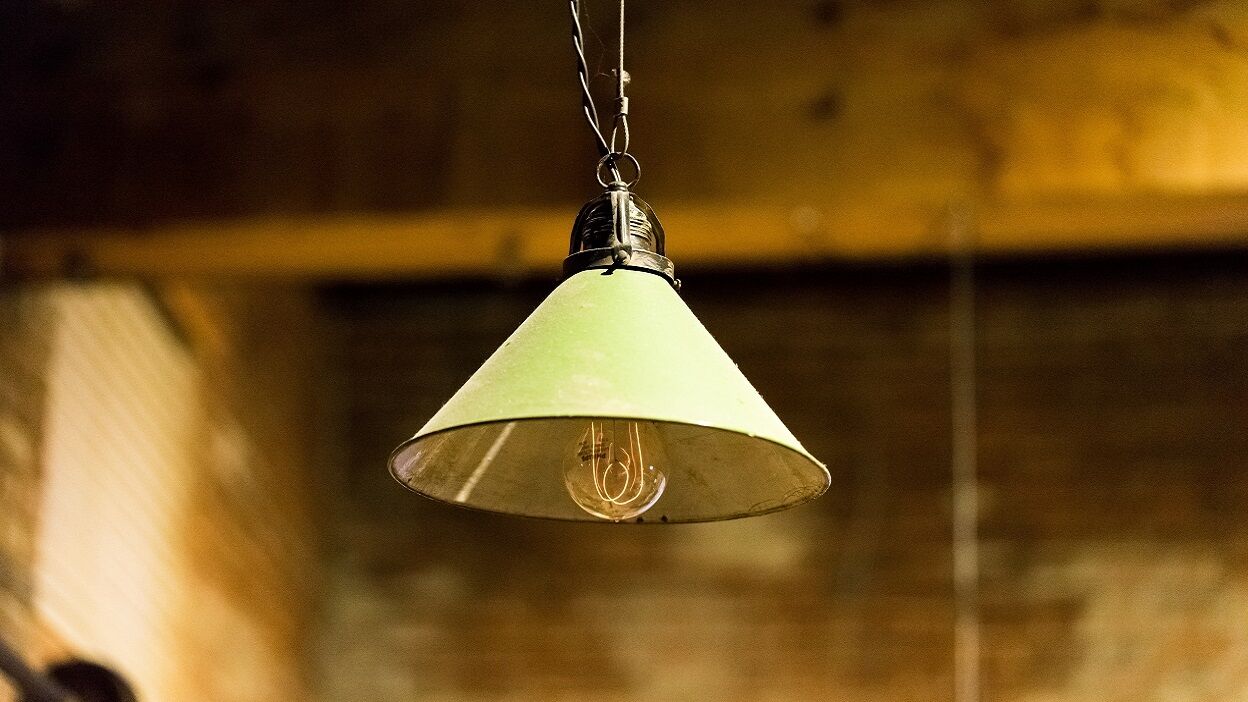 Image by Unsplash/Stefan Steinbauer
Dusty lights and lampshades are a common sight for home movers.
Your new house may be adorned with a Frozen-themed lampshade that you want to let go, or a stained glass fitting that you are desperate to dump. Help the potential buyer imagine it in their home by suggesting which room the light or lampshade will work best in.
Top tip: Consider postage and packaging before you list the item. A delicate light will need lots of padding, so make sure you size up the parcel before you list it to avoid unexpected delivery costs.
Cast-Off Kitchen Sinks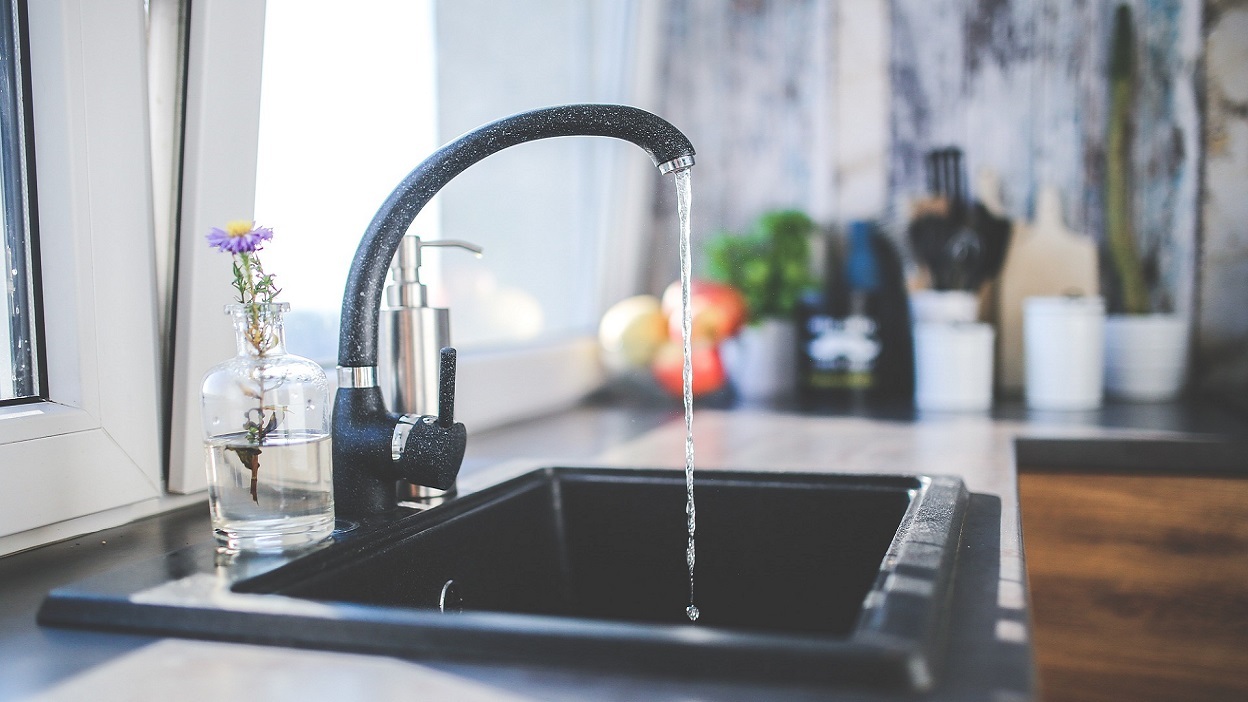 Image by Pixabay
Dreaming of a sleek, modern kitchen, but your new home has rustic, farmhouse style units?
You may be raring to rip out the kitchen and throw it away, but don't resign it to the scrapheap just yet. If the kitchen is in good condition you may be able to snag a buyer.
Top tip: Don't ditch the entire kitchen if some parts of it are too tatty to sell. Keep hold of the good quality pieces - even if it's just the sink or a dozen ornate cupboard handles, there may be a potential buyer who wants to get their mitts on them.
Unwanted Flooring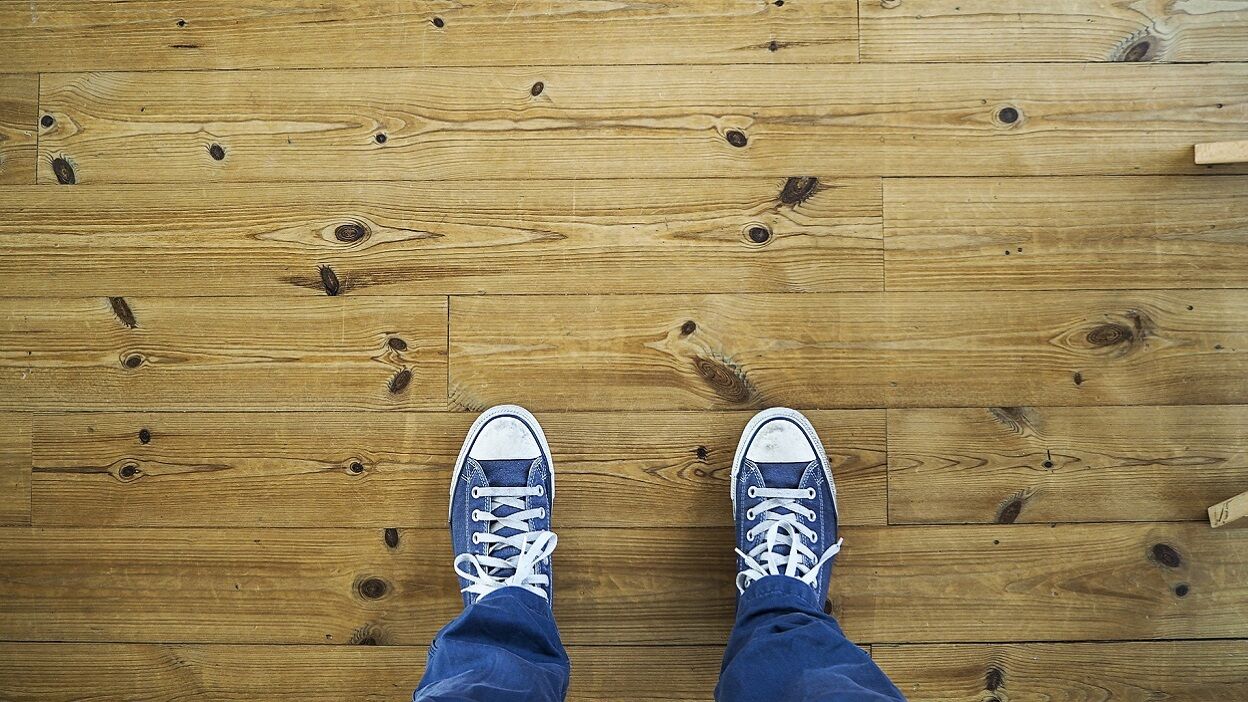 Image by Pixabay
Whether it's oak-parquet flooring in the hallway or a crimson-carpet in the lounge, you may not be keen on what's underfoot in your new home. Bathroom floor tiles and redundant rugs are other culprits that are worth listing to bag some extra cash.
Take some photos of your flooring before you pull it up, so that potential buyers can get an impression of how it will look in their home.
Top tip: Be sure to include some close-up shots of the individual pieces and detail the total number of planks or tiles, along with their dimensions.
Forgotten Freezers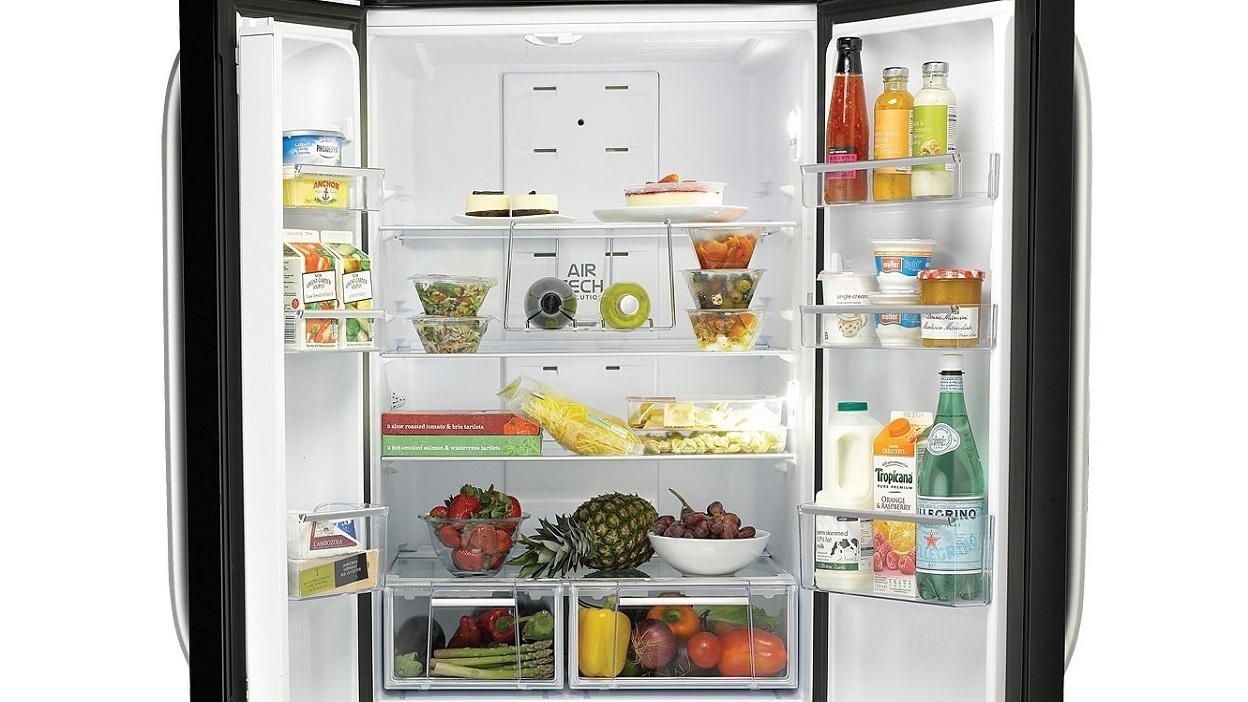 The previous owner may have left it out in the cold, but an unwanted fridge or freezer needn't be doomed to the junkyard.
Heavy and cumbersome to move, these kitchen essentials may have been neglected by the previous owners, but they could be of interest to local buyers. Just be sure to mark as collection-only in your listing.
Top tip: Give the fridge or freezer a good clean to ensure that festering foodstuff doesn't put off the buyer on pick-up.
Unstylish Storage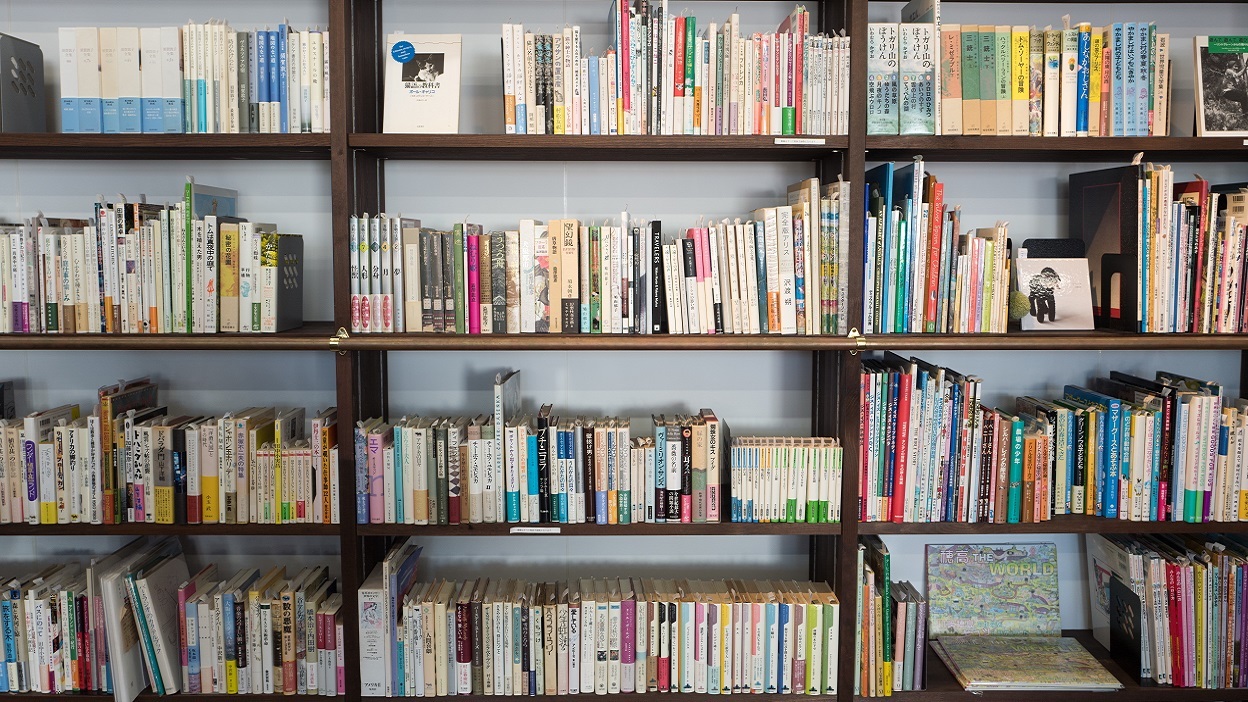 Image by Unsplash/Kazuend
From a built-in bookcase that isn't to your taste, to a superfluous spice rack, you may wish to shelve the storage solutions in your new home.
If you're listing wooden shelves and are unsure of the exact type, search for an online guide to help you to identify them so you can provide accurate details in the description.
Top tip: Photograph the shelf with some of the items that a buyer would typically put on it as well as some shots of it empty.
Looking for More Tips for Packing, Organising And Moving House?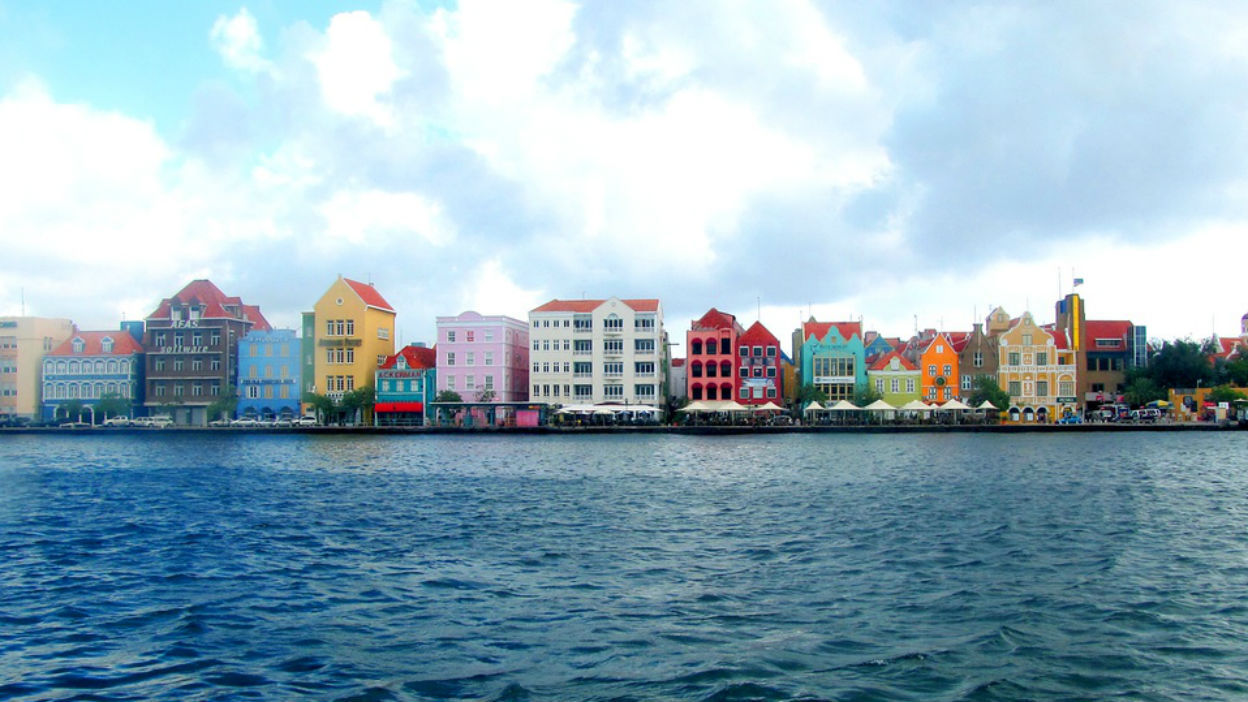 If you're looking to add the finishing touches to your room or give it a complete makeover, you'll find all the tricks and tools you need over on our home movers page.