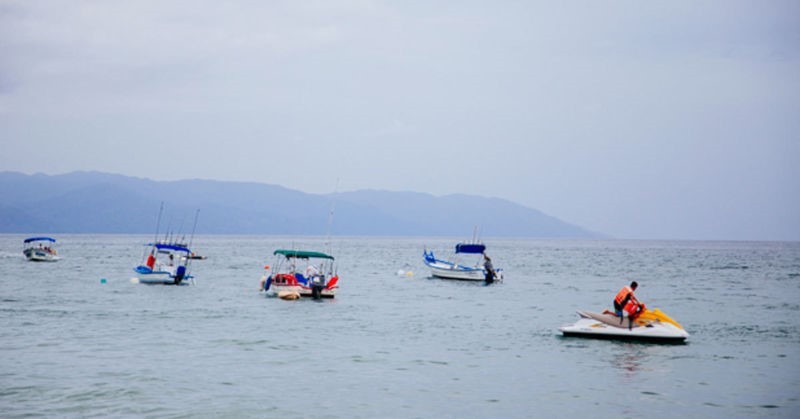 We all have our body issues, curvy, skinny, rolls and junk in the trunk, whatever the issue is, it's time to stop with the negativity and start feeling confident! There are a few confidence boosters that I put into practice when I throw on my swimsuit and head out to the beach or pool. So follow my lead and you'll be beach bound in no time.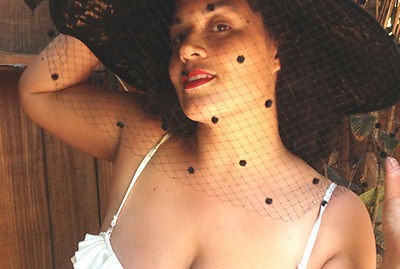 Accessorize With a Big Beautiful Hat
Oh the power of distraction. Put on a big, floppy
oversized sun hat
! Find one that you love and rock it! Not only will you feel super sexy and sassy in your hat, you'll protect your precious skin too!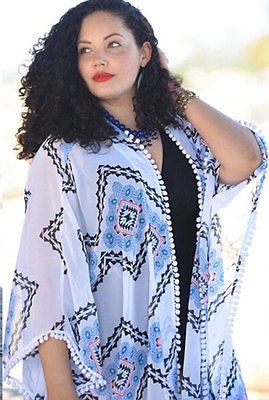 Wear a Wrap/Kaftan
If you aren't comfortable bearing all in your suit, take Tanesha Awasthi's lead and wear a beautiful flowy wrap or my personal favourite a
kaftan
! Pair this with your favourite sun hat and relax!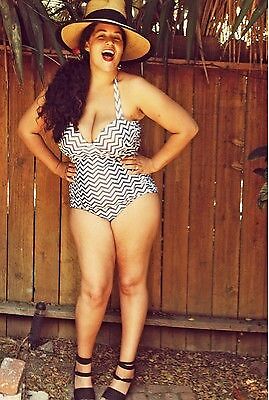 Rock a Pair of Heels
A sexy
heel
can be an automatic confidence booster (in a swimsuit or not!) I love how wedges give me the extra height but are casual and comfortable enough to wear around the pool. Throw on those heels and work it!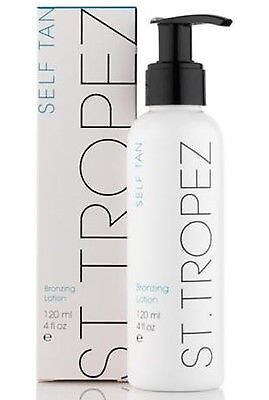 Use Bronzing Lotion
We all know sunrays can do a number on our skin! If you're feeling a little pasty in your swimsuit, try rubbing a light
bronzing lotion
on before you head outside. Tan skin tends to show muscle definition a little better too. Tip: Before applying bronzing lotion, apply moisturiser first!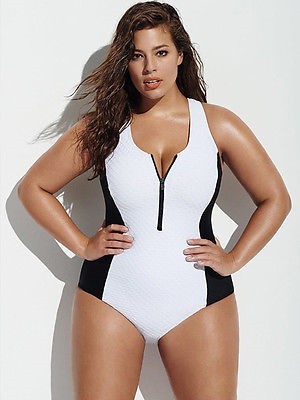 Stand up Straight
Posture is everything take a cue from Ashley Graham! We spend the majority of our lives hunched over at our desk, on our phone or driving. This may seem silly, but try it! When you put on your suit, pretend there is a string pulling you up from the crown of your head. Roll your shoulders back, puff your chest out and walk with confidence.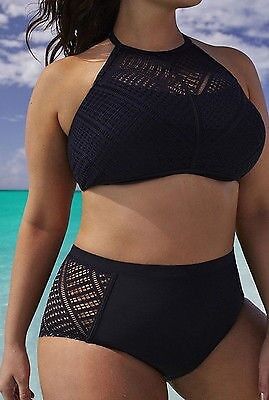 Pick the Right Swimsuit
The right
swimsuit
can make or break how you look and feel. I love to show a little a little cleavage on the beach, highlight the areas you feel the best about. Looking for a flattering suite? Black, vertical stripes and ruched fabric is always flattering. At the end of the day, it comes down to how you feel in that suit. For more help on picking a swimsuit, consult my
Swimsuit Guide for Ladies with Curves
!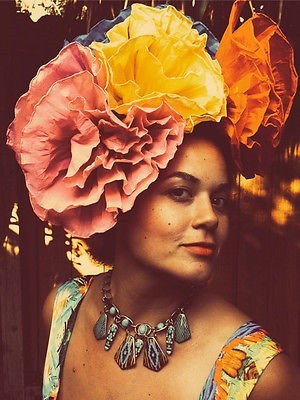 Go Bold With Your Jewellery
I love large
jewellery
and tend to accessorise my beach gear with it too! Create the perfect beach outfit and pair your hat, kaftan and heels with some bold jewellery pieces. A necklace is probably the best bet if you're trying to distract wondering eyes! Just remember to take your accessories off before you dive into the water or tan!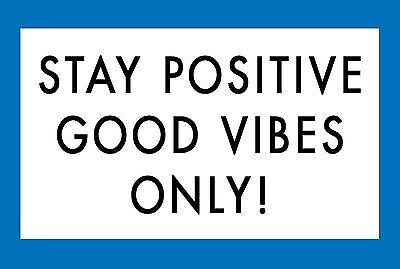 STOP the Negativity
This is something we can probably all stand to work on (I know I'm guilty of this sometimes!). Stop beating yourself up about your size, weight and shape. Embrace what you have and rock it! I'm a firm believer that practicing good vibes can and will lead to a positive trickle down on all areas of life! Stay positive and love your body!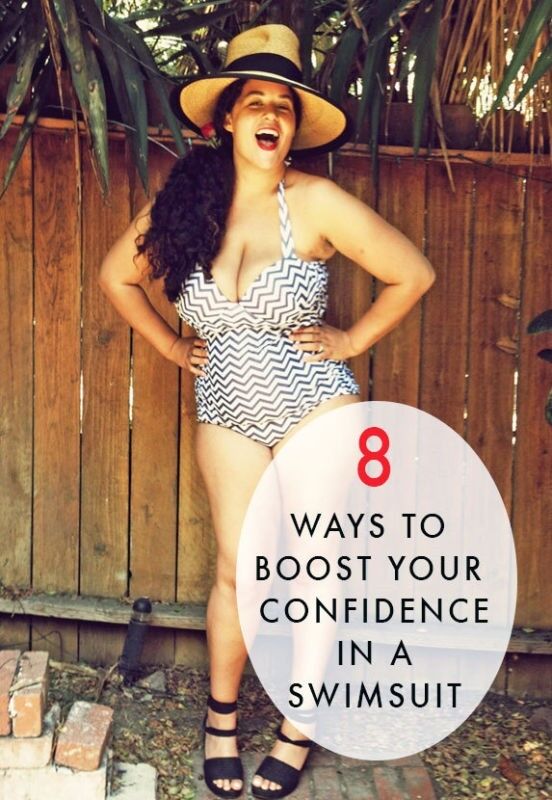 Like this guide? For more tips and tricks, check out all of my
Guides
or feel free to browse my Collections. Happy shopping!