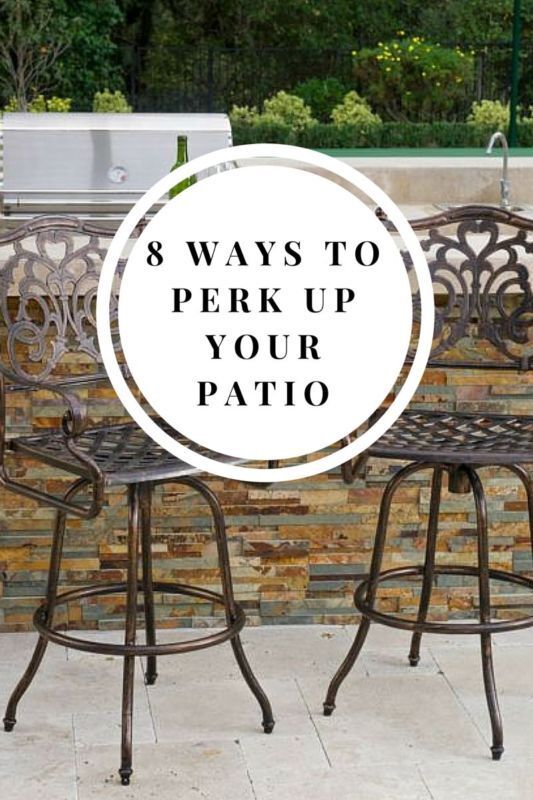 Wake Up Your Boring Space
Looking for a way to perk up your outdoor space for Spring and Summer? Tired of the same old look? Hoping to find some new and bright décor you love? No worries. Because today I'm sharing 8 ways to perk up your patio or porch!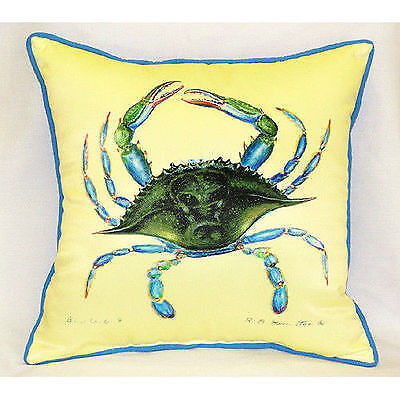 Scatter Cushions
I'm always excited to add pretty patterned
scatter cushions
for the new season. Bright cushions are an easy and affordable way to add life to your space and the feel of the new season.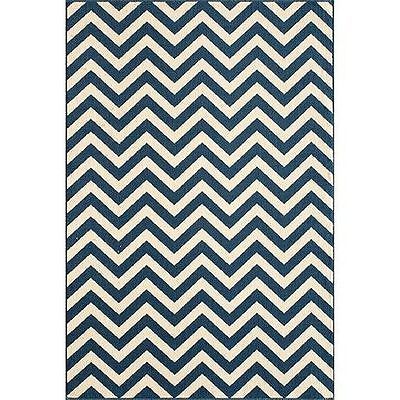 Indoor Outdoor Rugs
Another way to change the look of a room quickly and easily is adding a new
rug
. There are so many choices out there today. It's hard to choose from such a great selection of geometric patterns, solids and cool prints.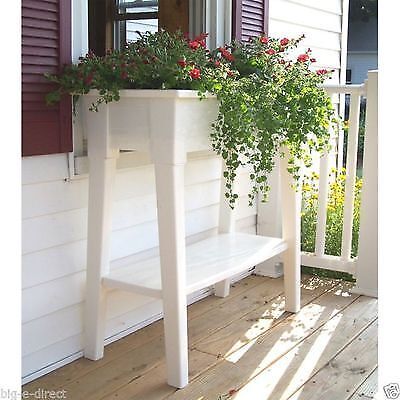 Outdoor Living Decor
You don't have to have a huge space to enjoy the outdoors. Whether you have a small porch or balcony or a large garden, there are ways to make your space feel comfy and inviting.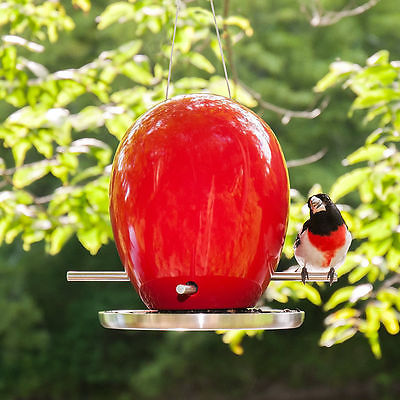 Bird Feeders
I just love to see the birds coming by to say hello. You know Spring is here when they come calling to your
bird feeder
.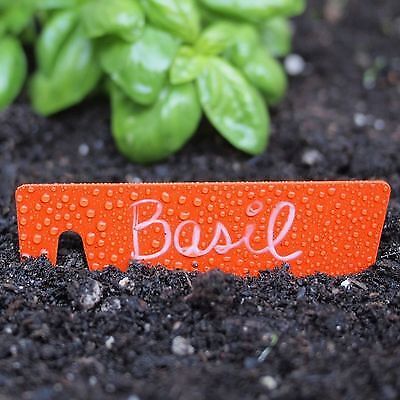 Garden Accessories
I personally love to plant my blooming flowers in container gardens. They are easier for me to manage. However, I have rounded up some accessories you may want and need to get your flowering plants and vegetables show-worthy.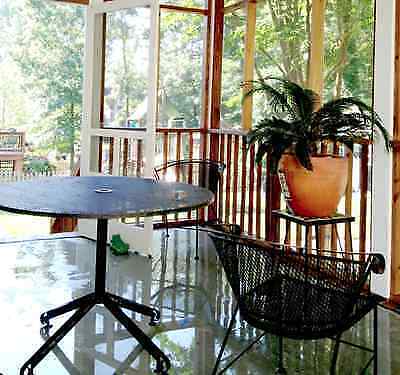 Keep It Clean
Before you can enjoy your porch or patio, you need to give your space a good rub down. Wipe all the grit and grime away from the winter months.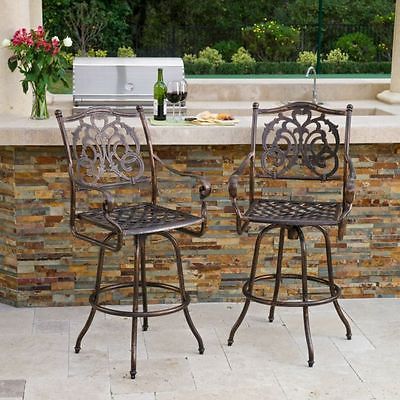 Porch and Patio Furniture
Update your porch or patio with new
furniture.
You can purchase an entire set, or mix and match for a more unique feel.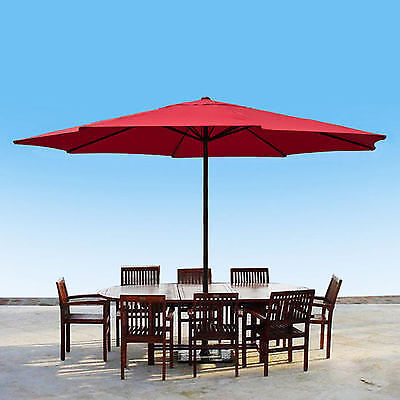 Get In The Shade
Don't forget the colourful umbrella and your sunscreen. Do you prefer stripes or solids?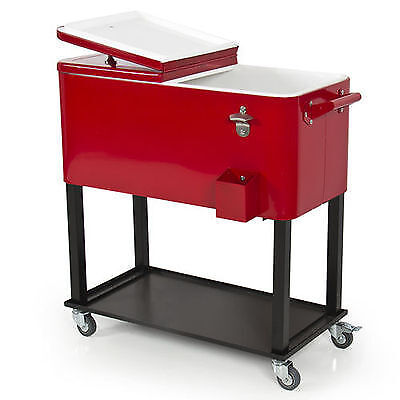 Serve it Up!
Now it's time to sit back, and relax with a refreshing iced tea or cold drink. Enjoy!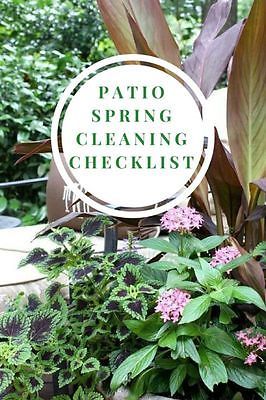 Patio Spring Cleaning Checklist:
Every year, around this time, I get the urge to clean the house from top to bottom. Then I head outdoors to tackle the porch and patio. Even through the cleaning process may not be the most exciting activity, I am so happy after it's done.
View the checklist
here
.