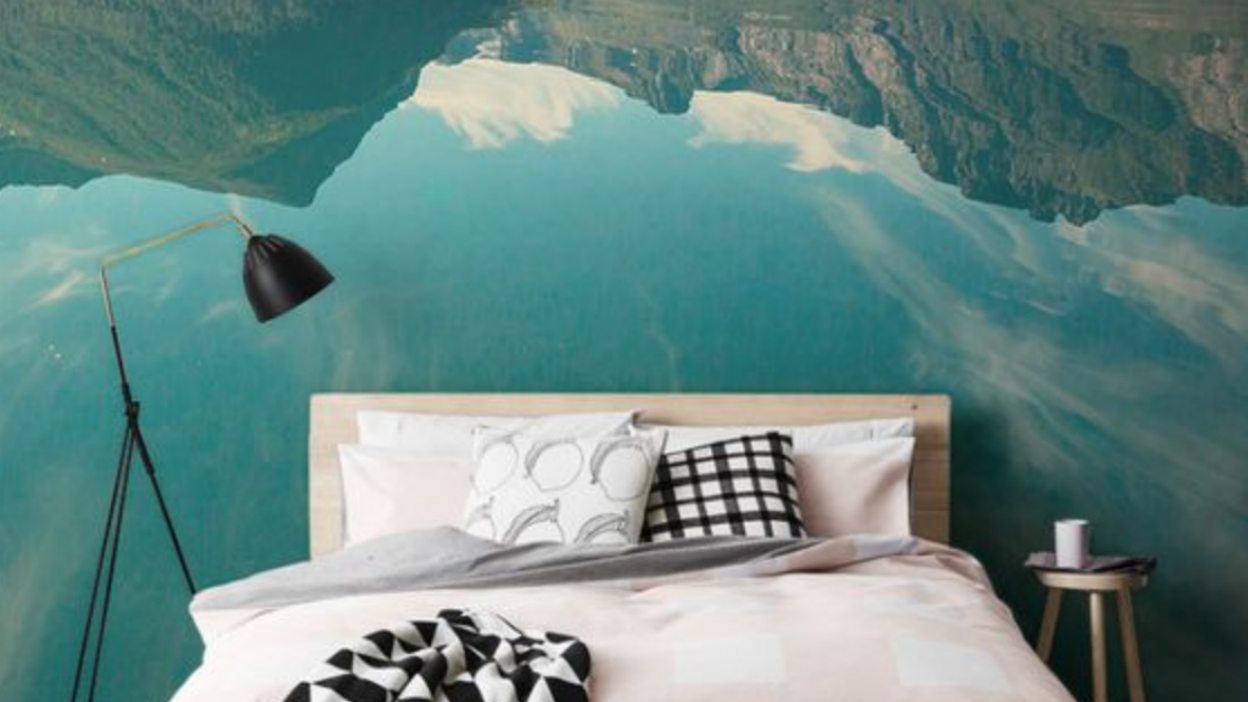 Image by Pinterest/Murals Wallpaper
While a designer interior often comes with a price tag to match, there are a few interior decor tricks that designers frequently employ to mimic a high-end look at minimal cost.
Whether you've just moved or you're looking for a style refresh, here are nine simple home decor tricks that will wow your friends without breaking the bank.
Go Green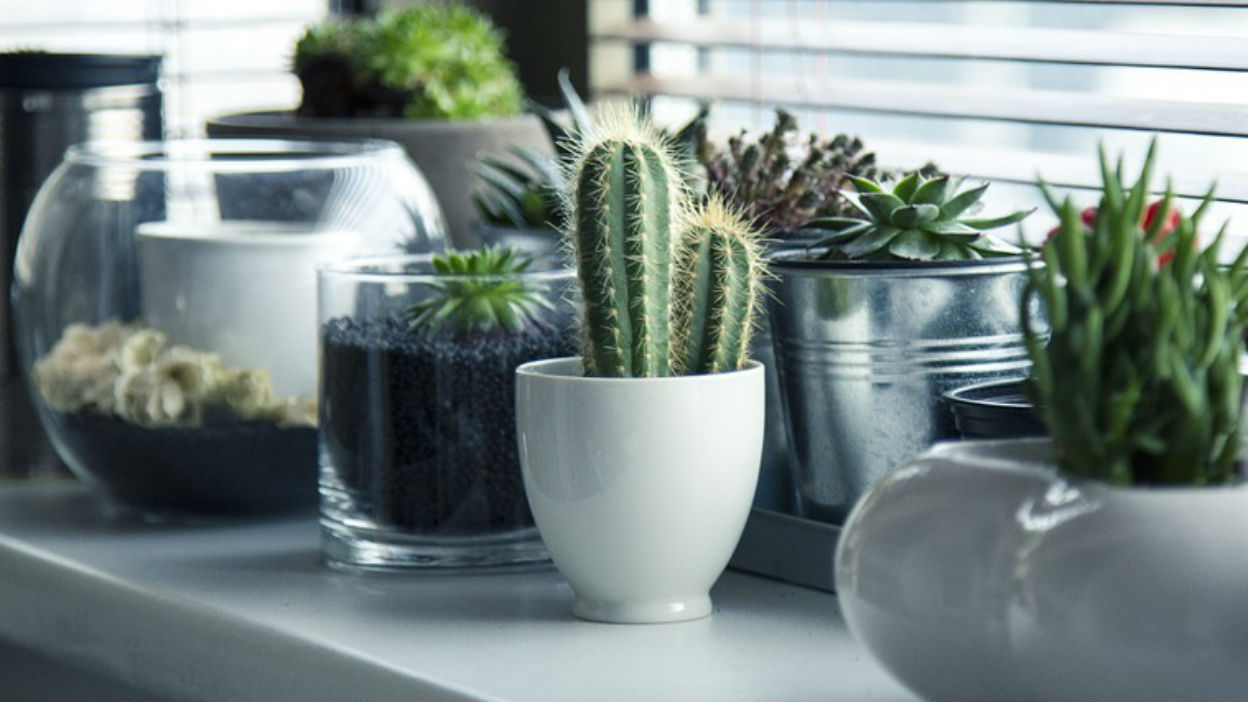 Image by Pixabay
The simple process of adding a few house plants to your living space can add instant wow. Inexpensive, these living accessories not only add a wonderful dash of colour and texture to your interior design but many can balance humidity, absorb pollutants and even remove harmful gasses from the air.
To make your plants really stand out (as well as keeping any messy soil at bay) a stylish selection of plant pots is a must have.
A large stone effect pot would look amazing with an indoor tree plant, while a wooden planter box would be ideal for storing herbs in your kitchen.
Get Arty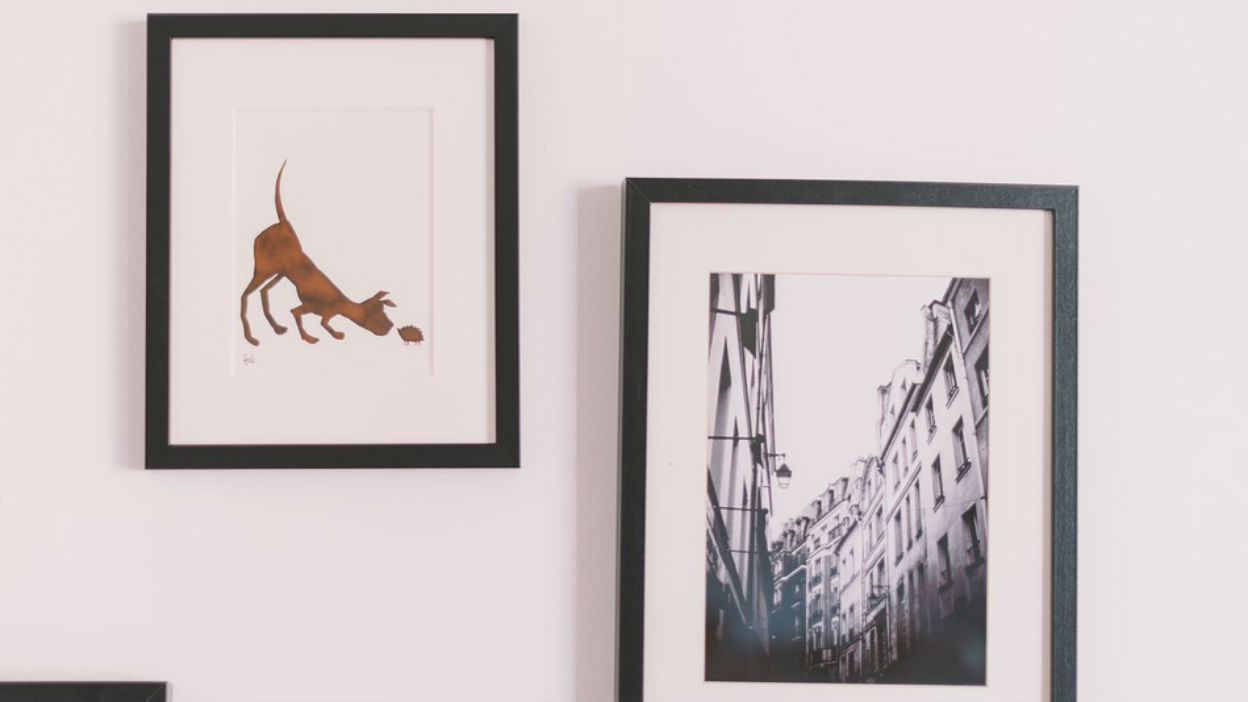 Image by Pixabay
A stand out piece of artwork can make a room. Not only dose it create a focus point but it's a great conversation starter. Unfortunately it can also come at a stand out price.
A more wallet-friendly alternative is to purchase a large canvas and a few well-chosen art supplies, and create your own unique piece of modern art.
Not arty? Don't worry. We suggest creating a Triptych - a trio of panelled art. Just download some art you like from the Internet, print an extra large image at your local printers and cut the image into three parts before fitting into three identical picture frames.
Mix It Up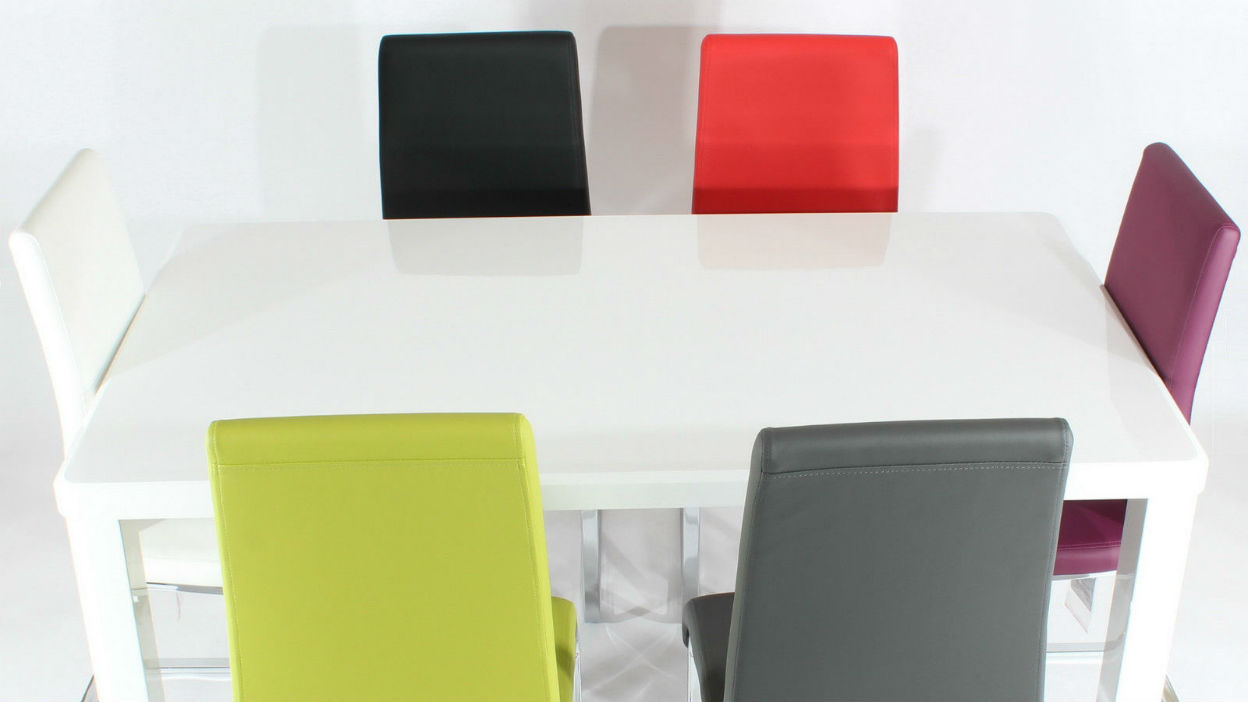 Mixing up your dining room seating is a great way of making a style statement and preventing your dinning area from looking too corporate. As the majority of individuals prefers to purchase chairs in groups of 4 or more it also makes it very easy to find a bargain. We've fallen for wooden dining chairs which would look marvellous mixed alongside a couple of contemporary plastic and wood chairs and vintage teak dining chairs .
Bring Out the Pillows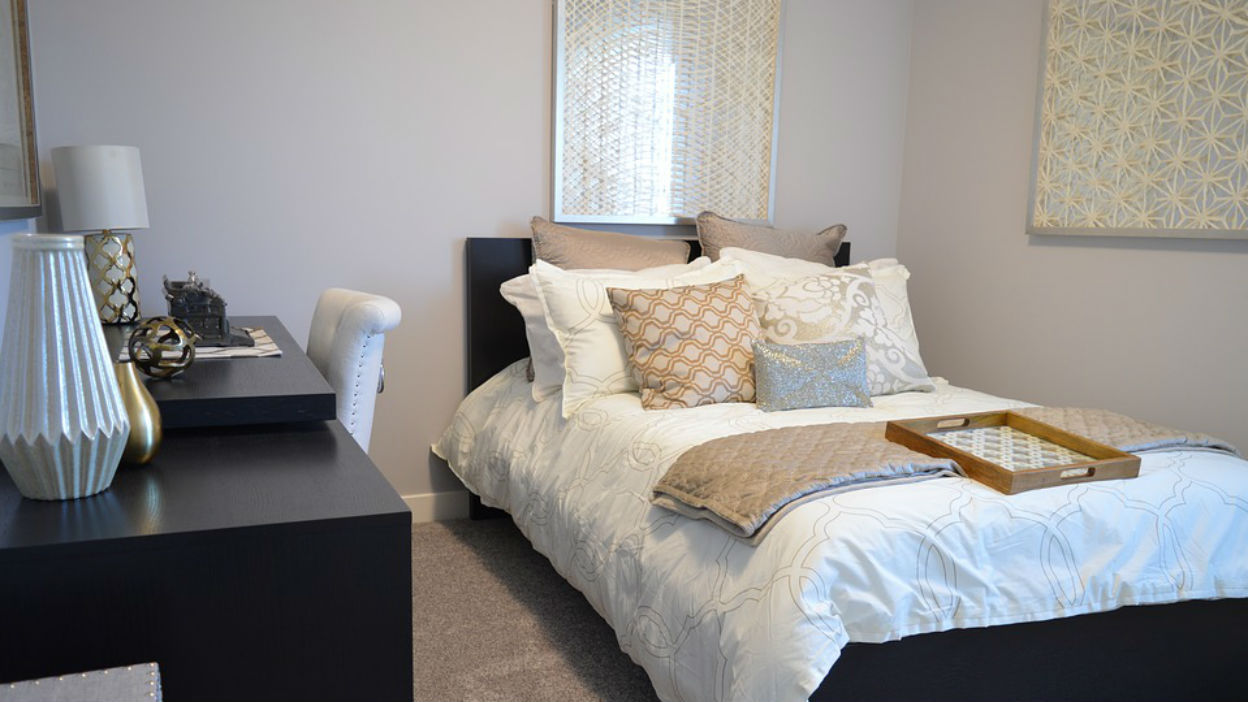 Image by Pixabay
Updating or adding pillows and cushions is a brilliant and cost effective way of revamping your interior. Providing your guests with a little extra comfort, a stunning array of new pillows on your sofa or bed really punches-up the luxe factor.
Try to go for styles that are soft and large enough to rest on, such as Mongolian sheepskin cushions, which are just made for lounging on. Size wise a 22 inch cushion always works well and where possible get down-filled cushions.
Finally, when choosing covers don't be afraid to mix things up but do keep to one constant whether it be pattern or colour scheme.

Say Hello To the 'At-Home' Bar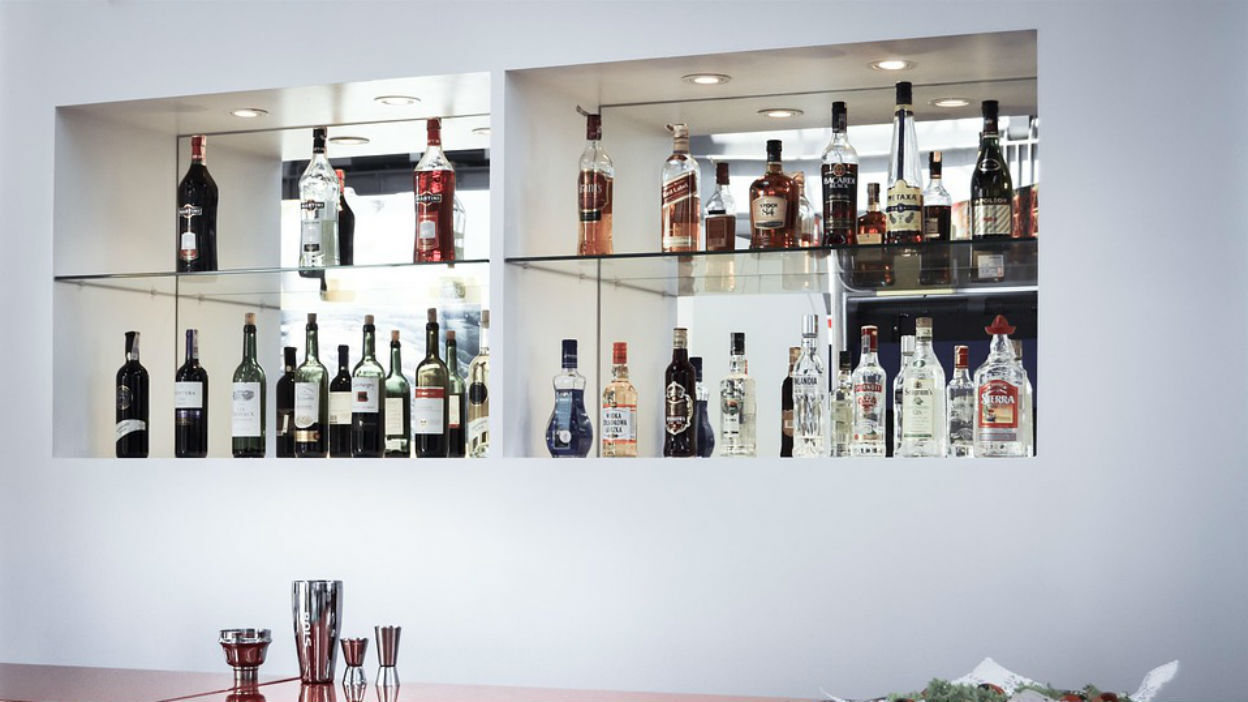 More commonplace in the US than the UK, an at home bar can be a delightful addition to your living room (think Mad Men sophistication) and needn't take up to much space or be cost the earth.
Simply designating a couple of shelves to display your glasses and spirits would do the job, or try going retro with a drinks trolley. Of course every bar needs some stand out glassware and a vintage decanter with a set of shot glasses would make any bar proud.
Switch-Up the Hardware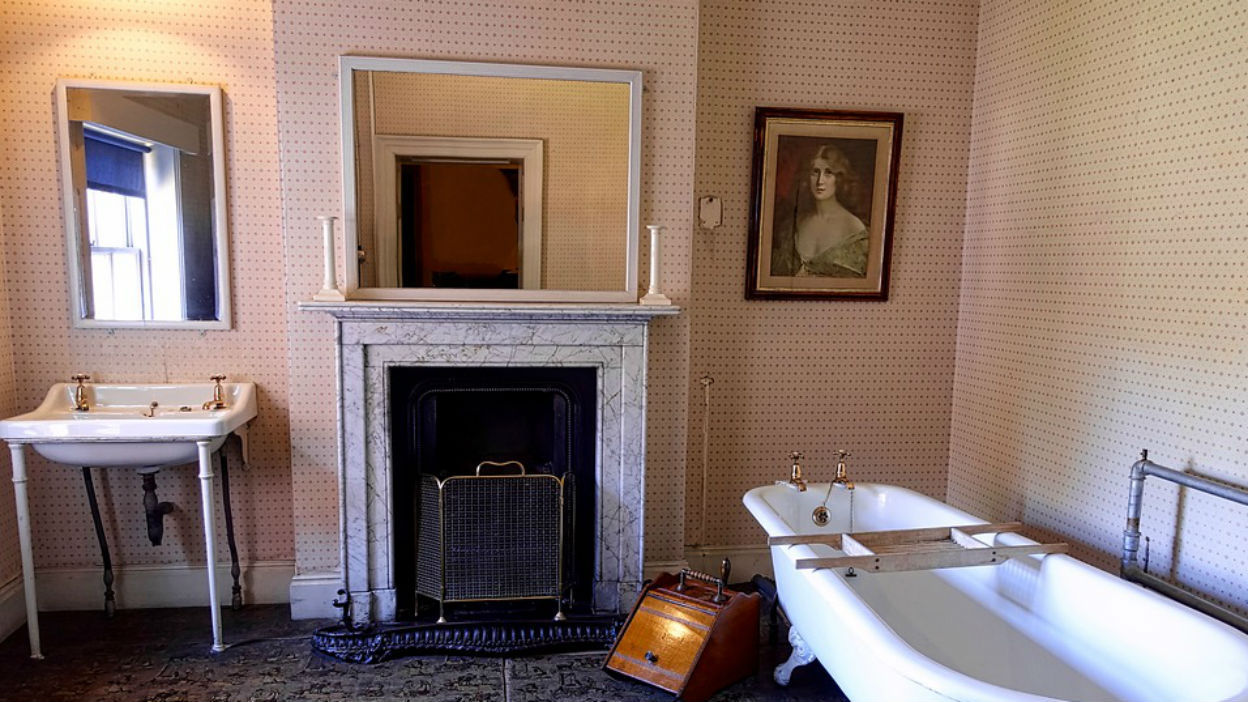 Image by Pixabay
Switching up your hardware - we're talking doorknobs, handles, taps and even shower heads - is an affordable way of sprucing up your home and giving it that unique look you desire. The key is to go for heavy-duty, expensive-looking iteams, whether this be in stainless steel, iron, chrome, gold or brass.
Copper is another big trend, for example an antique red copper kitchen tap will really make your sink stand out while some brushed copper pull handles will help complete the look.
Create A Nook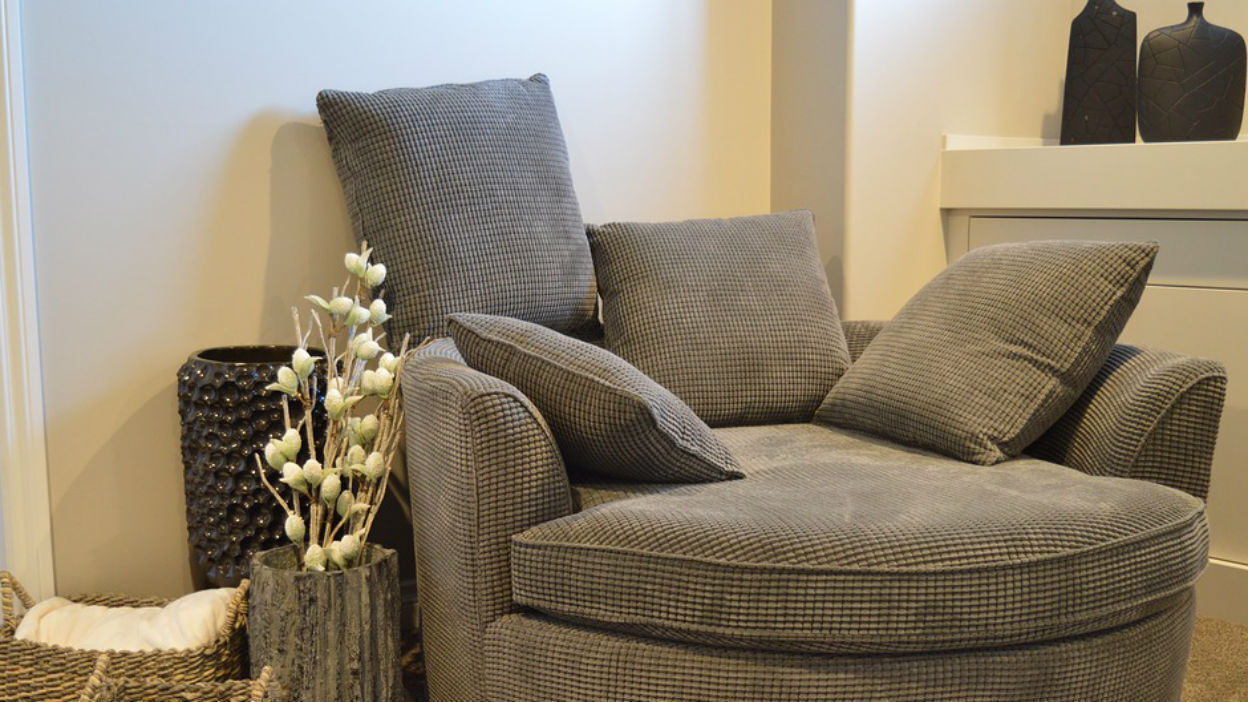 Image by Pixabay
There's nothing quite like a designated nook for catching up on all your must reads. Just remember, less is more. Don't over crowd your shelving, cleverly placed objects such as several books next to a vase and a comfy reading chair will create a reading nook to wow. Another option we love is to colour code your shelves, simple yet incredibly effective.
Mirrors and More Mirrors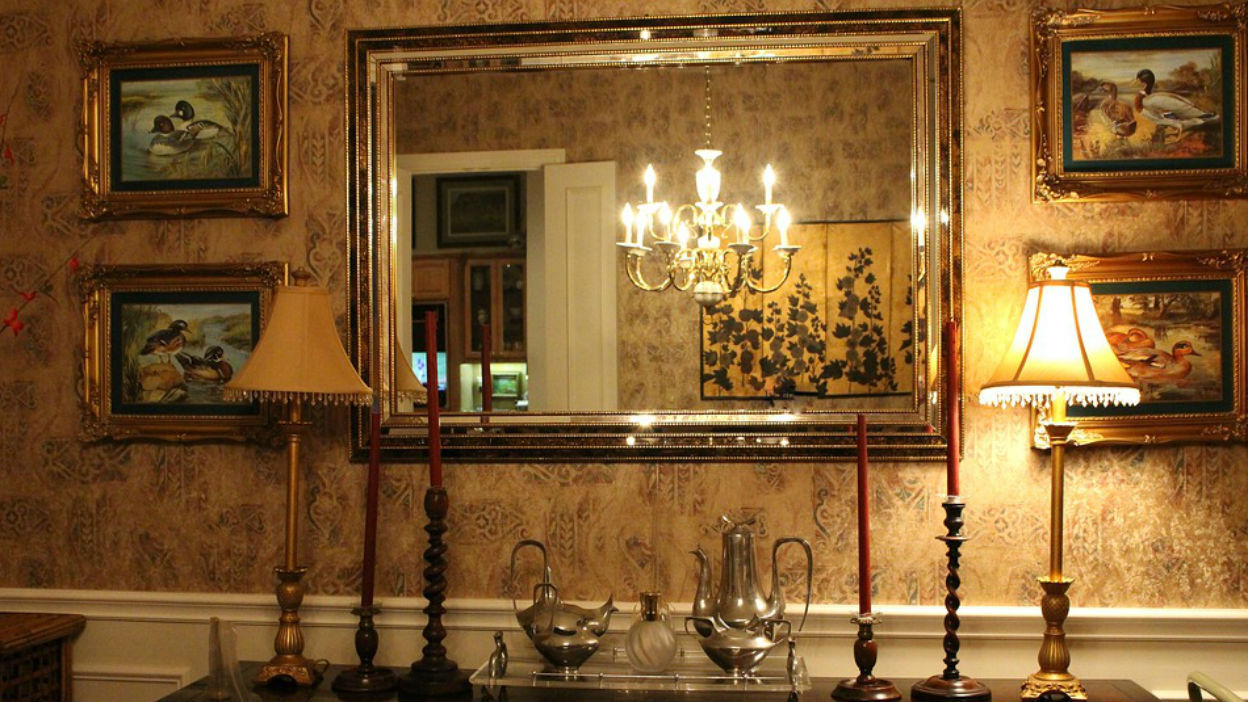 Image by Pixabay
We have to say we're a bit of a decorative mirror fiend. Not only do they create light, giving the impression of a larger more open space but they are timelessly stylish and a wonderfully affordable way to add real wow factor to your home.
Try placing them behind your shelving to bounce light and add depth, or if you have the wall space why not go for a super-sized mirror or go for a design piece.
Light It Up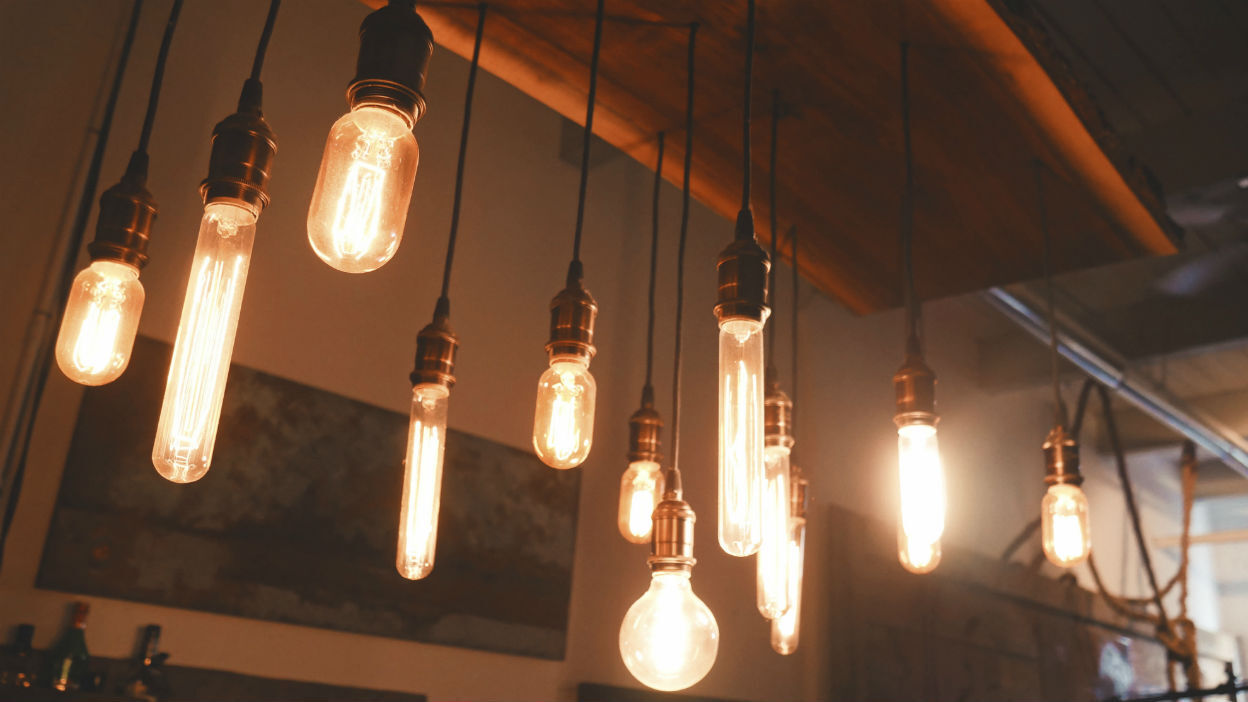 Image by Pixabay
The right kind of lighting can really transform a place adding a certain 'je ne sais quoi'. It's also a great excuse to get creative. One of our favourite affordable lighting ideas has to be filling a large glass jar with some white fairy lights. Another idea is to artfully wrap a single light bulb cord around a hook for a look that's instant Scandi Chic.
Looking for More Tips for Packing, Organising And Moving House?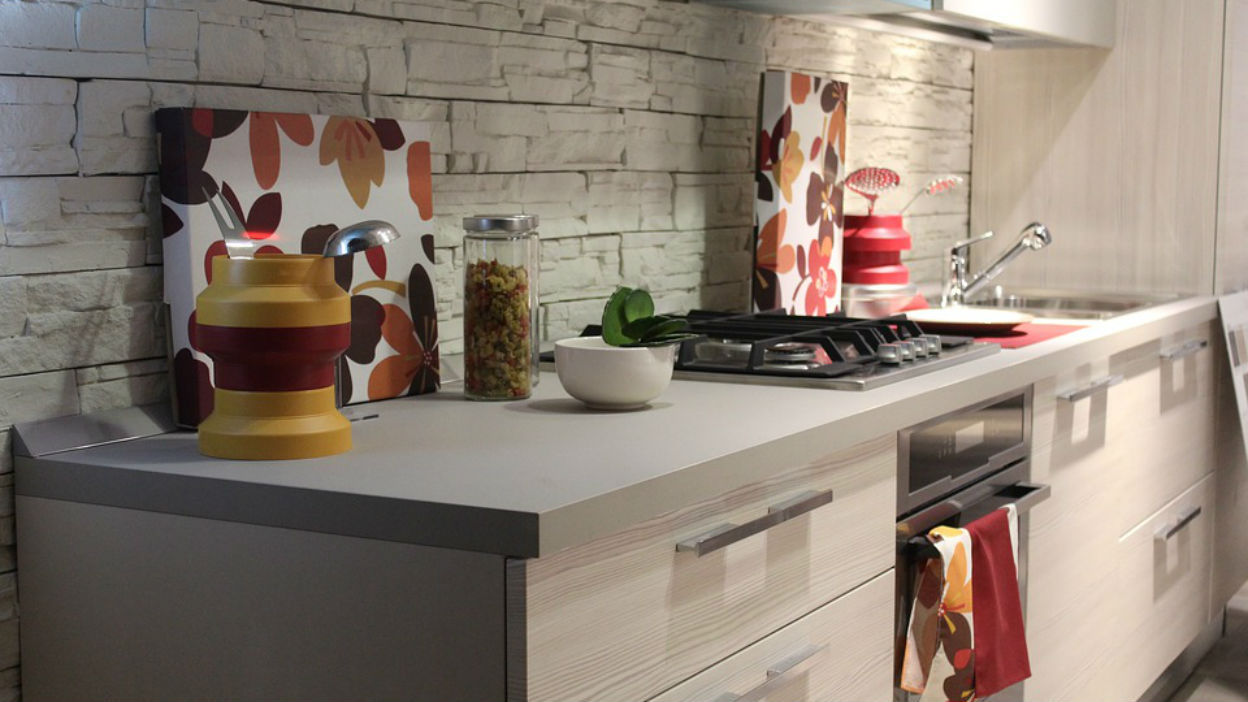 We've got you covered with brilliant storage hacks and simple decluttering tips to help you on your way.