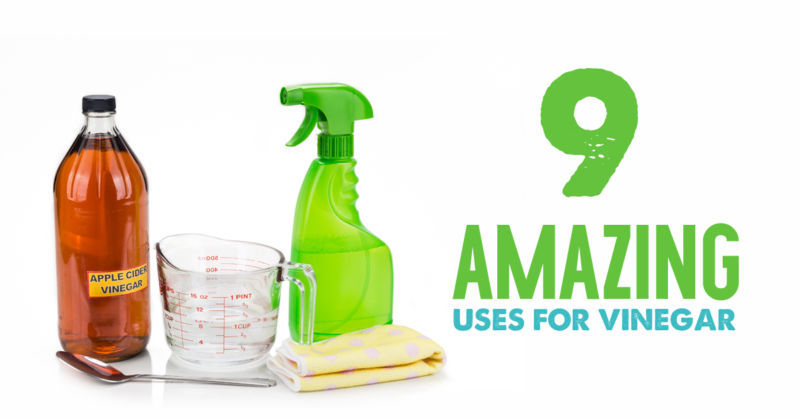 Have you ever looked for something for ages in every single nook, cranny, and space, and soon realised the answer is right in front of you? It happens to me more often than I'd like to admit. For some reason, we want to make things in life far more complicated than they have to be. But as I get older and hopefully wiser, I begin to understand that the simpler solution usually means the best.
Take vinegar, for example. We use it to enhance the flavour of our food and dye Easter eggs, but do you know vinegar has hundreds of fantastic uses you probably never heard of? Not only that, but we probably have at least two different kinds on our shelves right now, and vinegar remains one of the most affordable ingredients in the grocery store along with being environmentally friendly.
Here are 9 Amazing Uses for
Vinegar
that will give you an easy and economical solution for so many things for you and your home. Use in your kitchen, bathroom, car, and garden. Simply fantastic!

General Cleaning
Mix a solution of half vinegar and half water. Use to clean your bathroom (bathtub, shower, toilet, shower door), kitchen (sink, refrigerator, floors, appliances), or anything else that needs a wipe down. A simple, environmentally, and economical solution!
Clean Your Computer
Mix together a solution of ½ vinegar and ½ water. Use a
cloth
or cotton swab and dampen lightly (be sure not to use a spray bottle as the liquid could get into the circuit and electronic areas damaging your computer). Start wiping, and you'll have a clean computer in no time!
Trap Fruit Flies
Pour some apple cider vinegar in a jar and add a drop or two of washing up liquid. Make sure the solution is deep enough for the fruit flies to drown. Roll a piece of paper into a funnel and place in the jar, taping it so it doesn't move. The flies will be trapped in the funnel, and you'll have a fruit-fly-free kitchen!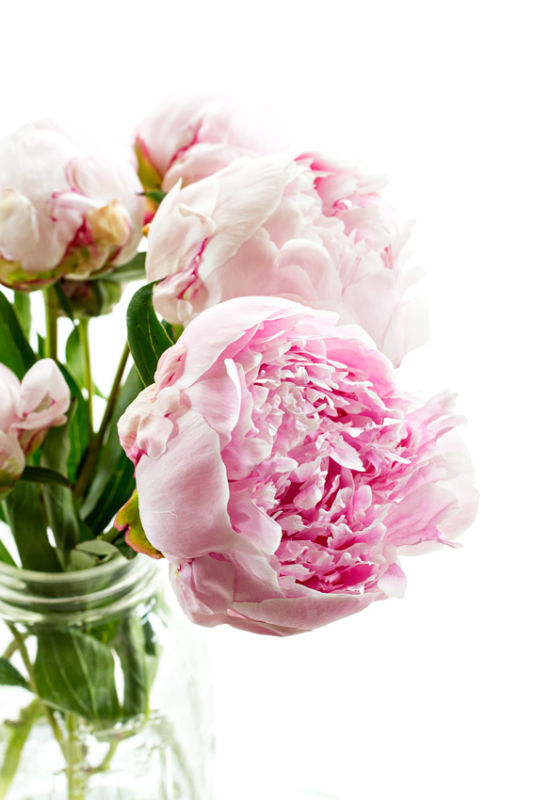 Perk Up Cut Flowers
Add a tablespoon of sugar and one tablespoon of vinegar to the water in a
vase
. Your fresh cut flowers will last even longer!
Keep Frost Off Car Windows
If your car remains outside for the winter months, spray a solution of three parts white vinegar and one part water in a
spray bottle
. Spray your windows the night before to wake up to frost free windows in the morning.
Remove Gum
Dip a toothpaste in some boiling vinegar. Brush away the gum with the toothbrush until the sticky substance is removed.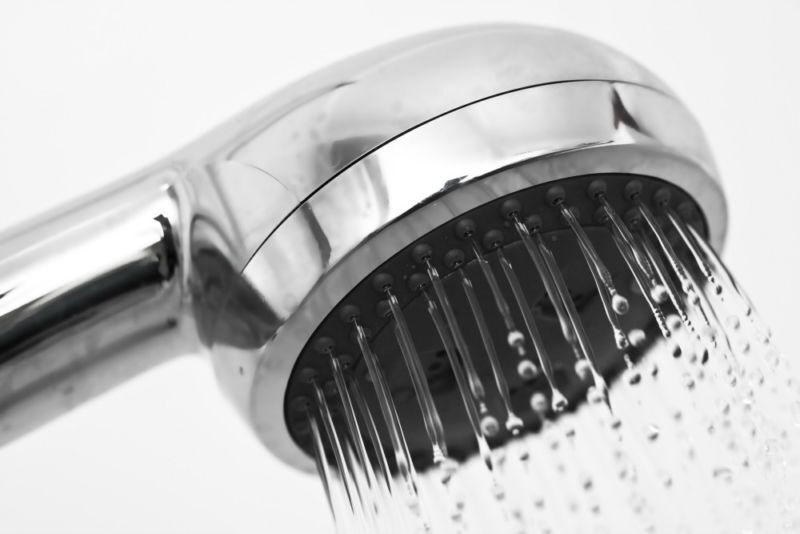 Fix Clogged Shower Heads
Pour vinegar into a plastic bag and wrap it around the
shower head
. Attach with a rubber band, and in a few hours, your shower head will be as good as new.
Remove Rust
Place whatever rusty metal you have in a bowl or container and cover with vinegar. Soak for 24 hours to get rid of the rust completely.


Eliminate Dandruff
Combine
apple cider vinegar
and a bit of warm water into a spray bottle. Wash your hair as you normally would. Spray the vinegar and water mixture onto your scalp and leave it on for about 1 hour. Rinse your hair and style as you normally would.