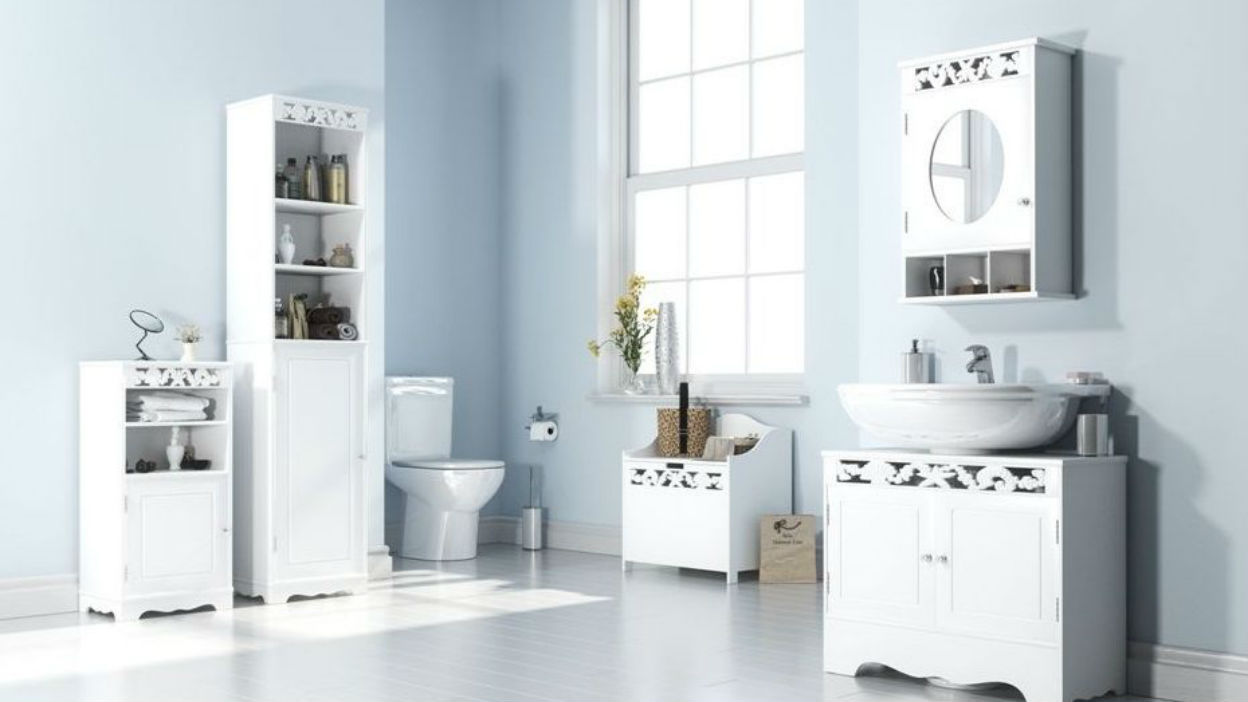 Updating your bathroom needn't be costly, time consuming or a real effort.
Whether you want to achieve a spa-like ambience or a practical bathroom that suits the whole family, these nine ideas will have you well on the way to making your space work harder, as well as looking pretty damn good too…
Update Your Shower Curtain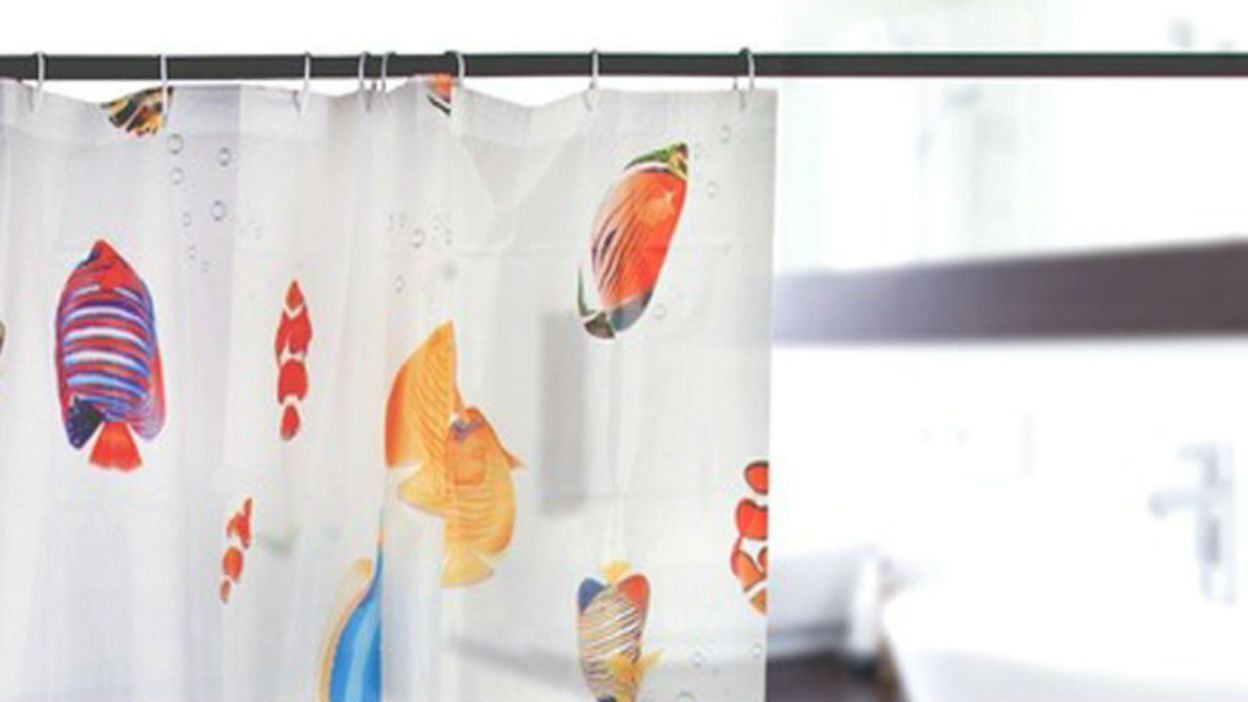 There's nothing that brings down the appearance of your bathroom more than a mildew-stained, old shower curtain. And there's really no excuse for this - either give it a good old clean or just order a brand new one.
You can't go wrong with fresh white, but if your bathroom's decor is already white, why not opt for a calming colour or even a funky design?
Make the Most of Small Spaces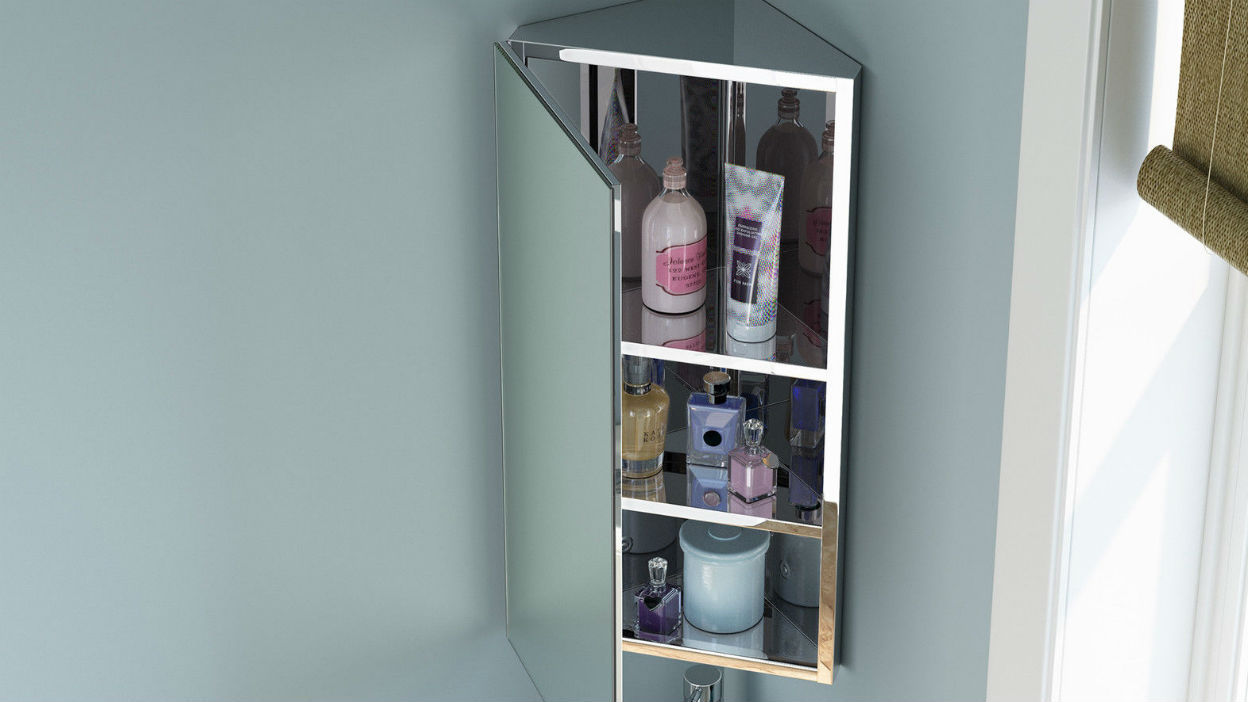 Bathrooms can get easily cluttered with various lotions and potions!
Investing in some decent storage means you free up surfaces or - if it's a closed cabinet - you can hide everything away.
There are some ingenious solutions available - tall, thin cabinets are ideal for a small space. A mirrored-front reflects light back to make the room look bigger and instantly add value. They're a no-brainer really.
Go for Glass Containers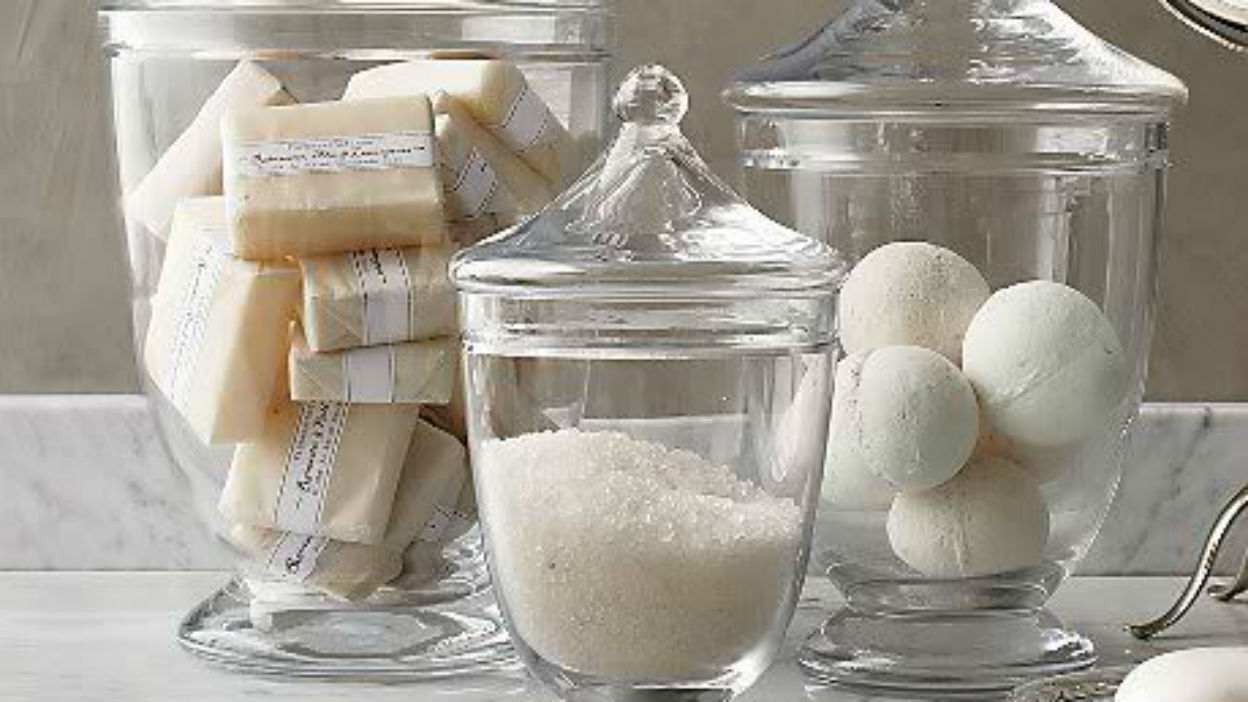 Image by Pinterest/Mrs Fancee
Pretty up the appearance of everyday essentials by storing them in glass containers of various sizes. It will feel so much more indulgent, lifting a lid to pick out a bud, rather than rummaging around in plastic packaging.
You could even go one step further by decanting your shampoo and conditioner into glass bottles, much like you would with a soap dispenser.
Fit Some Flooring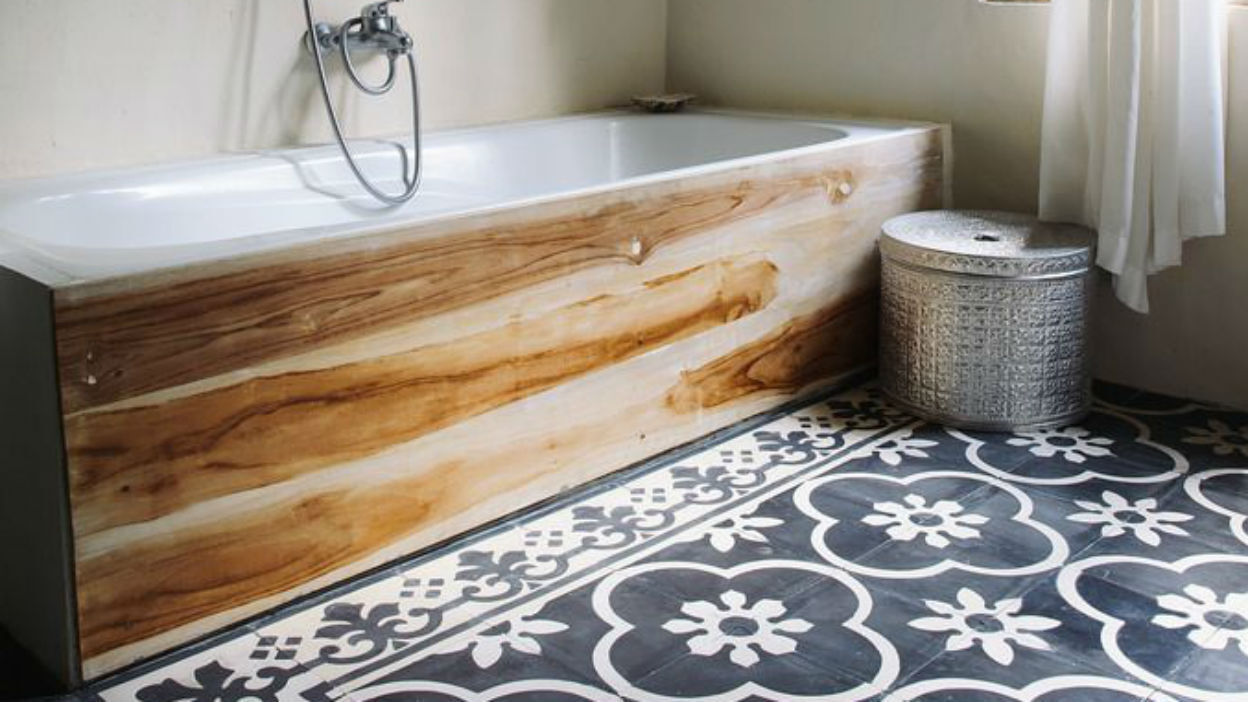 Image by Pinterest/Of Hearth and Home
You don't need to be a DIY expert to lay some decent flooring in your bathroom.
Whether you're after a tiled effect or wood, there are some fantastic printed linos available. They are much easier to lay than the real thing - and are a fraction of the cost too. Pick your favourite, then look on YouTube for an easy-to-follow tutorial.
Try Tiling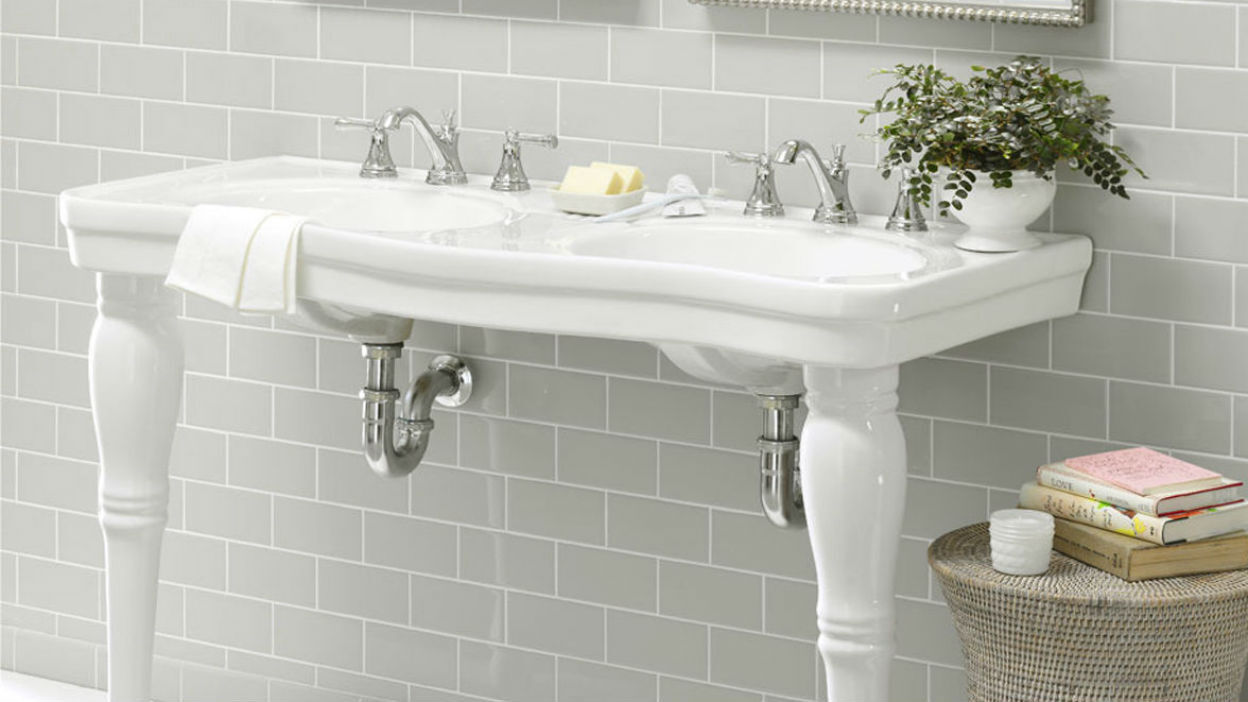 As is the case with laying flooring, having a go at tiling a wall shouldn't be ruled out. If your walls are prepared right and you have a good surface to work on, there's no excuse other than fear!
You just need the basic kit (tiles, grout, spacers, spirit level, tape measure), then you have the fun job of choosing what style of tile to have.
Whether you opt for hotel-chic marble, on-trend metro style or a vibrant colour or pattern, tiles can instantly transform your bathroom, aesthetically as well practically.
Fix a Coat Rack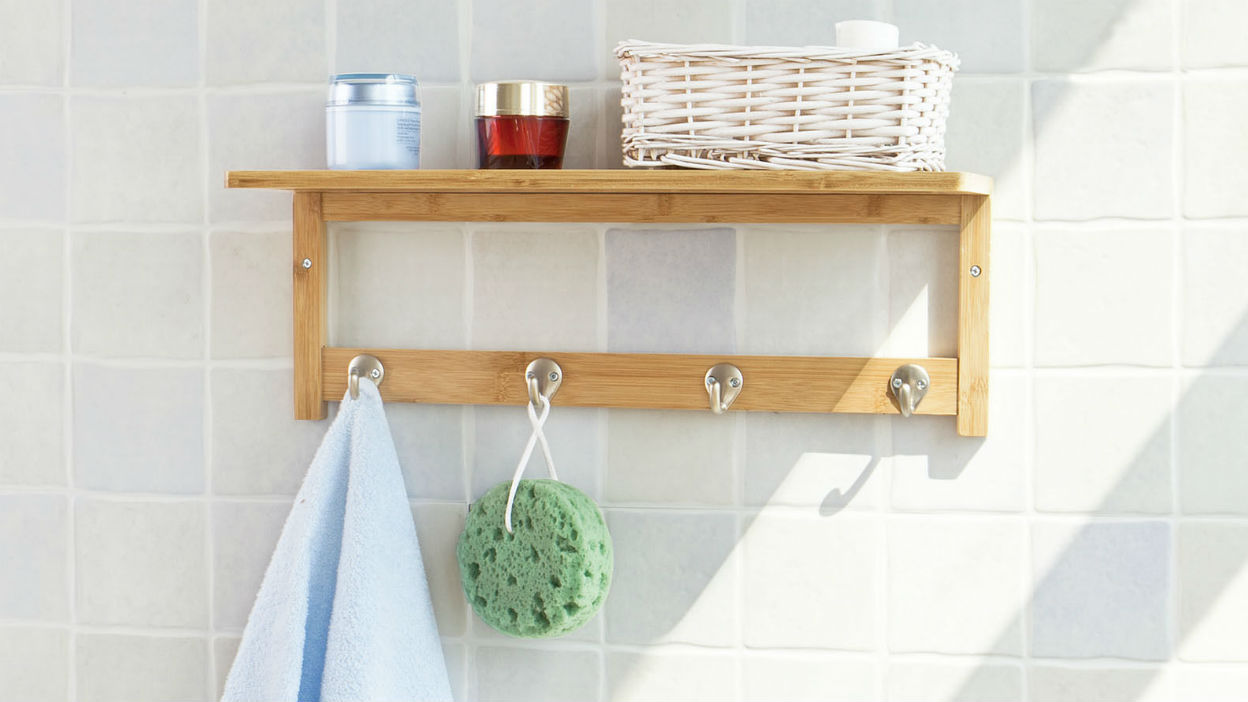 Big family, lots of towels, but only one hook on the door? No problem!
All you need to do is attach a coat rack to the bathroom wall, and suddenly you've got multiple hooks for multiple towels. Give it a try!
Opt for Fluffy Towels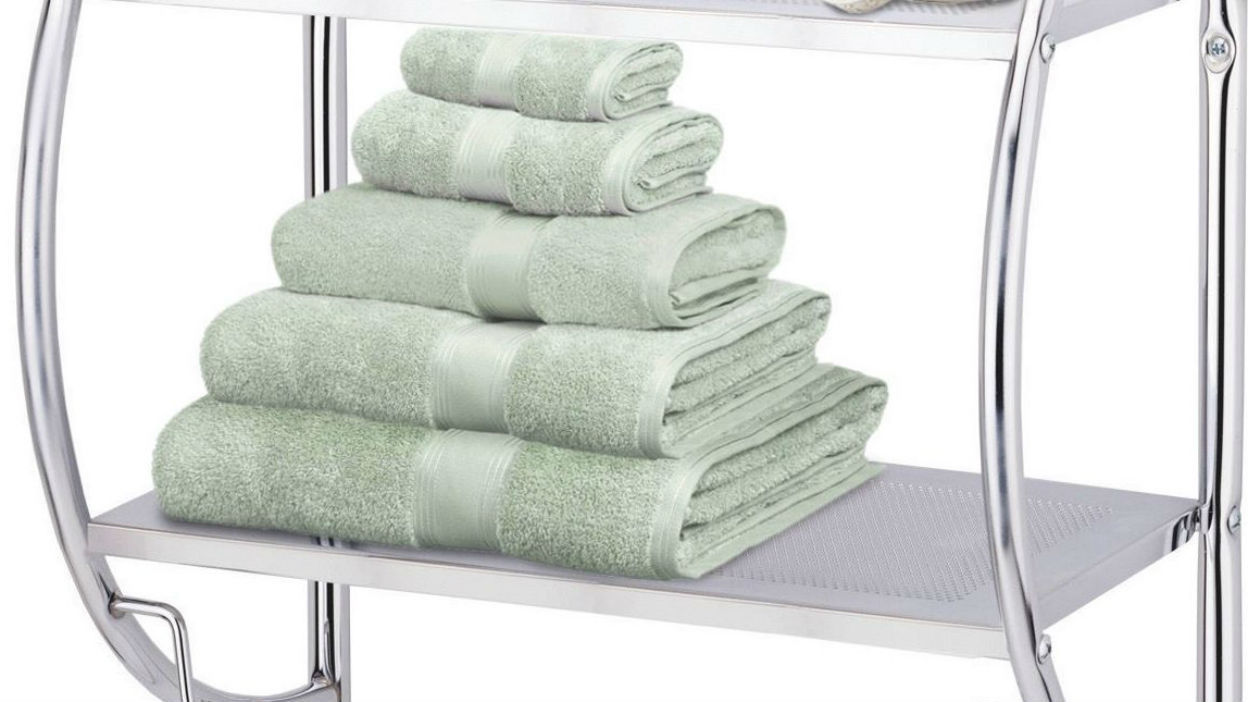 And while we're on the subject of towels, there's no excuse for those crispy, sandpaper-style towels. You know, the type that feel like they may snap in half when you try to wrap yourself in one?
Updating your towels needn't cost much, and nothing beats the plump luxury of a fresh new towel.
Try sticking to one colour, as they will always look smart when on show. White looks chic, but can discolour after just a few washes. So if you're after a neutral, opt for grey. Then hang them from hooks, stack them (neatly) on a chair or roll them up and store in wicker baskets.
Have a Bit of Fun!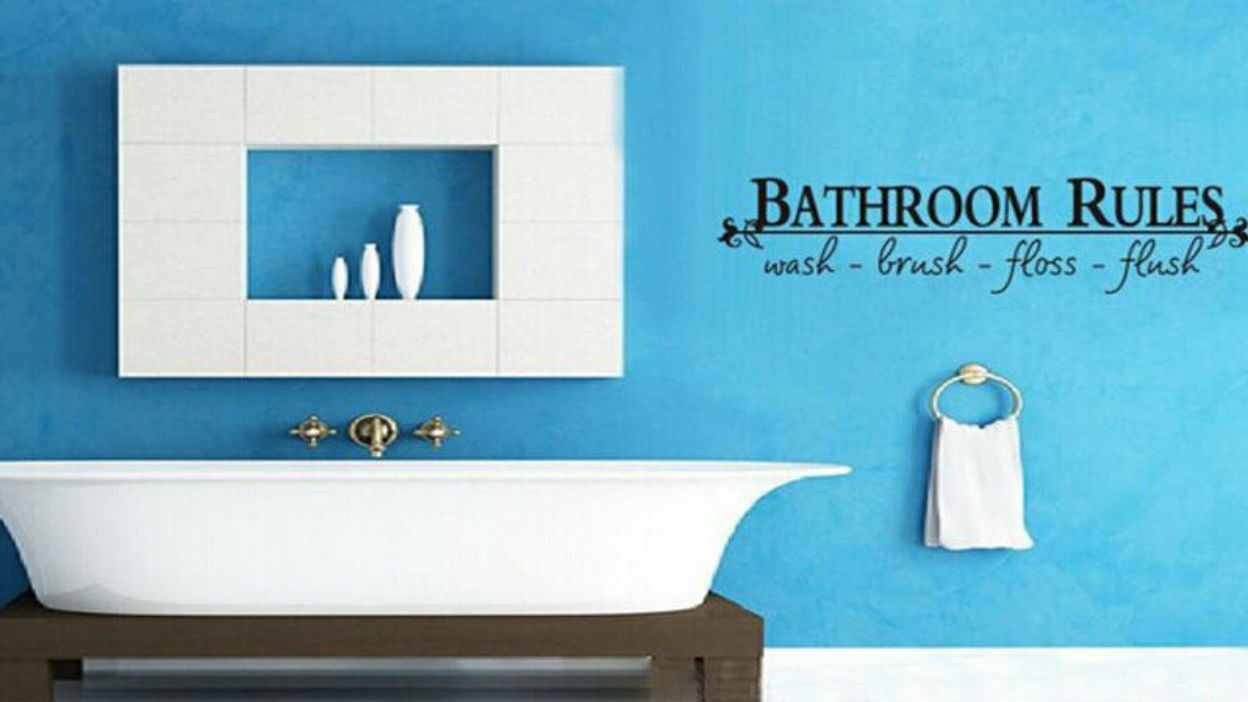 Who says the bathroom has to be a haven of calm? Add a pop of colour to your space with wallpaper, art or upcycling.
You can get wallpapers designed for bathrooms, but alternatively there are special sealants that can be painted over wallpapers to protect it from the humidity.
Frame a feel-good quote, some happy snaps or your kids' drawings to bring a bit of personality to your space.
You could even upcycle a plain mirror - it's easy! Working in a well-ventilated area, cover the glass with newspaper, mask off the frame and give it a couple of coats of paint, waiting for the first coat to dry thoroughly before applying the next.
Don't Forget Lighting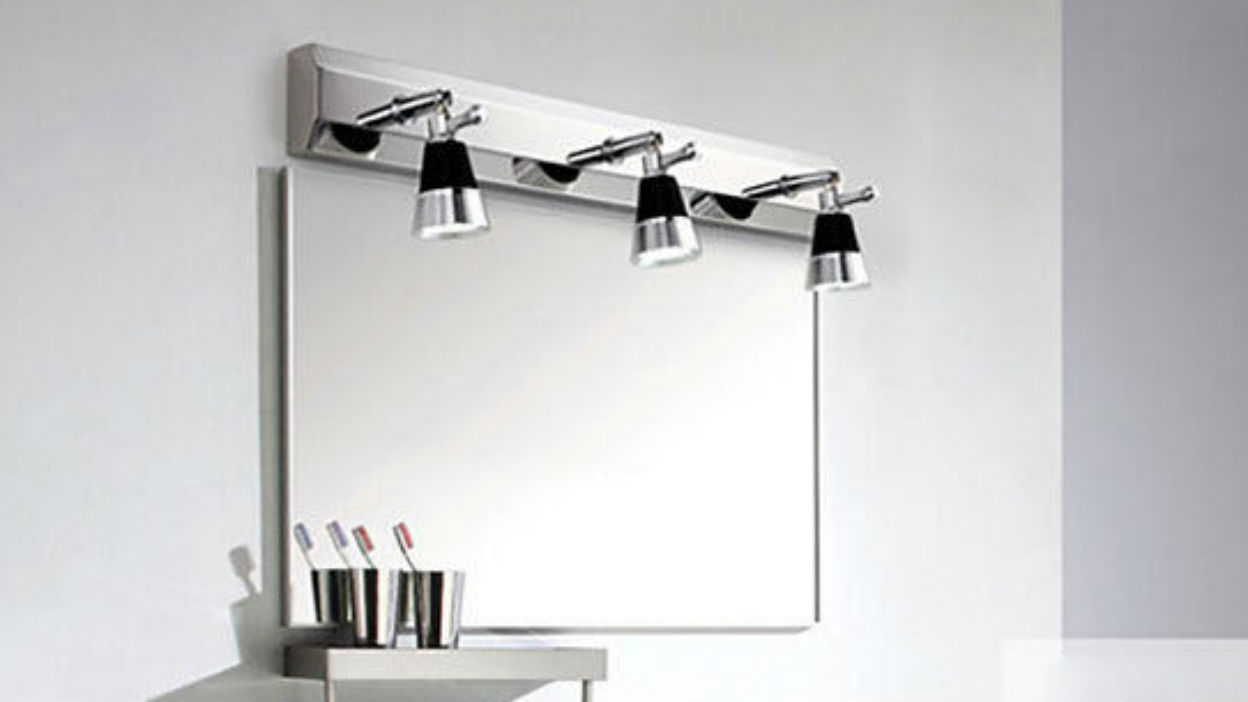 Lighting is everything in the bathroom, yet few of us consider light fixtures when updating our space.
Whether you want to create that haven of calm during a bubble bath or a pre-lit vanity mirror to highlight all those blemishes and unruly hairs, purchasing and installing a light yourself needn't cost a fortune and it will brighten a room you may not have realised was looking dull and dim.
Looking For More Tips For Packing, Organising and Moving House?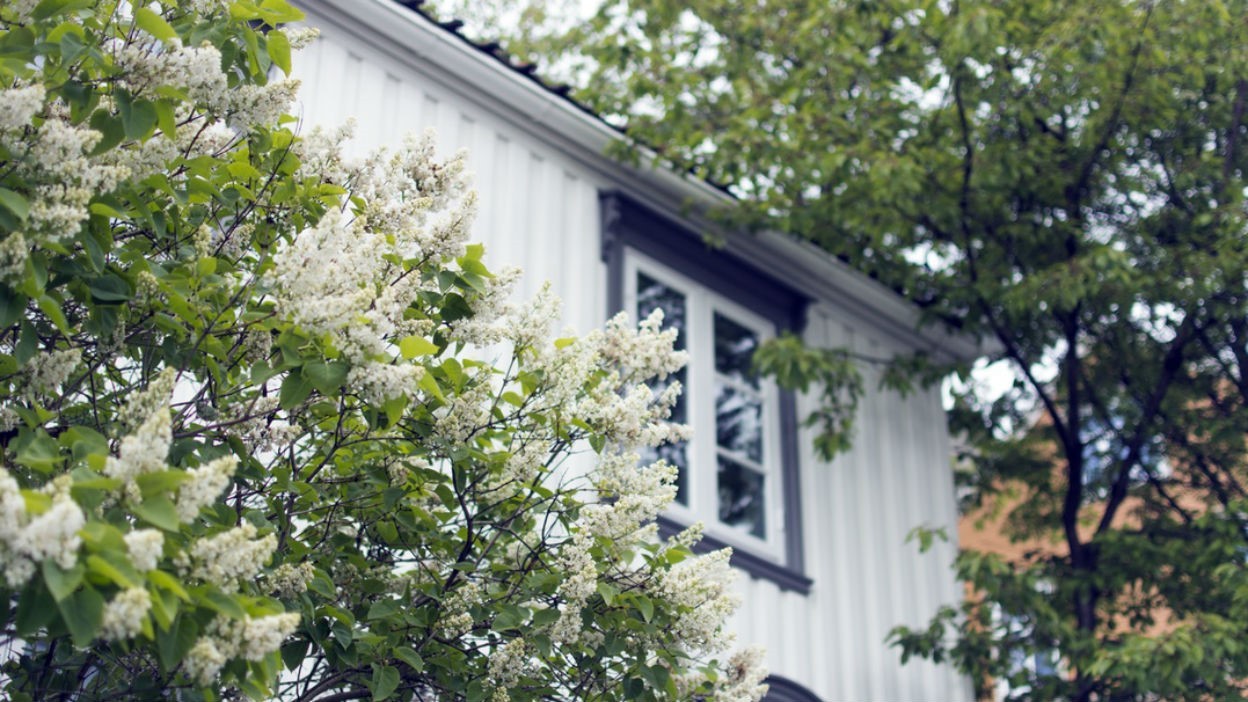 Image by Unsplash/Frøy Hamstad
We've got you covered with everything from top interior design tricks and all the DIY hacks you'll need for your dream home.