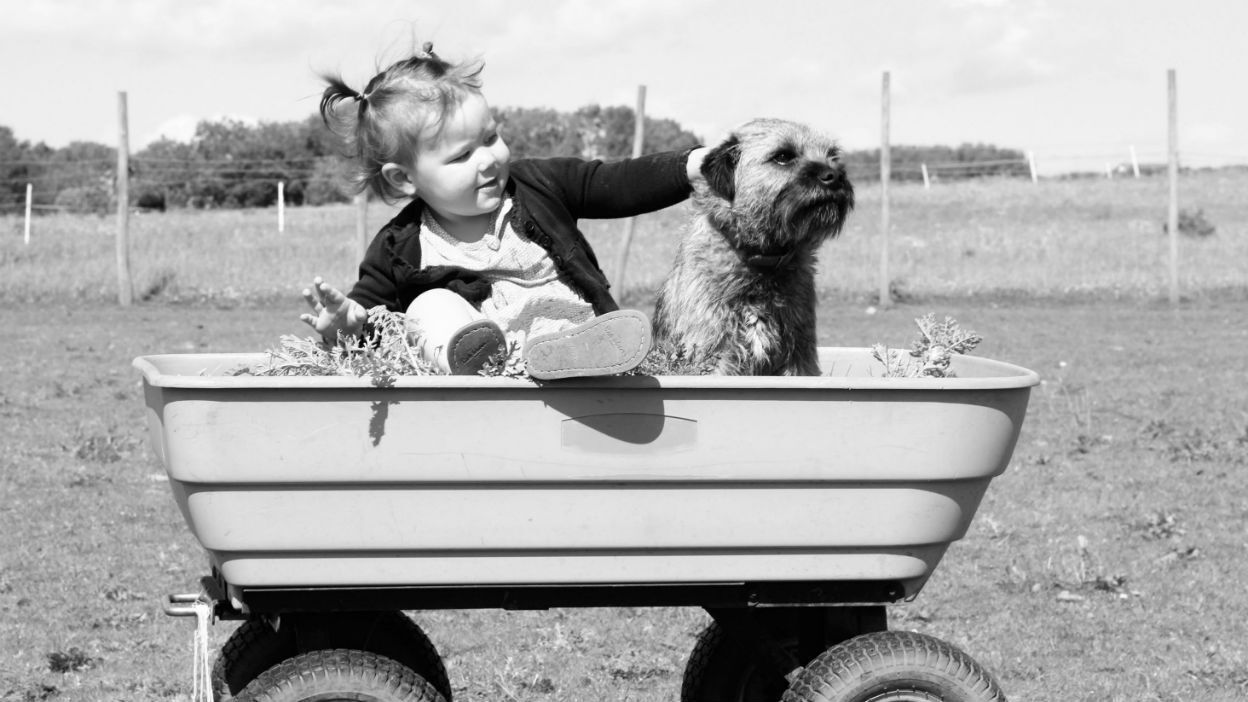 Image by Unsplash/Amy Treasure
Research shows that moving house - along with changing the duvet cover - is one of the most stressful things you'll do during your lifetime. And although they're not great at doing surveys, our pets probably share that anxiety.
While the options for alleviating your own stress might be limited to making a lot of lists and even more cups of tea, we've looked at ways to help your beloved pet feel less frazzled when you move house. These brilliant buys will keep everyone sane...
Dog Crates and Cat Carriers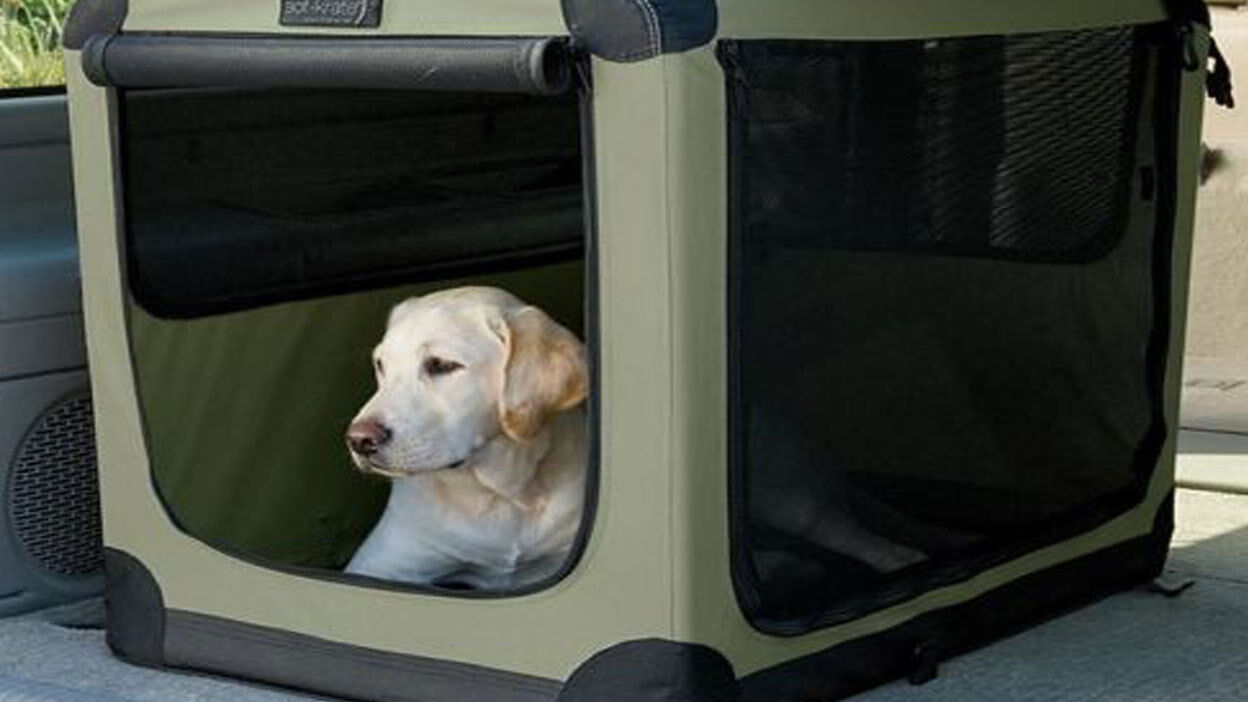 It's worth investing in a crate for your dog, even if – as many owners do – you ditched the crate training once your puppy became an adult. A crate gives a dog somewhere contained and cosy to retreat to when things get hectic during packing, and is invaluable on move day and while settling in. And if the worst happens, you could always just crawl into the crate and hide for a bit, too.
Cats also appreciate a personal and secure space to retreat to – and don't skimp on the sheepskin lining for warmth and glamour.
Keep your pet in the crate/carrier while you're packing and unpacking, ideally in their own room with a bit of respite from the kerfuffle of box-lugging and strangers coming and going.
The crate or carrier size that you need depends on your pet's size. It should allow enough room to move but still be snug enough to feel safe.
Shopping list
Mood-Calming Products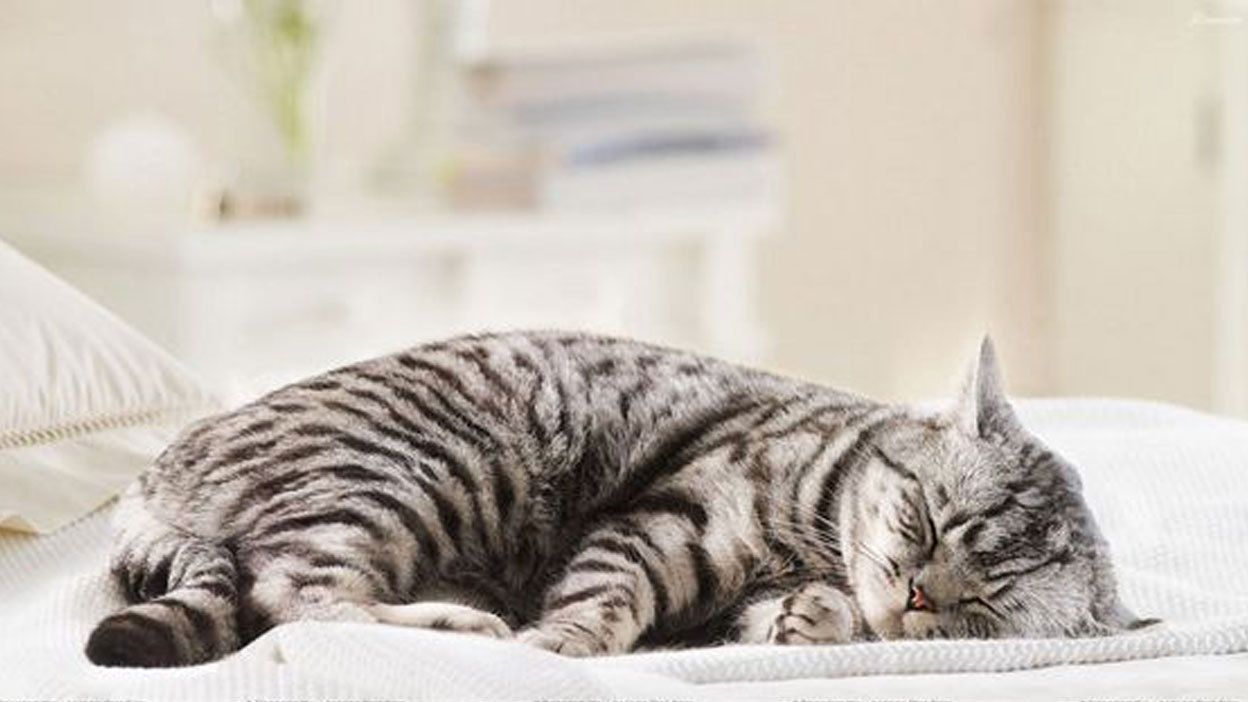 Image by funnycatsdaily.com
Another savvy investment is a diffuser such as a Feliway, which you can set up in the room that you've set aside for your pet.
An alternative to tranquilisers from a vet, a spray diffuser emits a pheromone that's identical to the one cats release when they rub their lips on things when they're happy. This should hopefully make them feel calm and content, and makes the area smell like their territory.
For dogs, Adaptil does much the same – it's a reproduction of a pheromone naturally released by a mother dog to comfort and reassure her new puppies.
Shopping list
Change Of Address Tags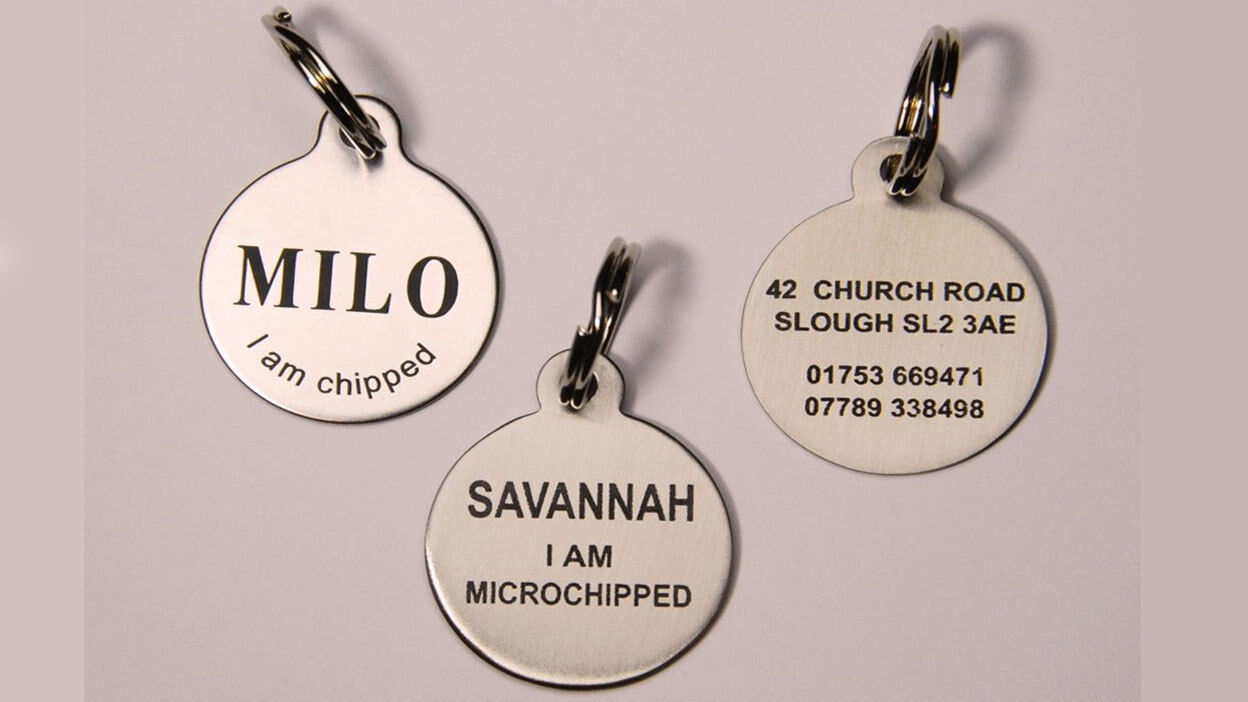 This one's important to do in advance, as the likelihood of escape is greatest on moving day when your pet will be the most discombobulated. Try to squeeze both your address and phone number on the tag (though it's advisable not to include your pet's name for safety reasons).
Although the law has changed to make microchipping compulsory, putting your contact details on a tag can still save time if your pet makes a run for it and is found by a neighbour.
Shopping list
Food And Drink While Travelling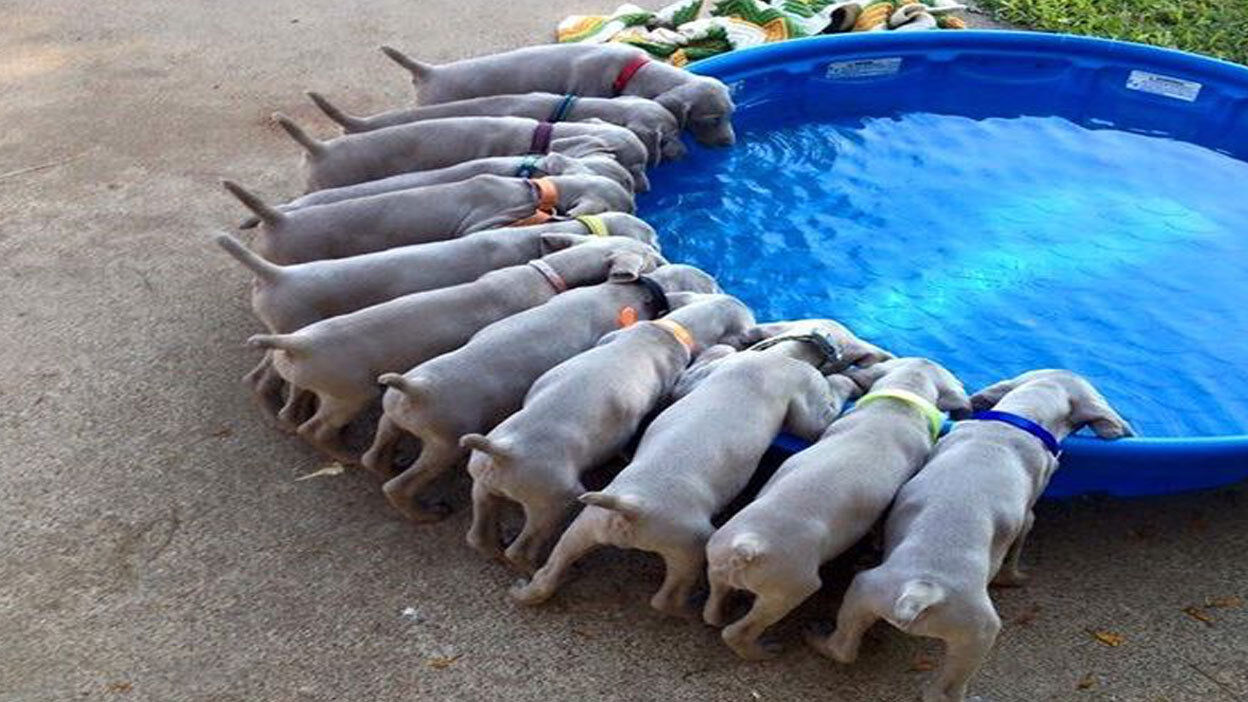 Image by Sofia Alegre Costa
Assuming you're not moving to a house in the same village, your pet is going to need some sustenance for the car journey. That can be a massive faff – involving a lot of decanting and spilling of water in the back of the car – without a couple of cheap but hugely useful items.
A travel food bowl and water bottle will both be useful beyond moving day – you'll no longer need to beg/steal/borrow bowls and drinking water when out and about. Most collapse and fit easily in your bag.
Shopping list
Toilet Breaks En Route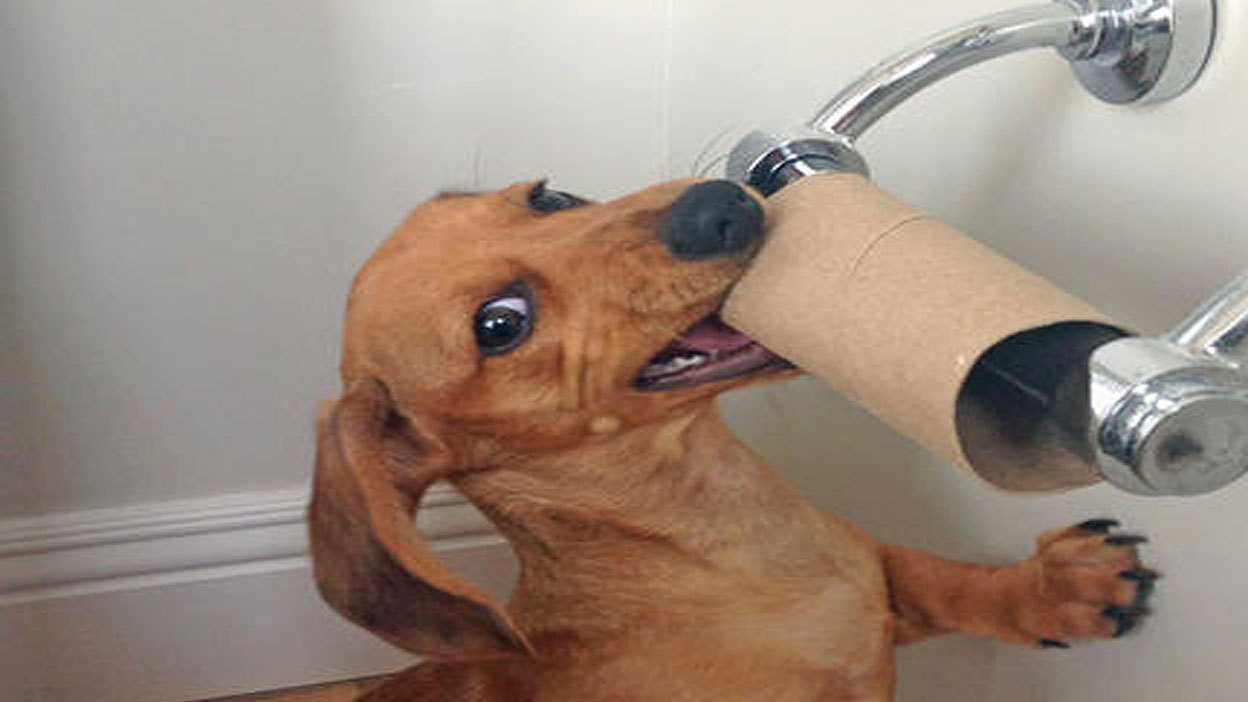 Image by The Daily Puppy
Cats can usually go for six to eight hours without needing to use their litter tray, but if you're travelling long distance then disposable litter trays may be useful for cutting down on stops at motorway service stations.
Your dog is less likely to be impressed by such a solution, but make sure you stock up on poo bags (and a stylish but cheap dispenser) for the journey. Nobody wants to be caught short and have to use a till receipt.
Shopping list
Baby Gate Your Pet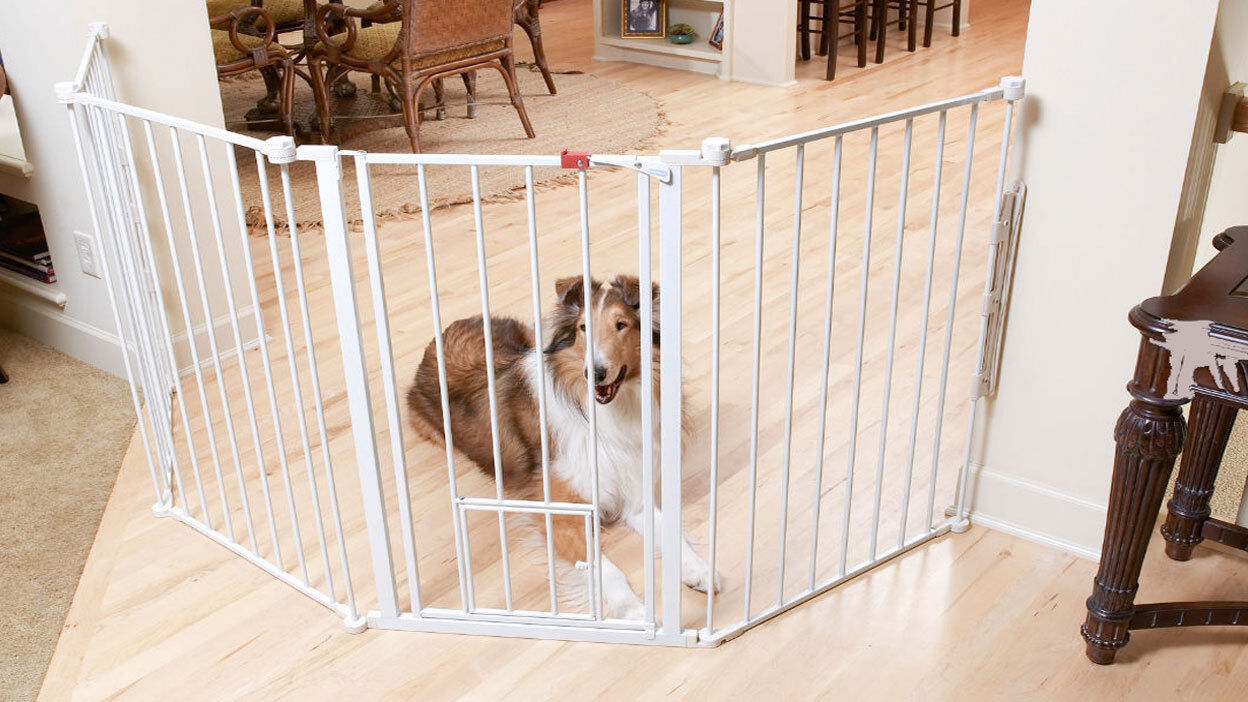 Once you arrive at your new home, it's important to make your pet's new surroundings as familiar as possible by putting out their toys, blankets etc. Even if you have a crate, it might be useful to also have a baby gate so that you can gradually introduce him or her to the house, room by room, without them getting in the way as you unpack.
A baby gate is obviously no match for the average cat – but if you choose the height and width of the bars carefully, you should be able to prevent your dog from leap-frogging to freedom in an unfamiliar new house.
Shopping list
Belt Them Up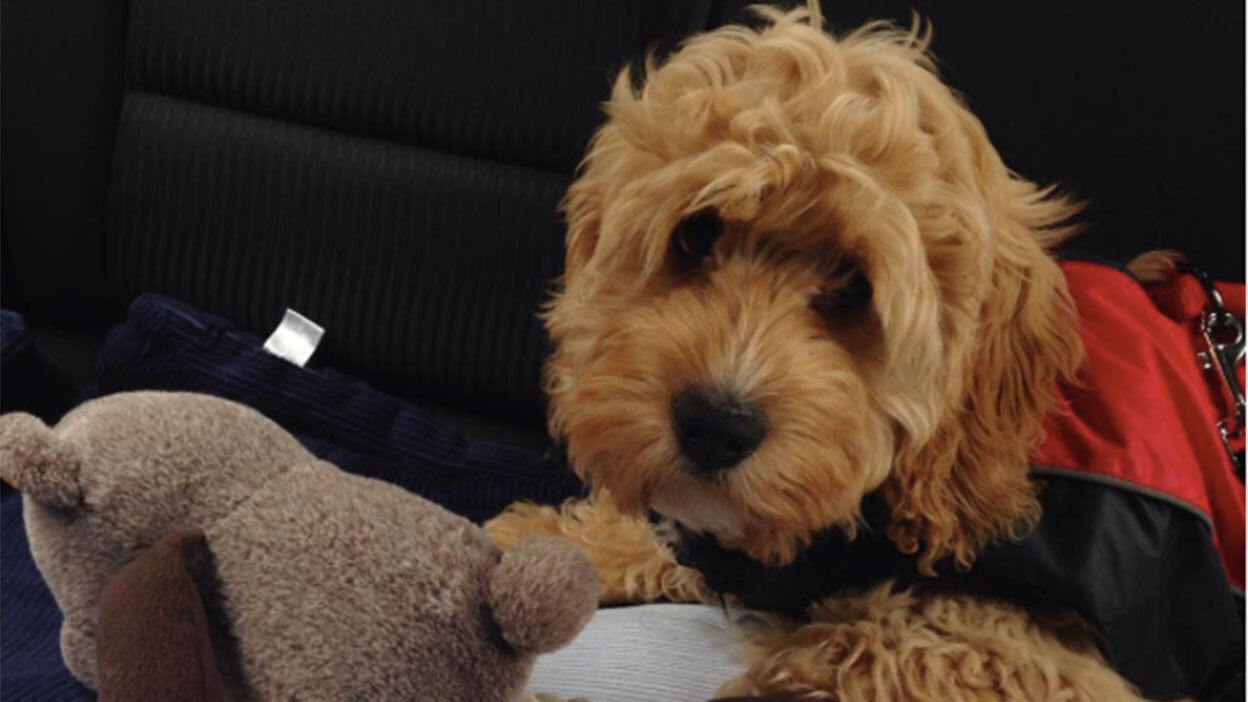 Not all dogs are accustomed to car travel, but it's often a necessary evil on moving day. Having a nervous dog trying to clamber on your lap when you're wrestling with your satnav is stress you can do without.
So if you don't go down the crate route, you can help keep everyone calm and in their own seats with either a harness or a seatbelt extension for your dog. Again, this might be useful once you go back to normal life, too.
Shopping list
Safety First En Route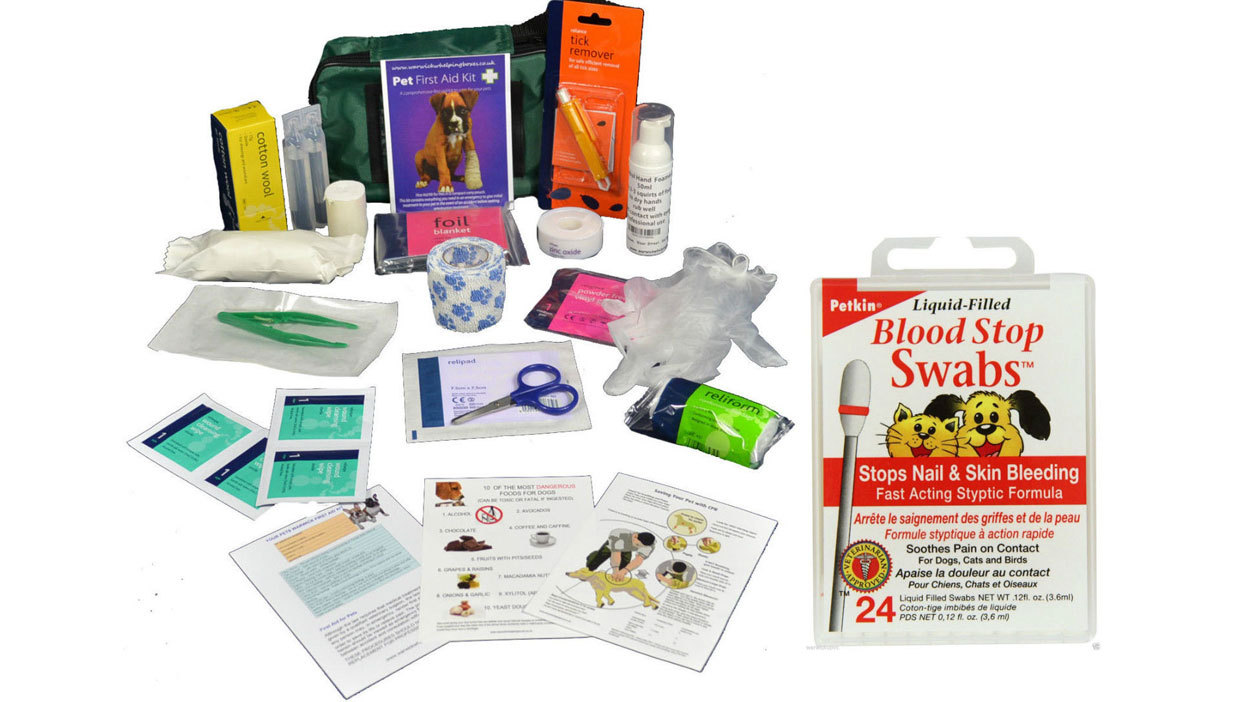 Hopefully you'll have no need for a pet first ad kit, but it's good to have just in case. Even if you just end up borrowing a plaster from it to patch up your own blisters from endlessly packing and carrying boxes.
Shopping list
Treats And Rewards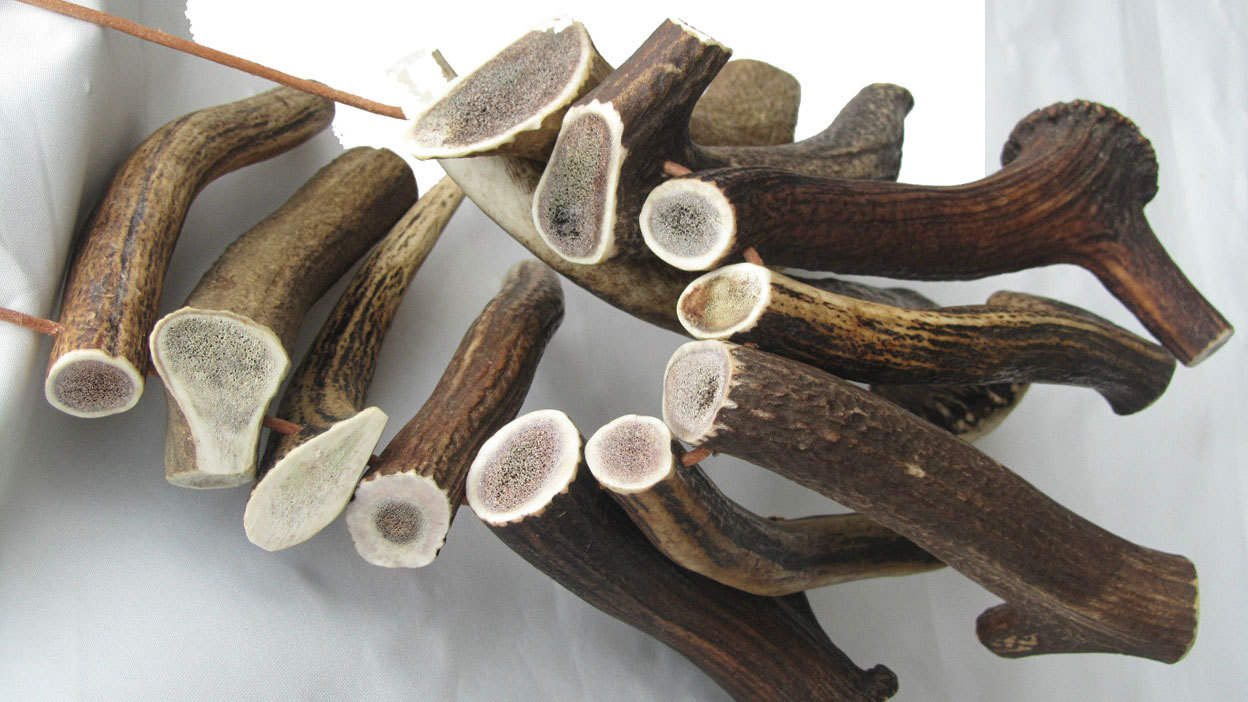 Last but not least – don't forget to buy plenty of tasty treats to reward your pet for a long, hard day on the road or in a carrier.
Having something to chomp on will minimise yowling en route, and give your pet a hit of much-needed attention from you.
Shopping list
Looking For More Help With Your House Move?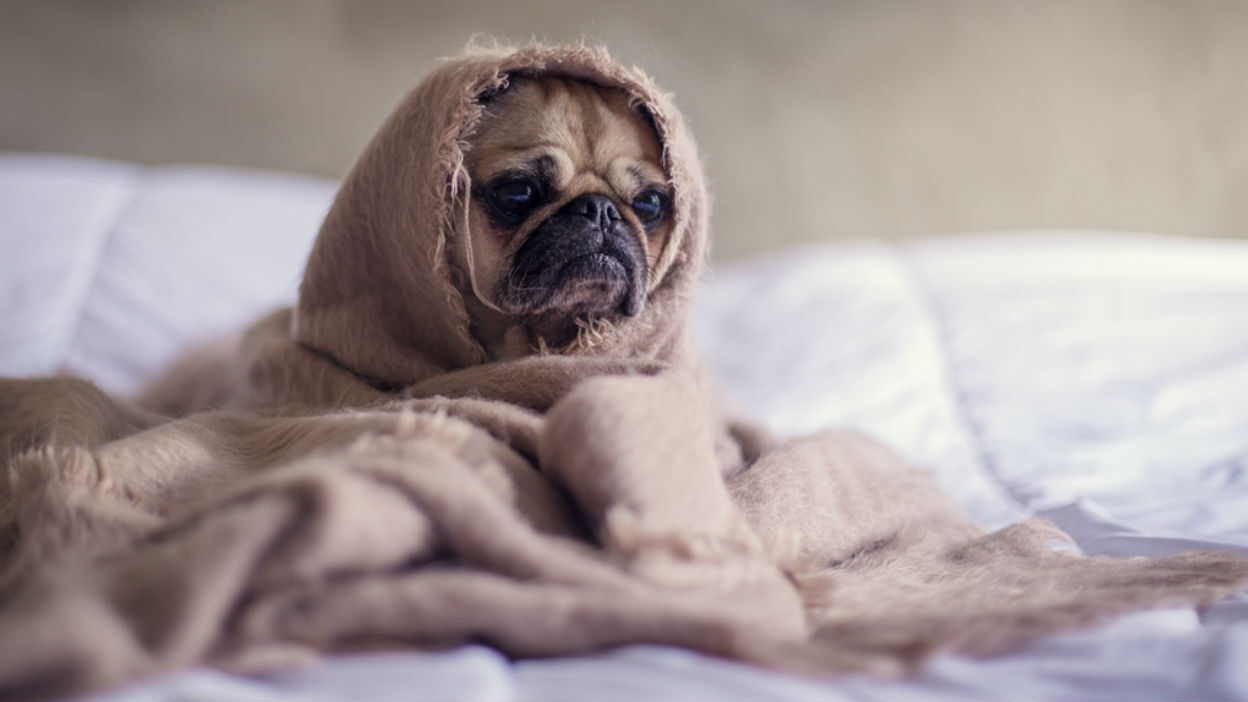 Image by Unsplash/Matthew Wiebe
We've got you covered with brilliant storage hacks and simple decluttering tips to help you on your way.