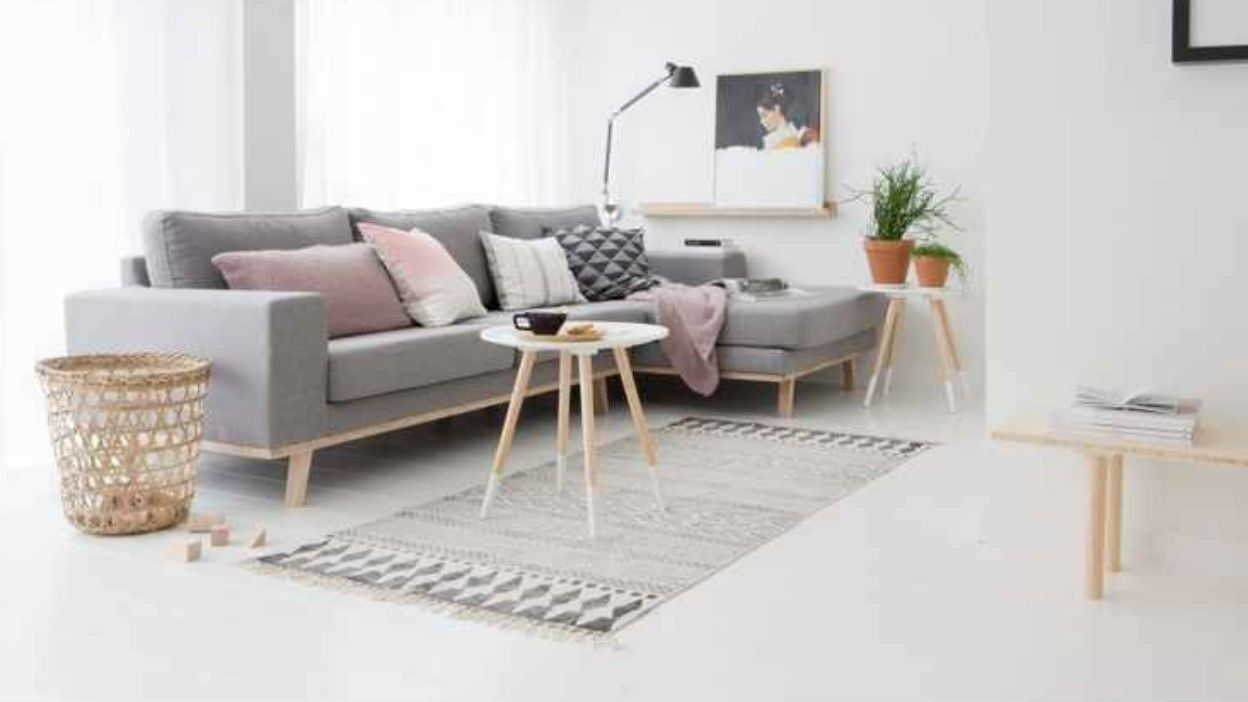 Image by Pinterest/Decouvrir Design
Spacious rooms instantly inspire a feeling of calm and relaxation, but not all of us are lucky enough to have high ceilings or extra square footage.
Luckily, even the smallest spaces can be transformed with some careful planning, a bit of patience and a few clever buys…
Pale And Interesting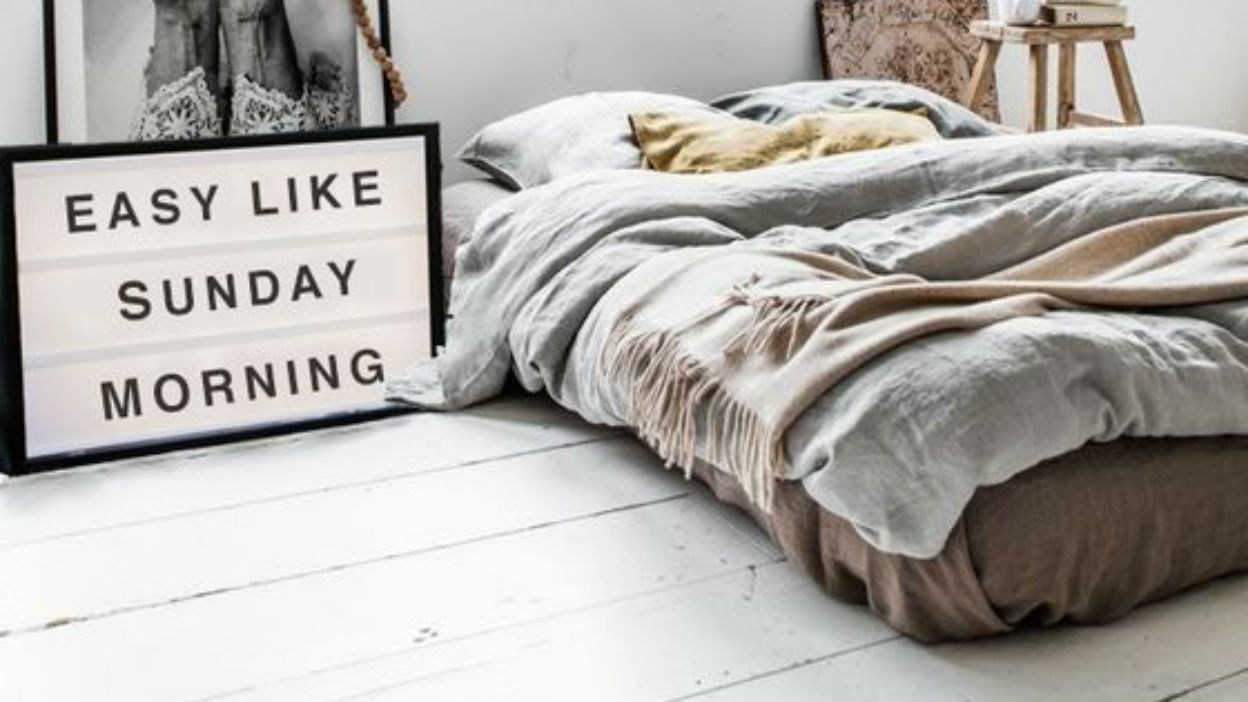 Image by Pinterest/VKV Visuals
A neutral and light colour palette certainly helps to give a sense of space - but add a bit of personality by introducing soft pastels, whitewash woods and pared-back furniture designs.
Controversial as it is, do away with rugs. They tend to group an area together - and here you want to achieve the opposite - so that your living spaces flow and blend as one. Wall-to-wall carpet or wooden floorboards would be better.
Light Filter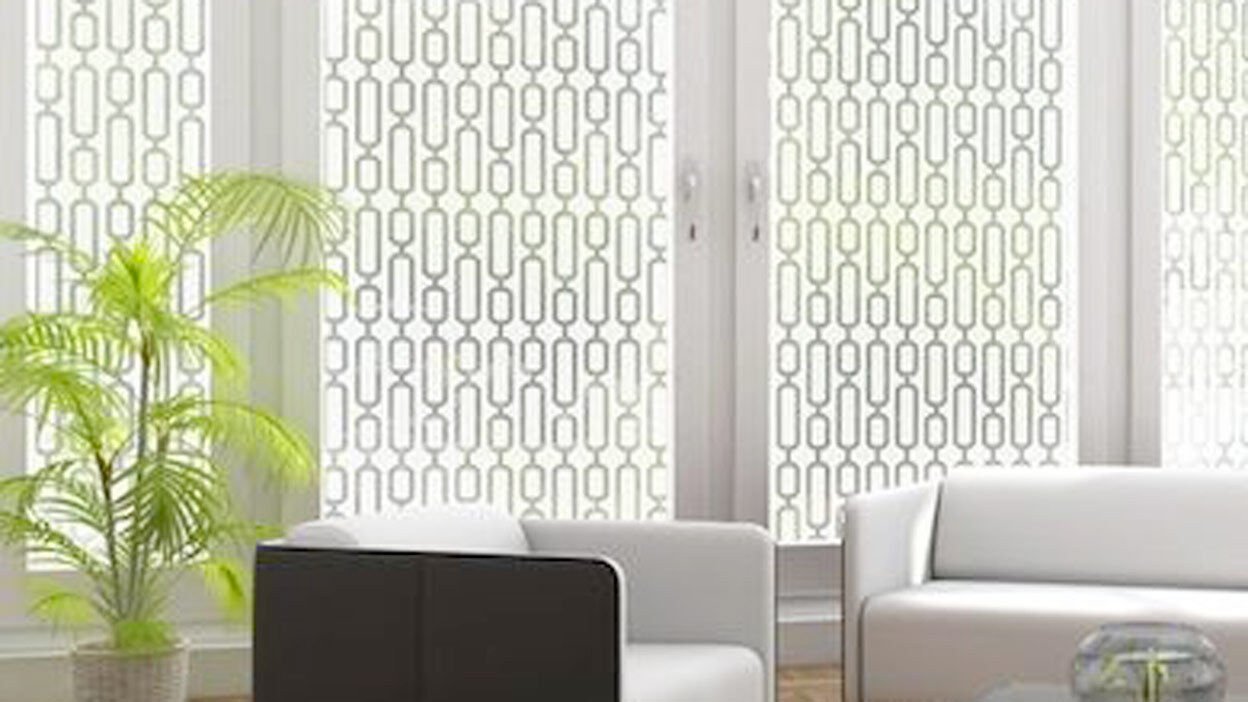 Sheer window films are an ingenious way to create privacy, yet still allowing lots of lovely natural light to stream in.
Replace fussy curtains that take up space and steal light, with an opaque window film. Stick to plain designs for a modern and slick look.
Mirror Image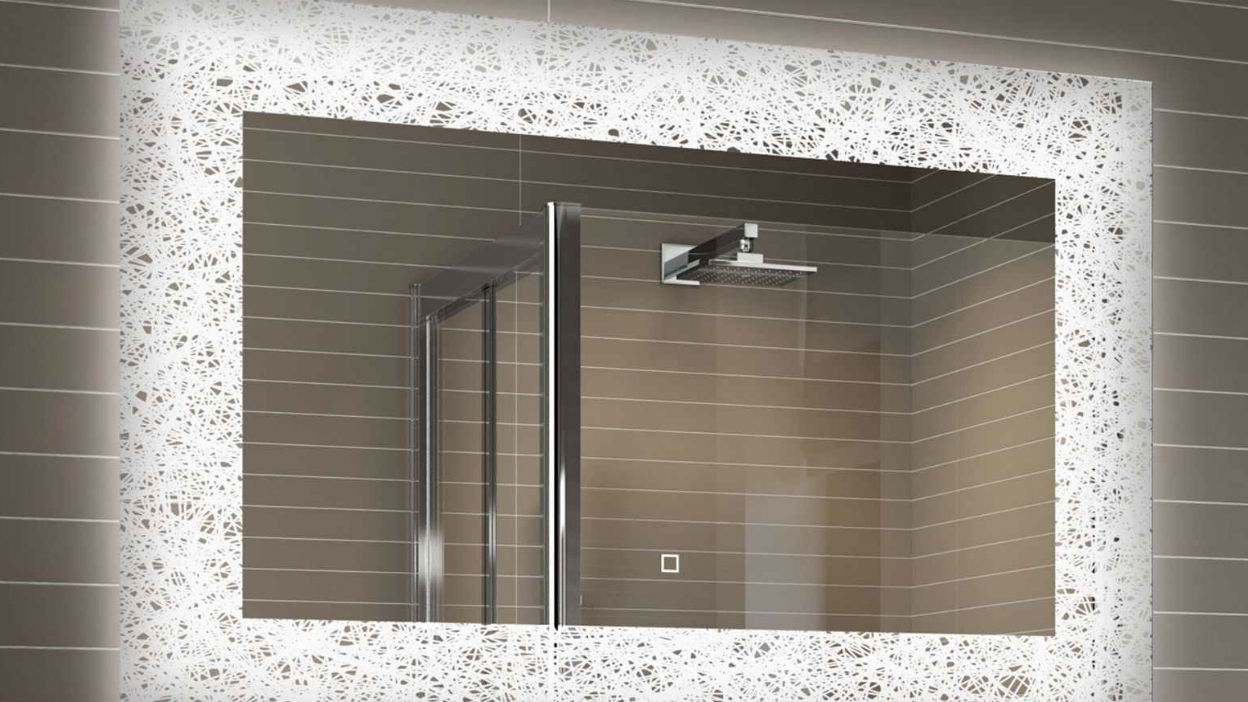 Large mirrors are big news right now. If hanging them sounds daunting, lean them against a wall instead.
One large mirror will make a difference, but for maximum impact opt for two or three to open up the space and create a wow-factor.
Tricks of the Trade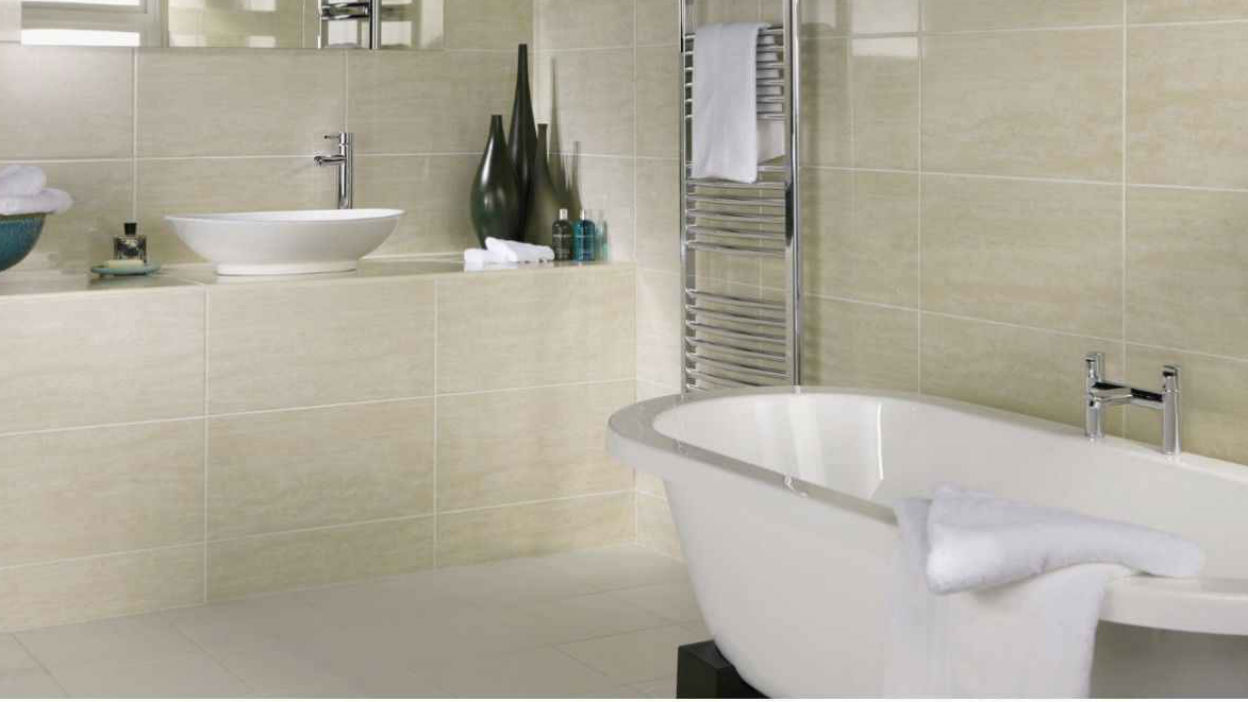 As it's usually the smallest room in the house, take your time when planning the bathroom.
Choose a bathroom tile that is suitable for floor and wall use, and cover both areas for a seamless look.
A designer secret worth remembering: Larger tiles make rooms appear bigger than they are.
Do away with fussy shower curtains too and install a glass shower screen - not only do they let in light, but they also blend in with the rest of the room without causing a barrier.
Hide Your Clutter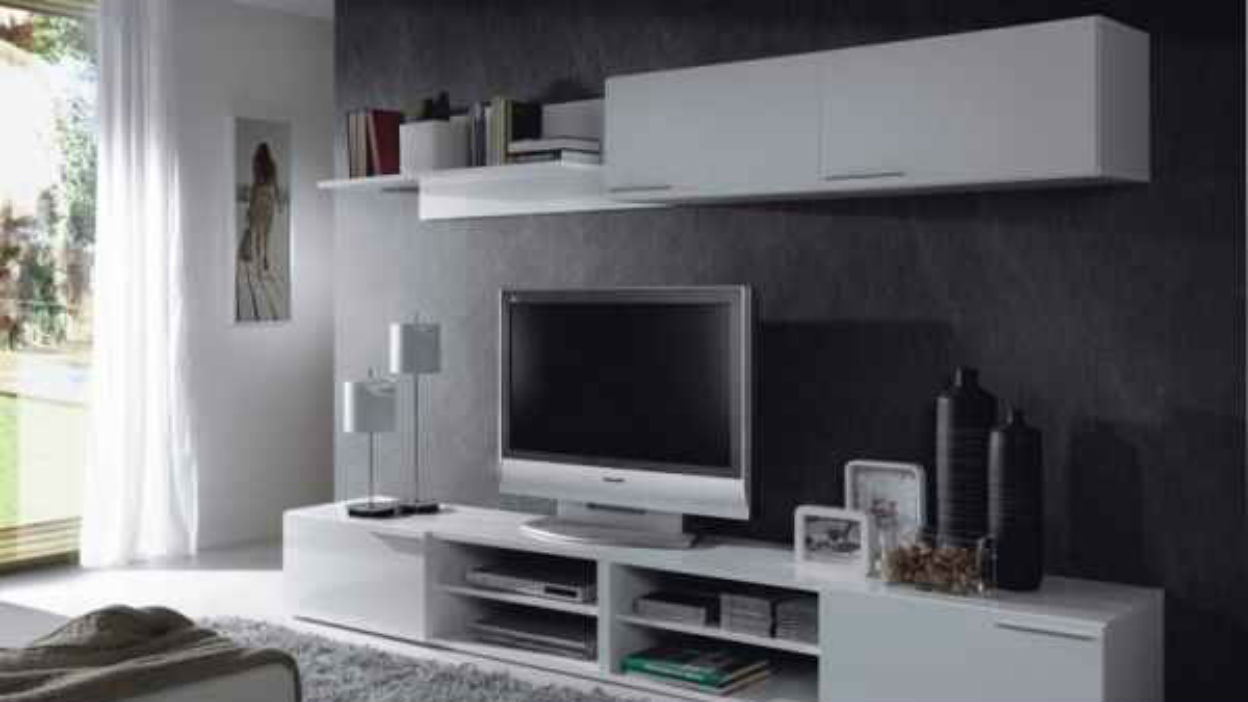 A fancy new wall-to-wall unit will disguise all those day-to-day essentials that don't have a home.
Opt for something glossy and modern with as few details as possible. This will trick the eye in to thinking that the unit is an extension of your walls and that means more space!
A gloss finish is a must as it reflects the light and looks so smart. White is a great choice but light grey will work well too.
Hidden Talents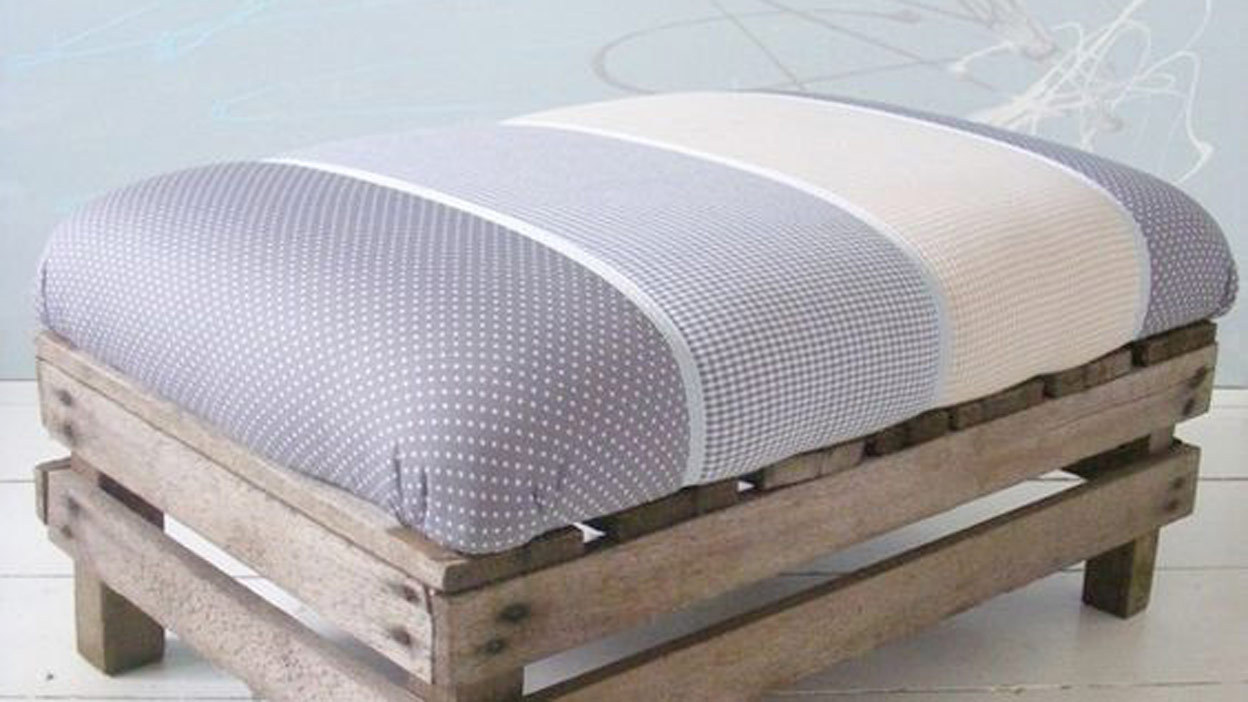 Image by Pinterest/At The Picket Fence
Interior designers think about different ways to use and store furniture, so that they can make the most of the available space.
A very small lounge can gain extra seating with a compact footstool that is hidden away under the console when not in use. That means less clutter.
Light Lender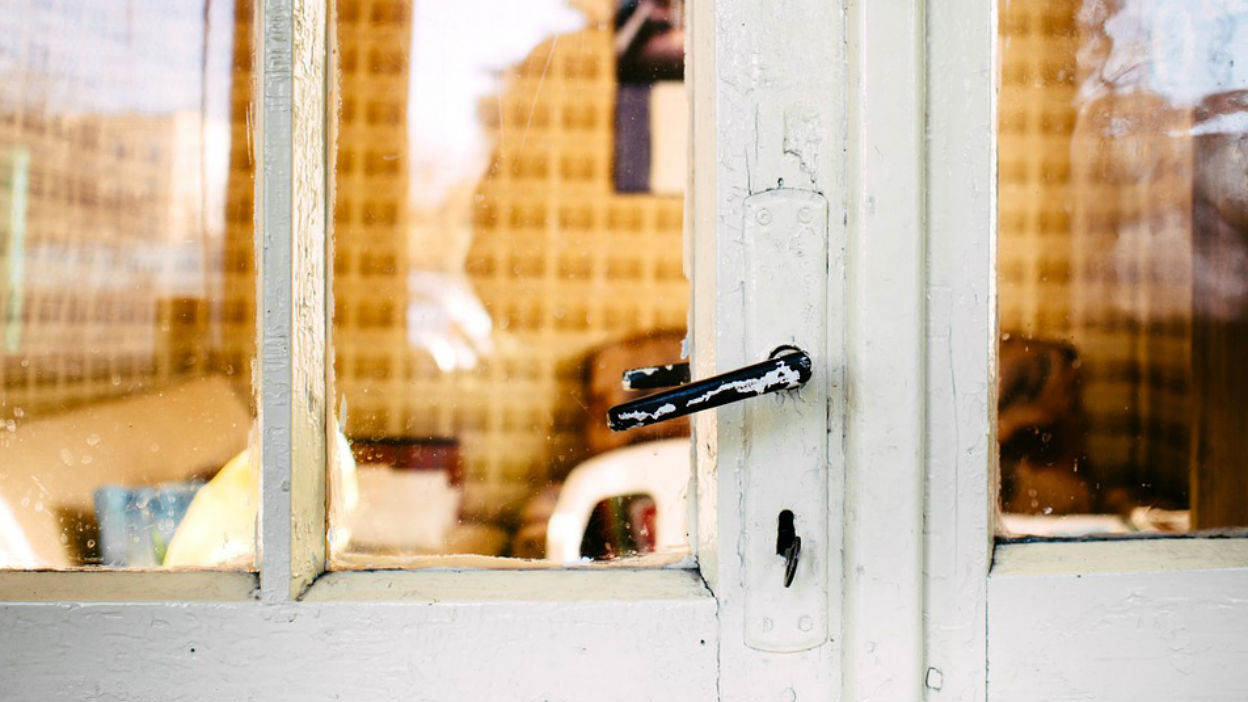 Borrow natural light from the room next door.
Where possible, replace some of your internal doors with glass-paneled doors to steal some light from the adjoining room.
This trick works particularly well where doors open into the hallway, so illuminating the entrance with natural light.
Invisible Illusion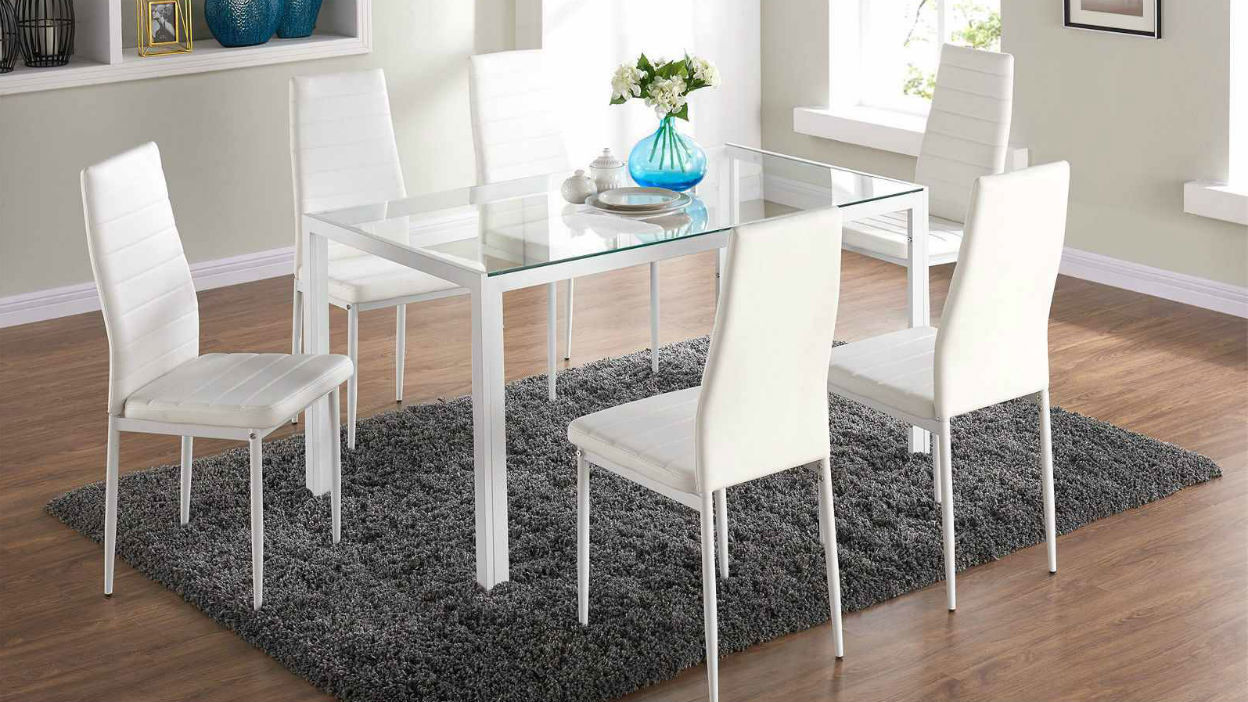 Glass and clear furniture is the obvious solution when you want to give the illusion of more space.
Choose a glass-topped table with elegant thin legs and team it with clear translucent chairs to keep the feel of your living room sleek and airy.
If you want to inject some warmth, coloured translucent chairs will work. Or add patterned seat cushions and a vase filled with flowers to the table.
Bring Nature Inside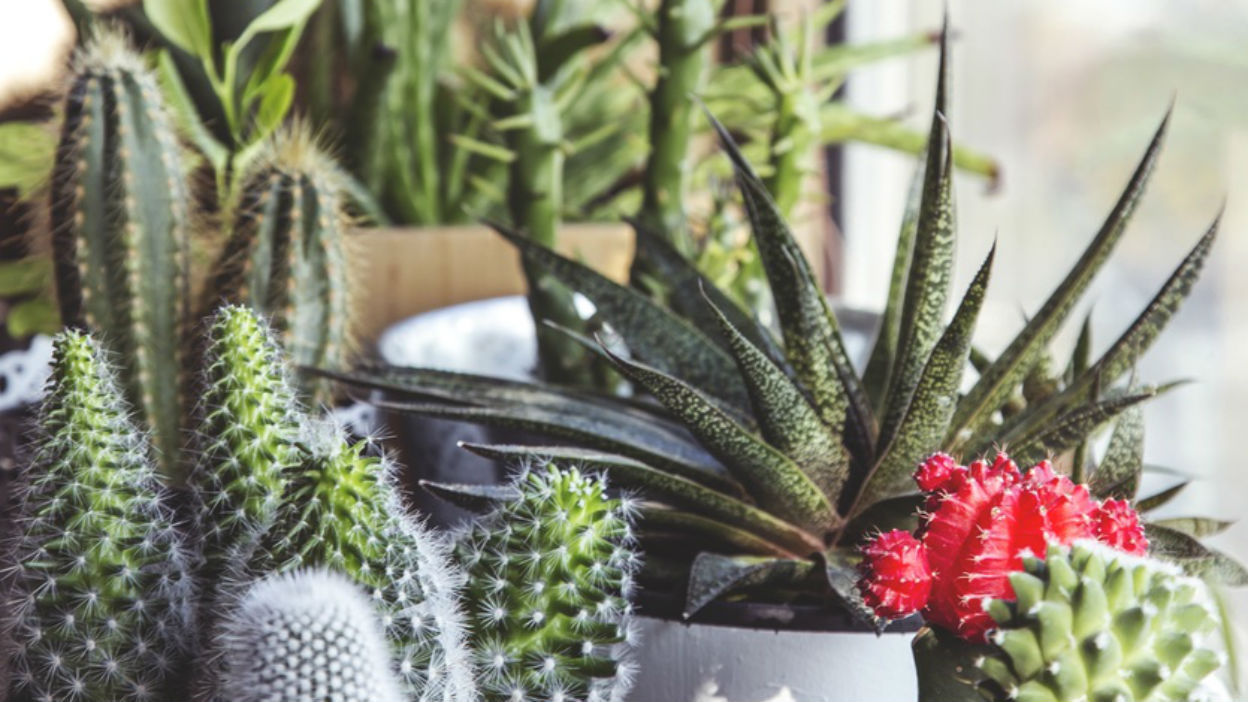 Blend and blur your home and garden boundaries by welcoming nature inside.
A big planter filled with leafy tropical plants makes a huge impact inside and is super trendy right now.
Alternatively, opt for tropical or nature-inspired textiles and artwork to make the room an extension of your garden. Throw open the windows and use the view of the great outdoors as a natural backdrop.
Looking for More Tips for Packing, Organising And Moving House?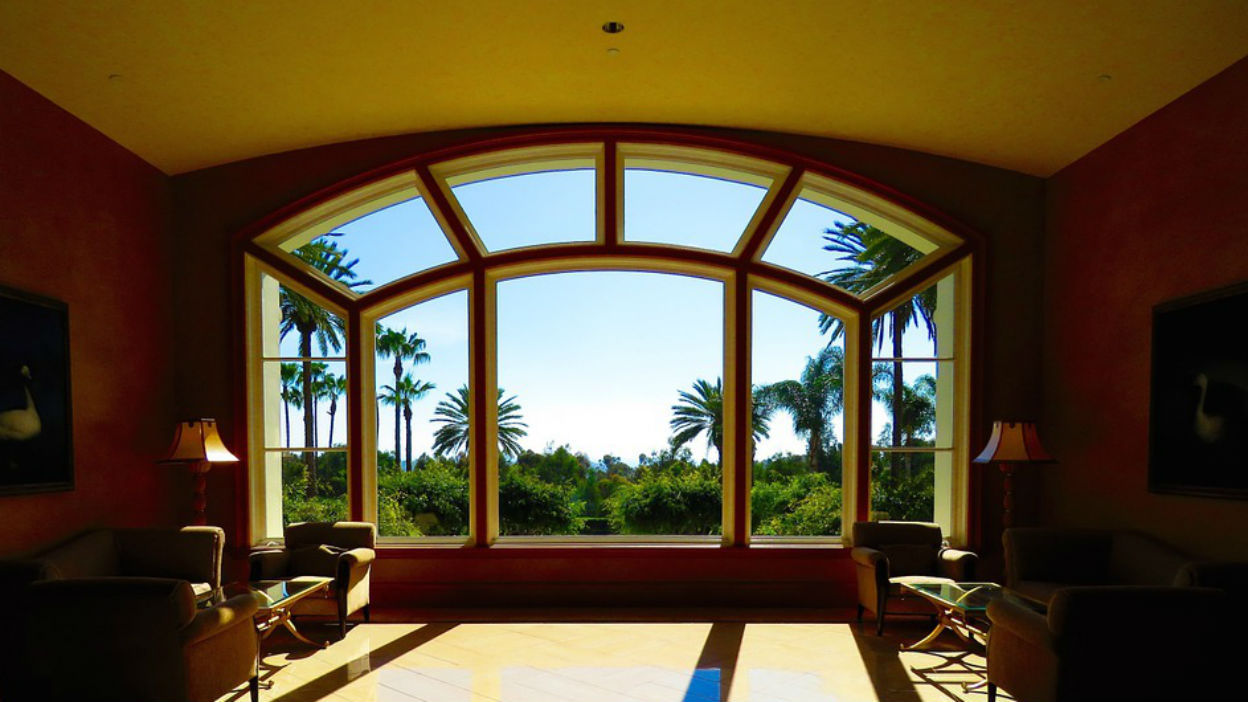 We've got all the brilliant tips and tricks for creating your dream home over on our home movers page.