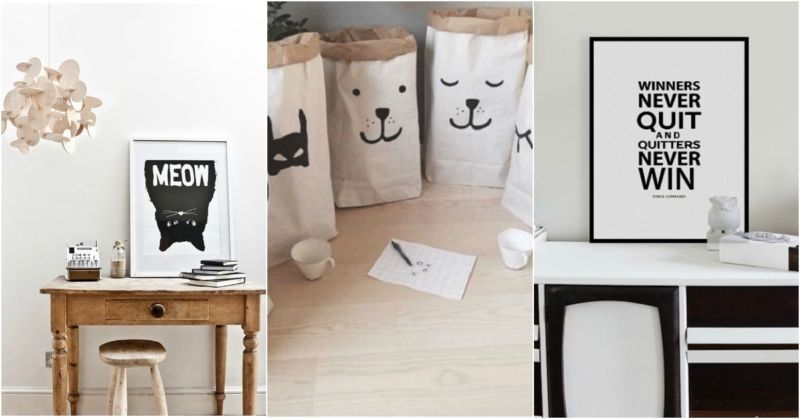 With school in full swing, it's pretty important to create a space where your kids can read and do homework. Even university rooms need a quiet corner for study. It can be hard getting kids to buckle down and do homework, but if your homework nook is fun and inspiring, they'll actually want to be there!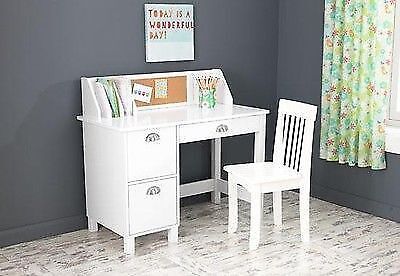 A Great Desk
Probably your number one essential for a homework nook is a
great desk
. Choose one that is big enough to actually work on and that has a few friendly drawers for storage. Switch the chair out for one of these
fun rolling chairs
with a real pop of colour!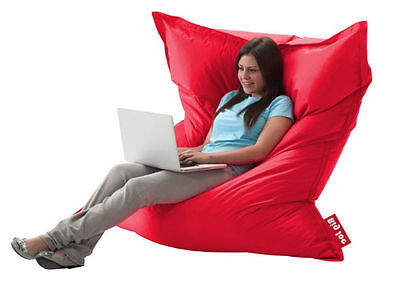 Comfy Seating
The perfect homework nook needs to have plenty of comfy seating.
Bean bag chairs
are right up there on the comfort list and make doing a little work much more fun.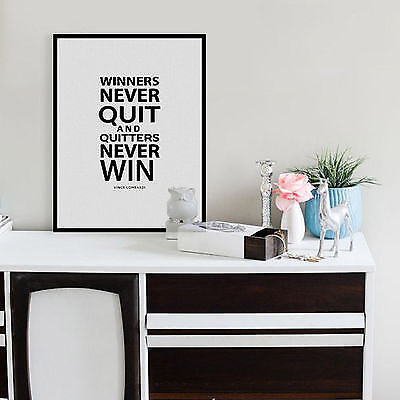 Motivational Art
Make your homework nook an inspiring place with some
motivational art
. I remember the quote that hung in my home that said, " What you think, you become. What you feel, you attract. What you imagine, you create."--Buddha
Motivational quotes can make a lasting impression on your kids that will last well into adulthood.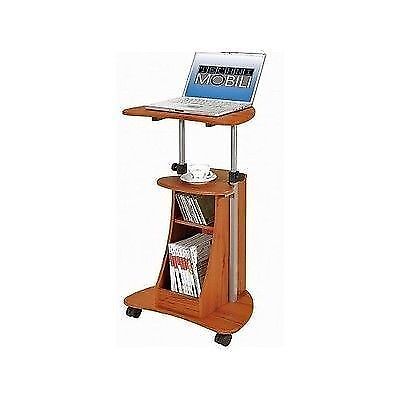 Movable Laptop Trolley
Sometimes when you've been sitting in school all day long, the last thing you want to do is sit at home and do homework. Try standing up! Kids on the go will love this
movable laptop trolley
with a place to stash notebooks, folders, and an after-school snack.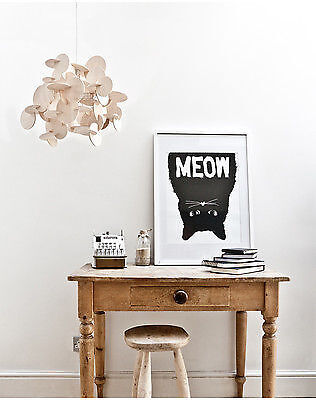 Add some Cool Lighting
Whether it's a funky
desk lamp
or an actual light fixture like this awesome modern building block chandelier, you can find some pretty
cool lighting
to add to your homework nook.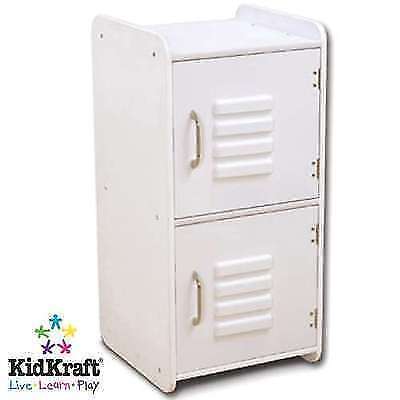 Locker Storage Bins
No one wants to work in a mess. Calm the chaos with
mini lockers
that are perfect for stashing each kid's stuff. Each child in your family can have a designated spot and you'll have no more piles on your kitchen counter!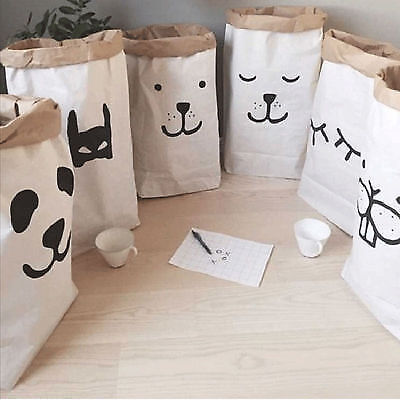 Heavy Kraft Storage Bags
Have you seen these cute things yet?
Kraft paper storage bags
are pretty much the most adorable and practical way to stash kids' stuff. Use them in your homework nook to toss rubbish in or to store toys that were left out.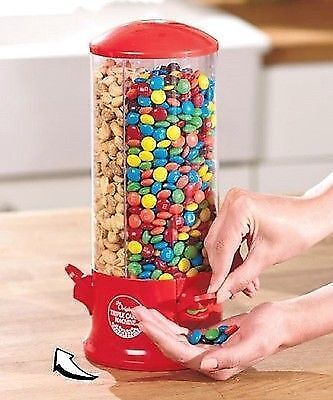 Snack Dispenser
What's the first thing that kids want when they get home from school? A snack. Make sure to equip your homework nook with a
snack dispenser
so your kids can eat while they work.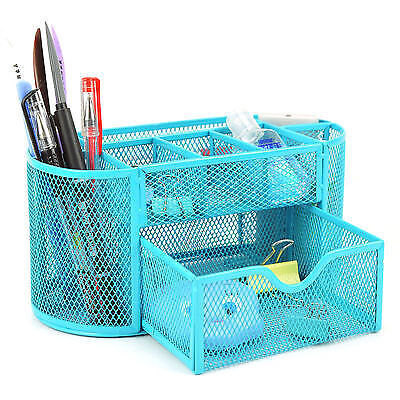 Organiser for the Little Stuff
Keep pens, pencils, paper clips, and other small office supplies in a handy
desk organiser
, because we all know these things tend to "disappear."